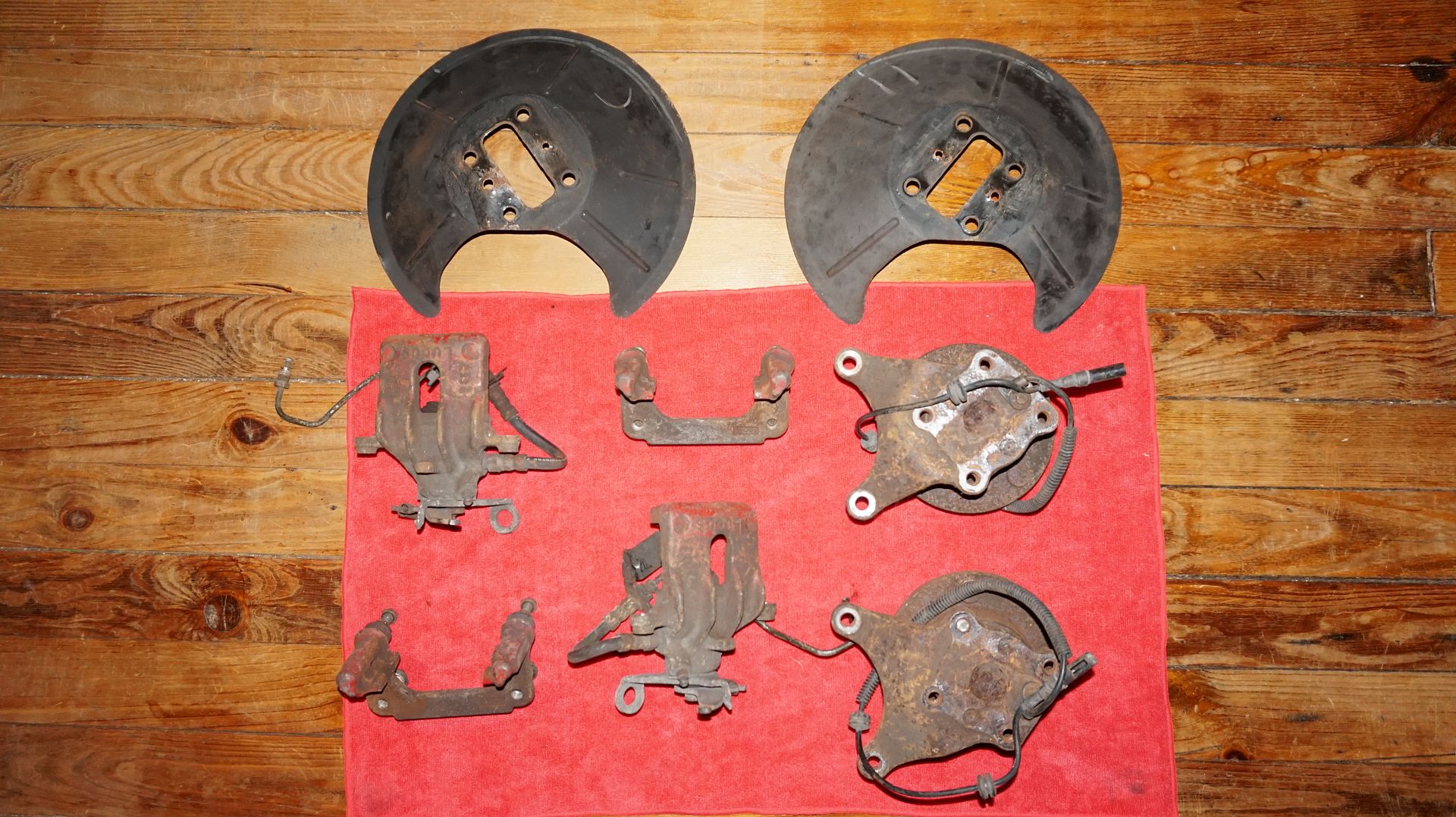 SVT Rear brake swap
Matt Girard (Mile30)
Westminster, MD
$309* + shipping (paypal fees included in price)
Shipping from 21157
Contact me here via PM or text if we've worked together before.
ANY additional questions, or requests for specific pictures are more than welcome; just hit me up!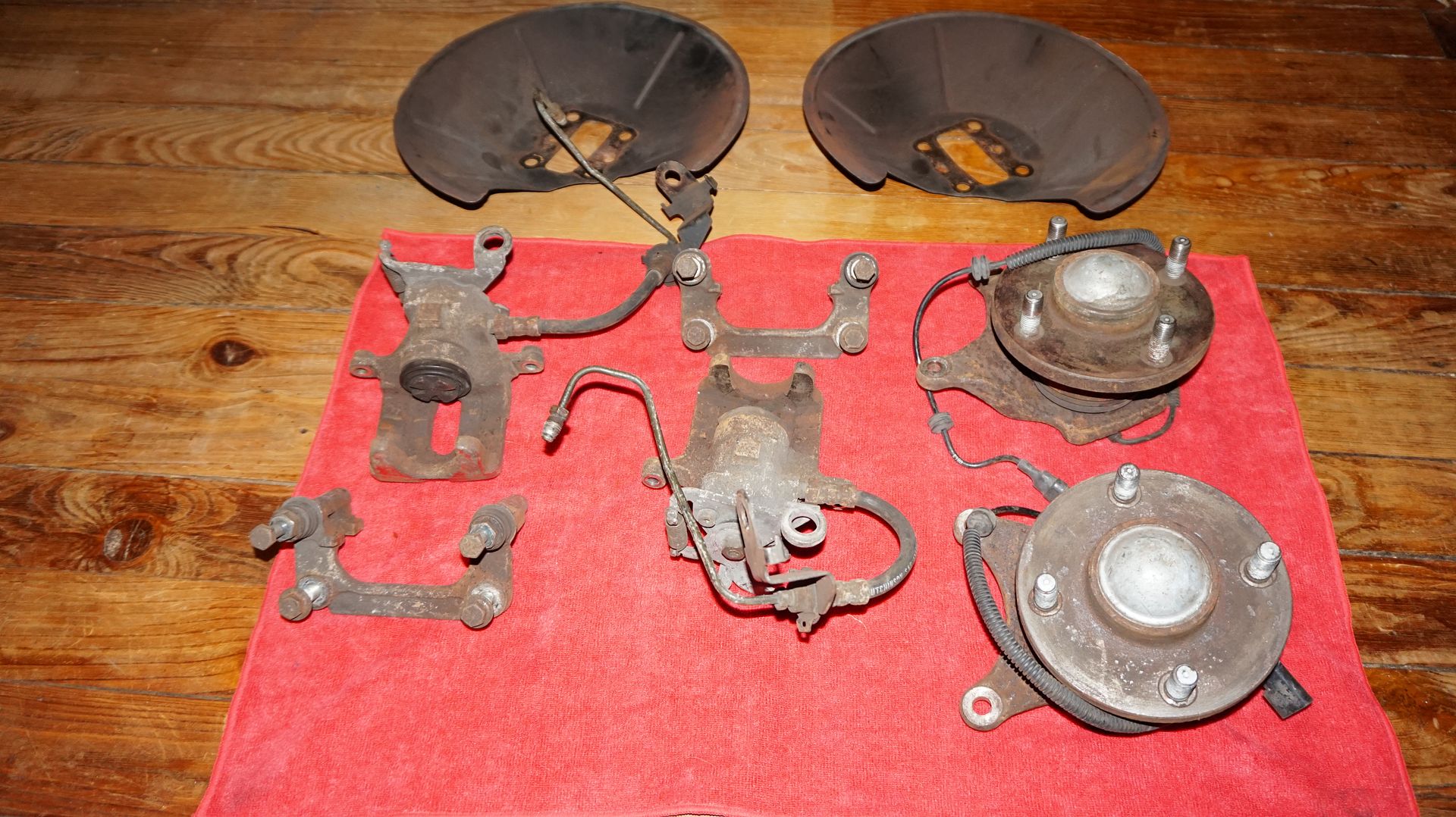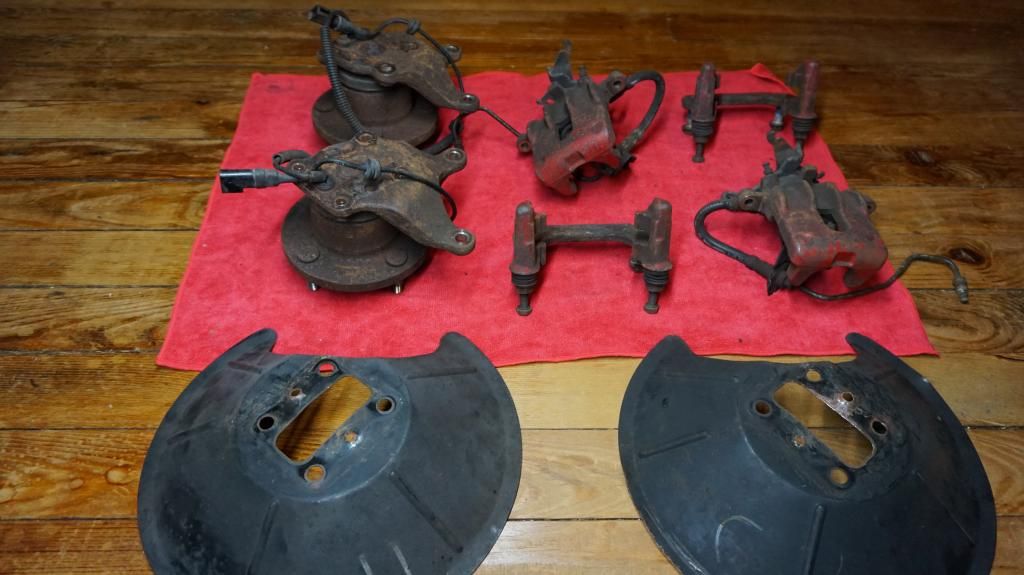 I was cleaning up and taking inventory of the car parts when I realized I have a second set of SVT rear disc brake swap parts. Although the rotors and pads had life left in them when I bought it all, I wasn't going to pay shipping on old (and easily replaceable) parts.
I'm going to bring these to work and throw them in the parts cleaner before shipping, so they will look different than the picture (better, in fact).
*if it's not in the picture it's not part of the sale*