Description:
This is a used and more than complete Cosworth Header (YD8006) and Flex Pipe (YD8020).
The Flex Pipe is for a manual transmission.
I purchased these a few years ago with the intentions of staying naturally aspirated. Well, my plans have changed and I won't be needing these anymore for my build. Everything you see pictured comes with the header and flex. This includes some new gaskets and hardware, o2 extension, and fswerks instructions to help get the job done.
I should mention, there is a small ding at the bottom of the header. I actually never noticed it all these years I had it until I was taking pictures for this ad, haha.
Anyways, let me know if you have anymore questions, thanks!
Price:
$350 + shipping OBO. Box dimensions are 20x20x13 inches and 21 pounds.
Location:
Cincinnati, OH
Pics: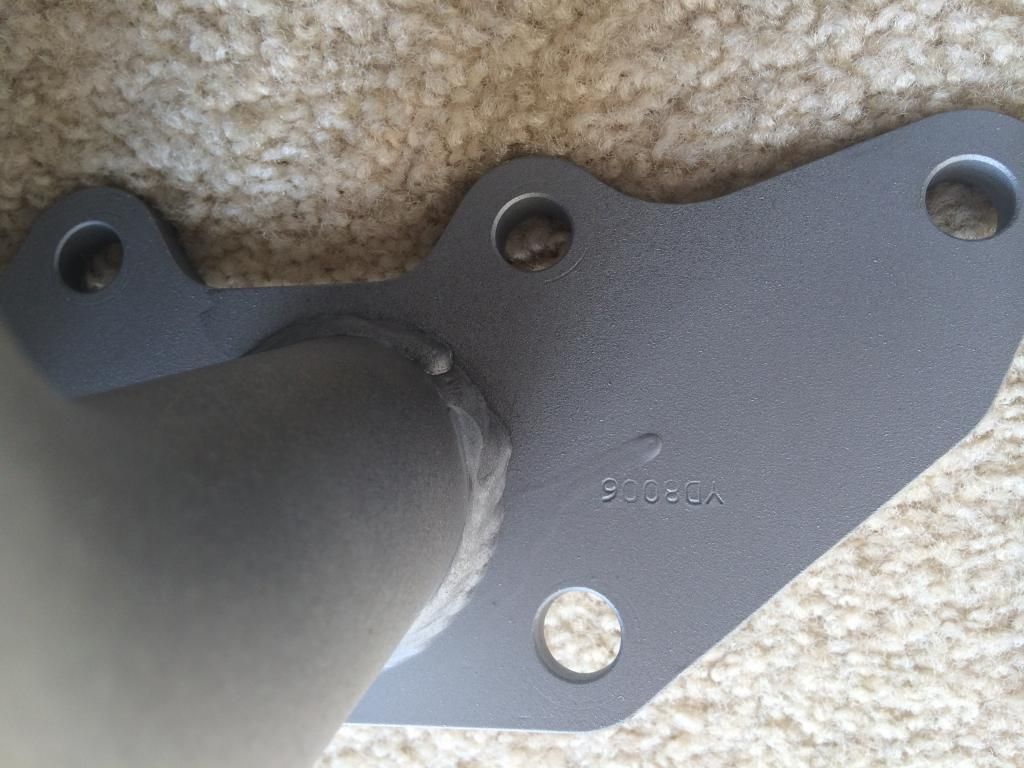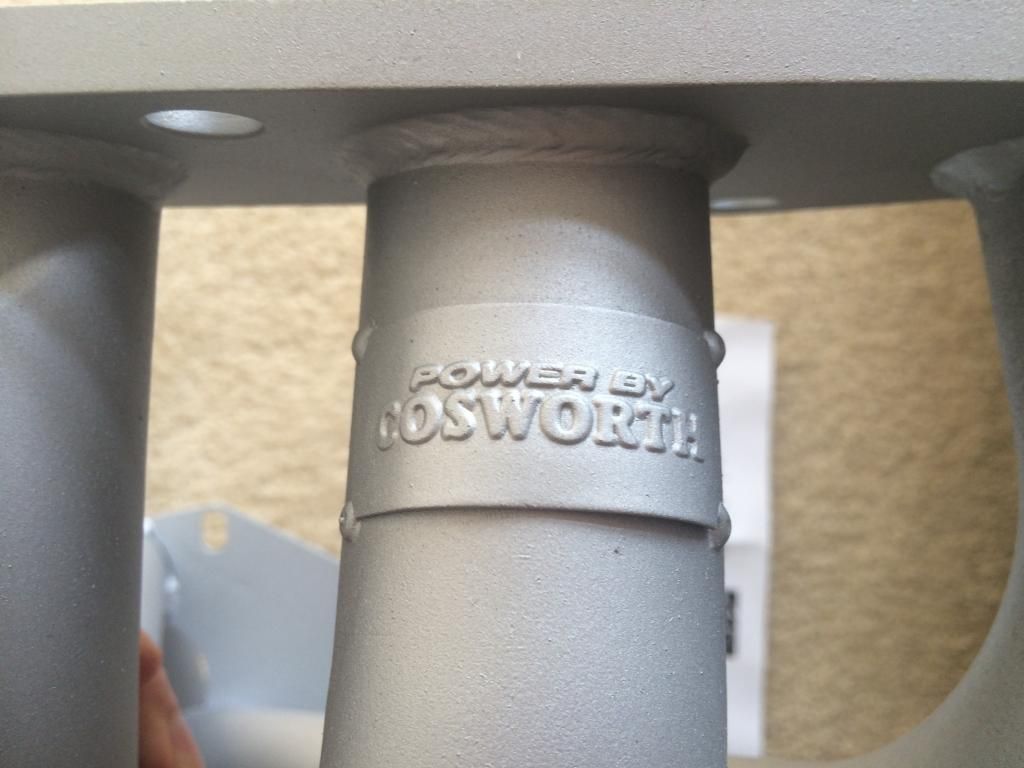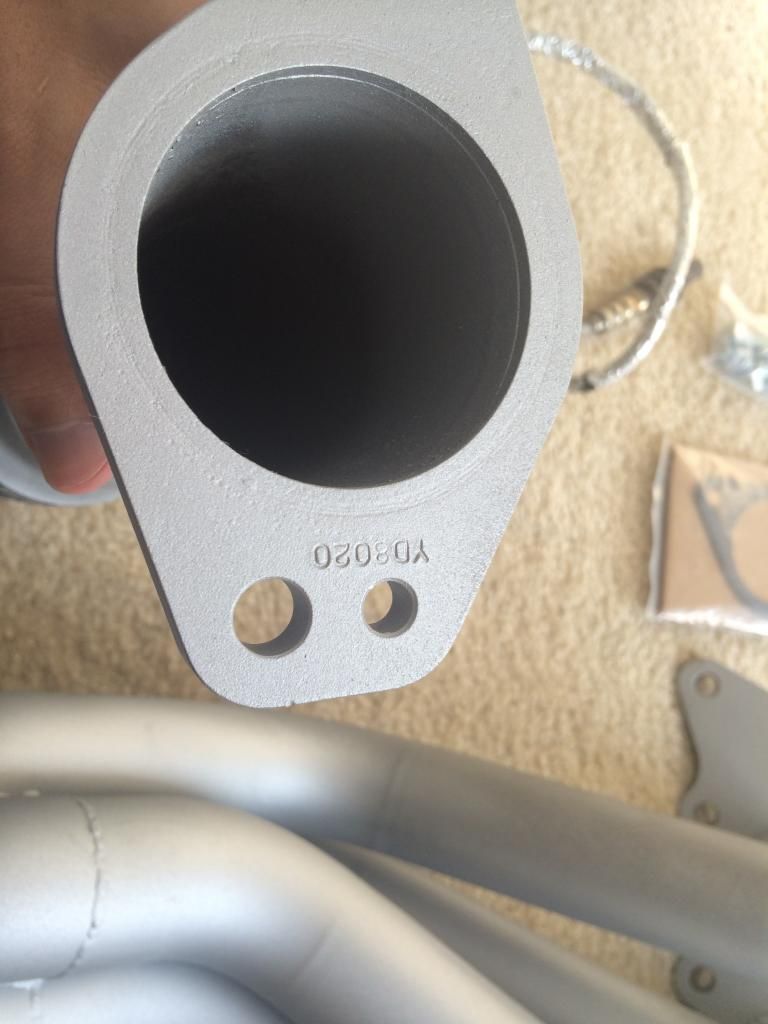 And by special request, here's a detailed pic of the minor ding previously mentioned: