Discussion Starter
•
#1
•
Hey folks. As you can see, I'm new to the site and from Wales, UK. I've done a fair bit to my car. Its a 1.6 Zetec Focus, 2001 model. I'll post up a brief history of mods to where it sits currently, so sit back and enjoy [woot]
Middle and mods....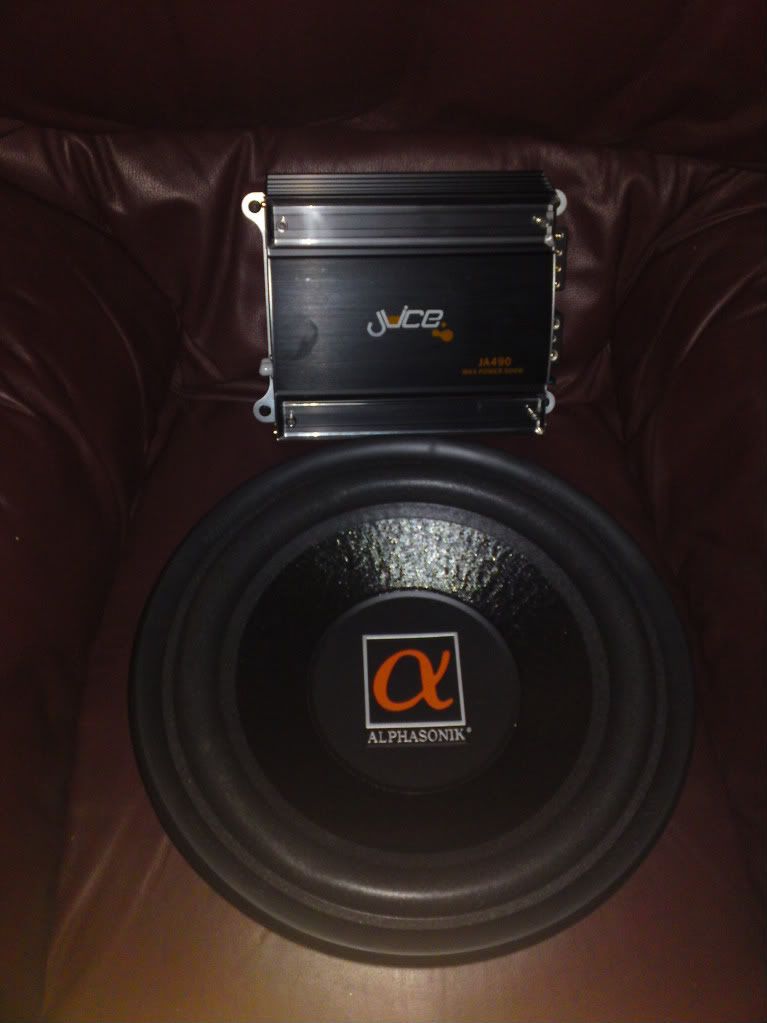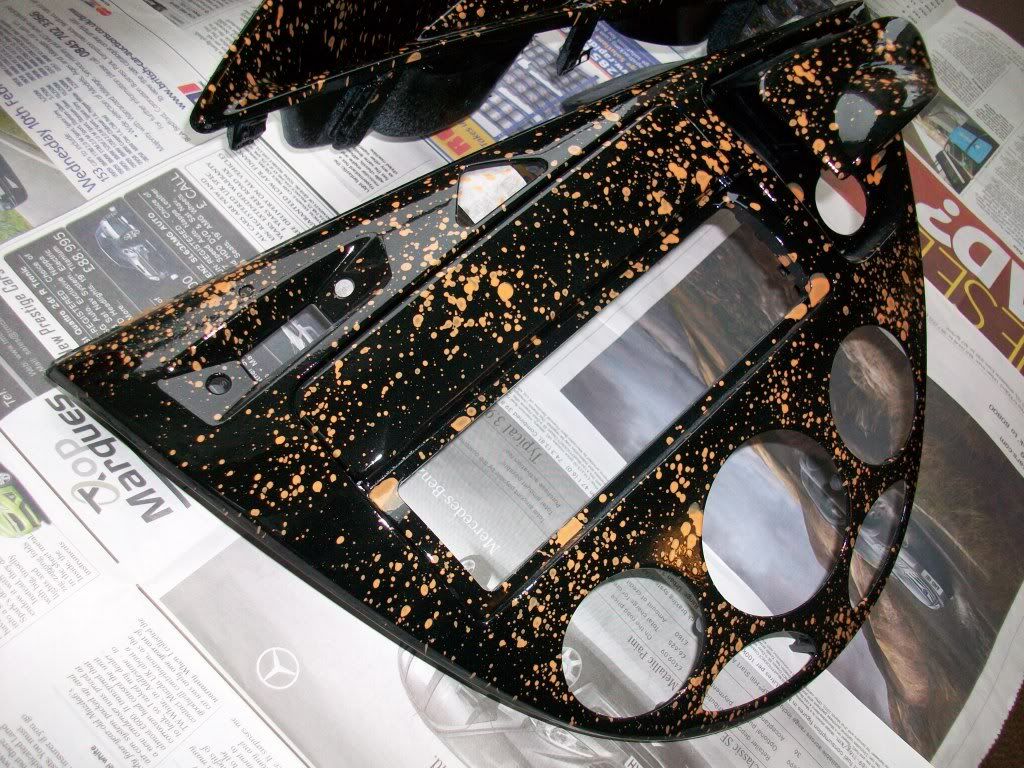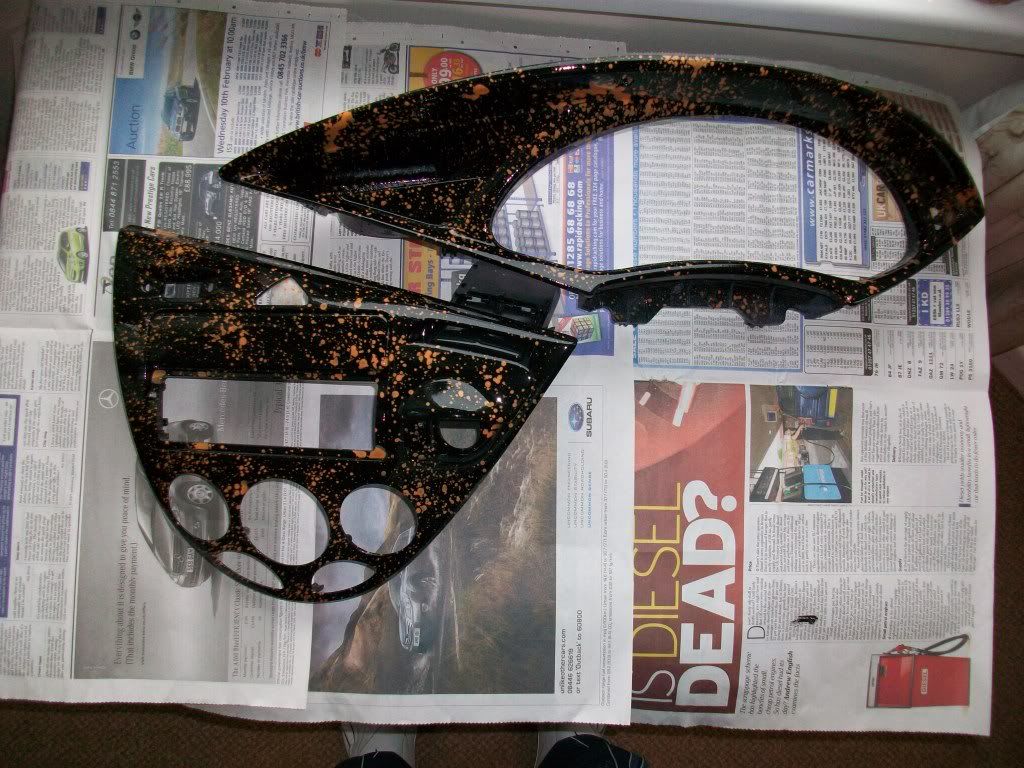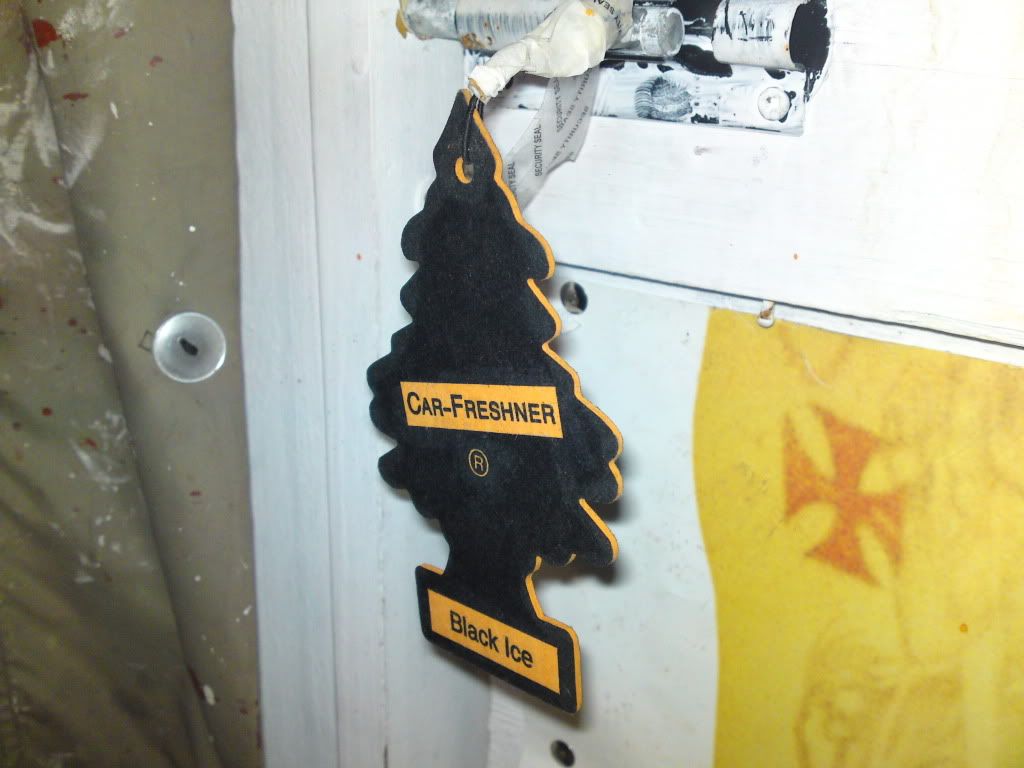 (custom Magic Tree ftw!)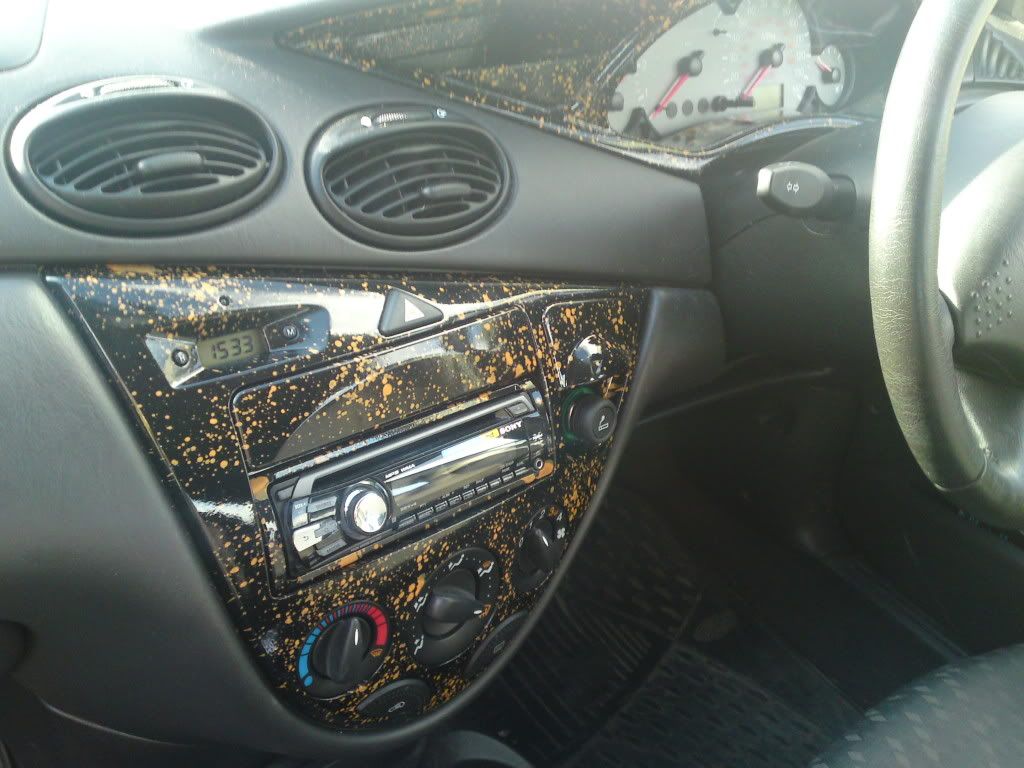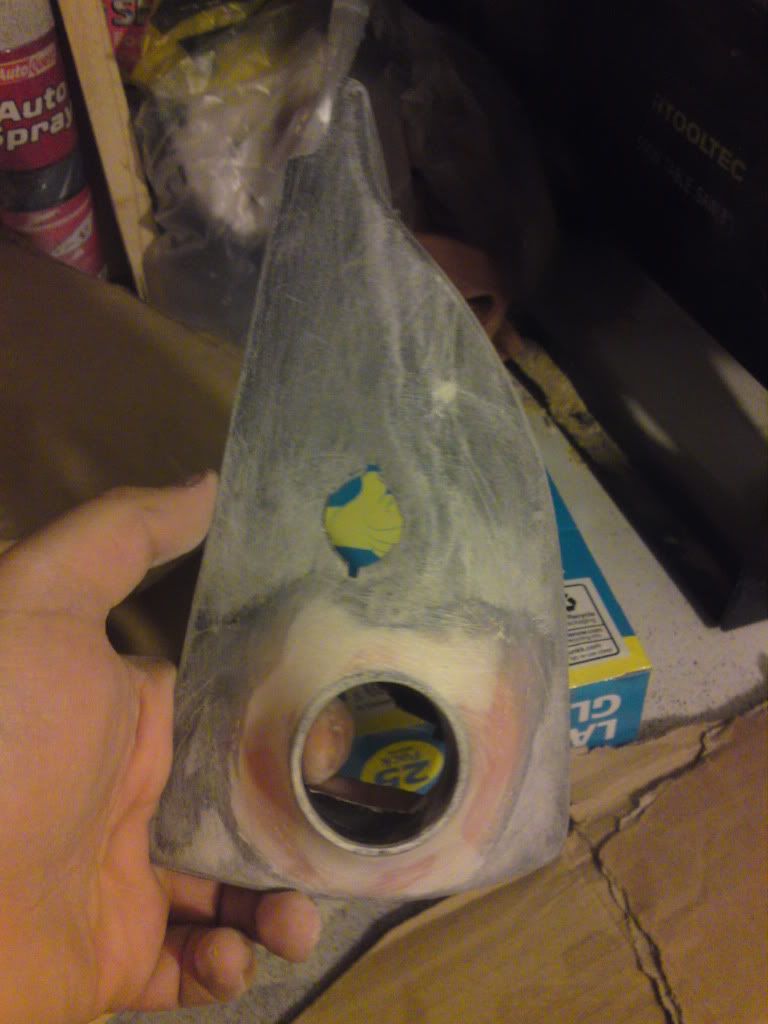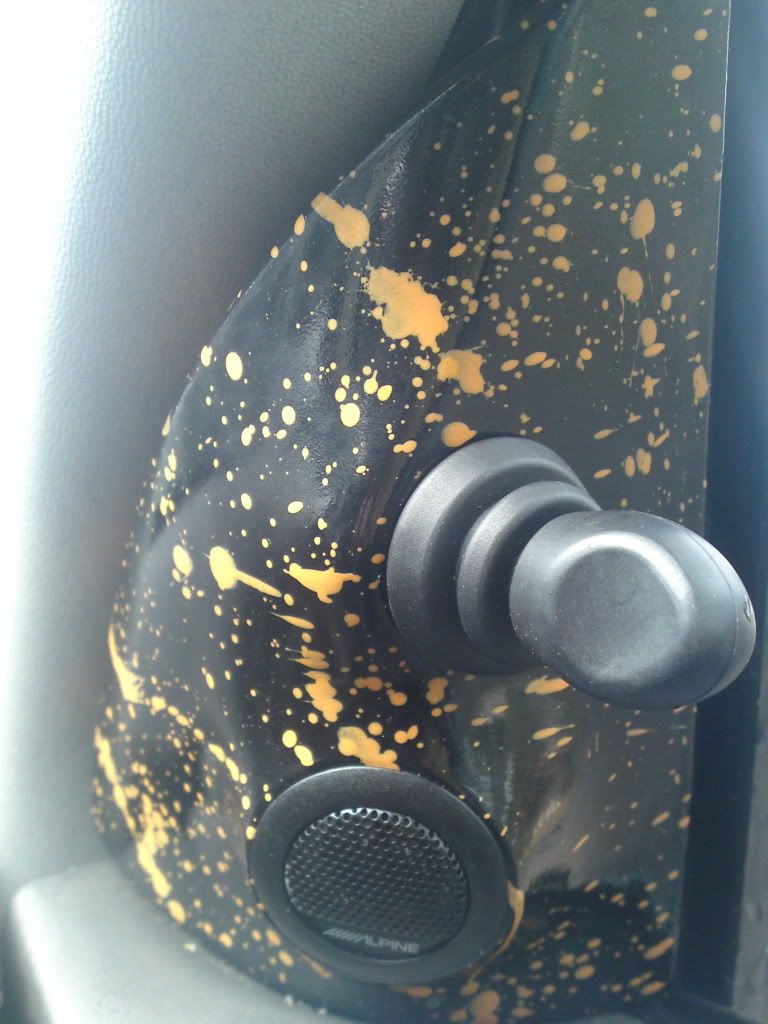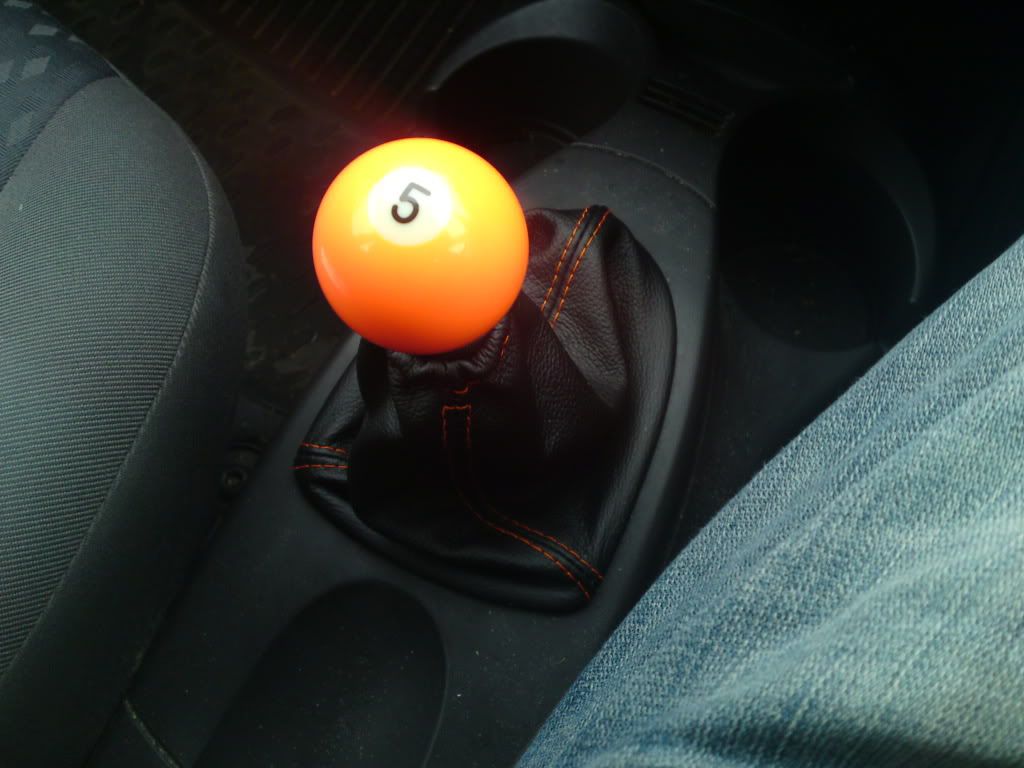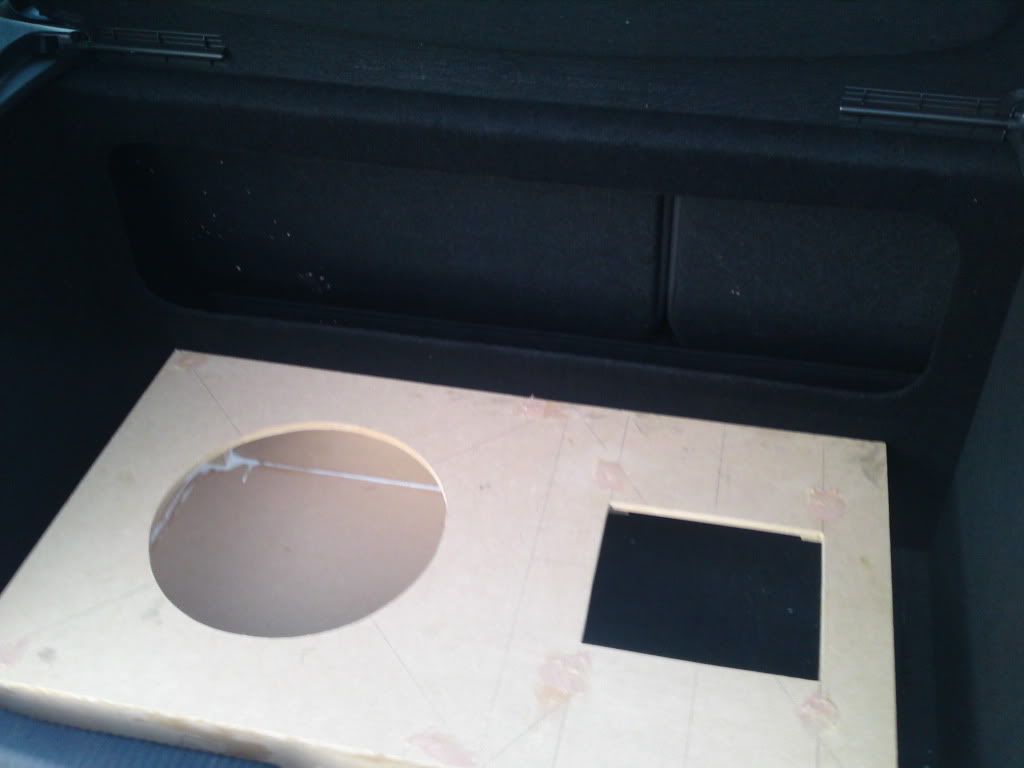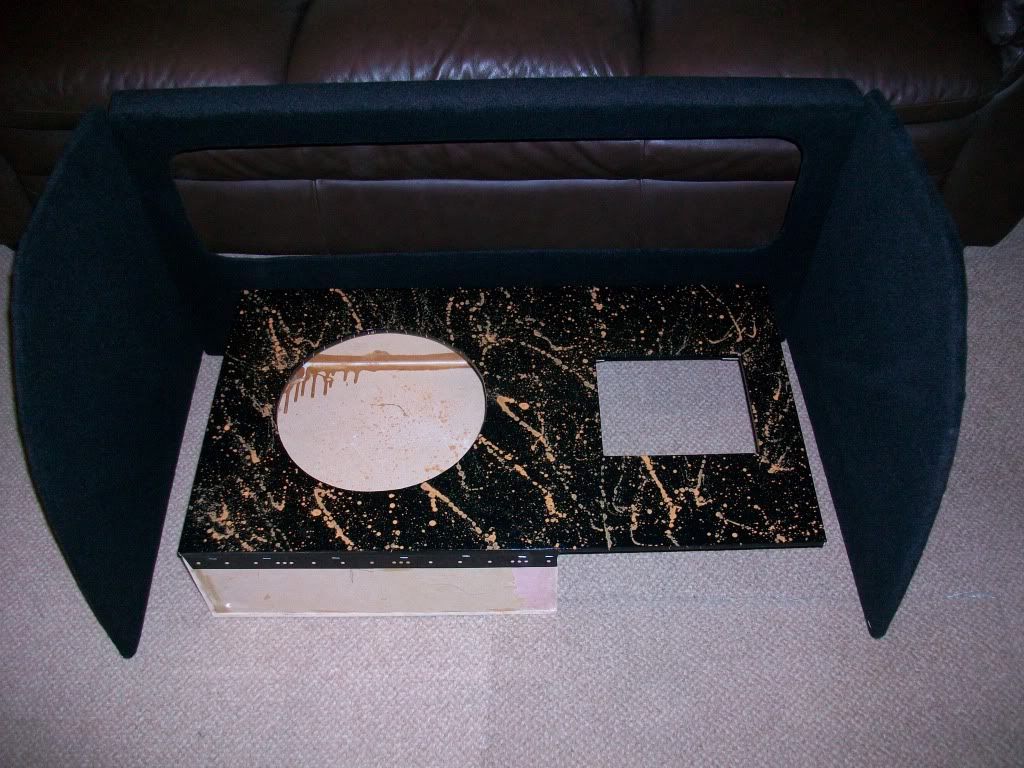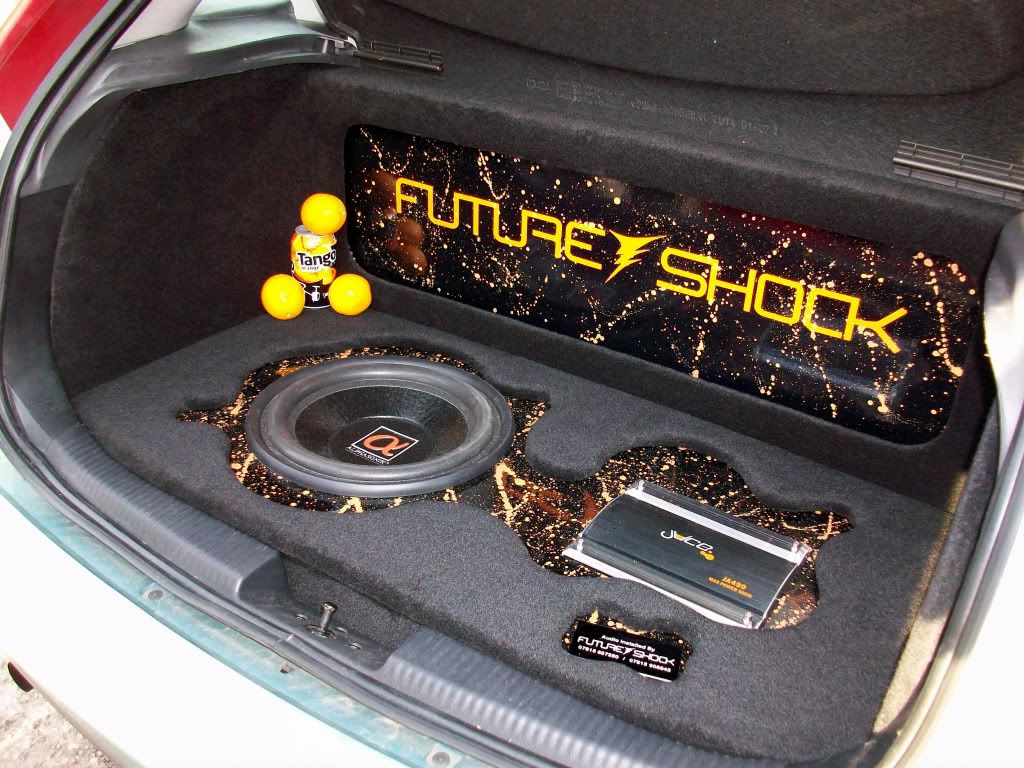 Then....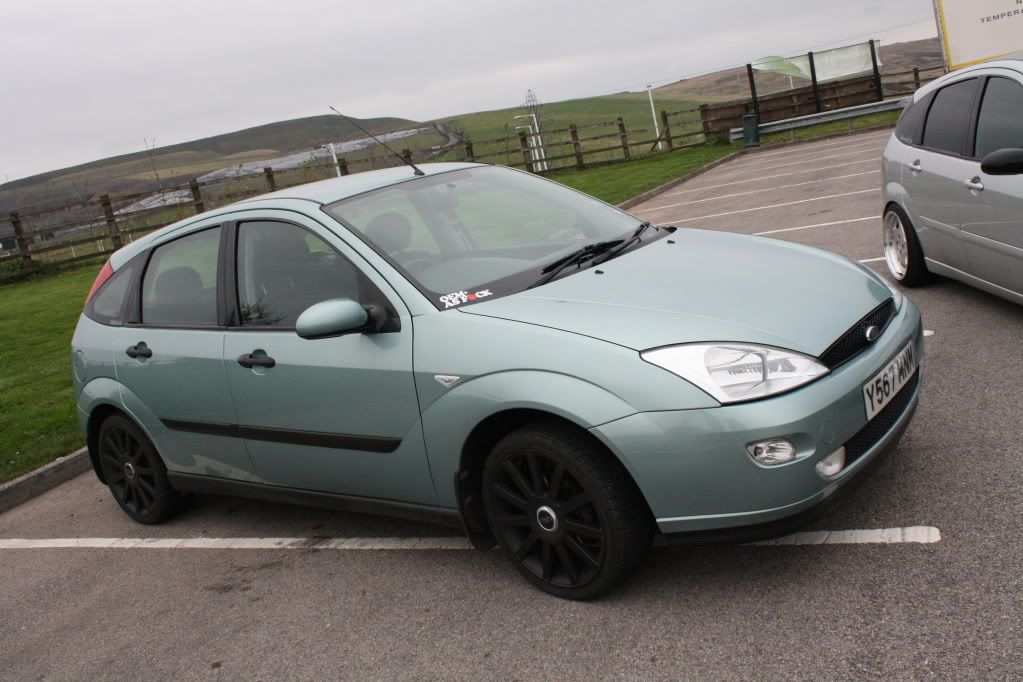 And dropped on lowering springs....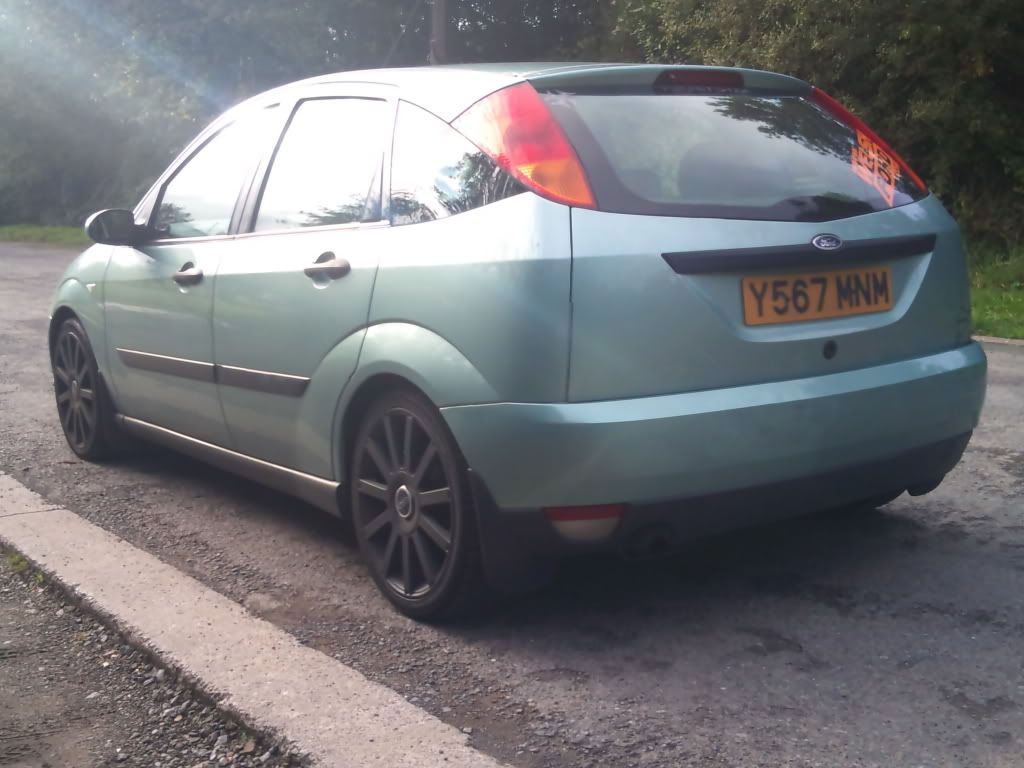 And how it is now....
Show plate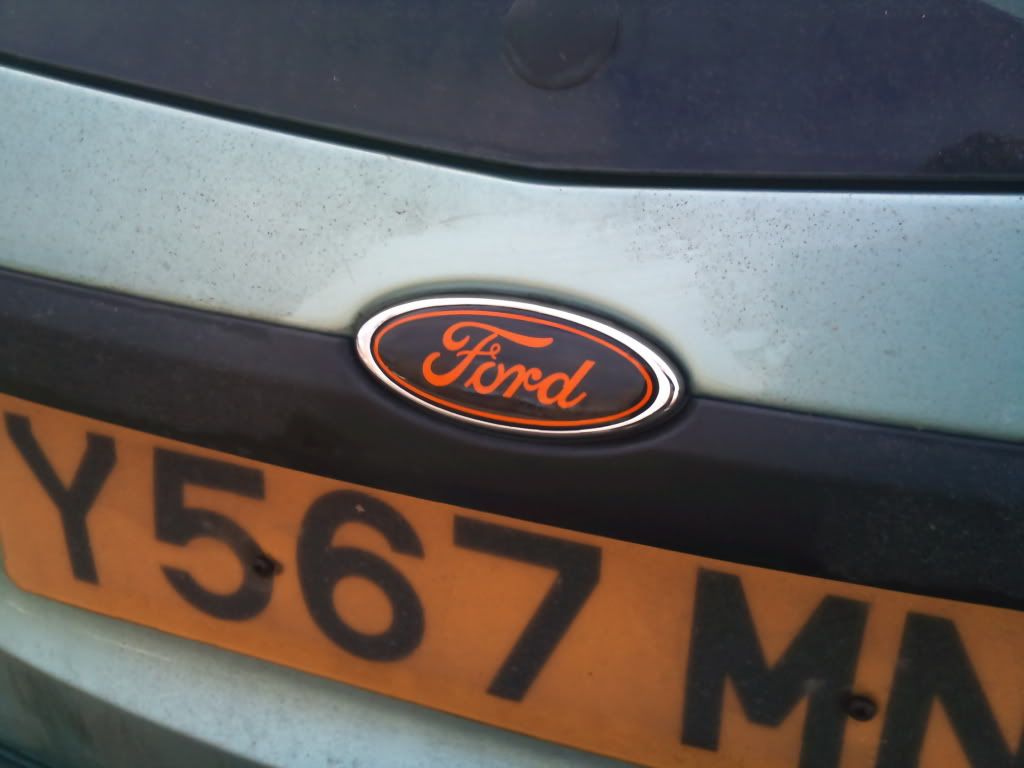 Black and orange gel overlays front, back and steering wheel
Aaaaaaand finally
And my trick indicator mod
Off:
On: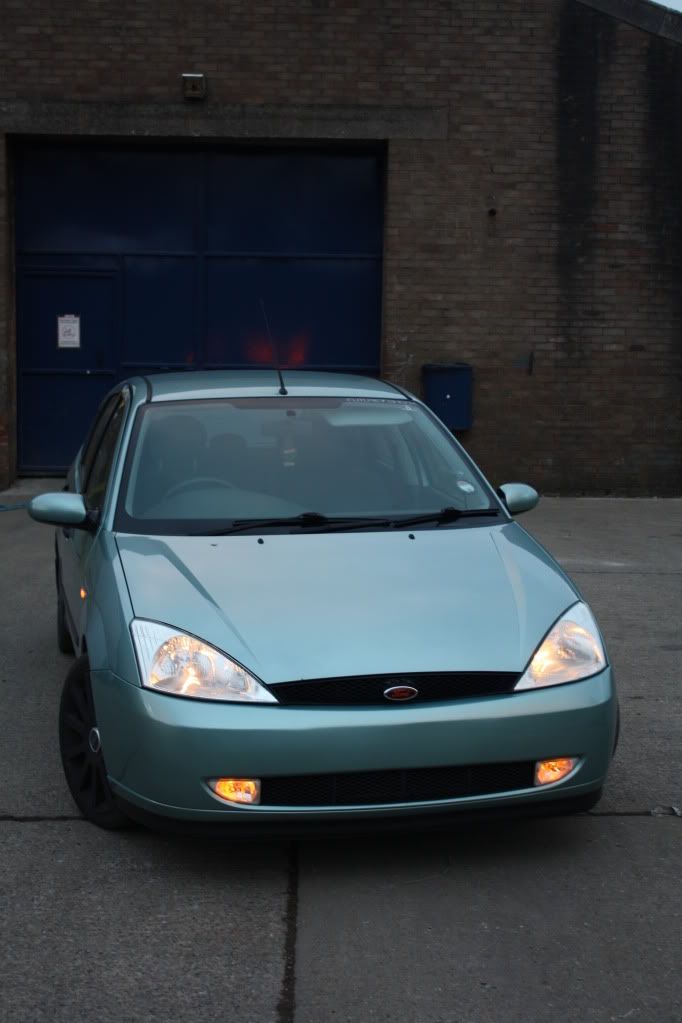 And the most recent mods:
More audio FTW!
Framework..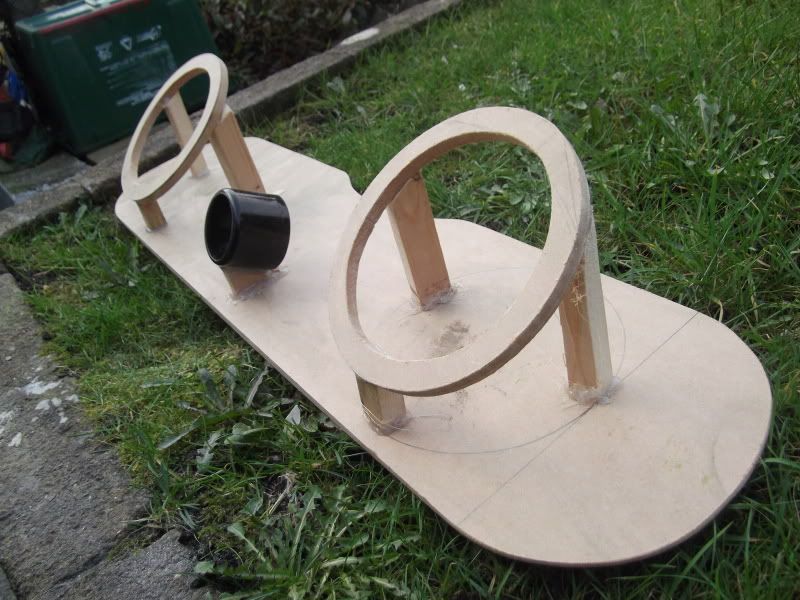 Fleece/resin..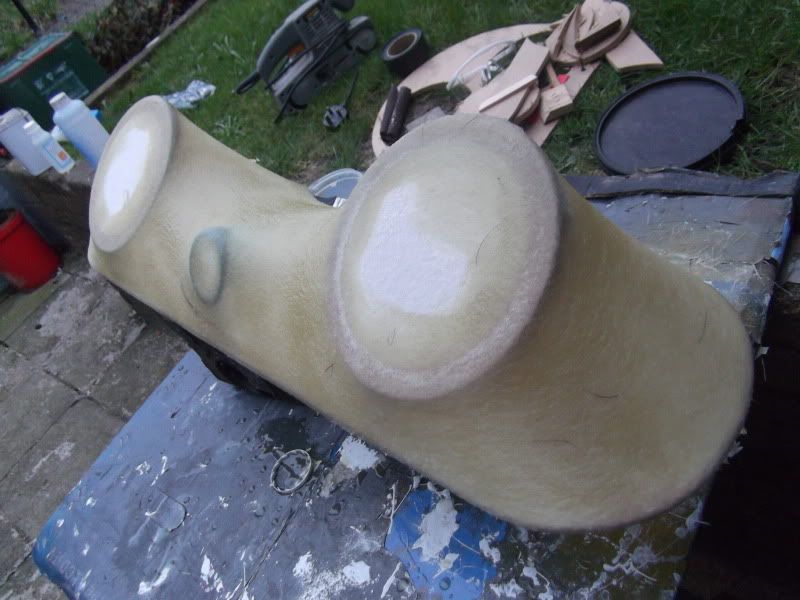 (Can you tell what it is yet??)
Trimmed..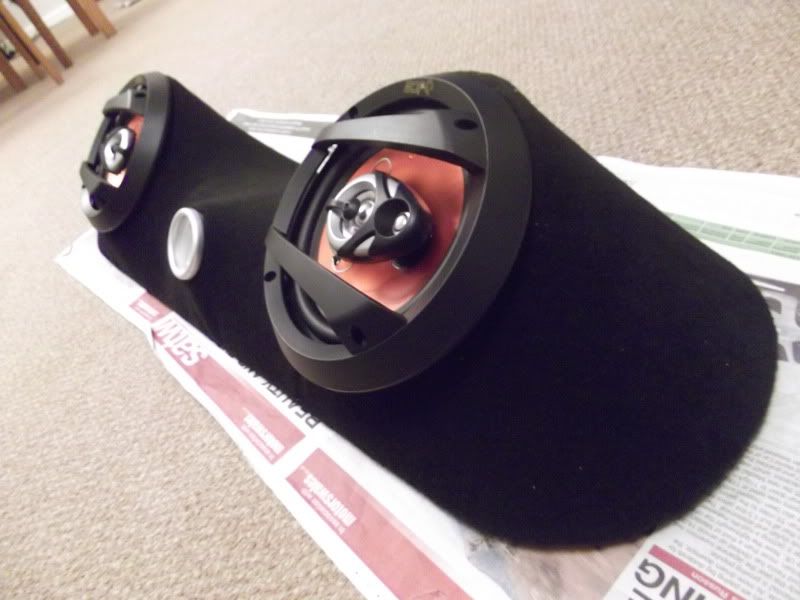 Fitted..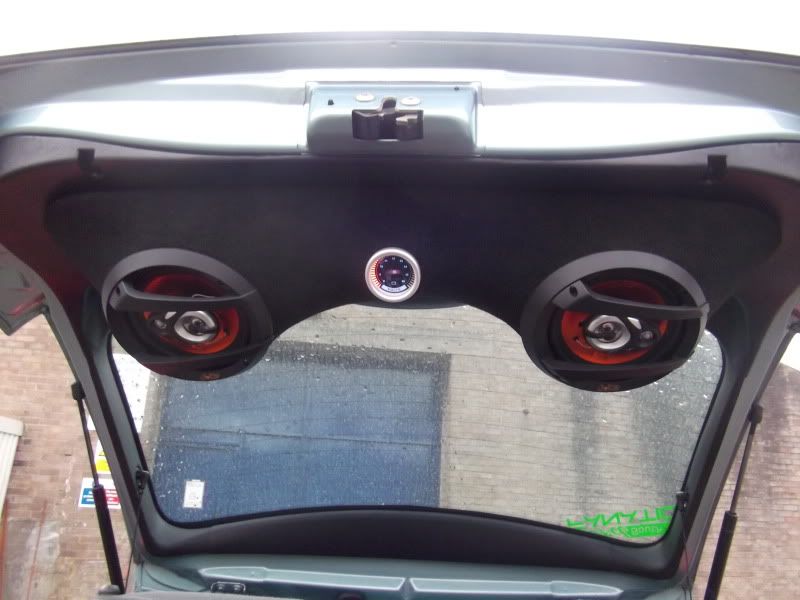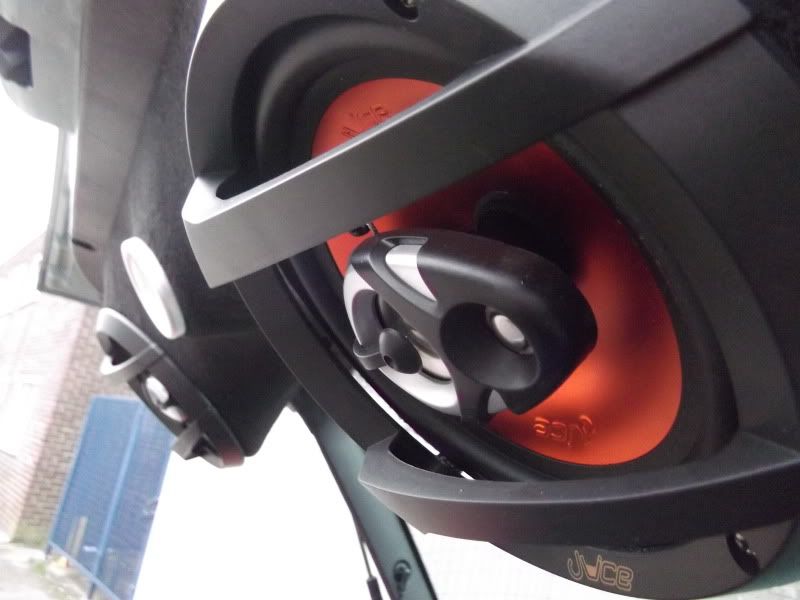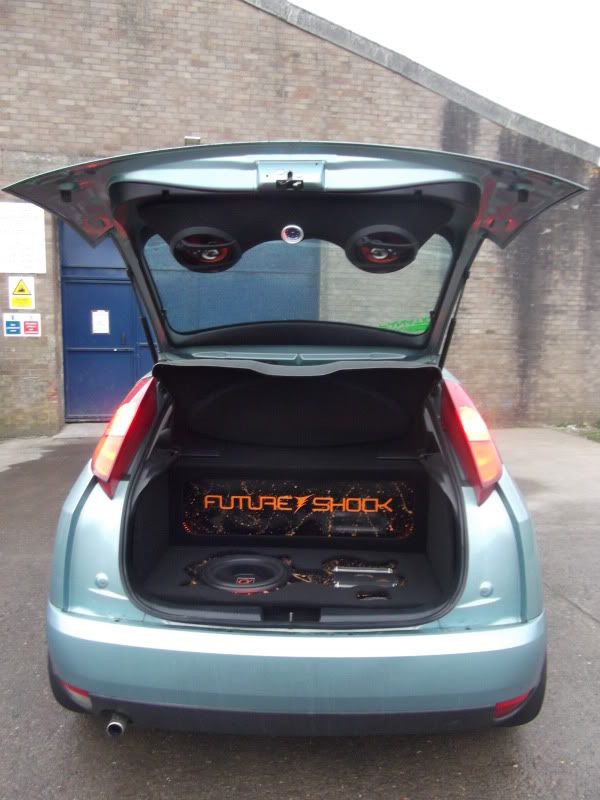 Close fit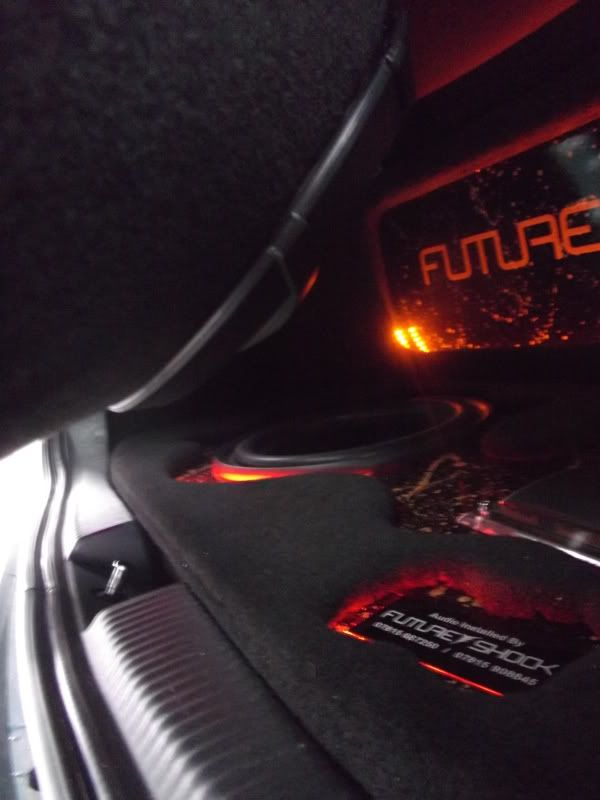 Vid:
http://www.youtube.com/watch?v=_5OSbTB1JiU
Went round to a mates a few weeks back to go to the driving range and he started moaning about the wheels looking a state (to be fair, they were battered) so he managed to convince me (really didn't take too much effort) to get them ghetto refurbed. Soooo here's the results of our (well, mainly his) hard work
Prepping: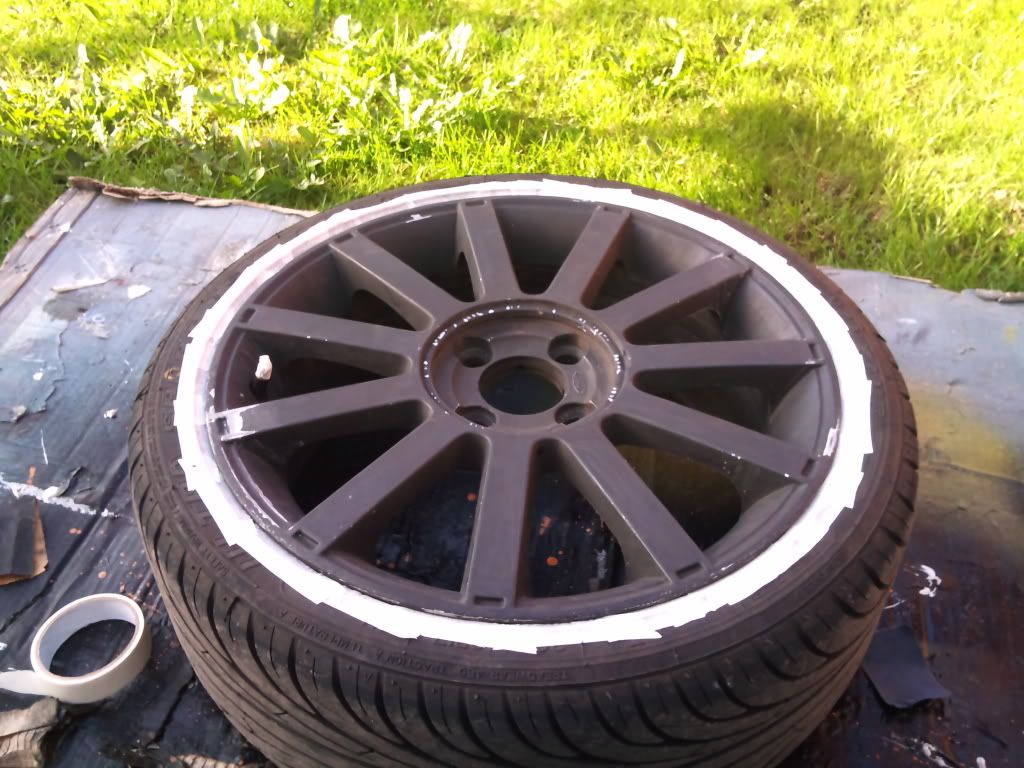 No pics of it sprayed gloss black but...here comes the Marmite bit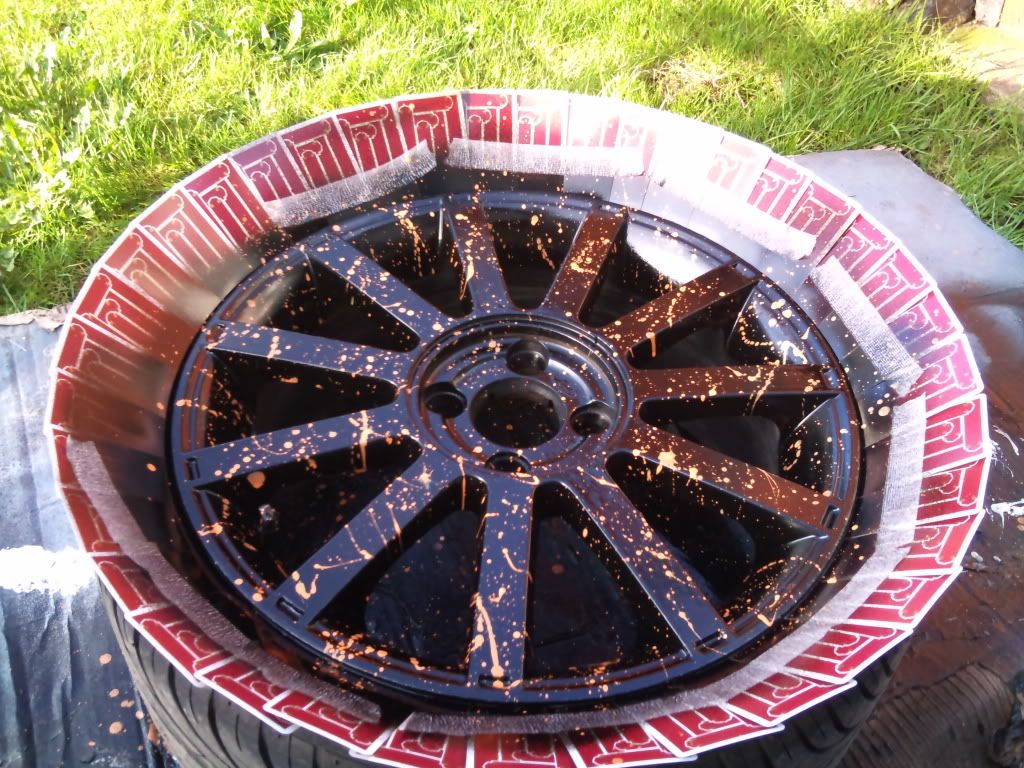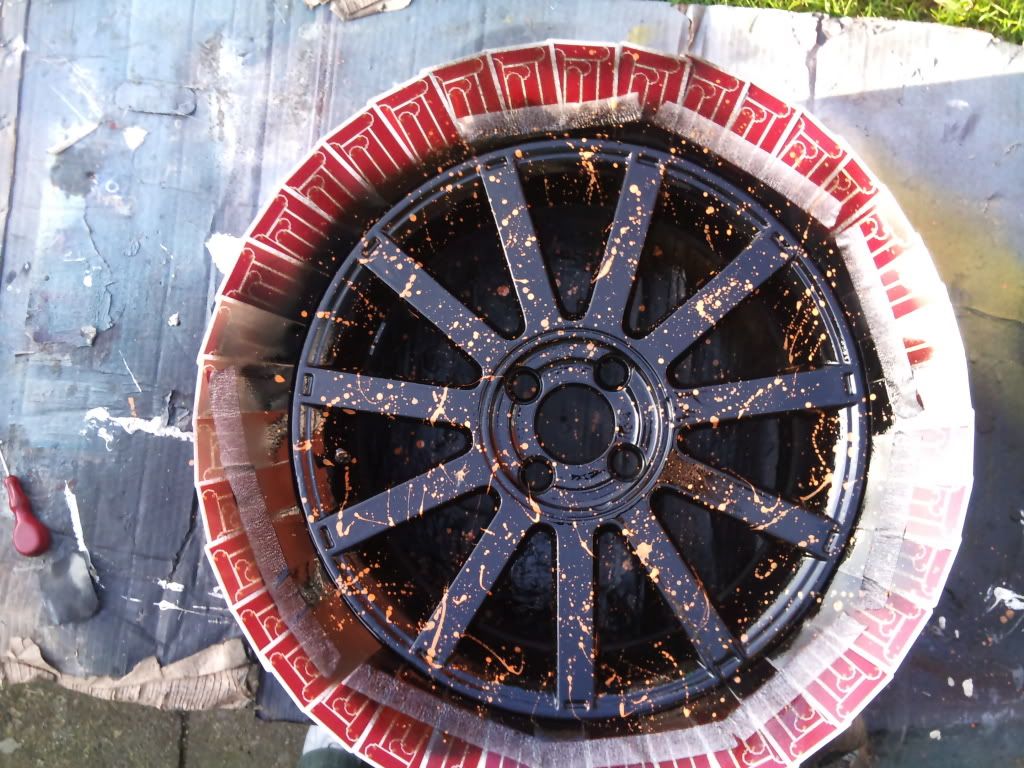 And finally...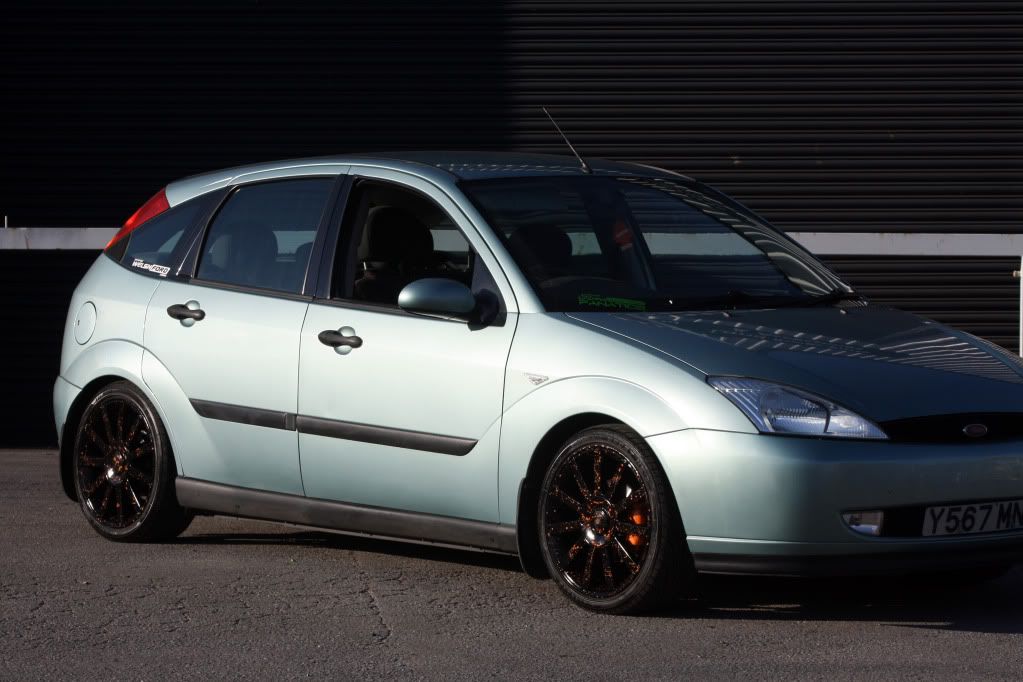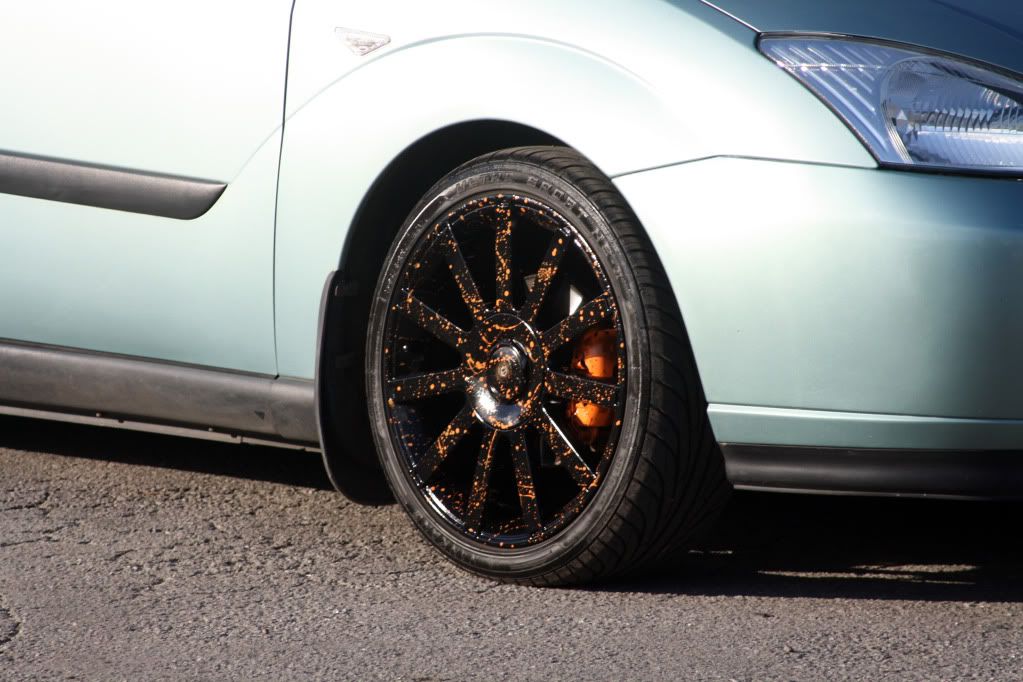 As you can see we also thought the caliper was pretty bland so we also painted that with a black splat
Centre caps are also now on the car, black with orange Ford badge:
And Colour-coded
All handles, side strips, boot handle, boot lock and washer jets (I've yet to see another this colour fully colour-coded)
Then...coilovers happened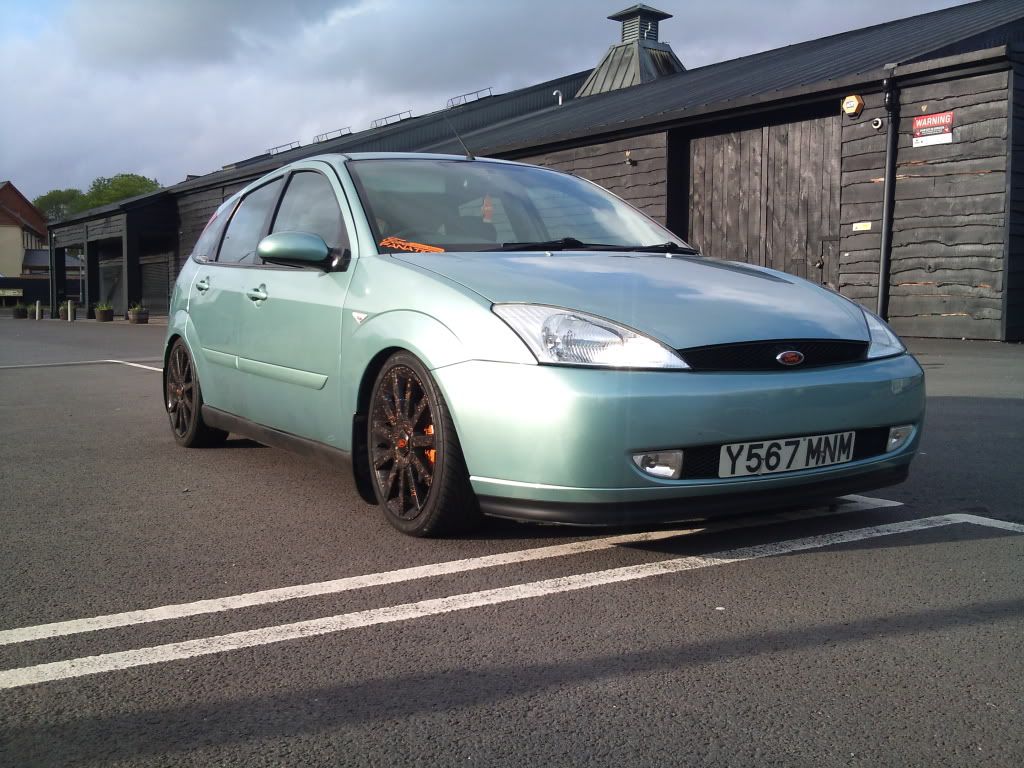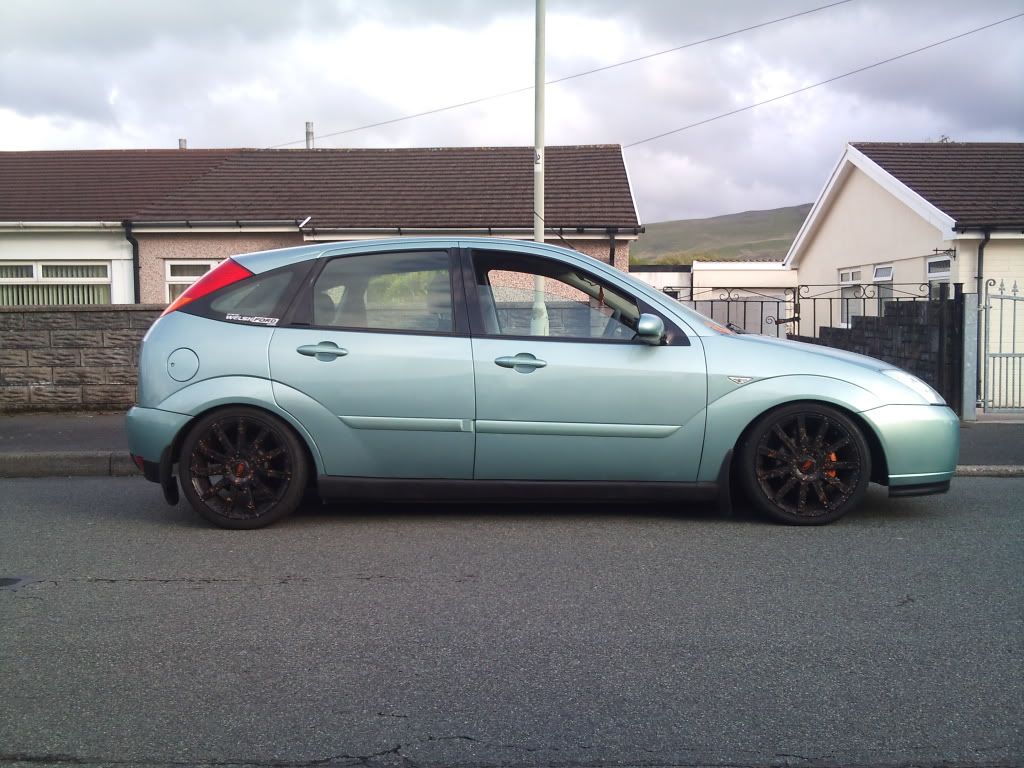 All red rears and showplate fitted [woot]
And how it sits now with colour-coded roof box
Sooo sorry about all that [sleep] Anyway, show season here is nearly over and I'm really wanting a new set of wheels. So I've decided I'm going to start saving up and hit next year hard with stance and dished wheels. Drop the car a bit and dish...mmmm [hihi]
Thanks for reading, I'm open to all feedback [headbang]
Jon