Discussion Starter
•
#1
•
Well My car had a few squeeks so I went about tightening bolts, and WD40ing the hell out of it and now everything is nice and quiet (and safe) again [
] ! Also my car got keyed a little while ago and I took some pics of it to show you guys the damage, and what I plan on touching up here in the next few weeks. I'm sorry if the pics of the scratches aren't that clear, they were taken in my garage and the lighting isn't the best in there.
The only other sonic blue SVT in Flagstaff, AZ!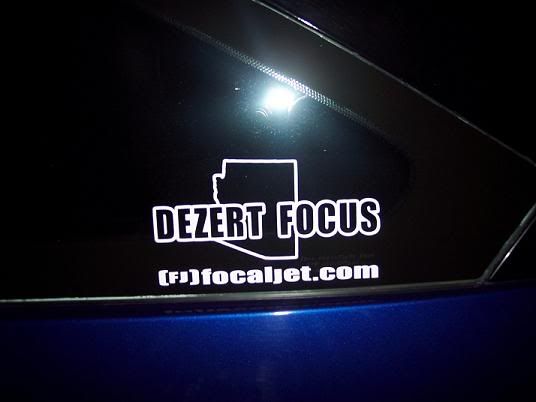 Repin' the Dezert Jet!!
And ofcourse FF!!
Sorry about the pic sizes...I don't know how to resize......