Discussion Starter
•
#1
•
I'm not into loud noise, so I use my hatch-trunk area for things other than speakers and amps. First thing I did....put a 1/2" foam pad under the spare tire area. Keeps down on the noise from any movement of the tire or jack.
Then I covered the sill with rubber stair treads from Home depot.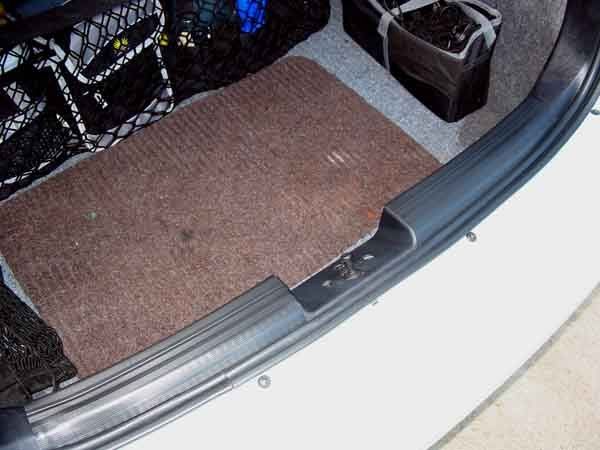 Next I added some rear lighting on both sides and some power outlets.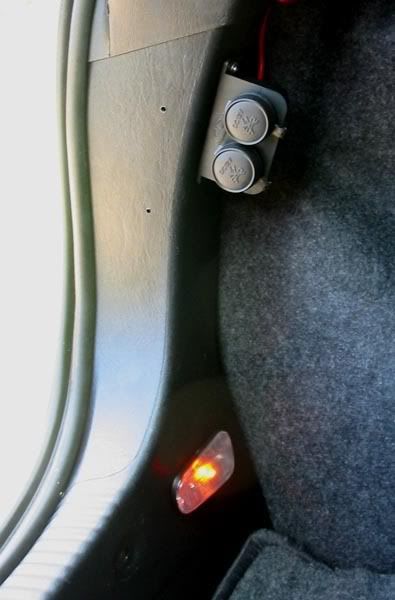 After that I added a bunch of ring hangers, using existing screws and panel clips. The hangers came from Ace hardware.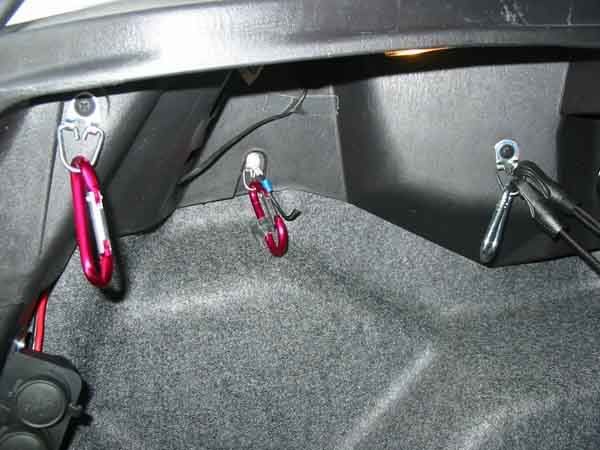 To finish it off, I bought a 3'x4' utility carpet from Home Depot. Cut it out using the stock carpet as a template. (protects the OEM carpet, and things don't shift around back there due to the ridges). And lastly (so far), I installed a cargo net (accessory item off a 2000 Maxima I think).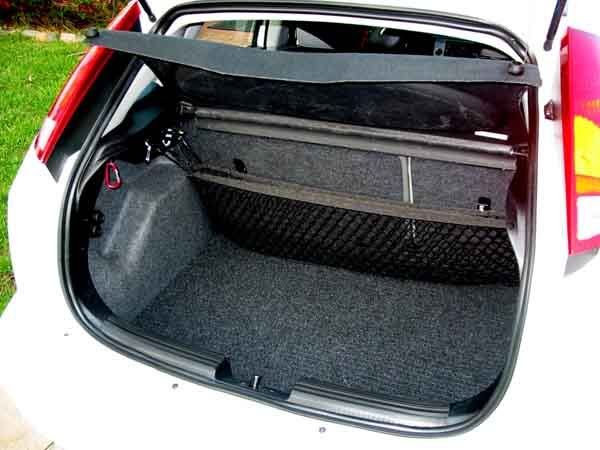 Anybody think of anything else to do back there (other than the obvious audio stuff).......please let me know.