Discussion Starter
•
#1
•
it's been a year since we bought the car. honeslt love it to death since i've gotten to know it and now its finally getting somewhere. pretty sure it's the first lowered 2011 on the forum and the second blue flame focus actually modded. plus my dad is actually letting me do stuff to the car which i was shocked by (no pun intended). So i'm quite content. hope yall enjoy. no finished product yet, but those will be soon to come! [grinking]
no more fisting after today!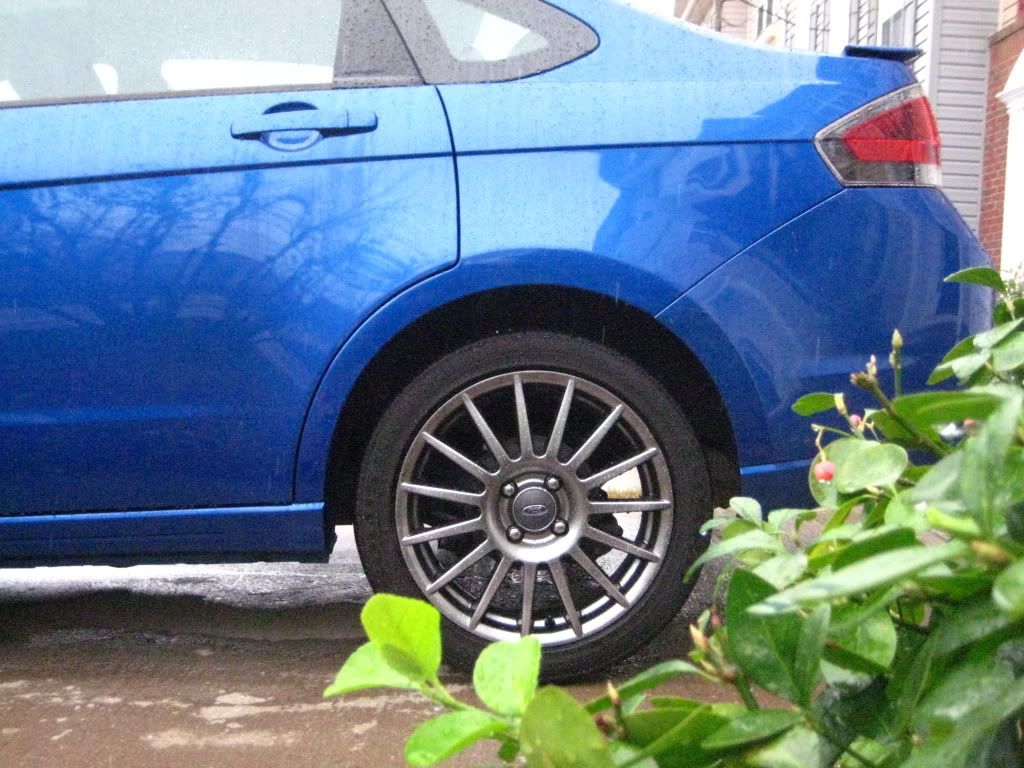 woodbridge crew
story time with james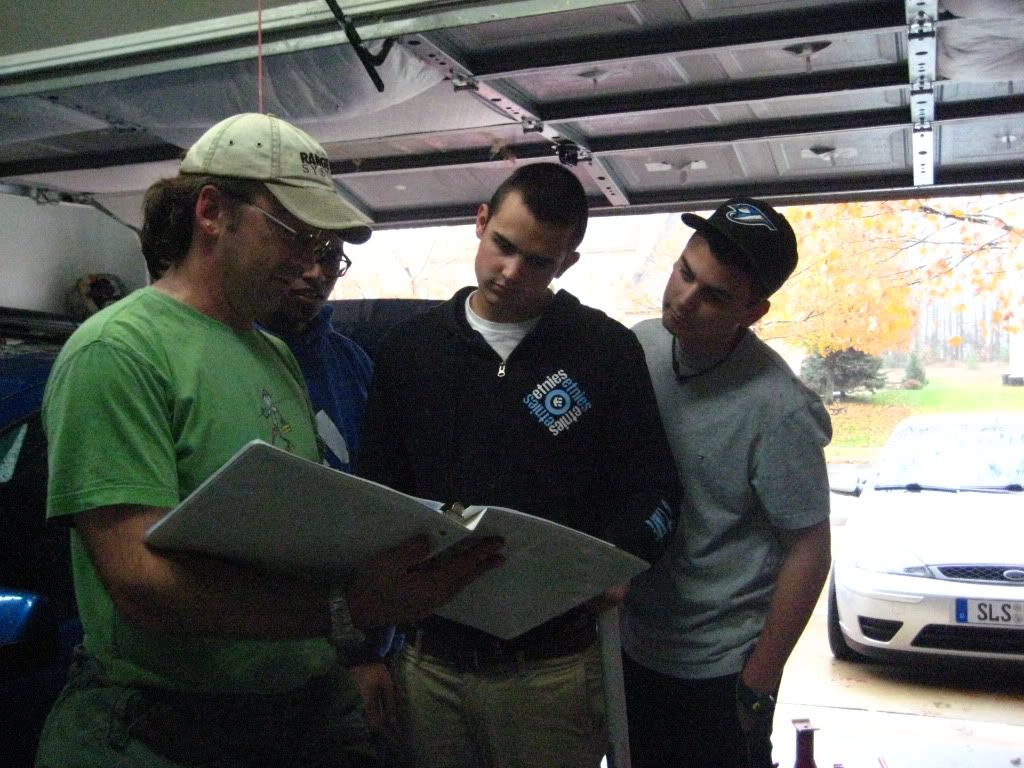 getting it up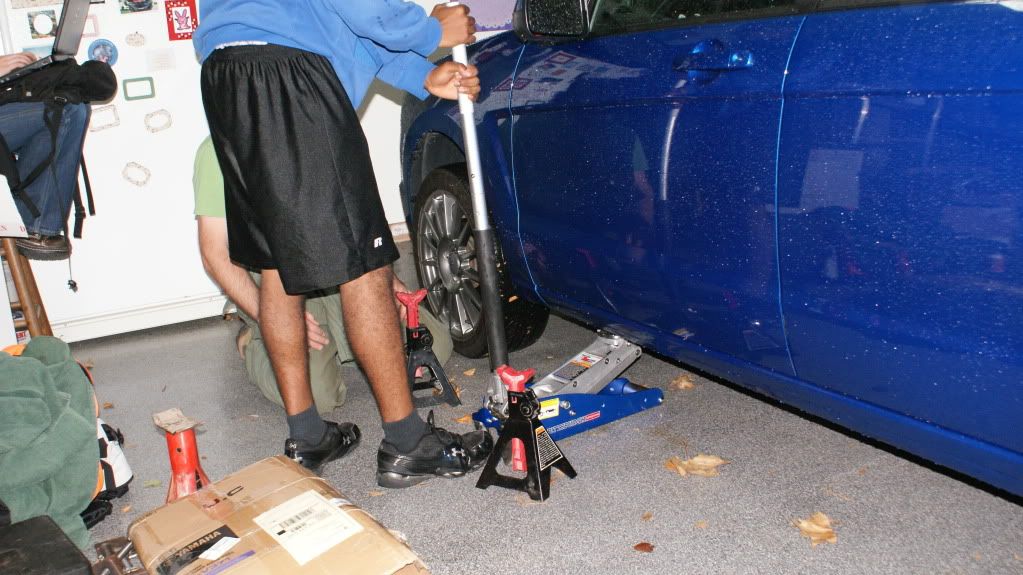 first time on jackstands. i was freaking out!!!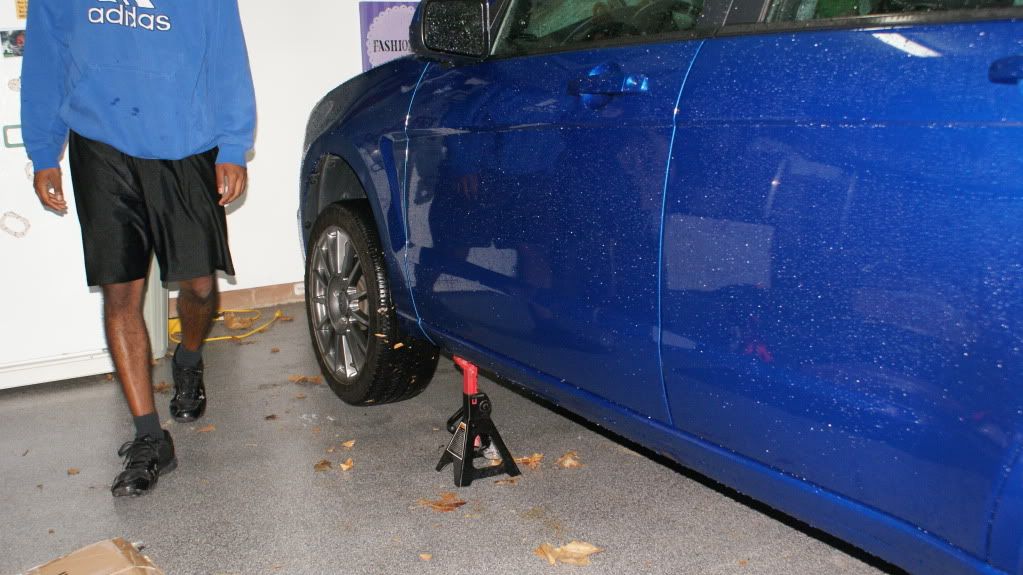 assembly of struts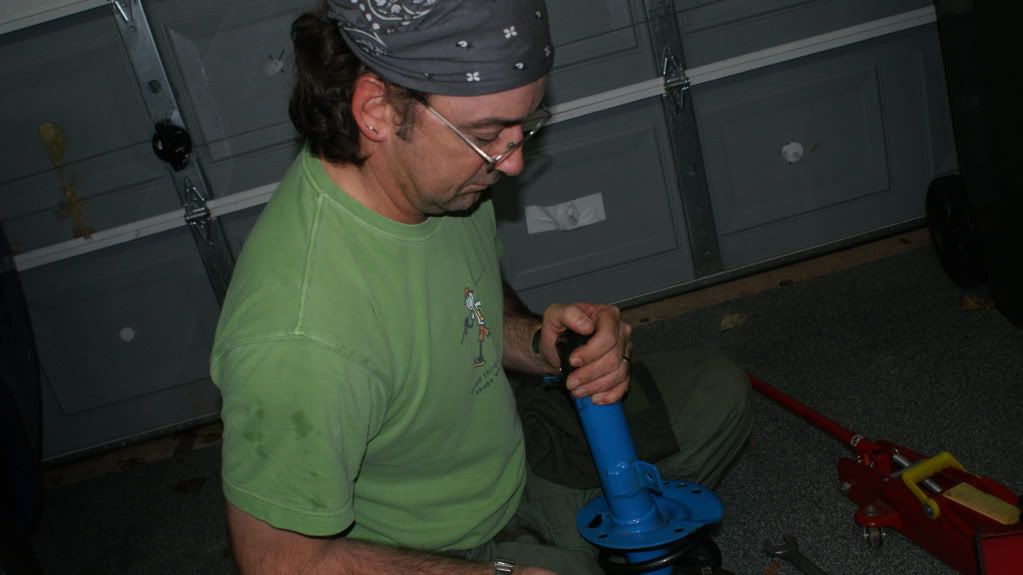 doing work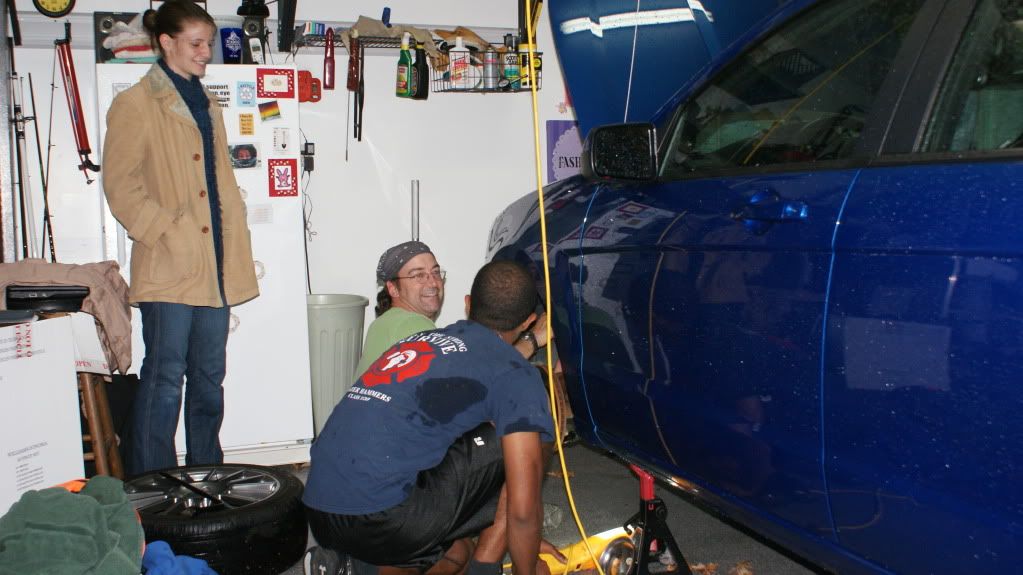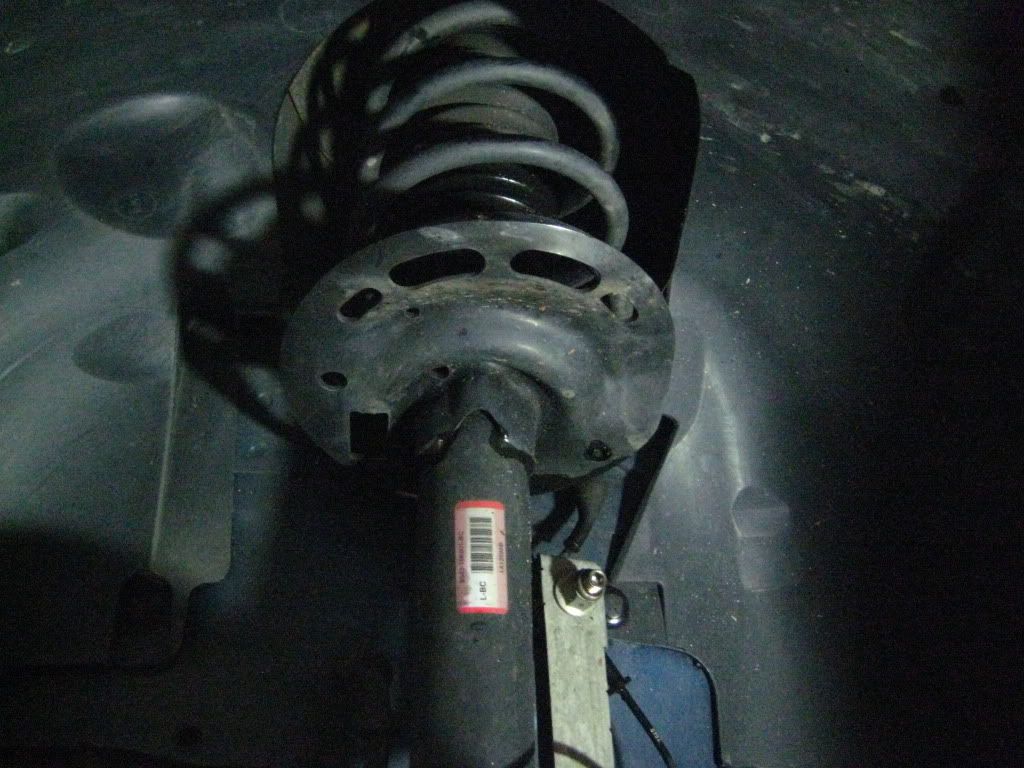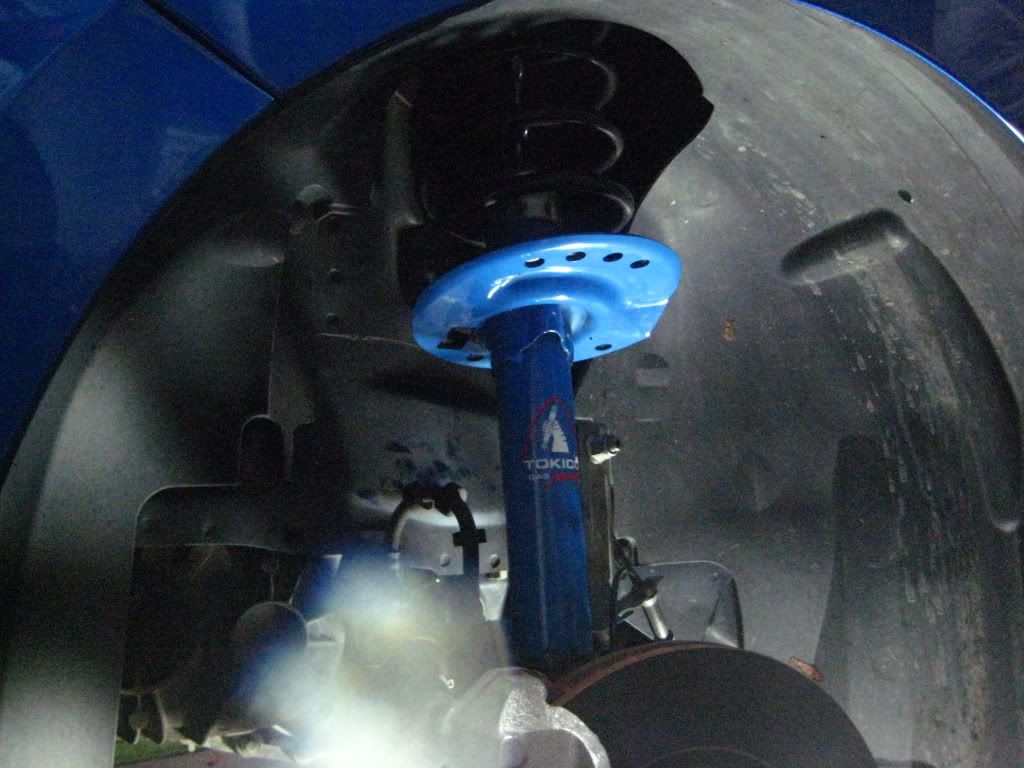 ummmm.....
finally in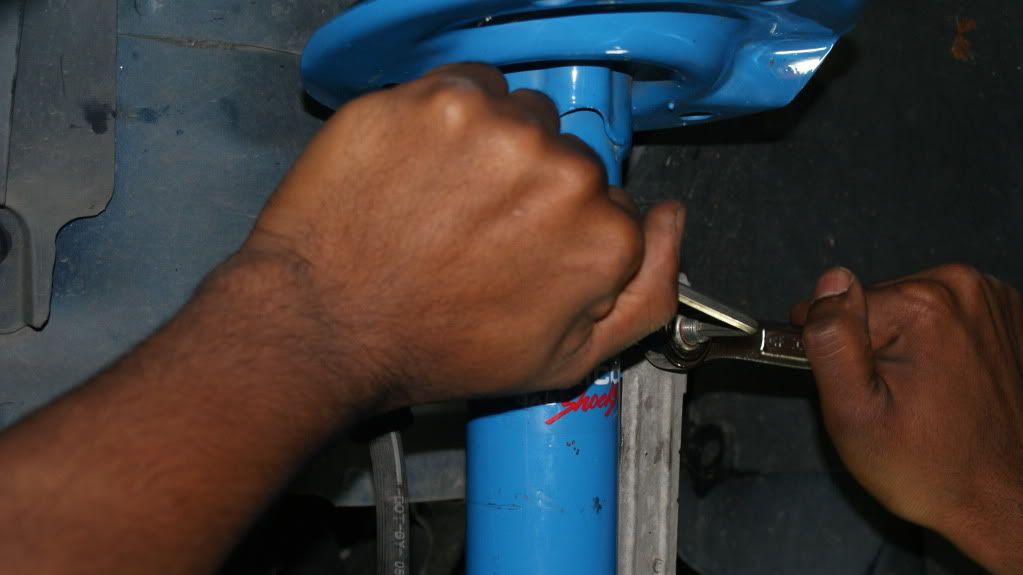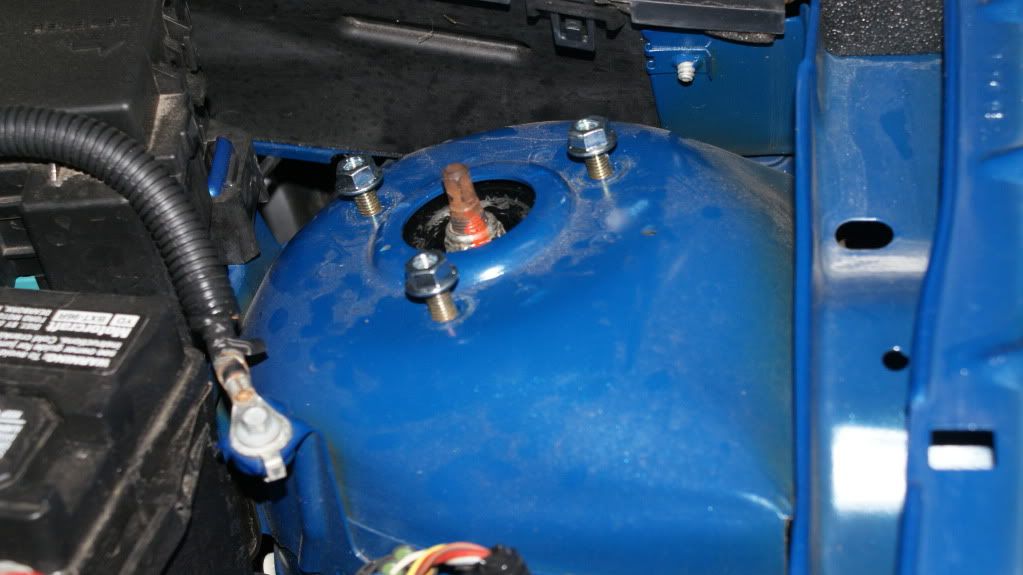 josh taking the easy job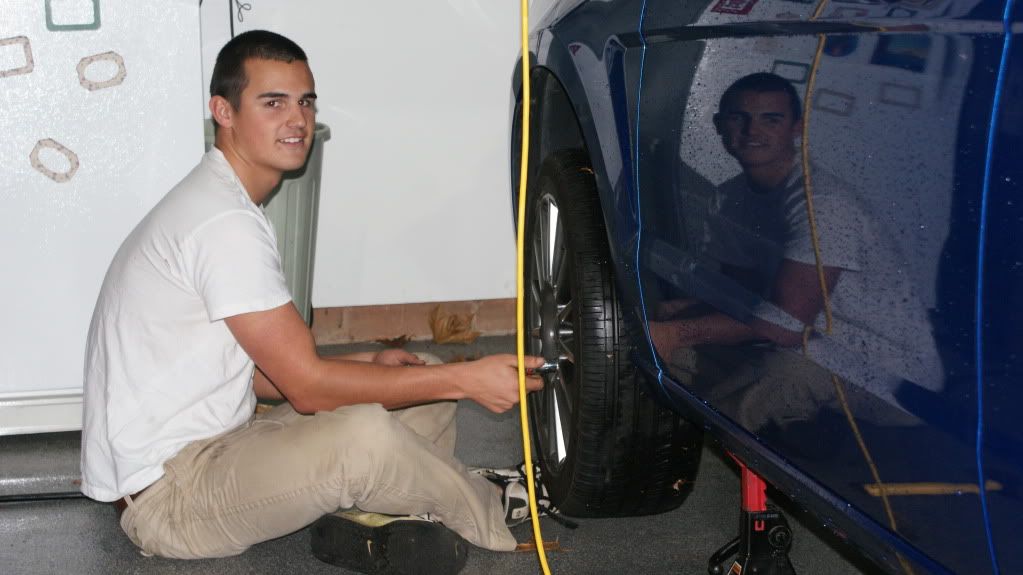 the difference. i like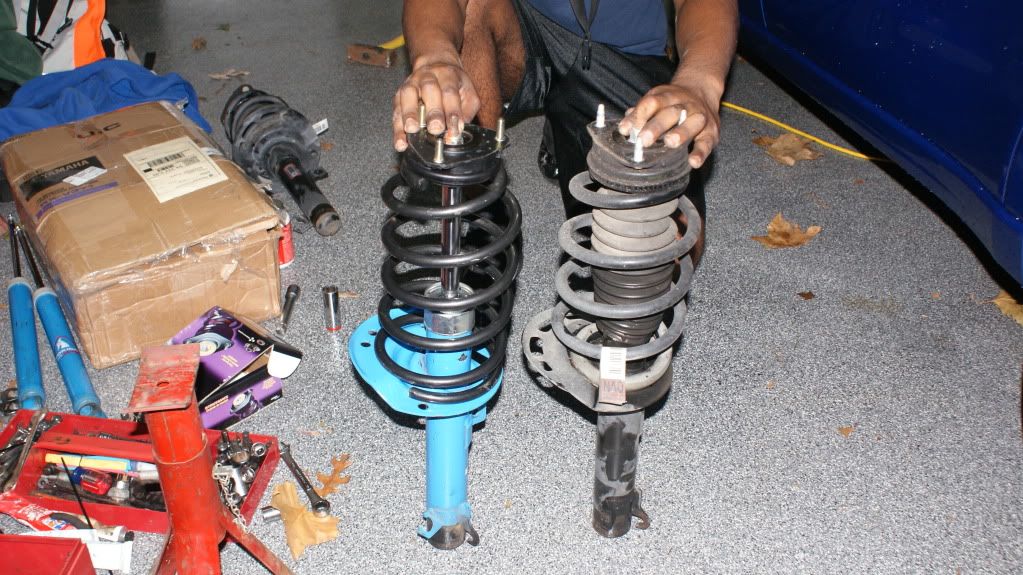 : )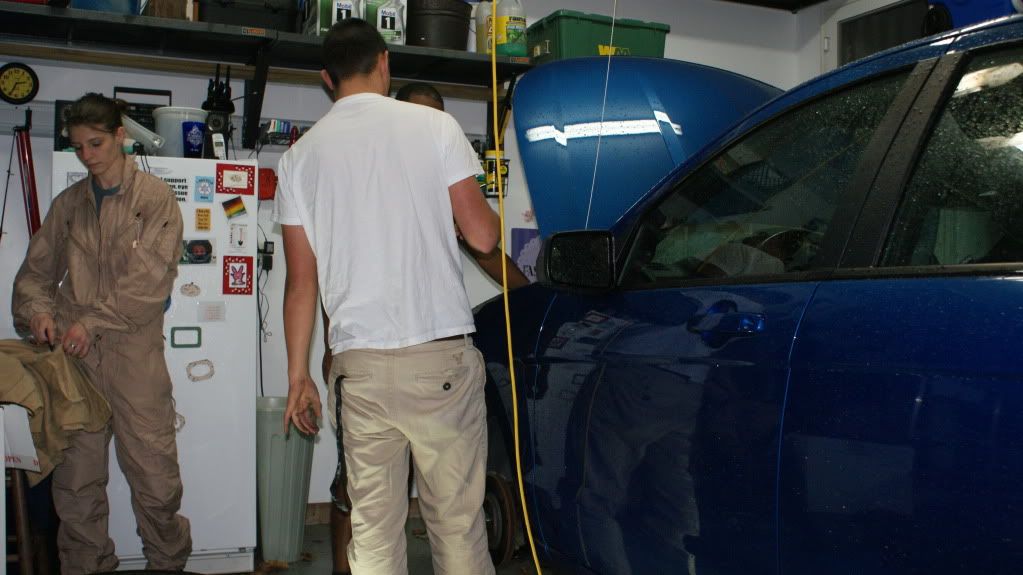 even got the girlfriend to help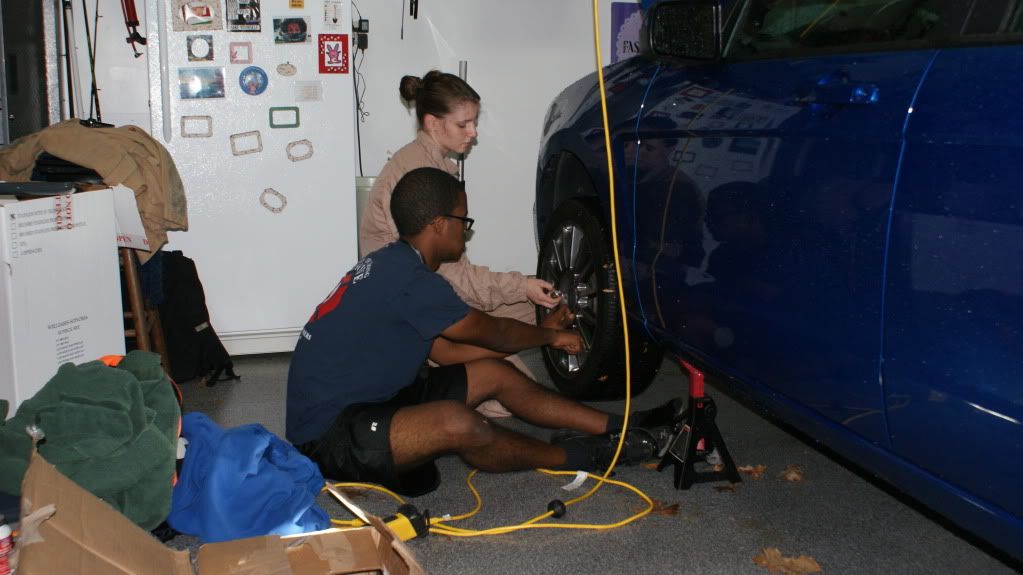 doing the rear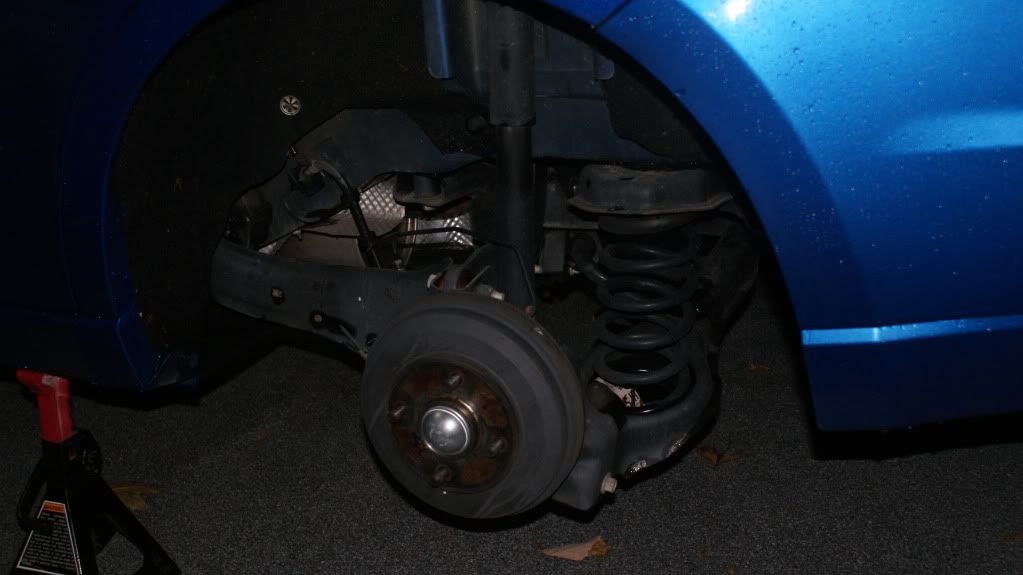 the sub was in the way, i was determined. these guys were jerks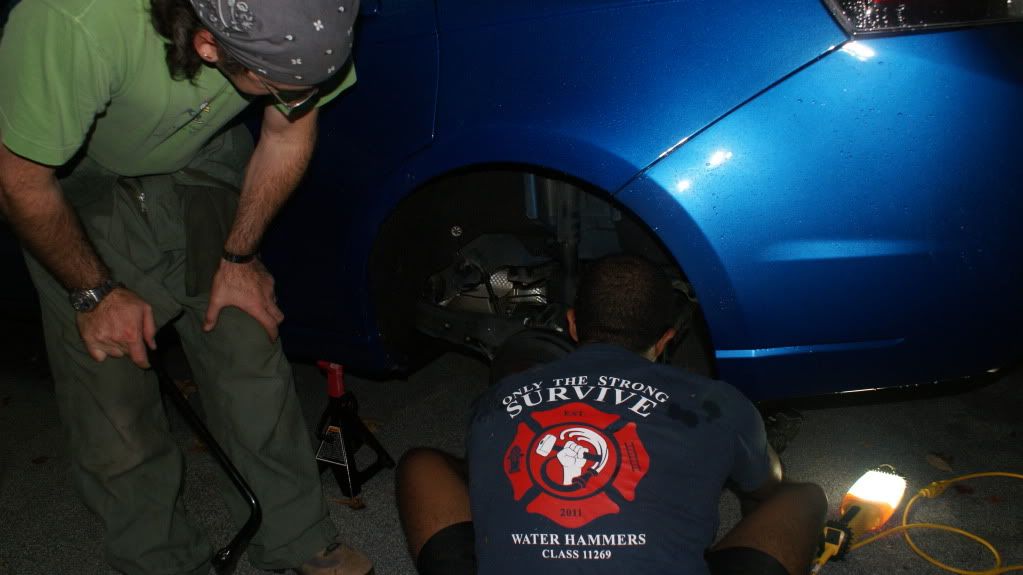 sexy legs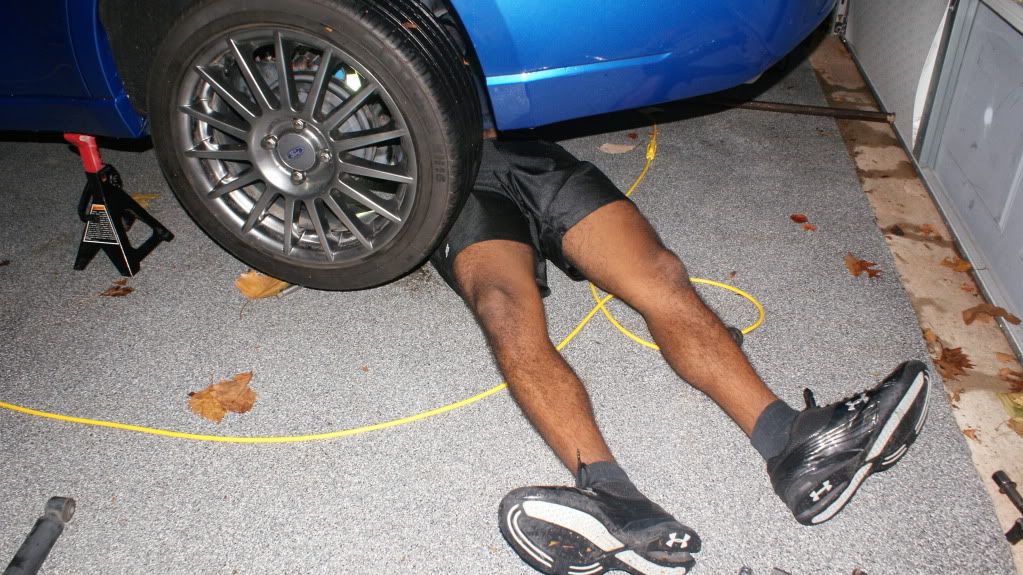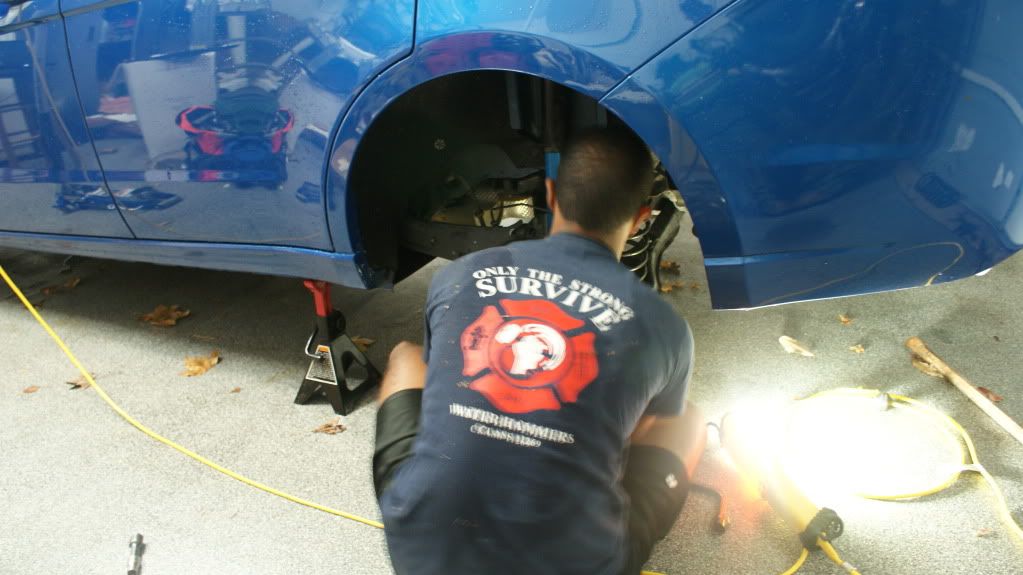 oooo yea!!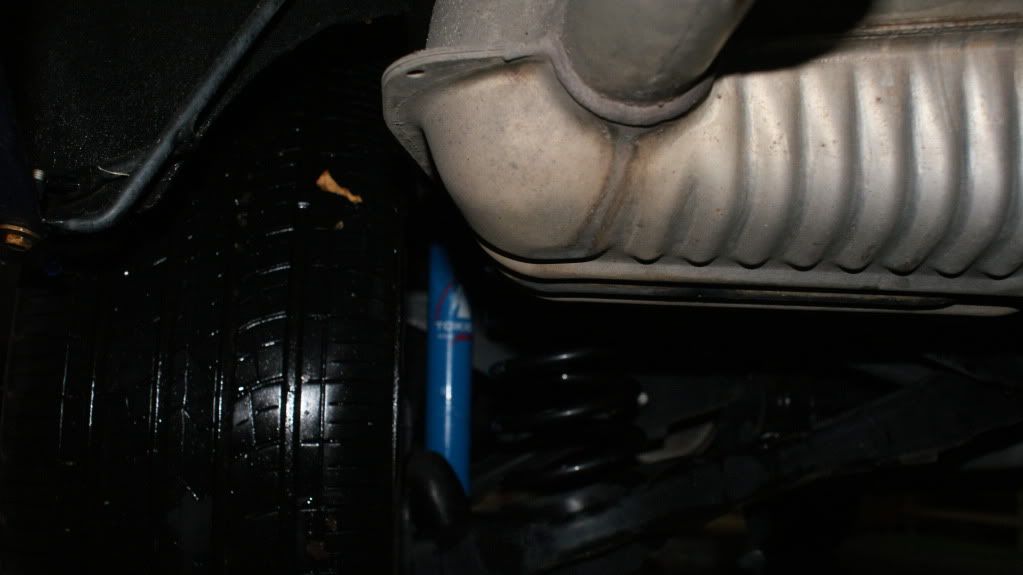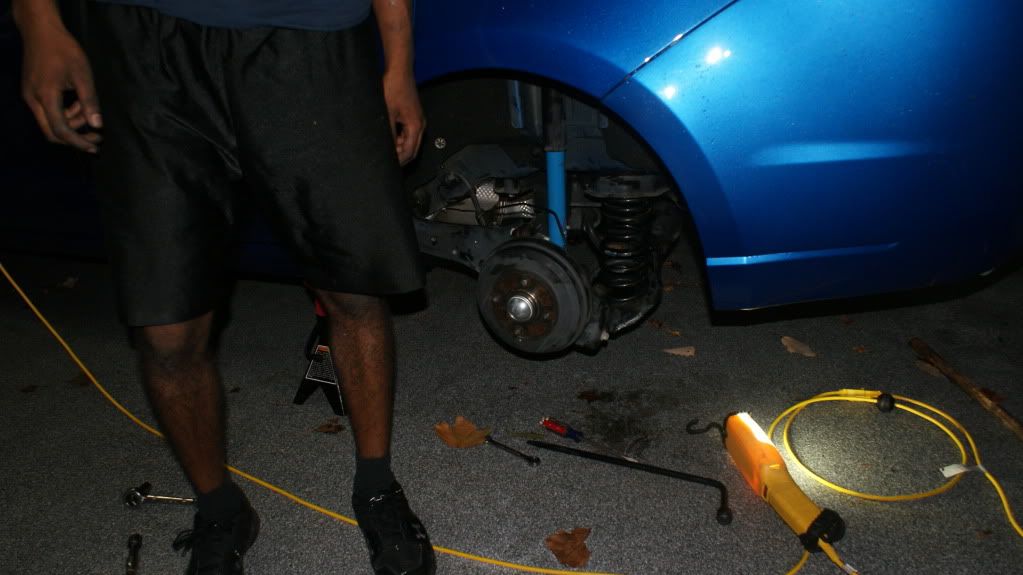 and there she is, waiting for the daylight. and waiting for one more thing in the mail. hopefully it'll come tomorrow and it doesn't rain. more pics to come!!!!