Discussion Starter
•
#1
•
First off.. sorry for the crappy cellphone pics. Its all I have currently.. Just took these fresh this morning, on top of the parking structure that is my car's second home for 9 hours a day.
Many of you read of the horrible problems I had when I asked someone to repaint my sideskirts.... well, long story short, I got them RE-Repainted, and last weekend, talonk4 and I put them back on my car. THanks to Ryan (talon) and a BIG thanks to Jeremy (jhess) for hooking me up with your bro-in law, who did an AWESOME job painting them.
As soon as I get my MBRP and tailight strobes installed, I'm gonna do a whole photoshoot with my car. Day/Night, Interior/Exterior, Glow/Regular... so STAY TUNED!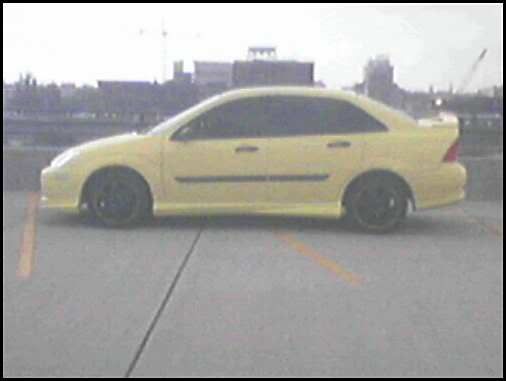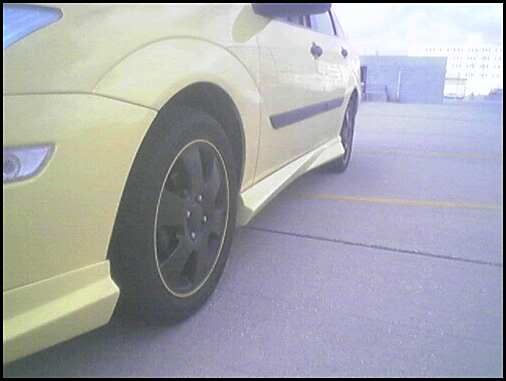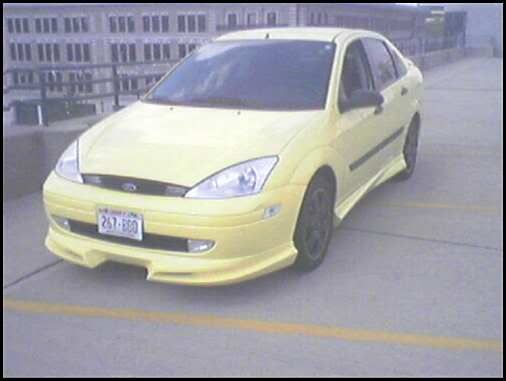 Whatcha think?