Discussion Starter
·
#1
·
I've had the wheels since the end of April, but havent really had a good day to wash the car. But I finally did and here are the pics.
The wheels are an ULTRA RARE set of Rota Subzero in the TITANIUM CHROME finish (only 5 sets were ever made in the color). The finish on the wheels is incredible. Just looking at the wheels, you'd never know that they weren't actually chrome. And the great thing is that they still weight next to nothing. The specs on the wheels are
17x7.5 with an offset of +45 and are hubcentric (63.35 bore)
The tires were FREE thanks to Steeda (won them in the raffle) and are Dunlop Direzza DZ101 sized 215/40/17. I'm pretty impressed with the tires as they seem to handle the 270lb/ft pretty well. I still have no traction in first and second, but thats okay... The tires also have a HUGE rim protection lip on them that makes the tires appear to be "stretched" Weird look, but its growing on me. Well, here are the pics: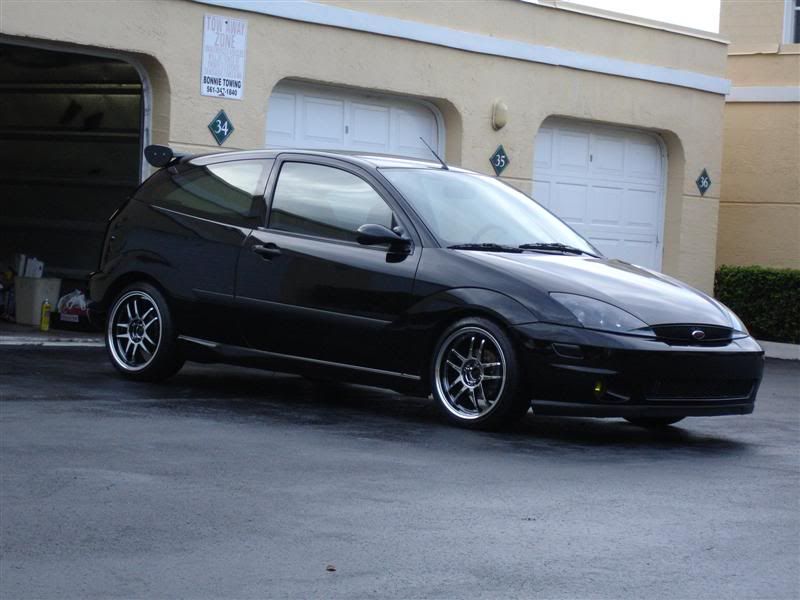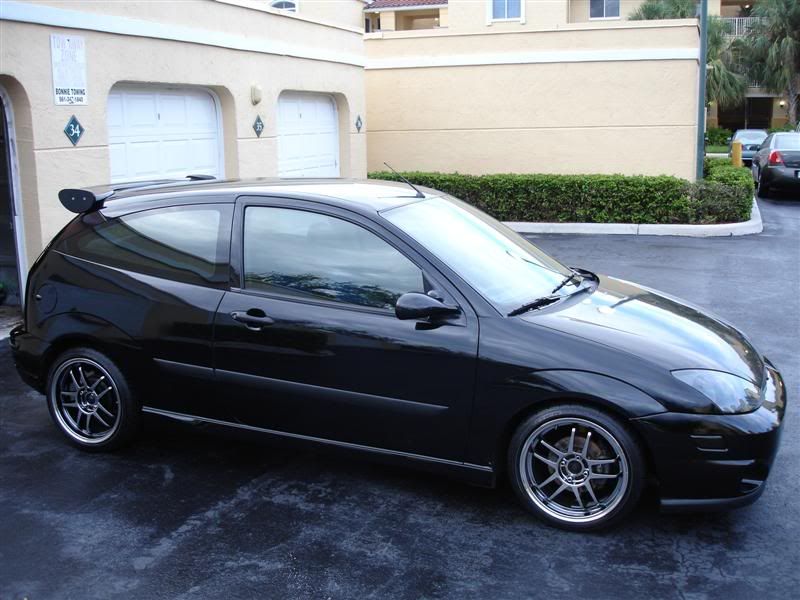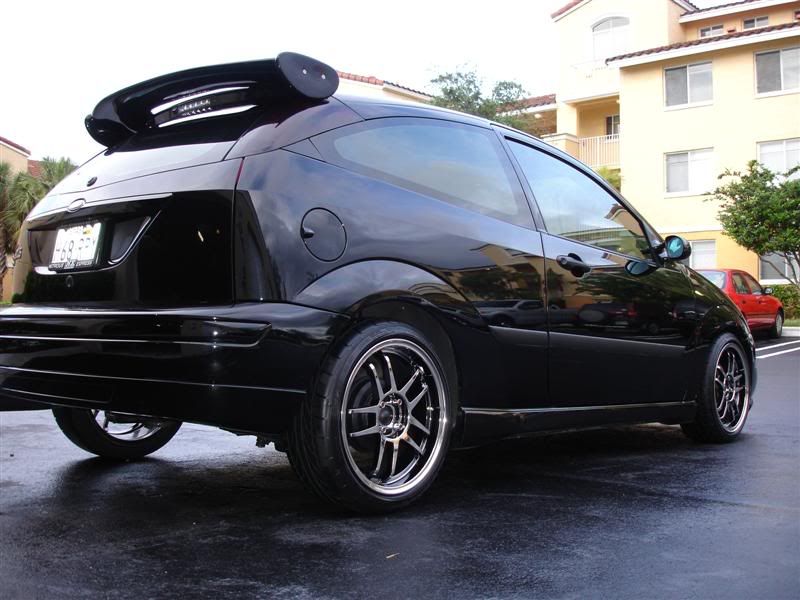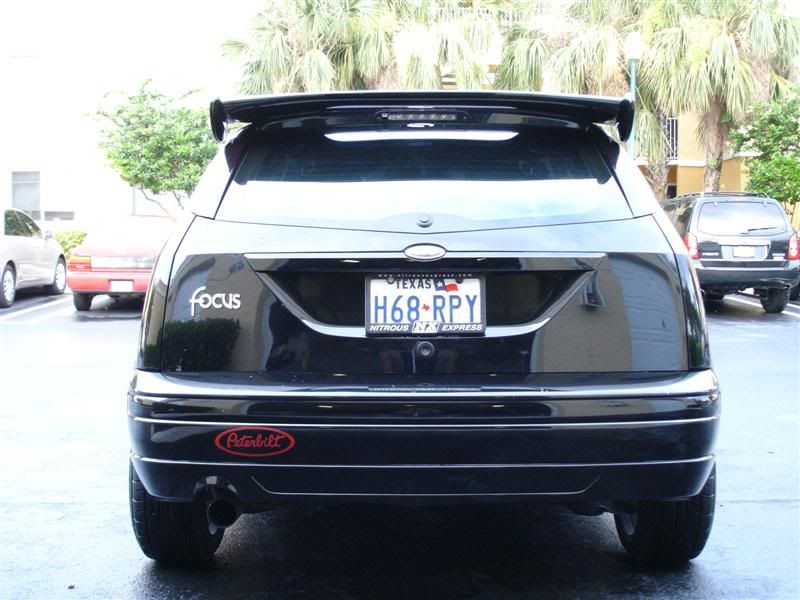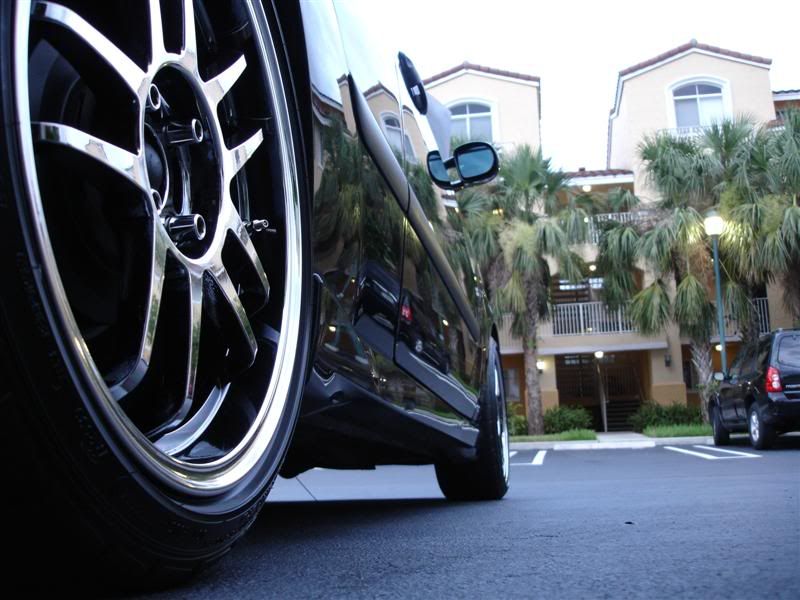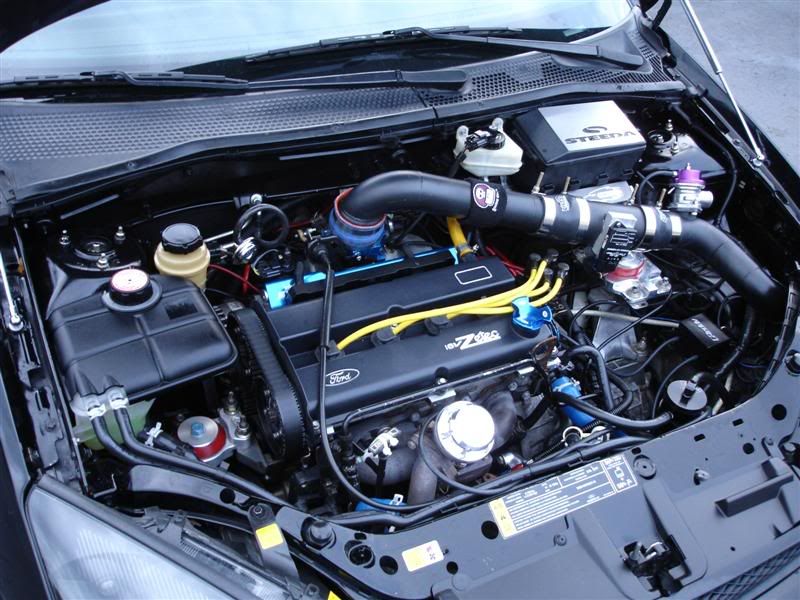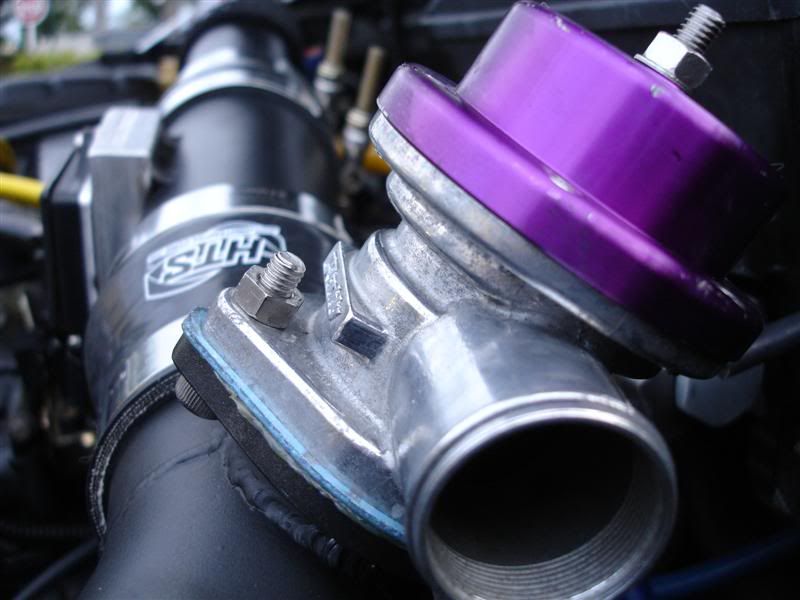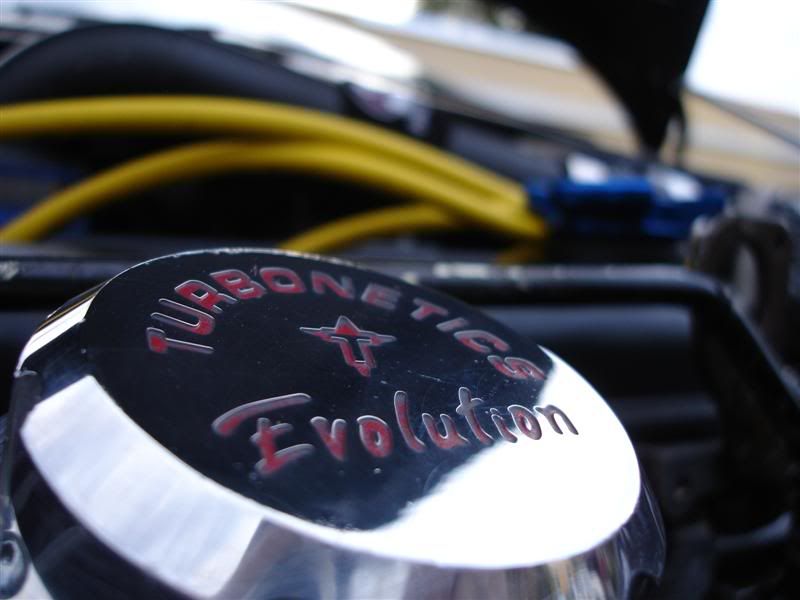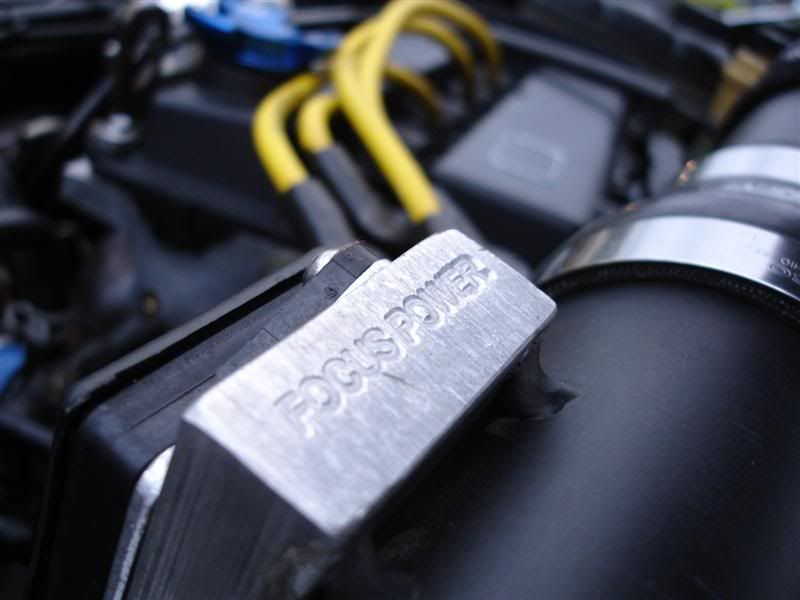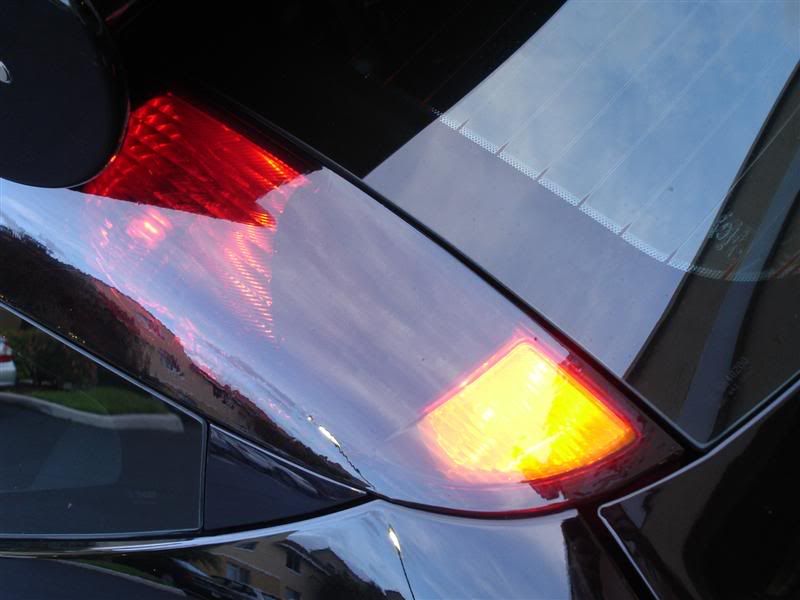 And just to clarify, the taillights are stock US tails with orange vinyl over the reverse lights and Lamin-x over the entire thing. I converted the reverse lights to be my turn signals. Here is a short video of them in action:
http://uploadfile.putfile.com/videos/18000445359.wmv
They are MUCH more orange when its dark outside though.