Discussion Starter
·
#1
·
ok I finallly got my new Focussport lip installed today after like three months. On their webite they say for those of you on a budget should opt for the fiberglass since it's cheaper or whatnot... it cost me 200 EXTRA bucks to have it painted and installed.
There are few things that I am not happy about with the install that could have something to do with the lip not being EXACTLY shaped right but I somewhat fixed it and will redo it this weekend sometime, you'll see what I talking about in pics below. Anyways here are some pics of it sitting in my crappy getting ready to be re-done driveway and the car is VERY dirty, you are warned... lol
Sexy ones...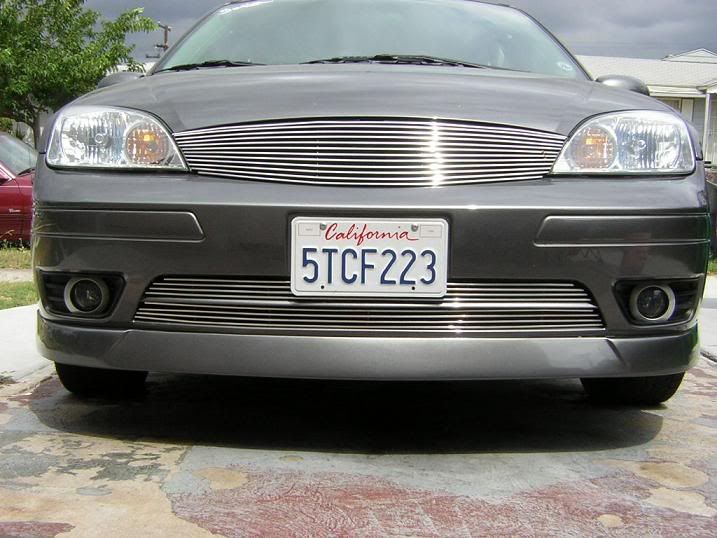 Some of the ones that disappoint me...
This is the left side where the lip hangs pretty low from the body line where as it should be pretty close and the part that folds around the bumper started to crack and started to crack the paint but I think we got it in time and the sticky tape is all screwed up... which means I have to get a new roll...[
]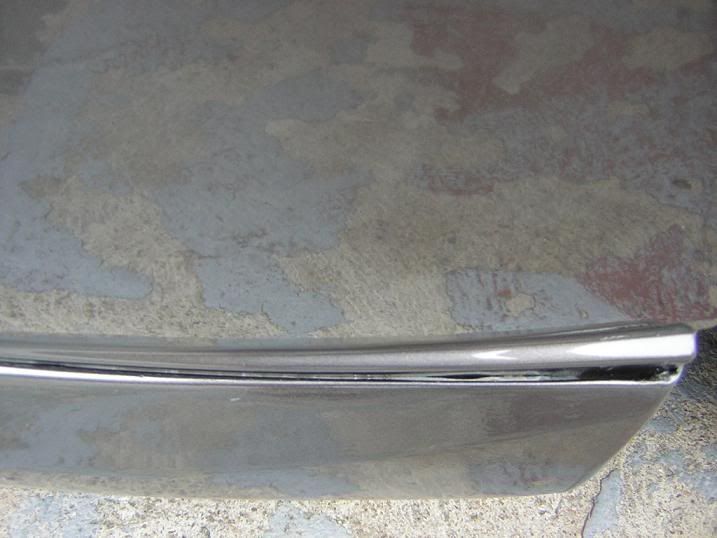 Then we have the right side that is RIGHT with the lip RIGHT on the body line and the tape is perfect... there are already a few spots where you can see got chipped... these people who installed it kinda pissed me off but oh well...