Discussion Starter
•
#1
•
The last of what I ordered from Christmas came in today. I've been getting into car detailing a lot lately so I figured I'd actually try some better products so I went with Griot's Garage. Was recommended by a friend and I have to say I love it so far.
Here's what I got.
-Machine polish kit
*6in random orbital
*Clay bar
*Machine Polish #3
*Best of Show wax
*Speed Shine
And I also order some extra stuff to,
-Machine Polish #2
-Wheel Cleaner (approved by BBS)
-Window Cleaner
-Extra Speed Shine (went through it kinda fast)
-15 way hose nozel with soap dispenser
-And finally a carrying case for everything.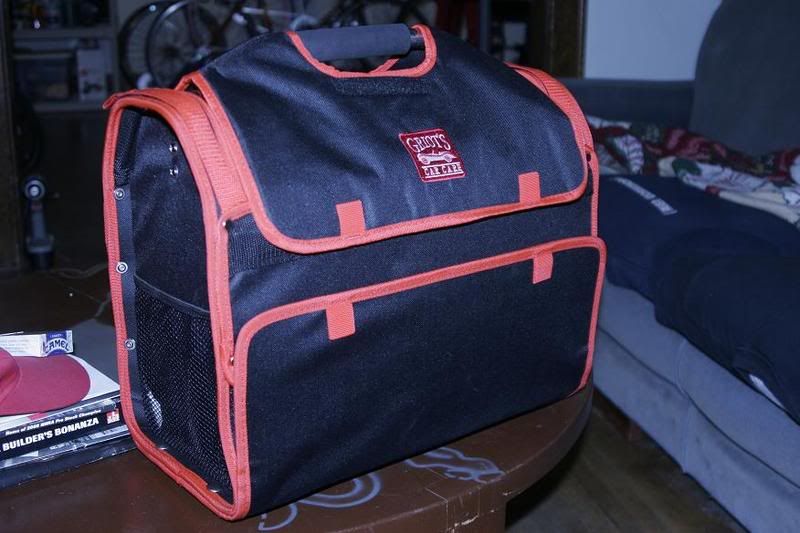 Secret compartment for towels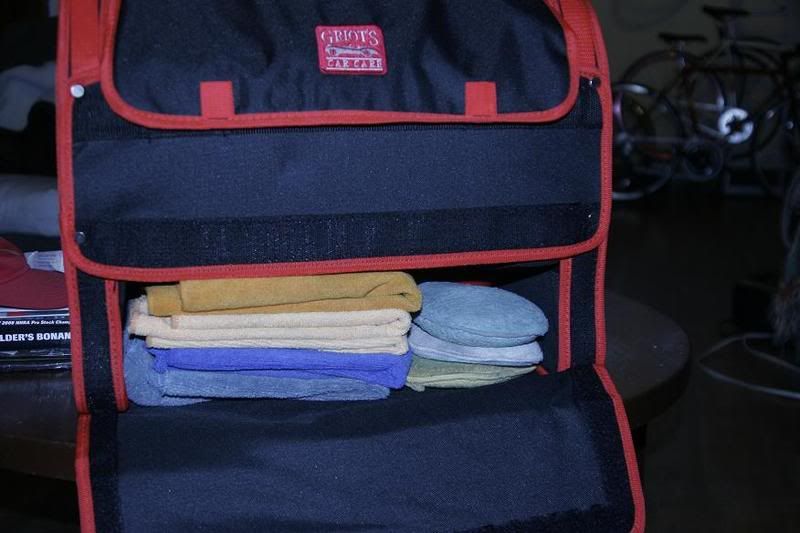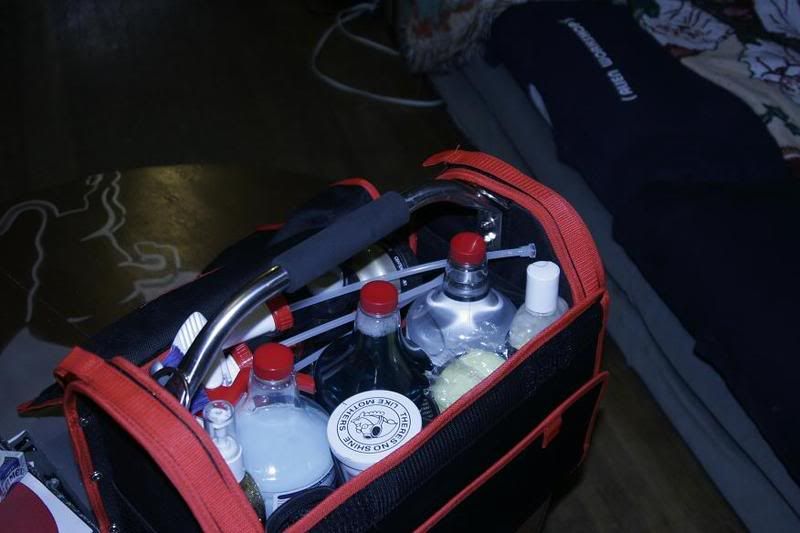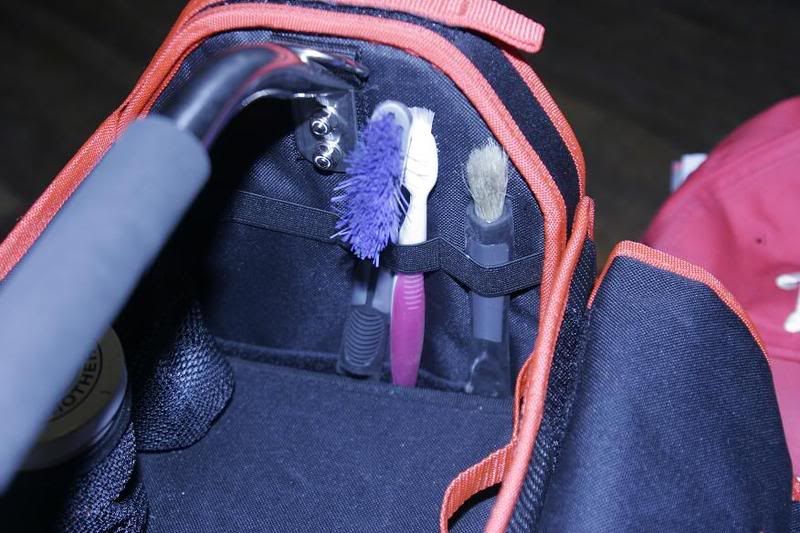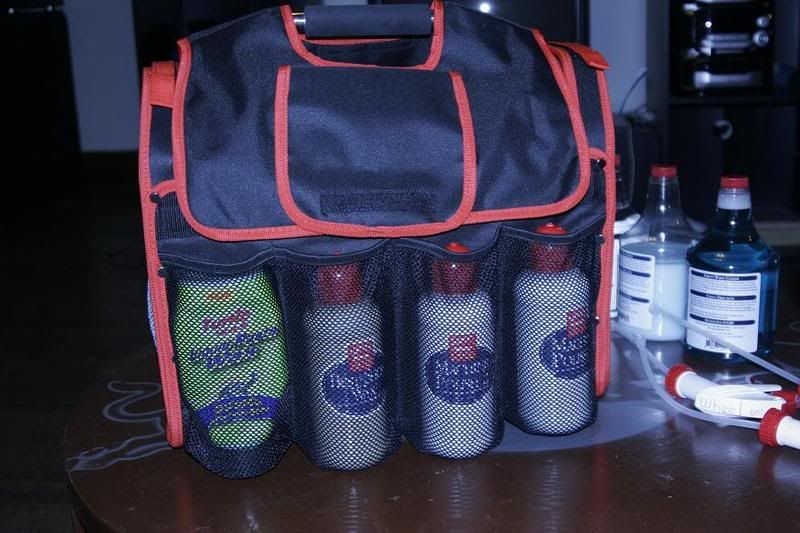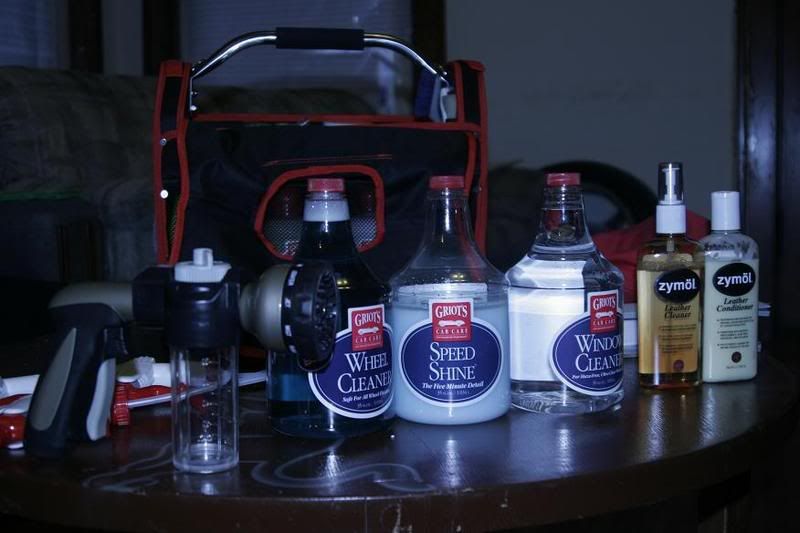 And the polishing kit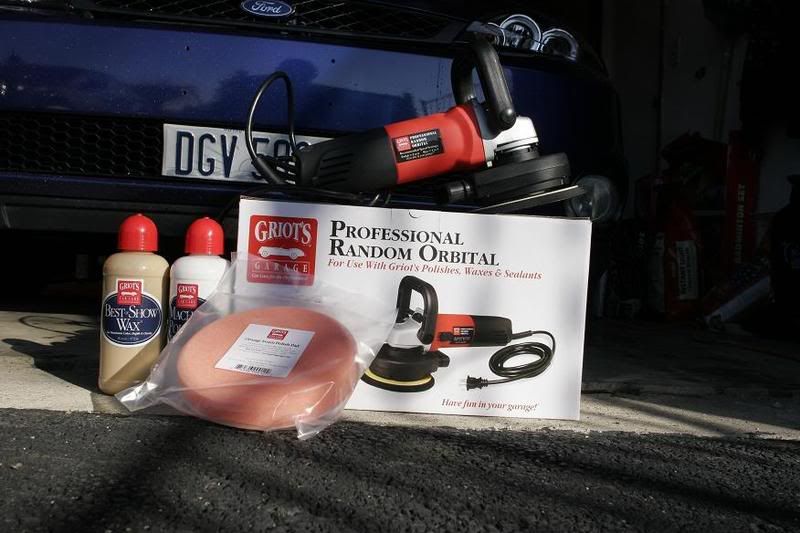 Not bad for first try [thumb]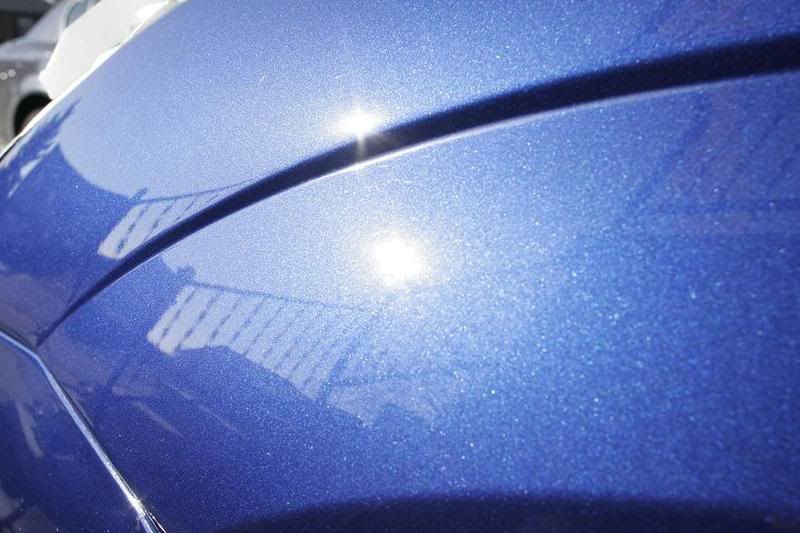 Also for the car I got a few little goodies from CFM..
-Billet anodized blue HVAC knobs
-" " " Oil and Powersteering caps
-Billet key hole bezel
-new plugs
-new thermostat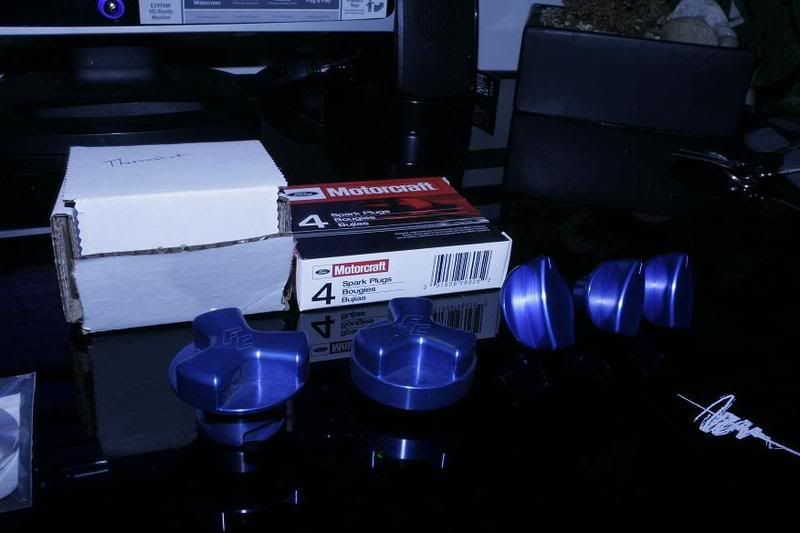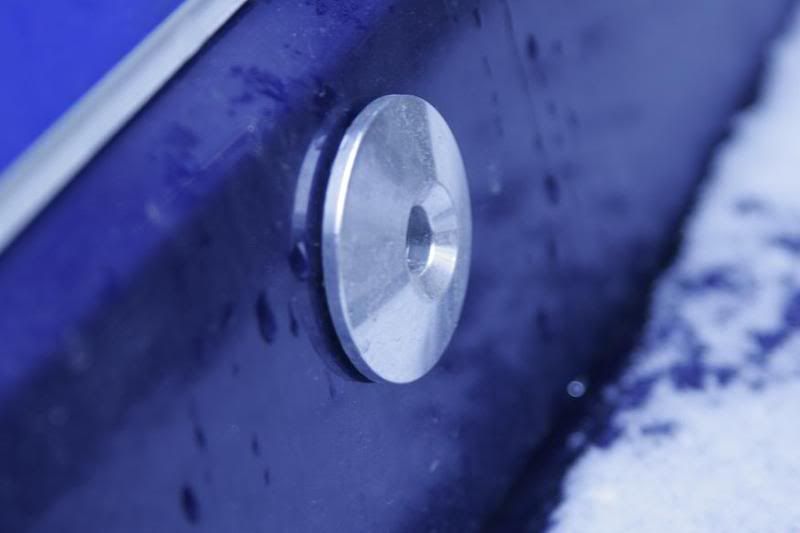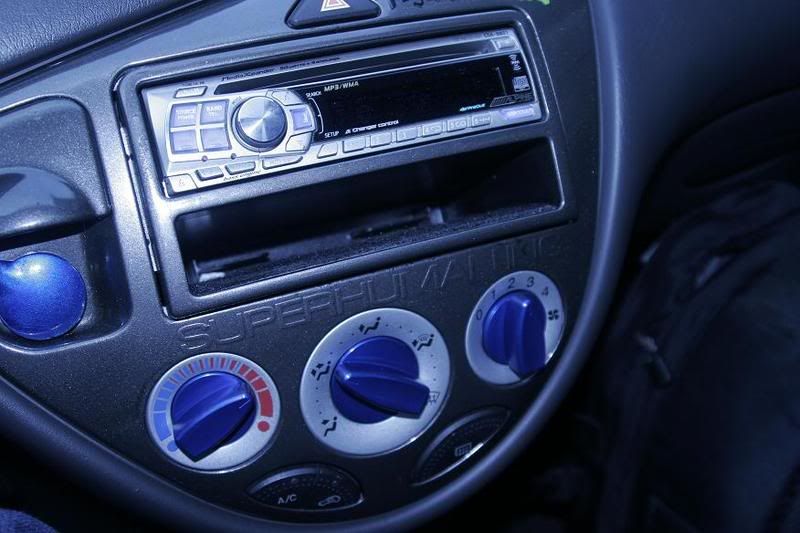 And finally! I have an ORP I'm hopefully getting.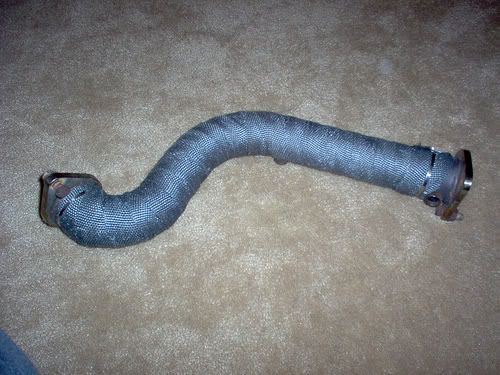 I know it's alittle late for x-mas threads but I finally got everything I ordered from my x-mas. Let me know what you guys think [thumb]