Discussion Starter
•
#1
•
I went out and took some pics with my gf.
I hope you like.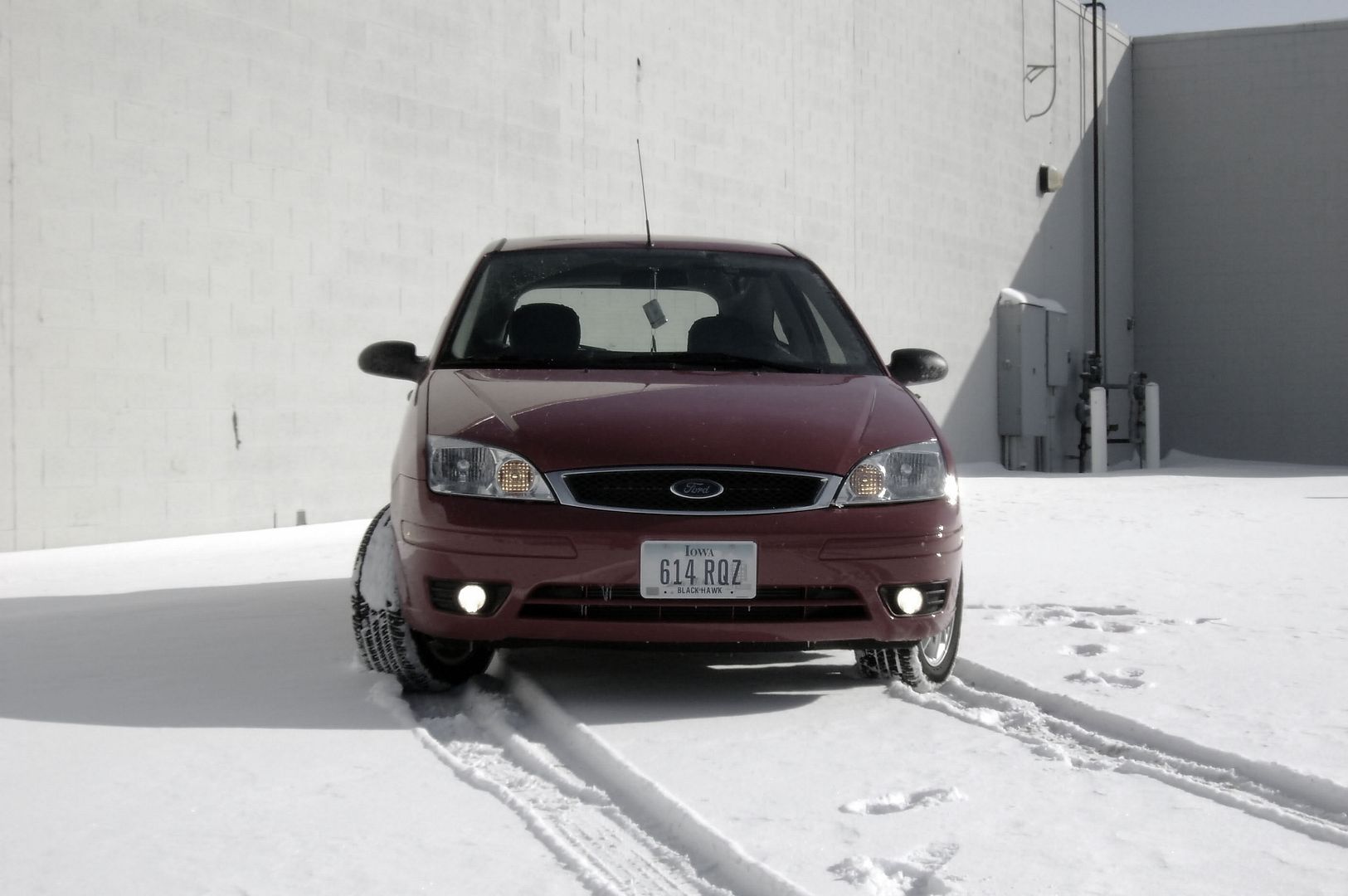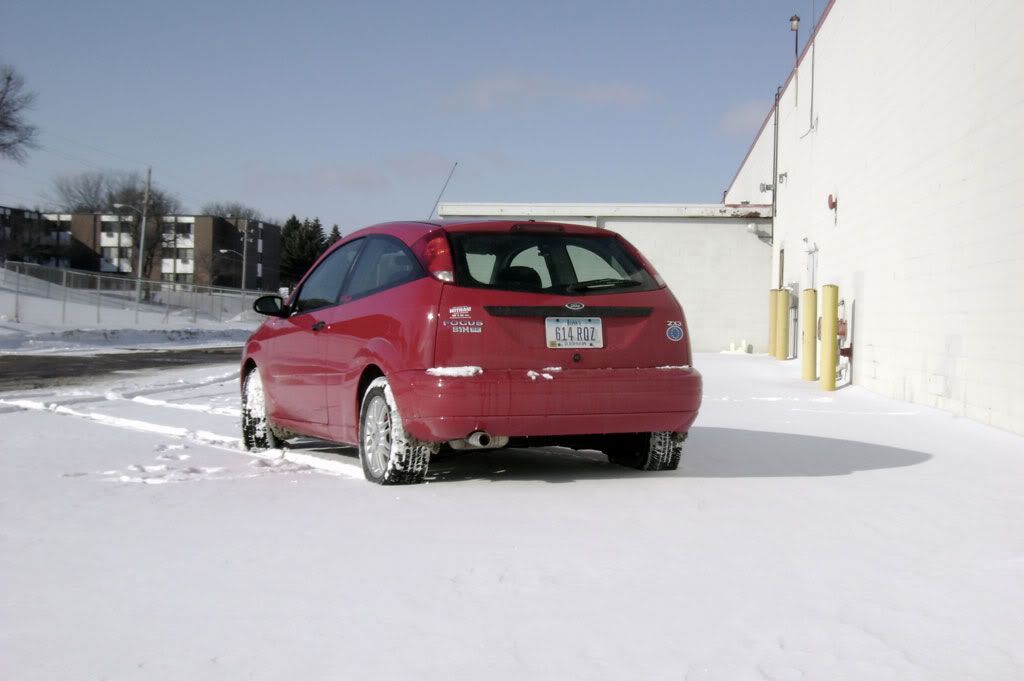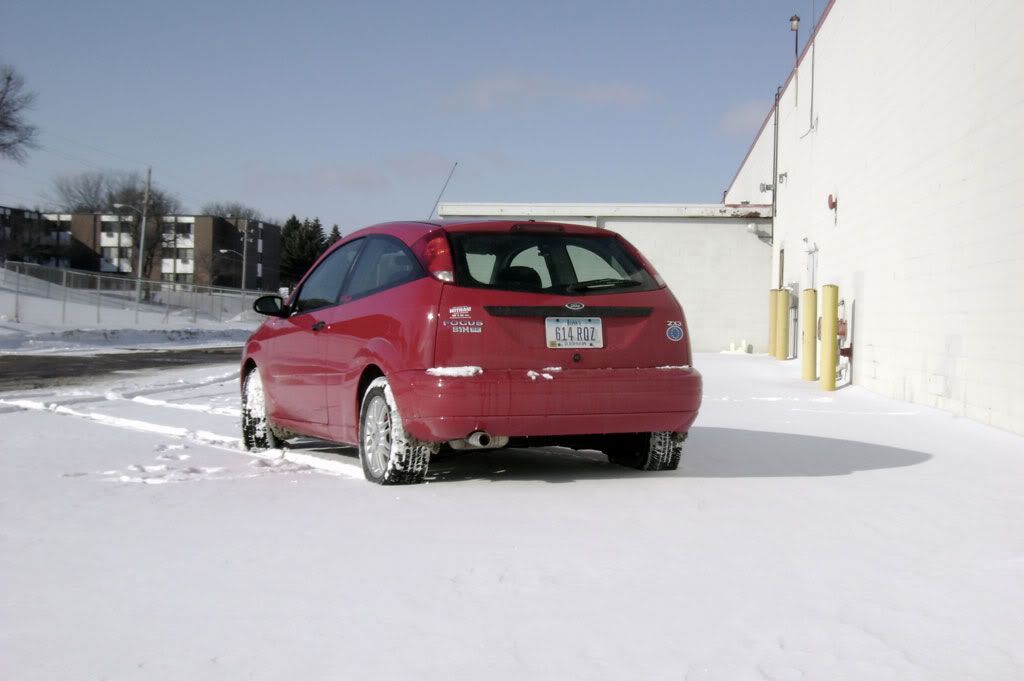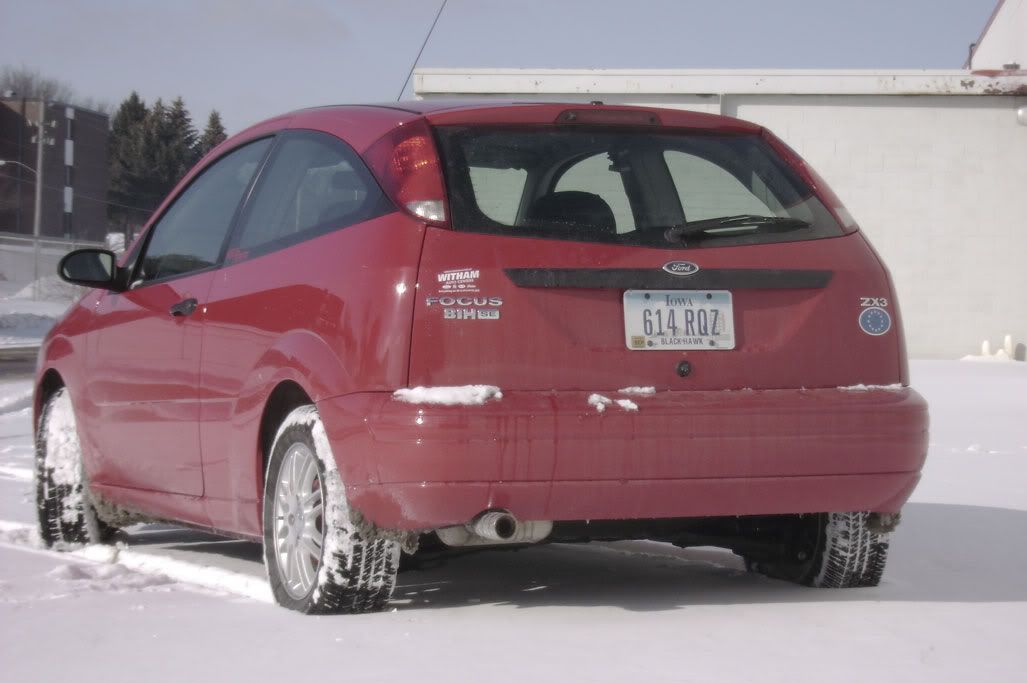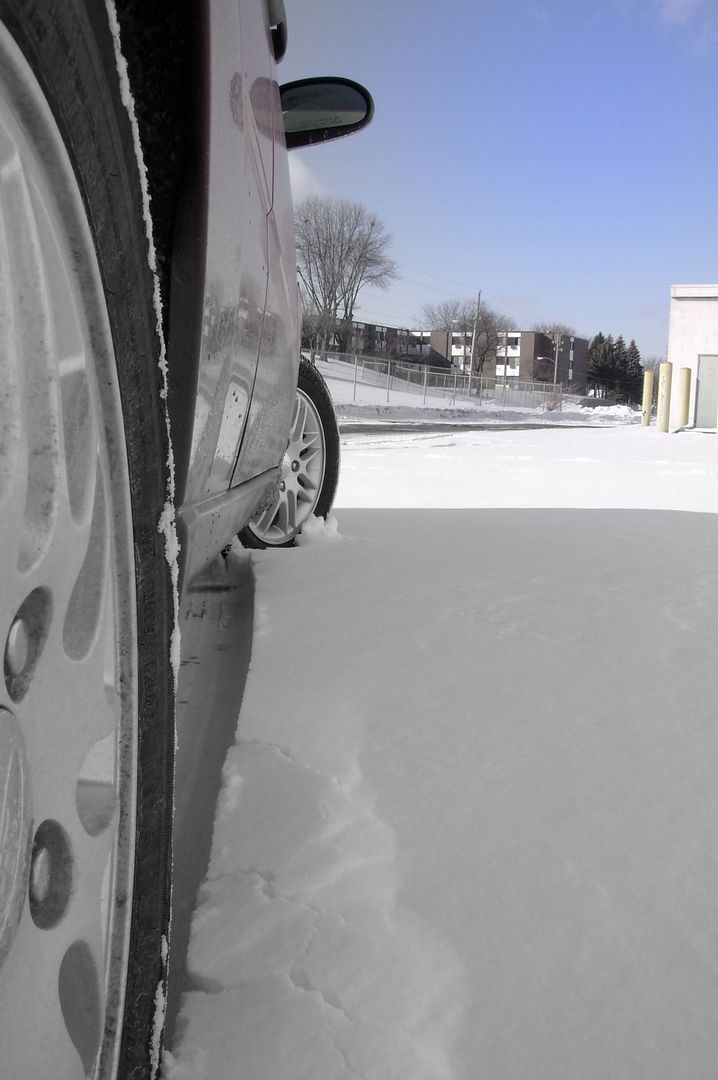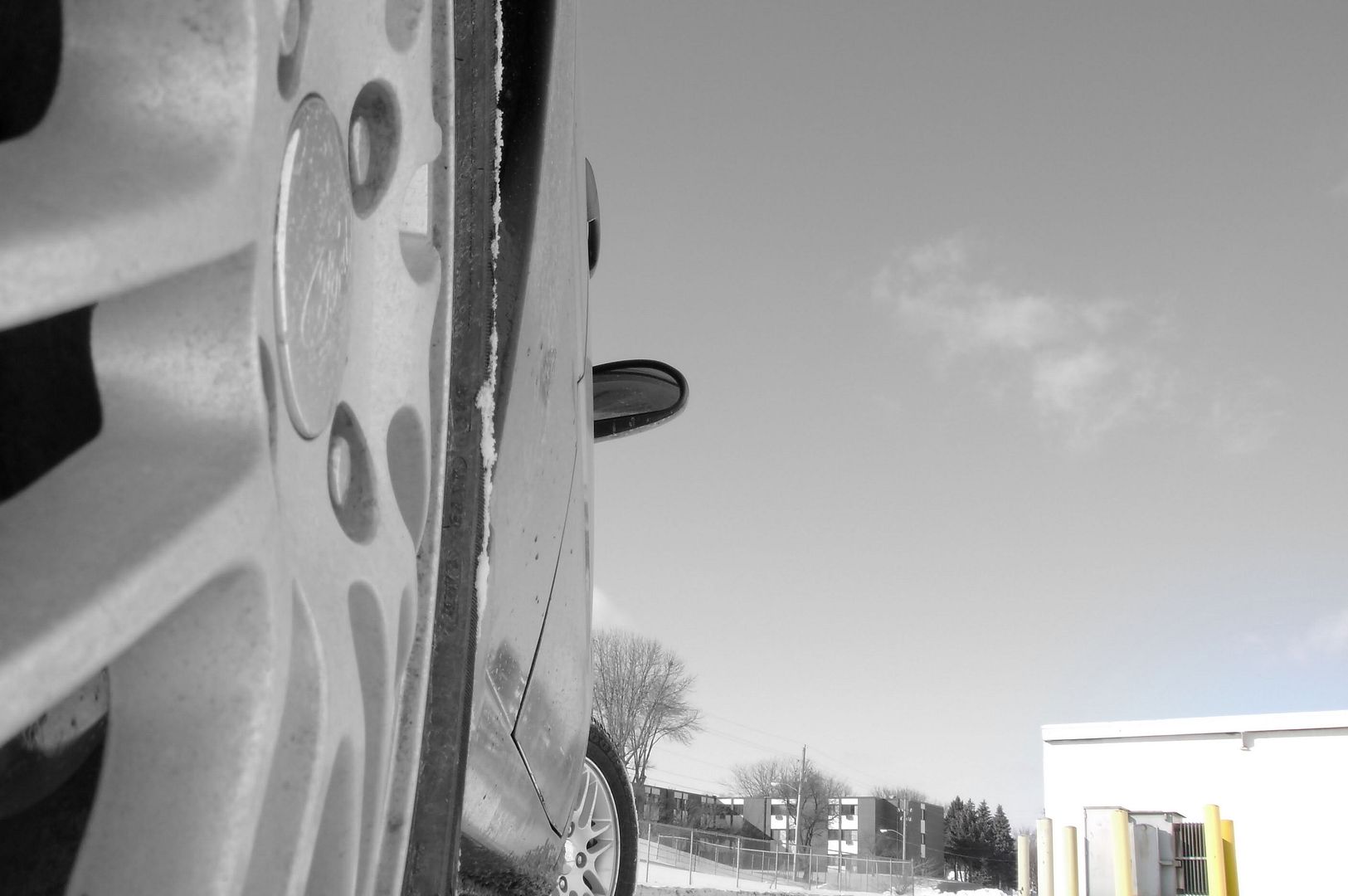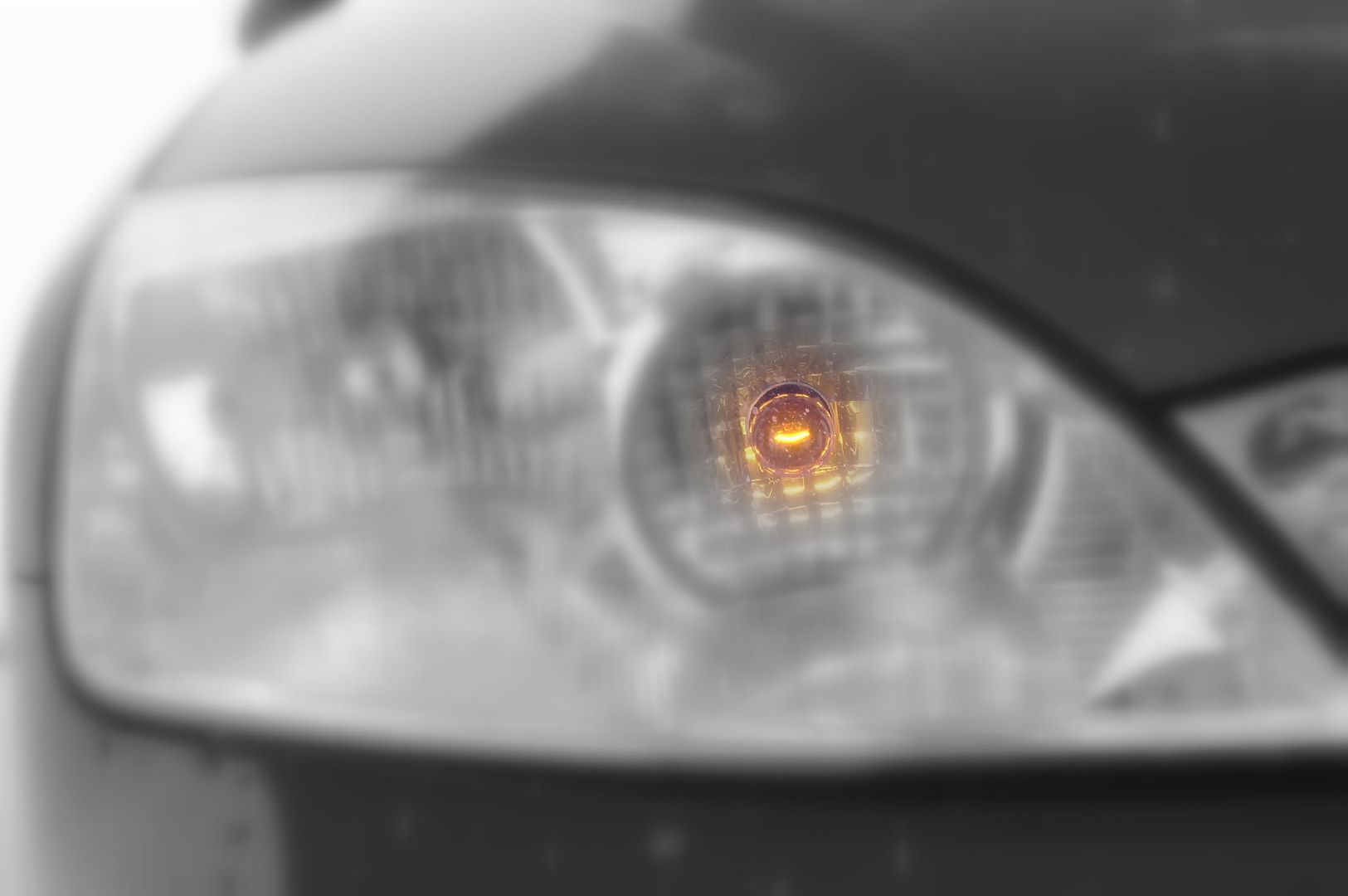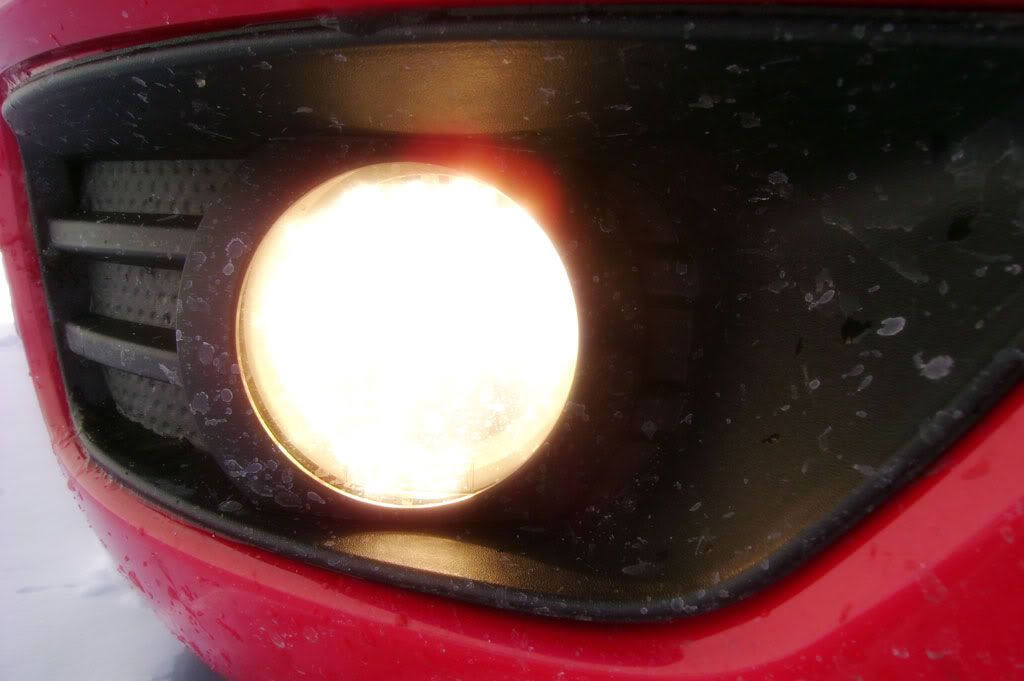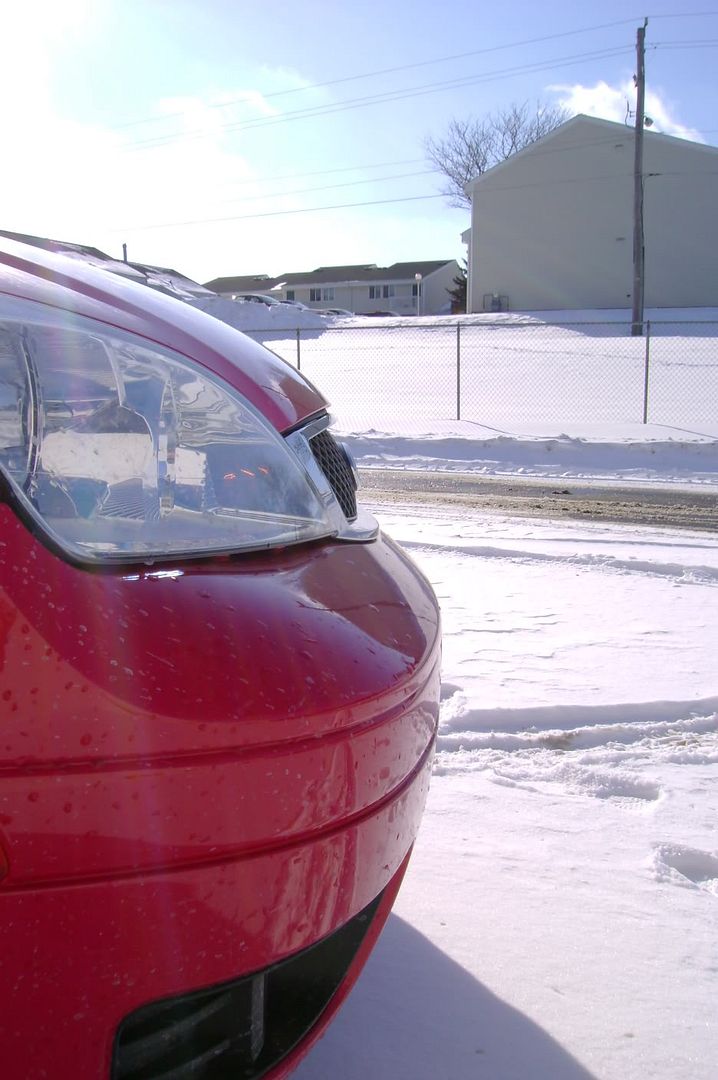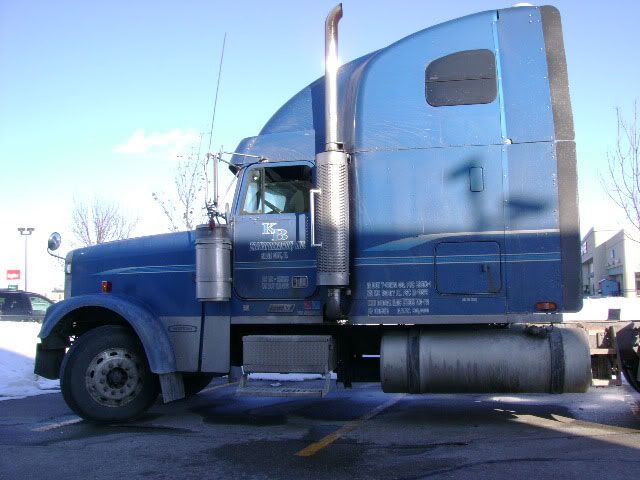 Not exactly my dream truck (nor my girlfriends, but it will do for now)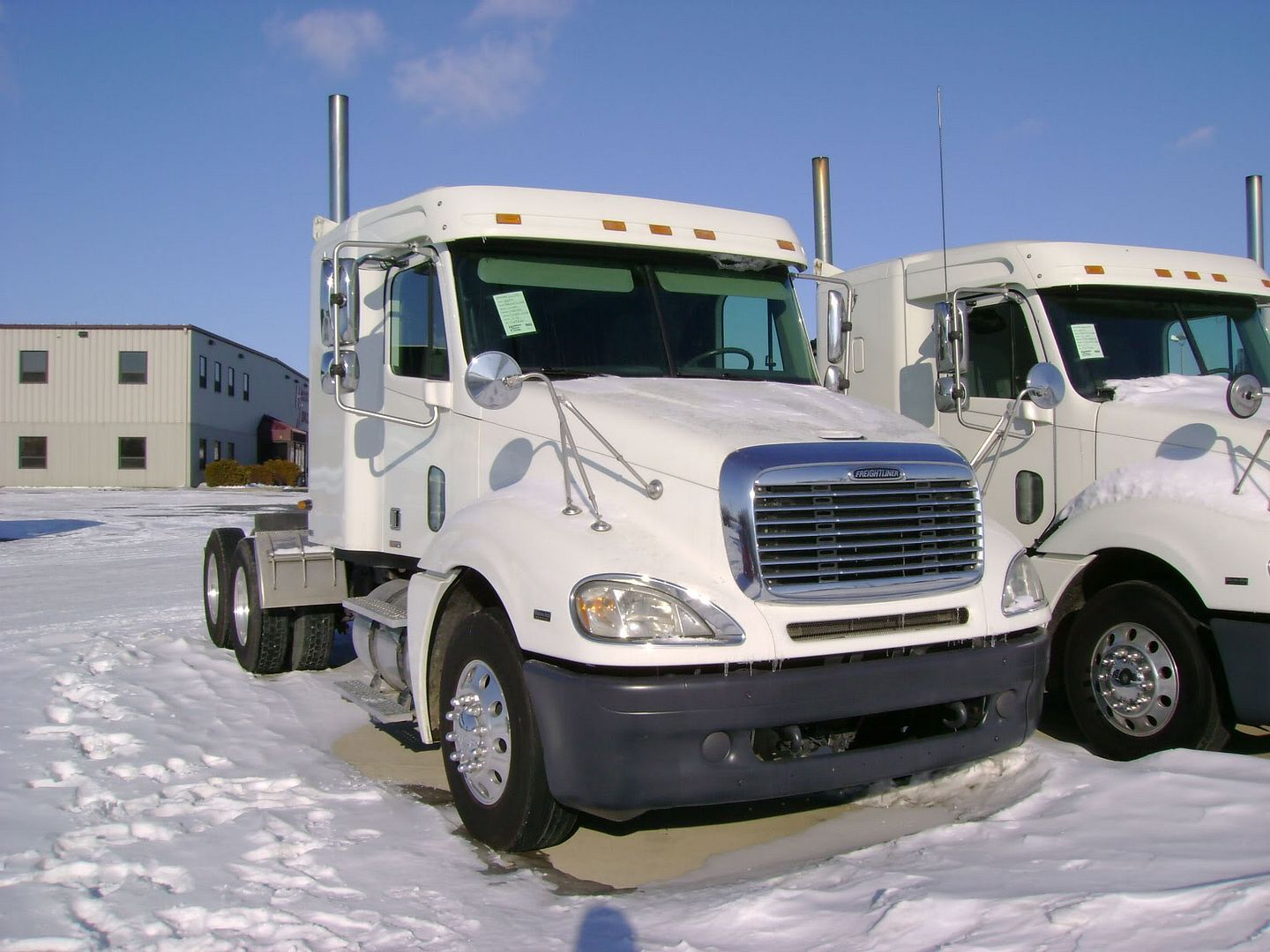 I guess there are some Freightliners that are powered by Merc-Benz instead of Detroit Diesel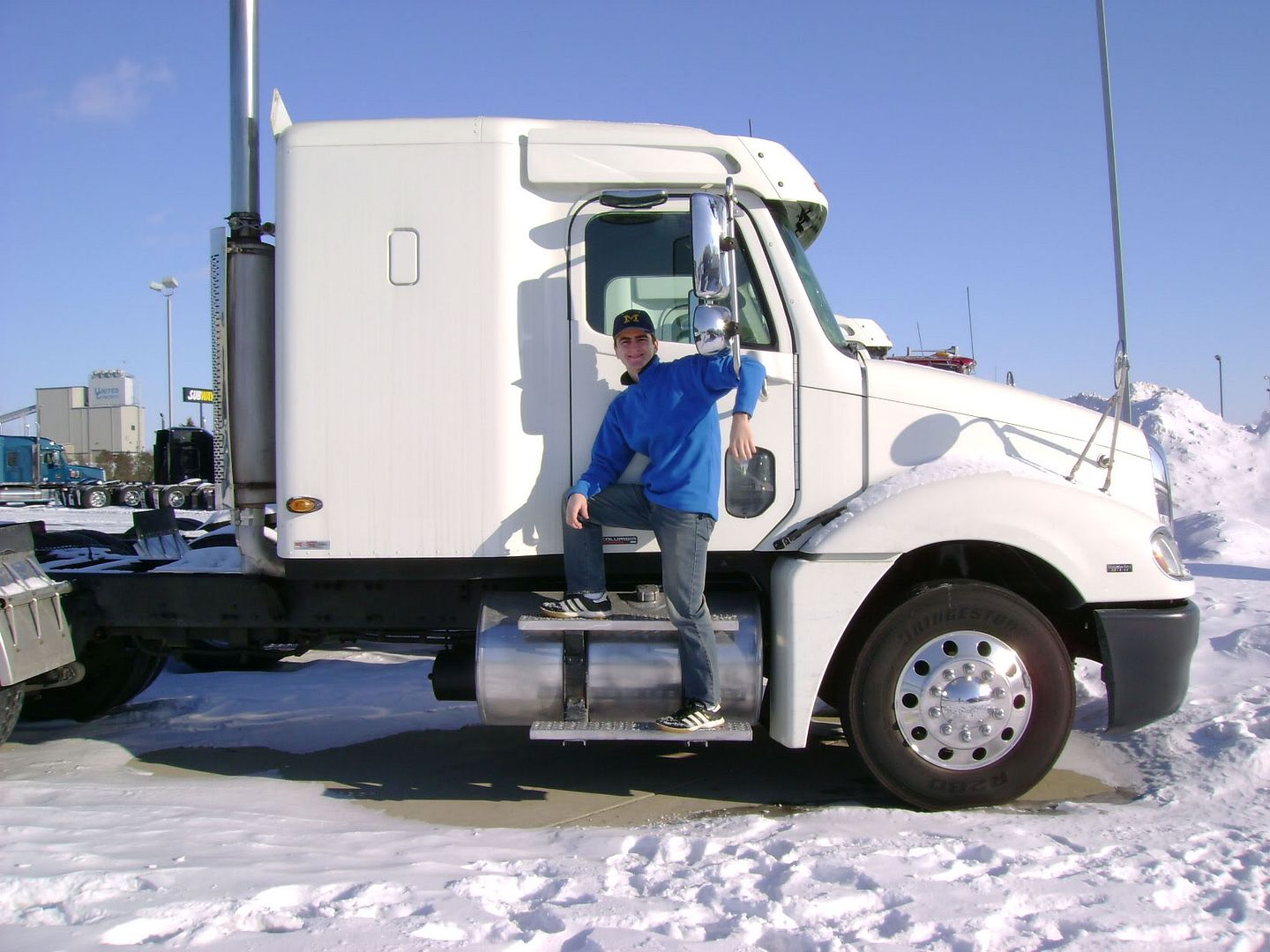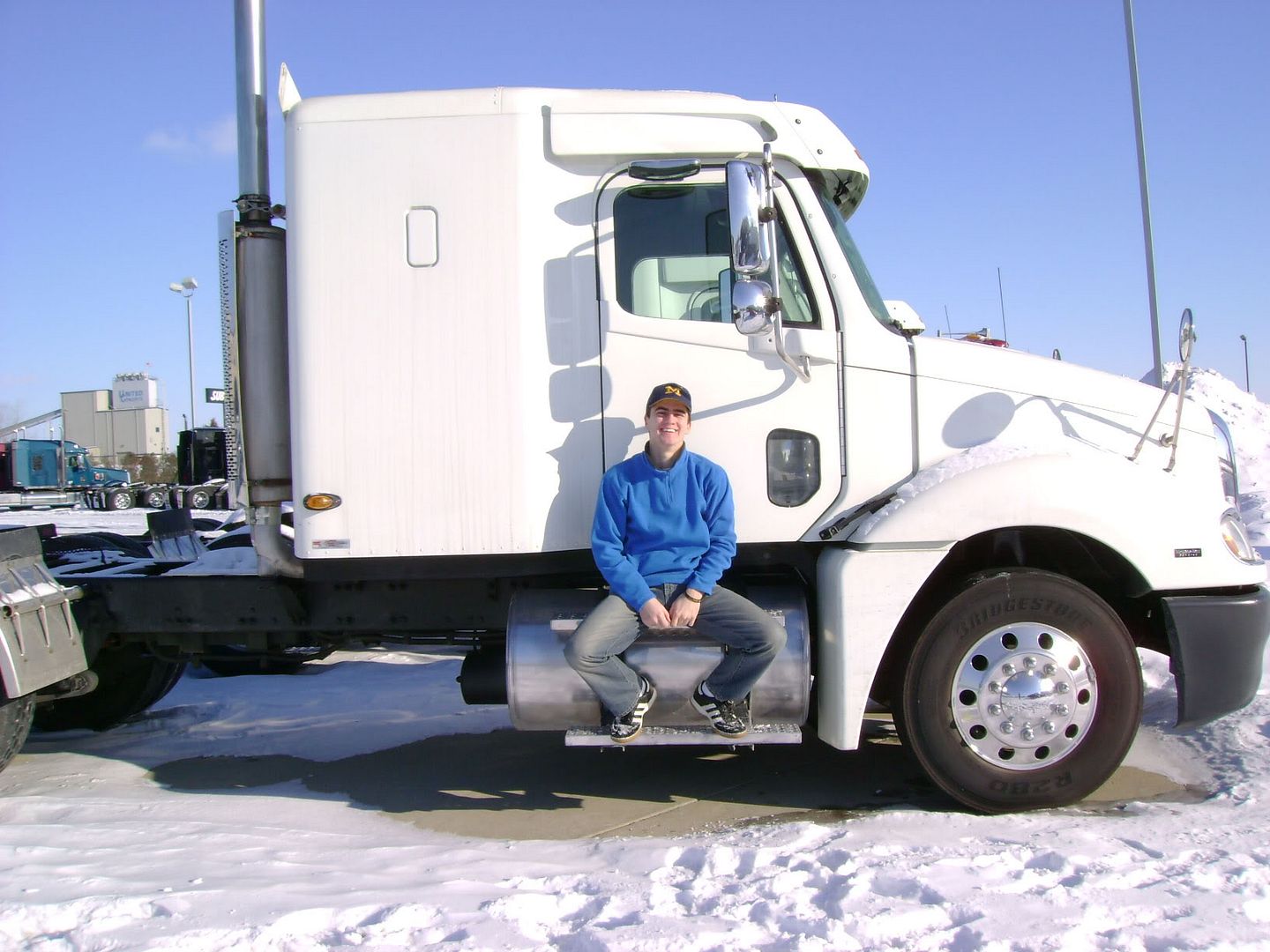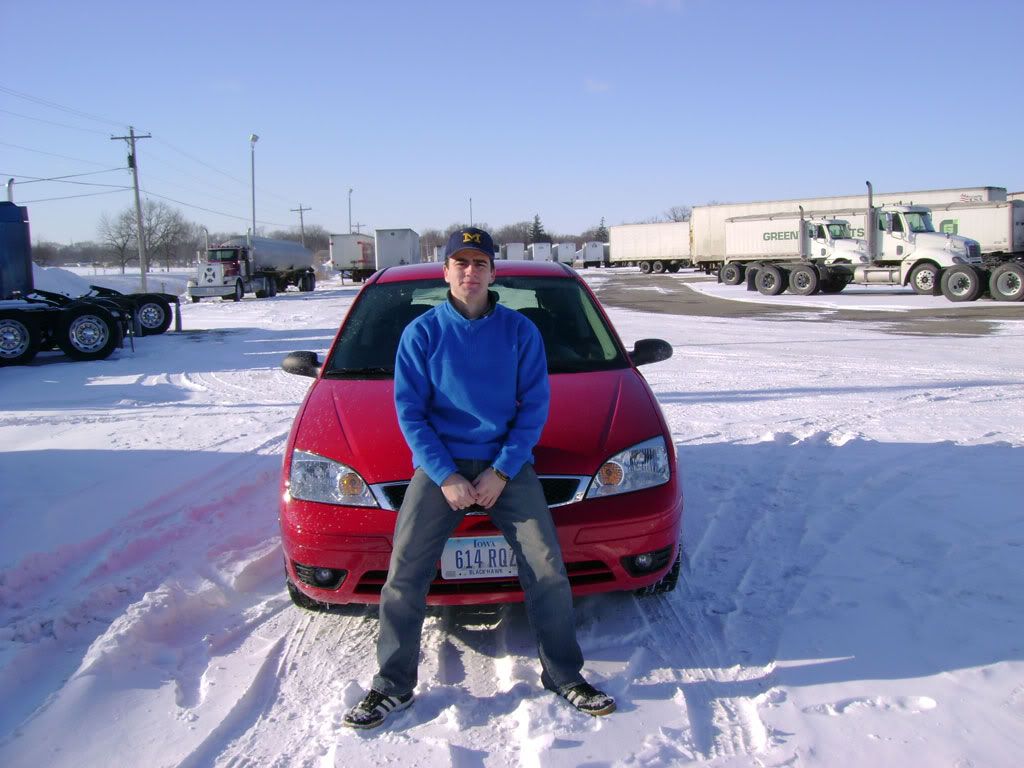 This is more her type. Anything pink or purple. She crazy.
Freightliner with CAT engine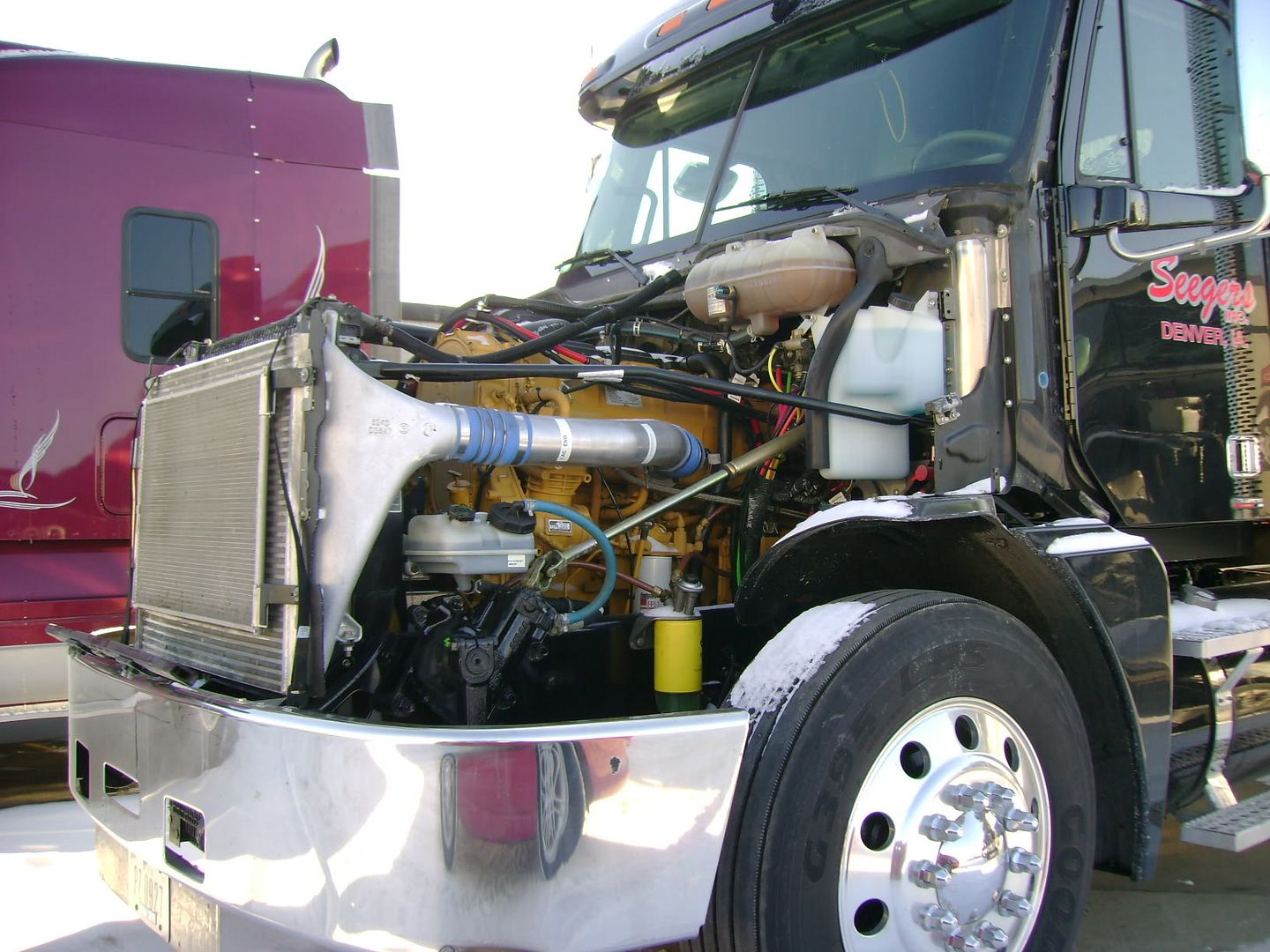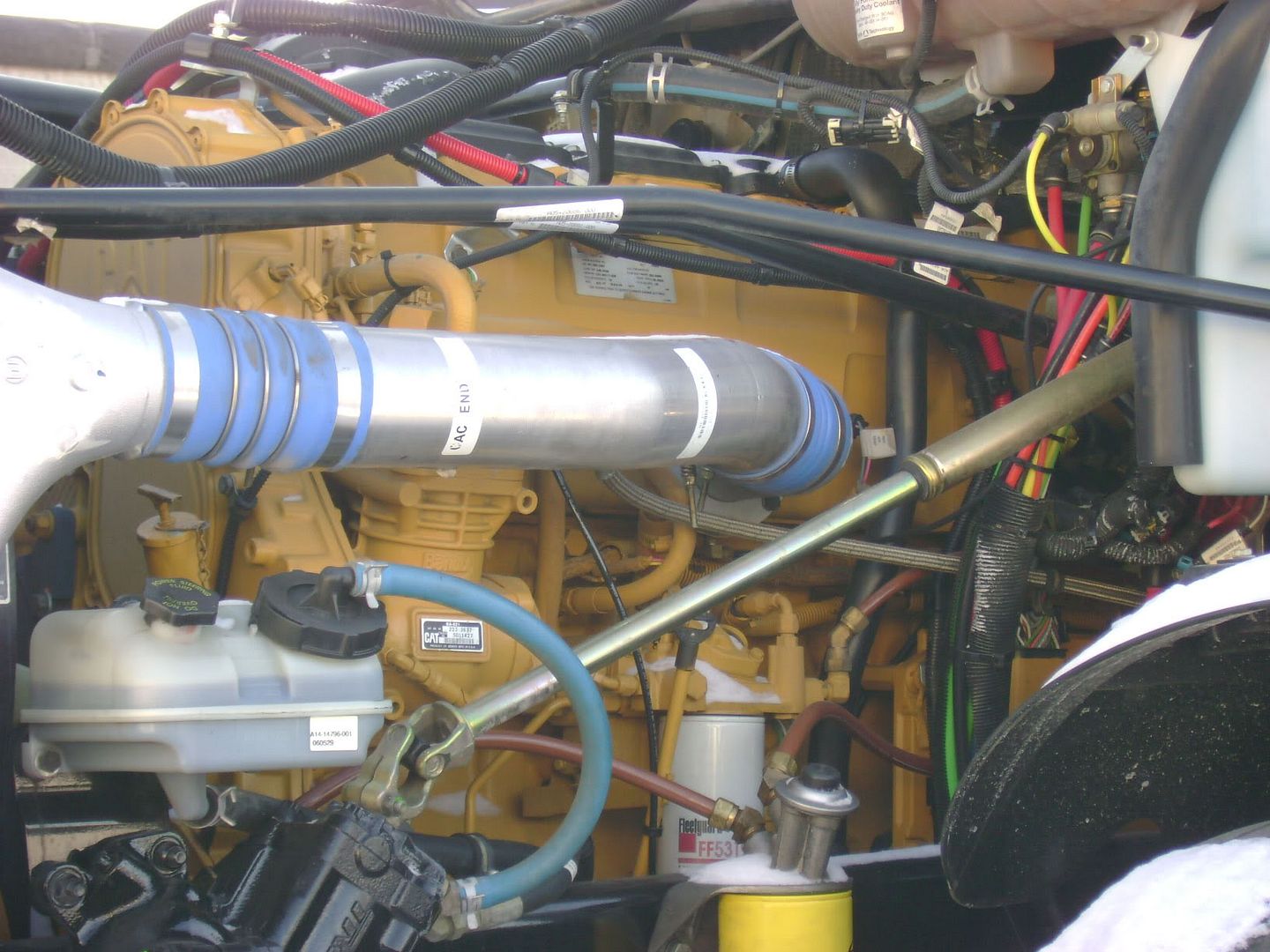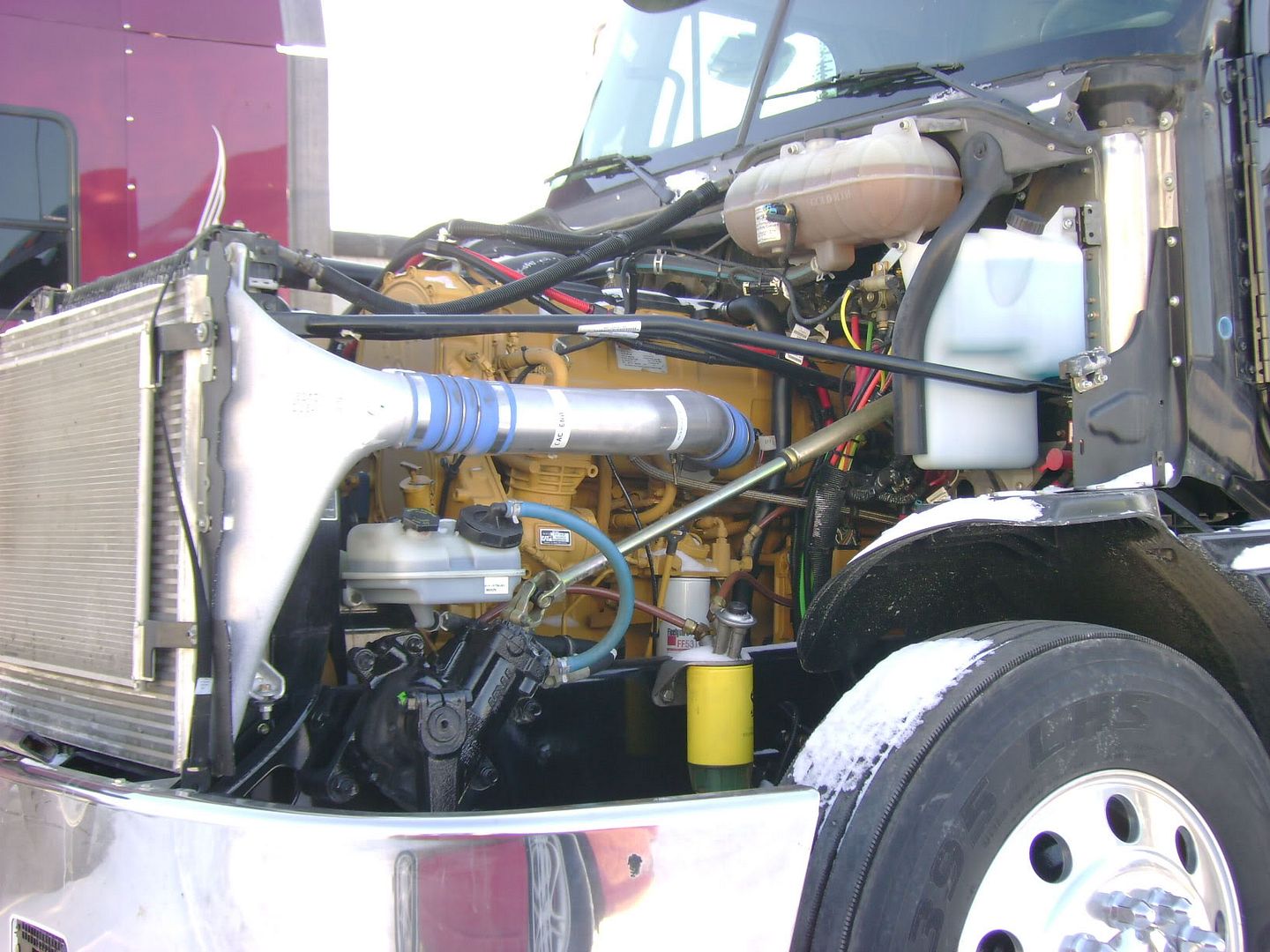 Freightliner with NO engine...[
]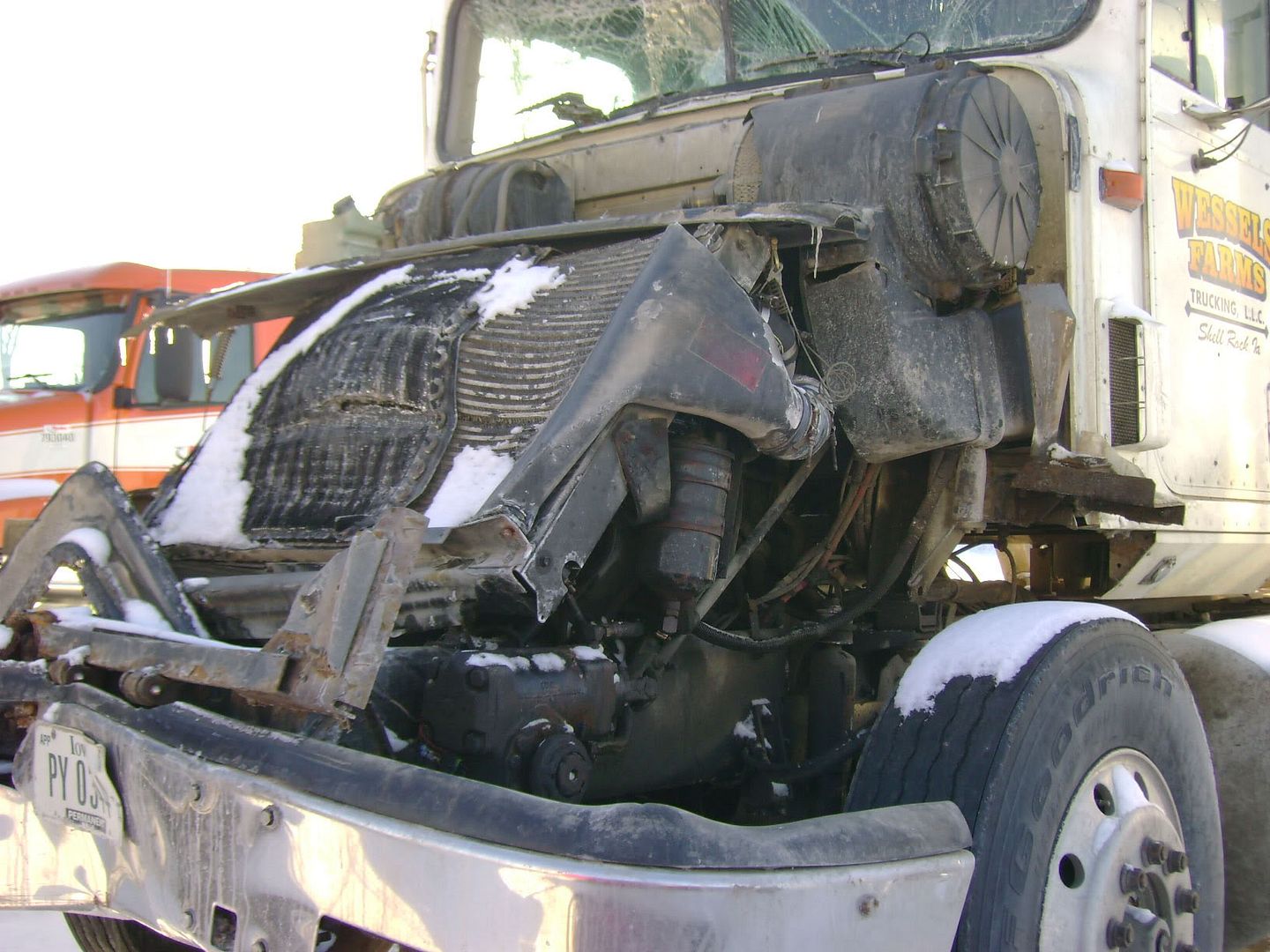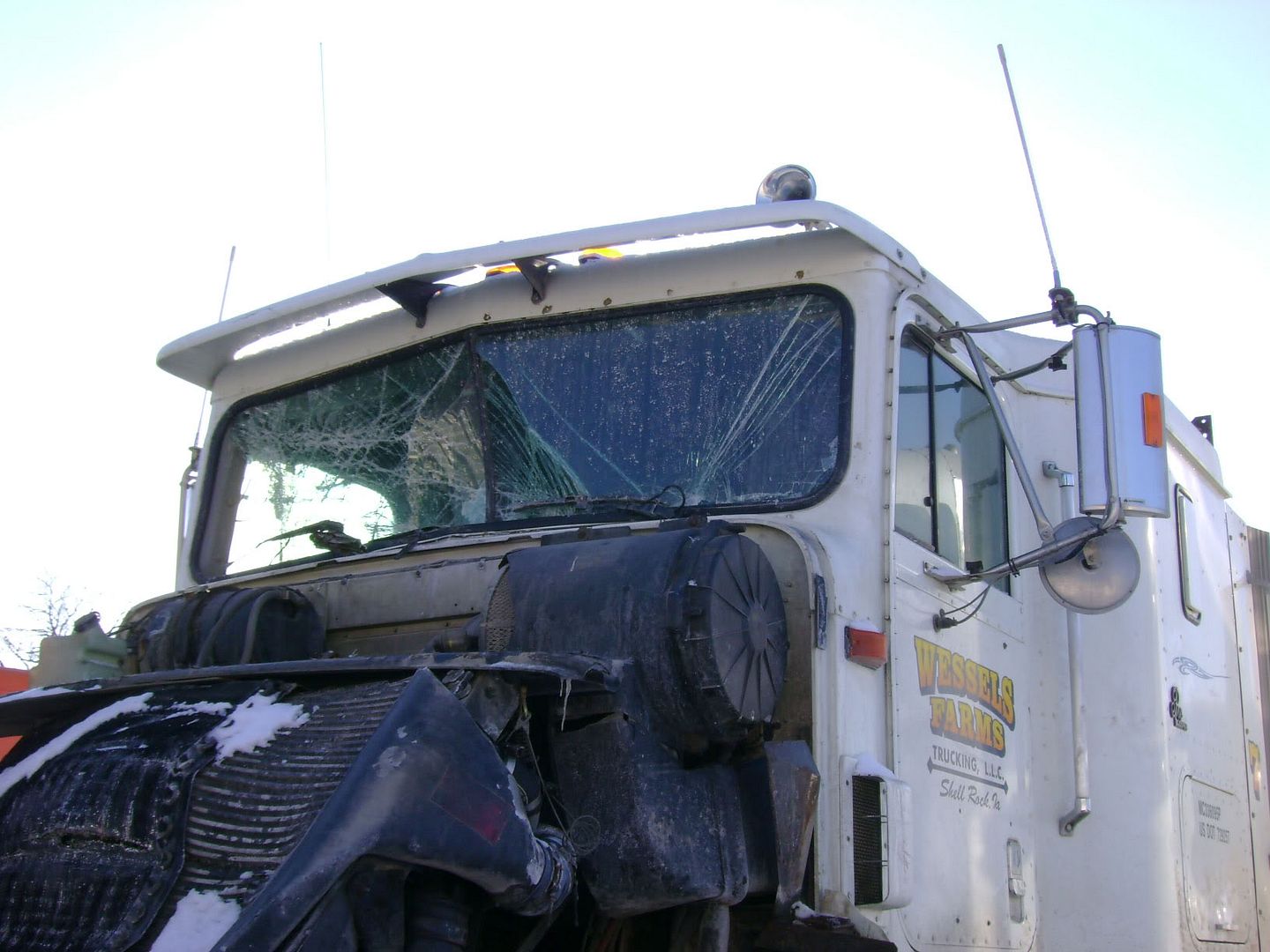 That would be all. Dismissed. Thank you [thankyou]