Discussion Starter
·
#1
·
So I just found out these [
][
][
][
][
][
][
]s killed my buddy Frank a couple weeks ago.
Couple killed by racing drivers identified
I hope they rot in hell!
I may not be able to make it down for this (I will try), but a car wash fundraiser will be held on Sunday September 21st. I encourage everyone to try to make it and donate.
Where: 15420 N. 59th Ave, Glendale, AZ 85306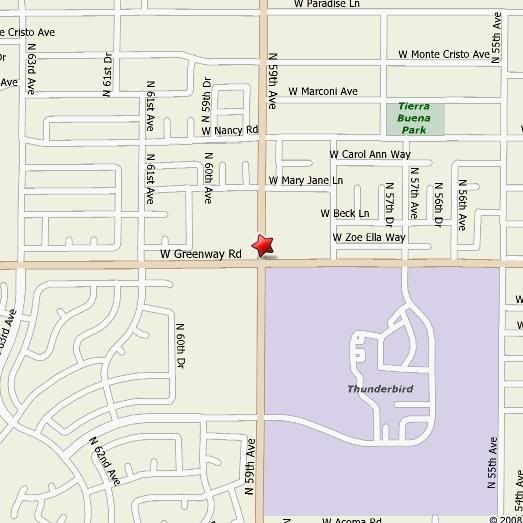 It will start at 7am and will last throughout the morning at least.
Frank was an awesome dude and performed detailing for various members on AZStreetScene on the side and did a fantastic job. He has a young son who will now grow up without his dad, all thanks to two douchebiscuits who couldn't take it to the track.
RIP Frank...