Discussion Starter
•
#1
•
So I decided to tell my girlfriend that I can get her zx5 back to decent shape (that was a mistake), and now I'm running into some issues. I finally got it to pass inspection (miraculously), but I need to figure everything else out.
The main issue has been an evap leak. It's been shooting a code forever now. Changing fuel caps didn't work, but I heard that only the Motorcraft does the trick, so I got her that, and changed her fuel filter. So far the code hasn't come back...but it's only been 30 miles or so. I do think that there is a leak in one of the lines by the fuel filter. It was patched with electrical tape that was coming off. Naturally I put new tape on and left it for another day [rofl] My main question on this issue is what is this line and where does it lead to?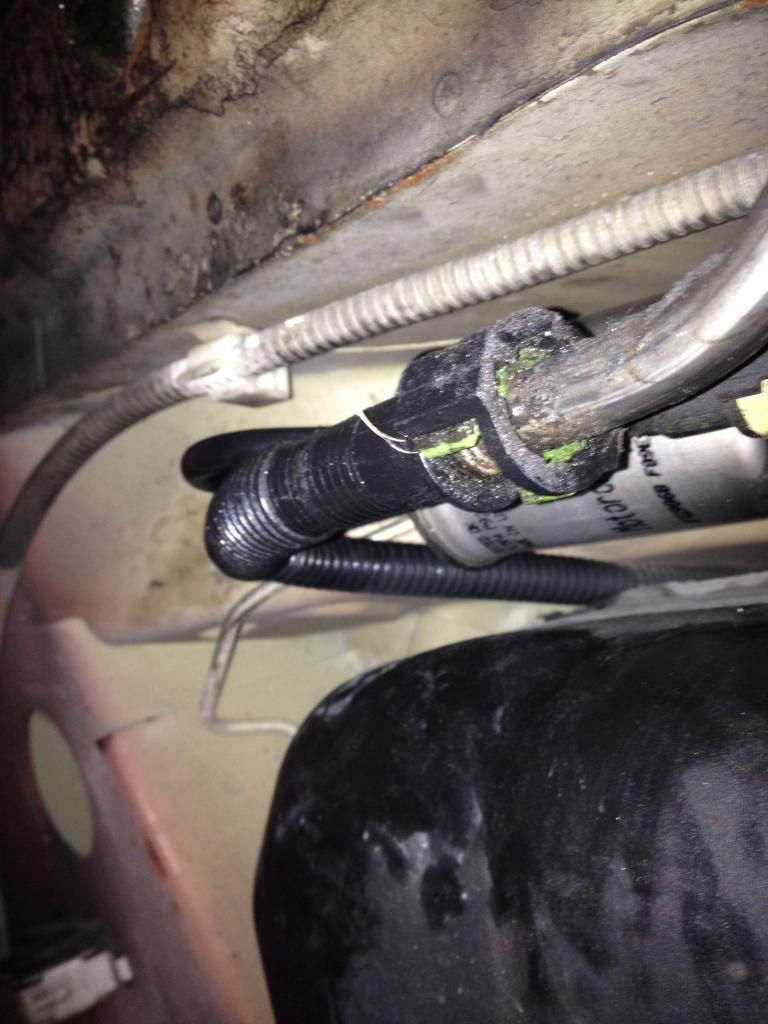 It's the big coiled one that I'm asking about, and I think it's the one leaking.
The next issue is the car rattles more than an off road race car. Naturally I thought motor mounts. Dog bone looks okay. Drivers side seems alright, passenger side looks dry. Too dry. I mean I didn't expect there to be a lot of leaking, but it looks almost as if all the fluid has been gone for years.
Does this look normal to everyone? Or should I change it? If change, then what brand? I don't want poly's, just need something cheap, but I also need it to be smoother.
Last thing is the fuel injector. When I pulled the line, all of them seemed okay except for cylinder 3. It had..oil?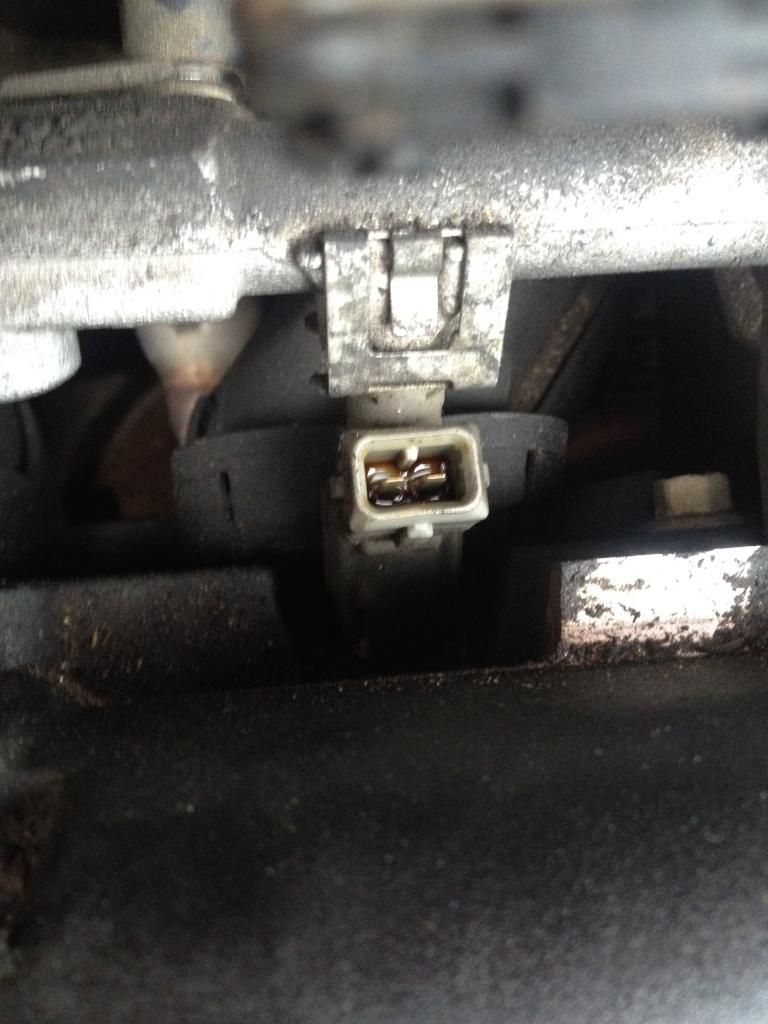 So did the connection:
Everything else was dry. The car does feel like it's majorly lacking power and even the new fuel filter made a difference. Could this be a sign of bad injection? If so, what should I do to fix it?
Thank yall!