Discussion Starter
•
#1
•
Most of you know how we get down, in addition to the normal mini-meets we have throughout the year we have one large Gump meet in Montgomery, AL at some sick hotel that Focusin hooks us up with through sexual favors or something...they are so pwn that I drove 9 hours from my new home in S.Florida and 2-D drove 12+ from his transplanted home in Michigan.
One of the best parts about this particular meet was that we had a couple dedicated photographers so we caught all the usual debauchery as it was happening instead of the aftermath.
Here we go!
Dan waiting in line for gas in Auburn where a few of us met up along the way: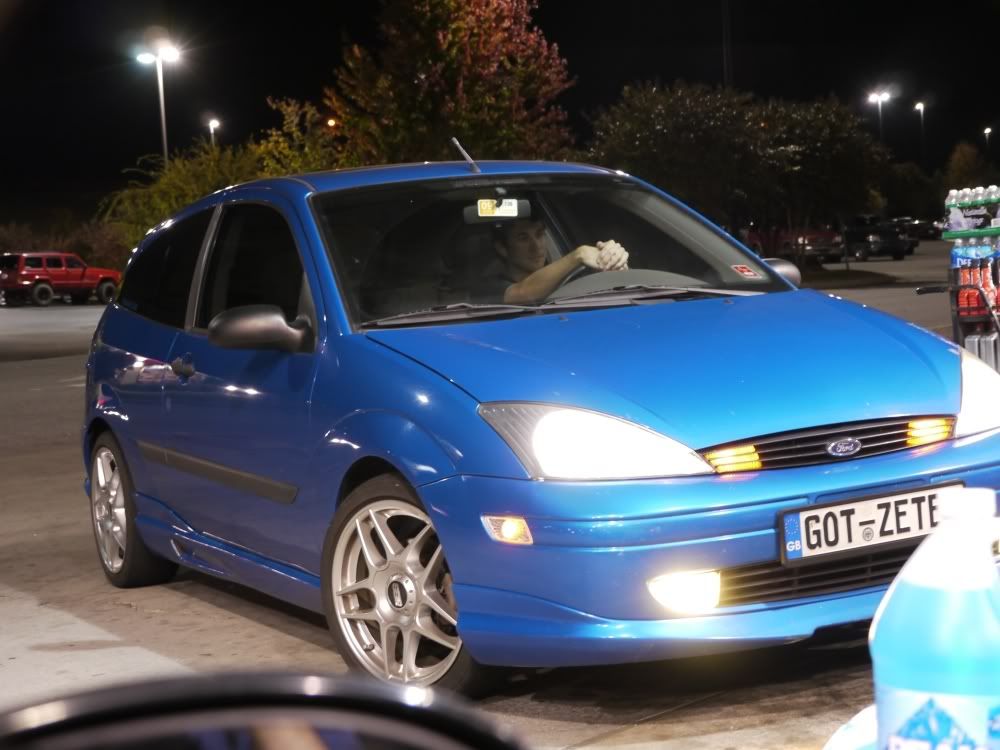 Arriving friday night at the hotel: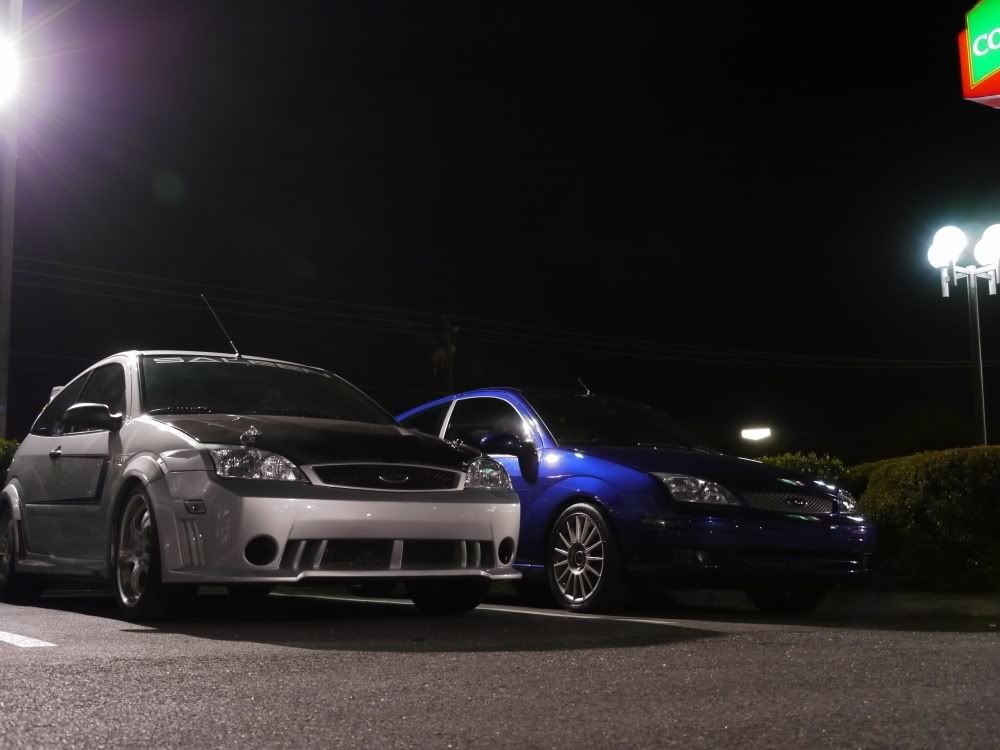 Crystal and Danielle, they made out a few seconds after this pic was taken
QUARTERS! and dewbombs (ftw)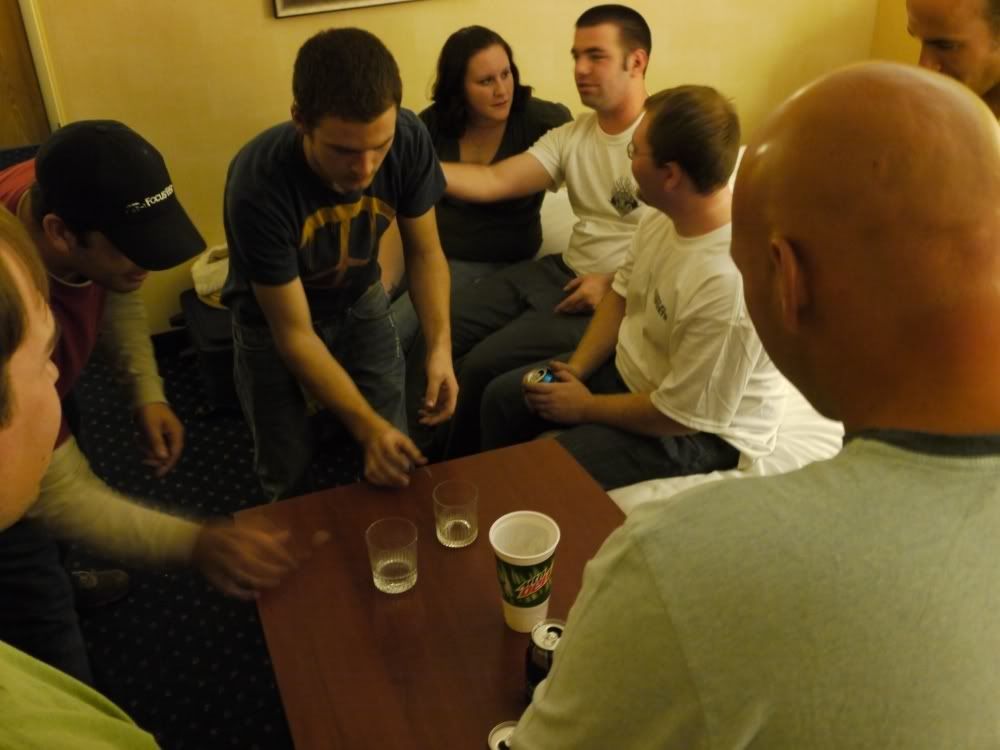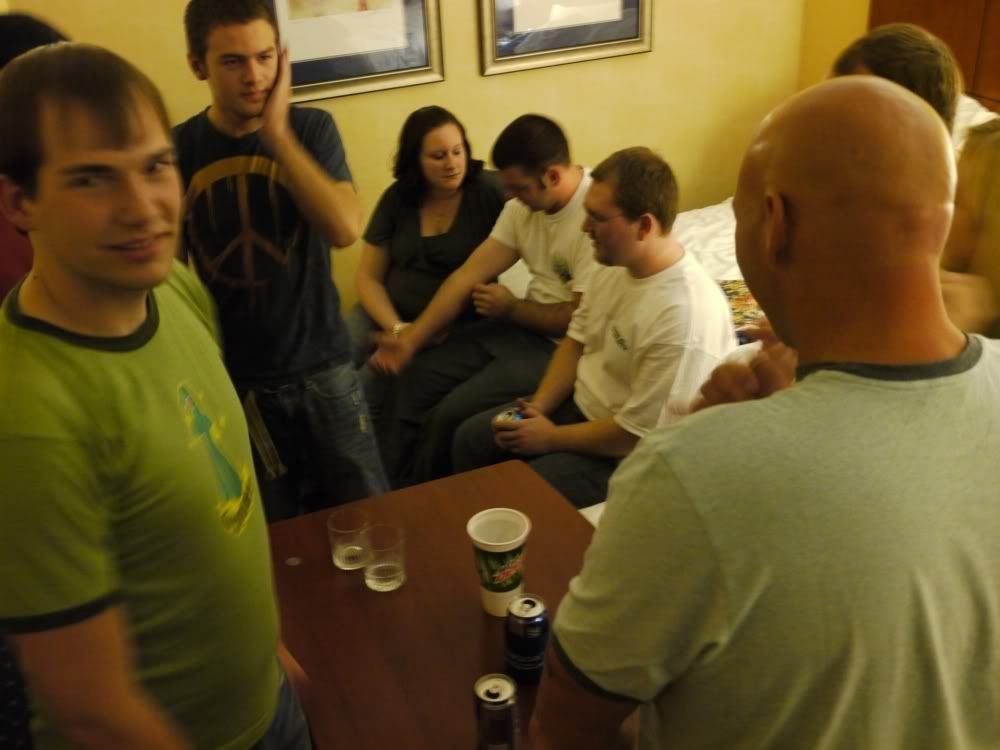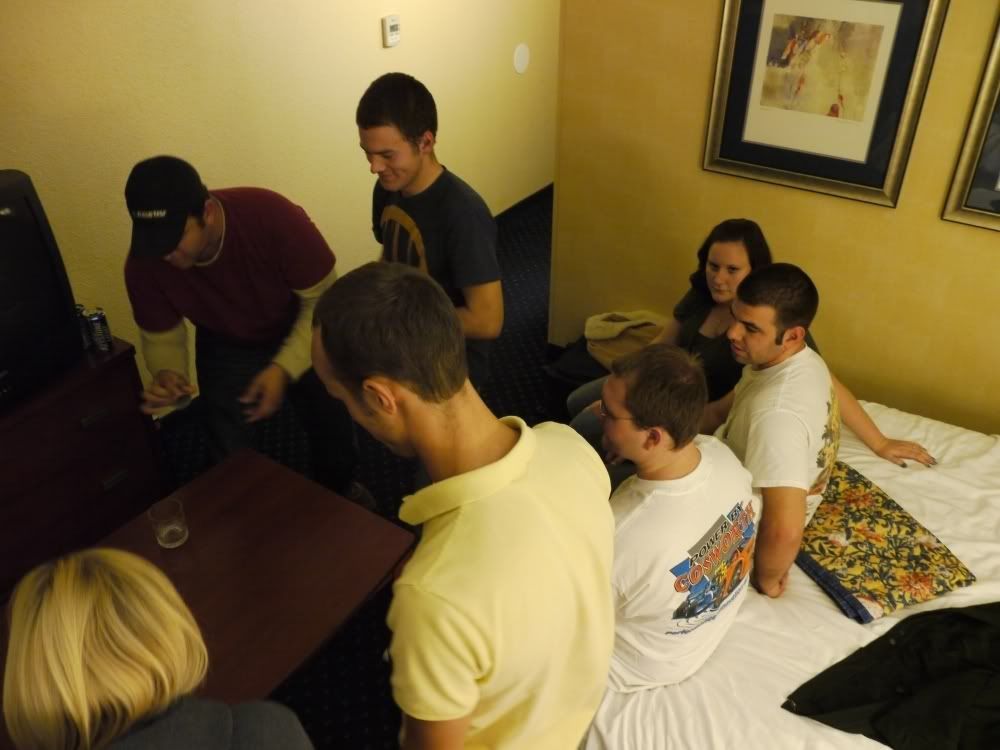 Drunk passing out or massive orgy?
Dan votes passing out. Drunk ass...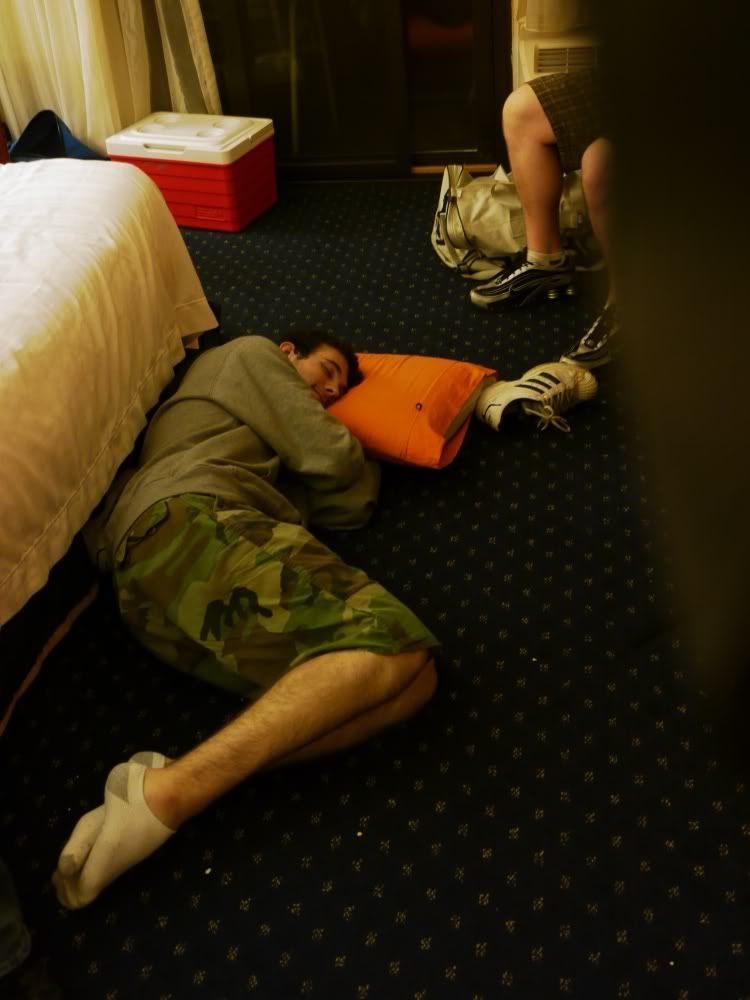 I'm too busy playing with my new droid to notice...pedobear does
not
approve.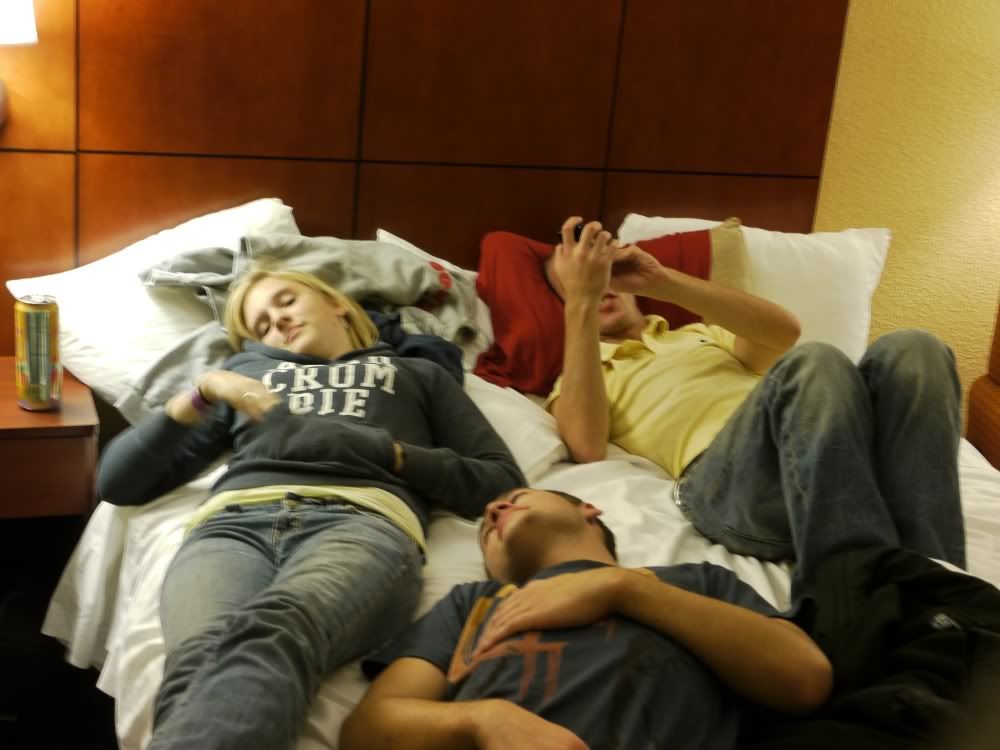 Our convoy to breakfast...ended up at Shoney's (wtf?!?)
While at breakfast we heard of a car show just up the highway so we headed to the pay'n'spray and rode out!
Yes I rode the highway with my wiper condom on [
]
RS spoiler soap fail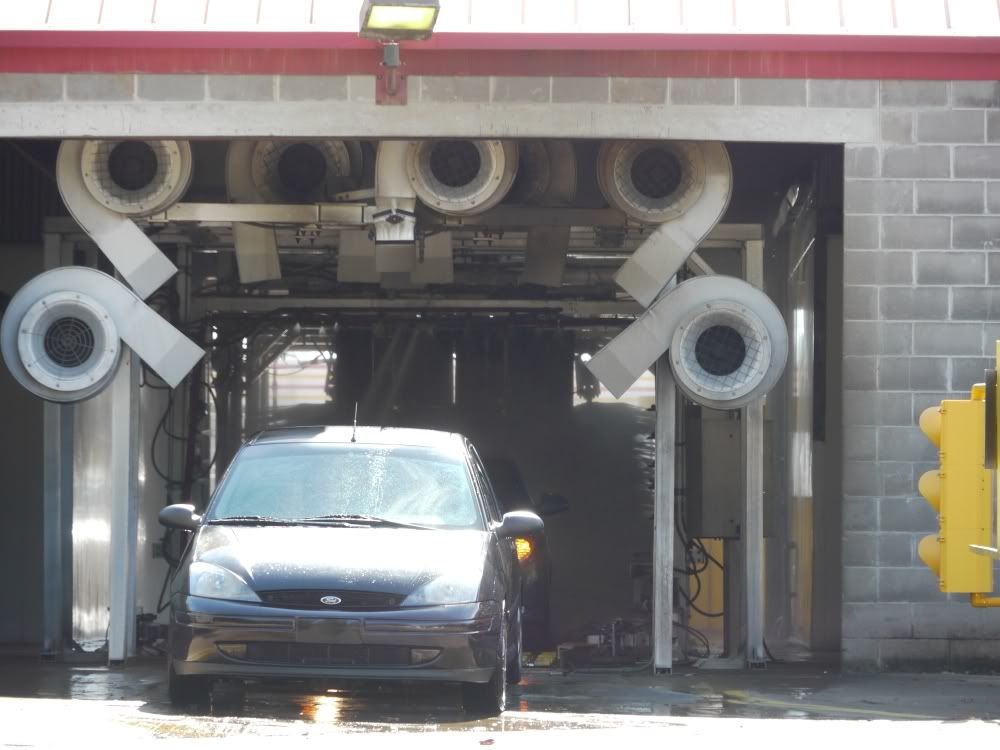 Dragracing launch out of the carwash FTW!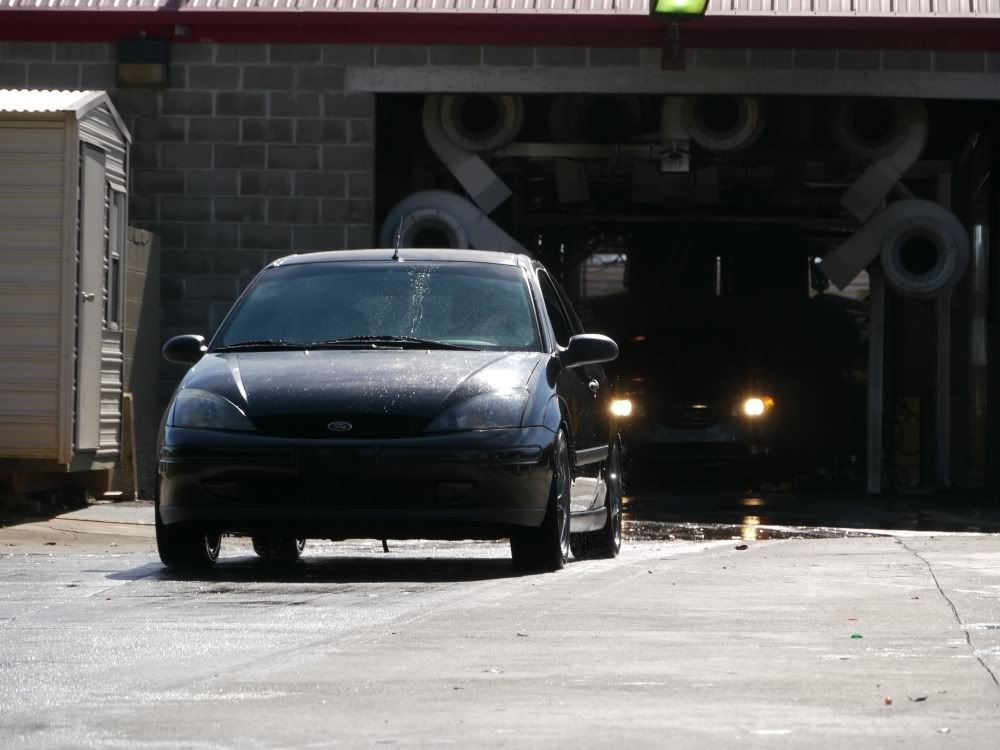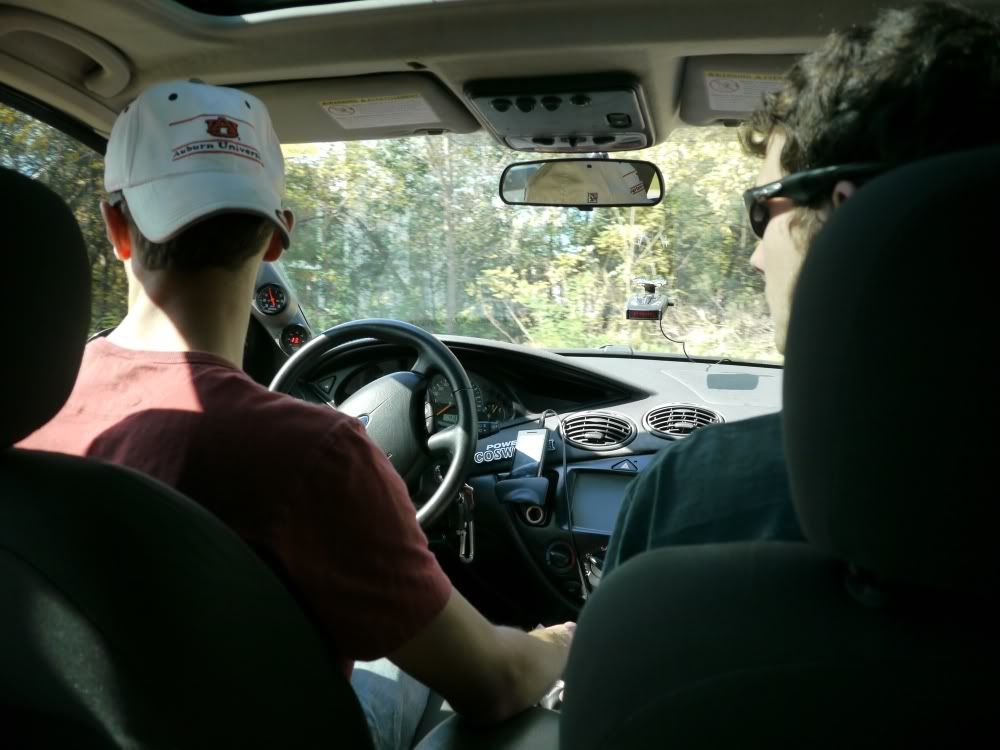 Damn girrrl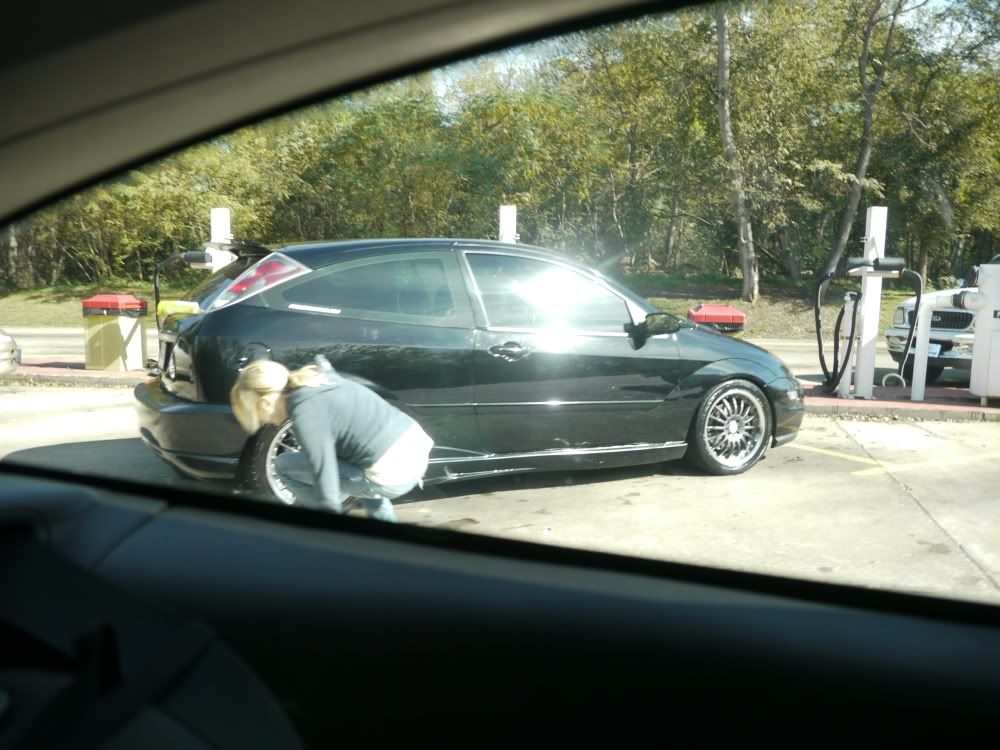 Note the sign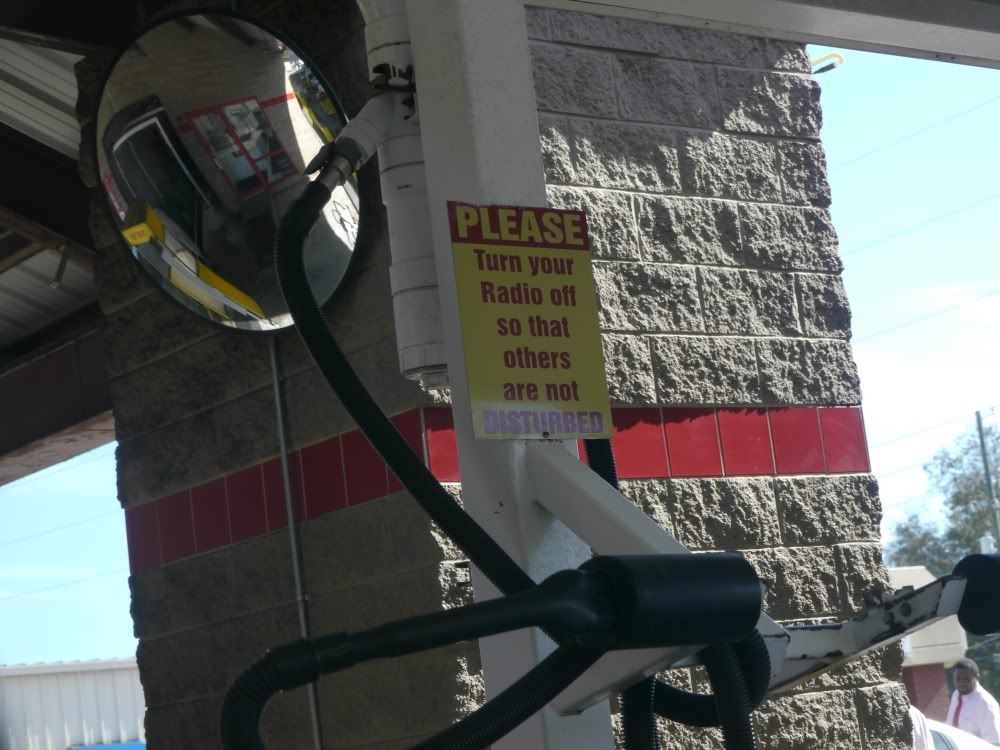 Note the droid. Streaming Pandora ftw. Oh and yes it was on. Loud. We're rebels, get over it.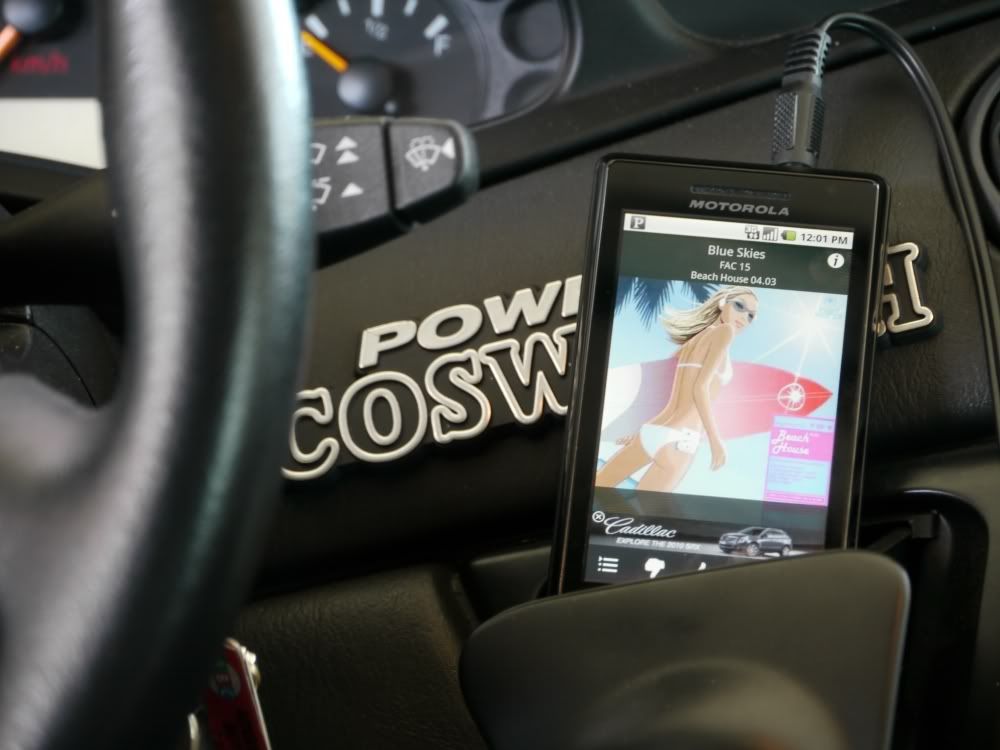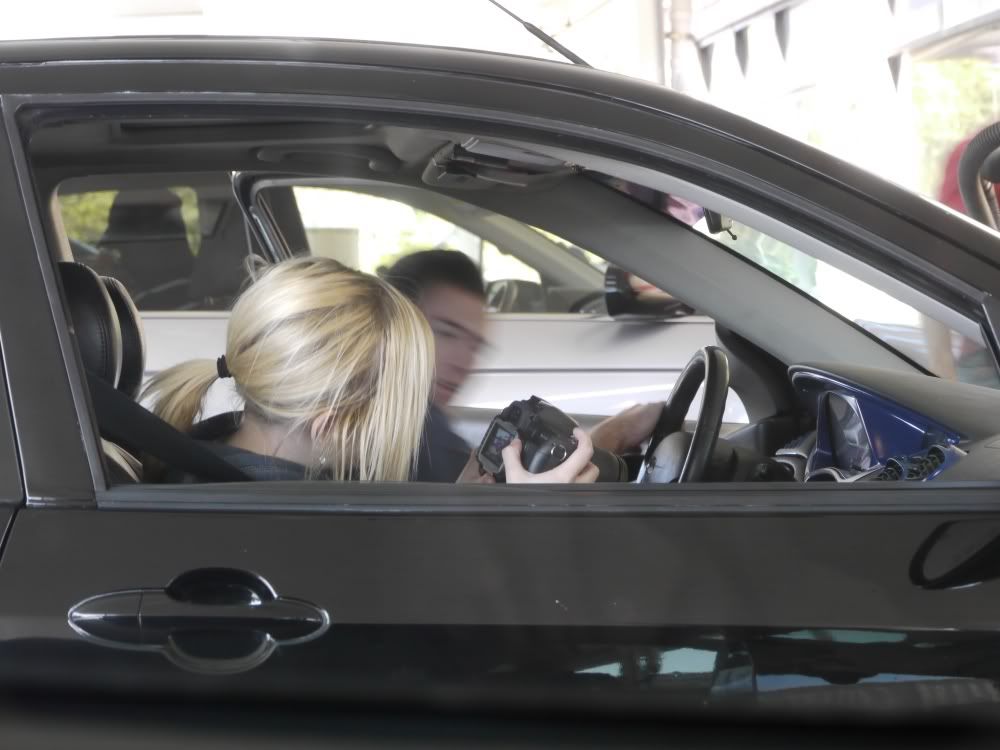 Do want. Its CompO btw, not red.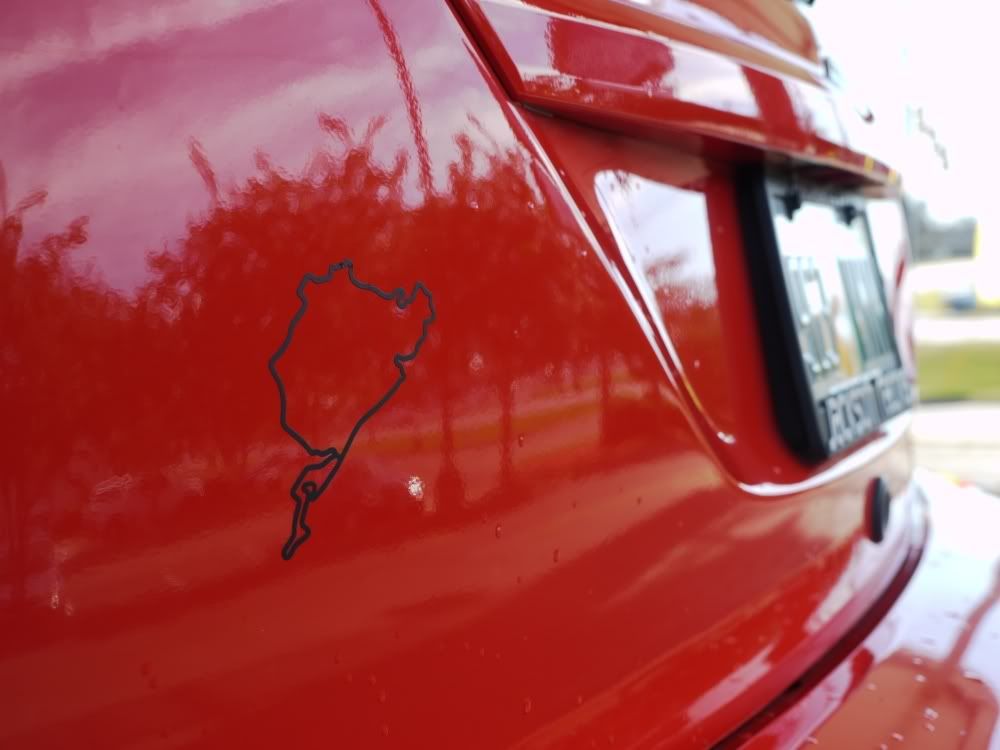 dem rimssssss?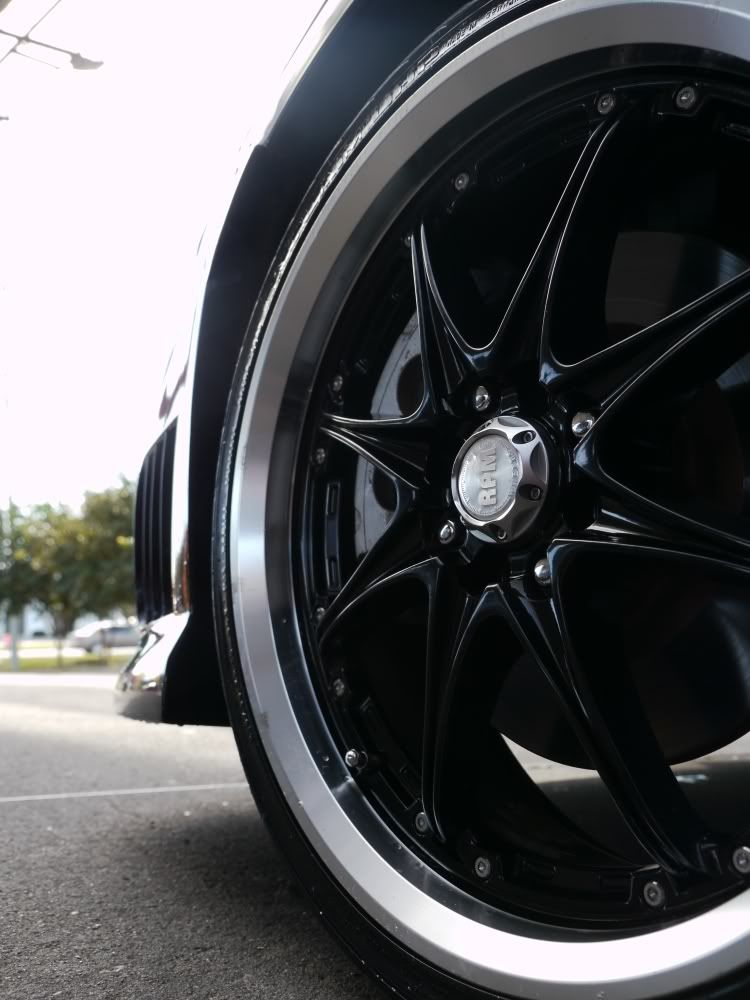 Don't txt and drive, kids. We might or might not have accelerated speedily immediately following this picture.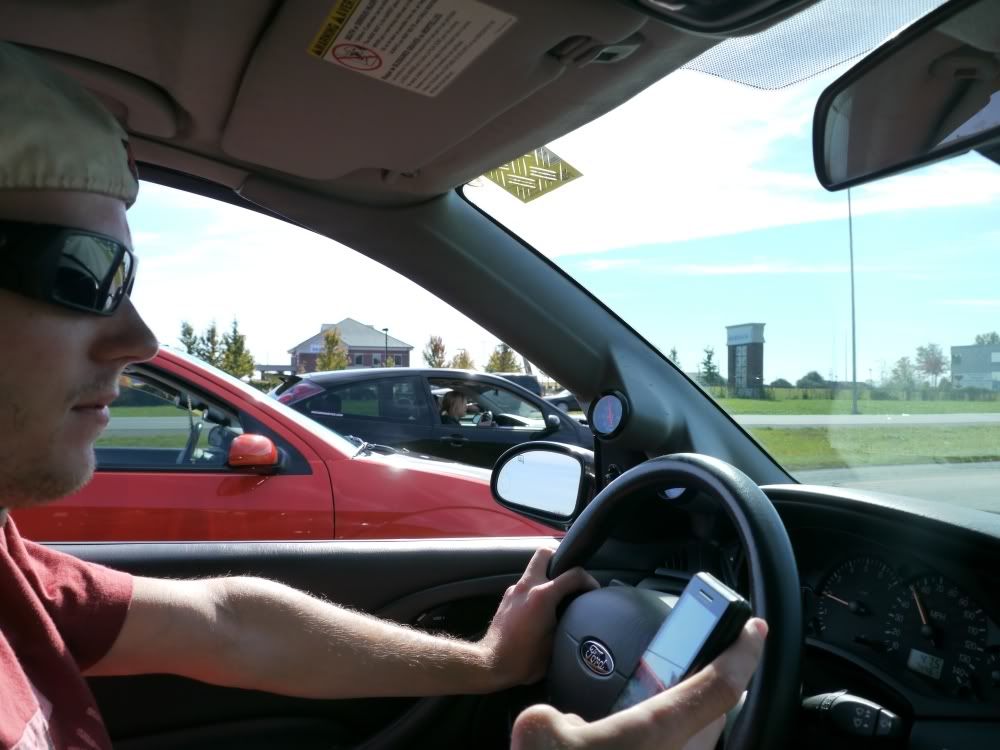 Fatboy's new truck.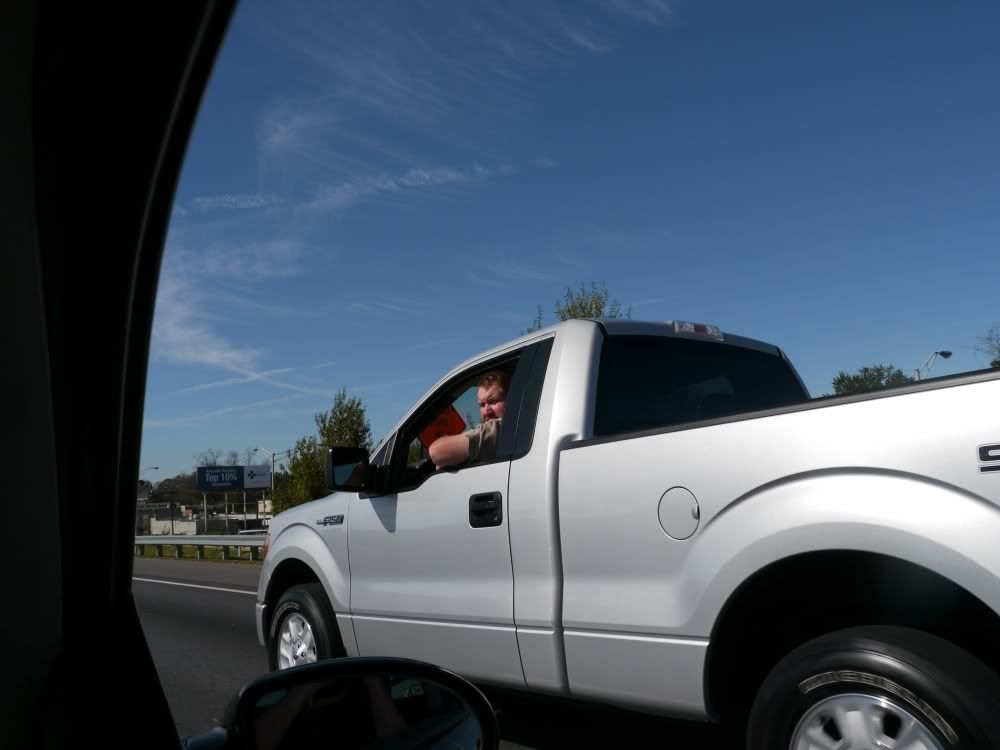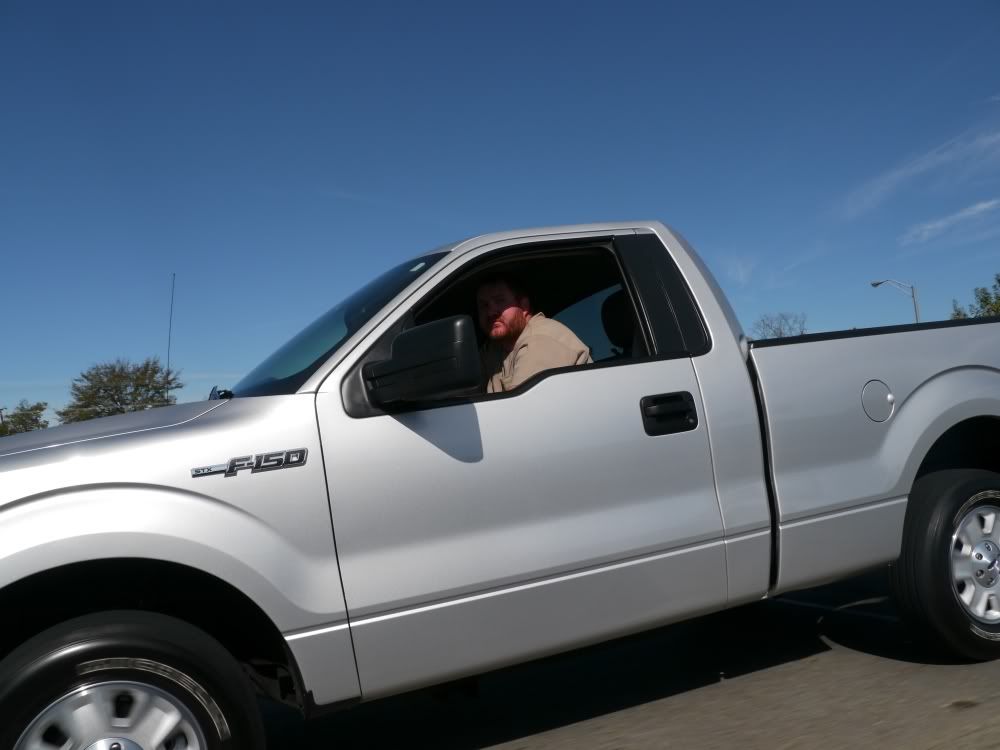 At the show. Dan wanted to act like this was his car. unfortunately we didn't get a lot of pics at the show but believe me it was sweet.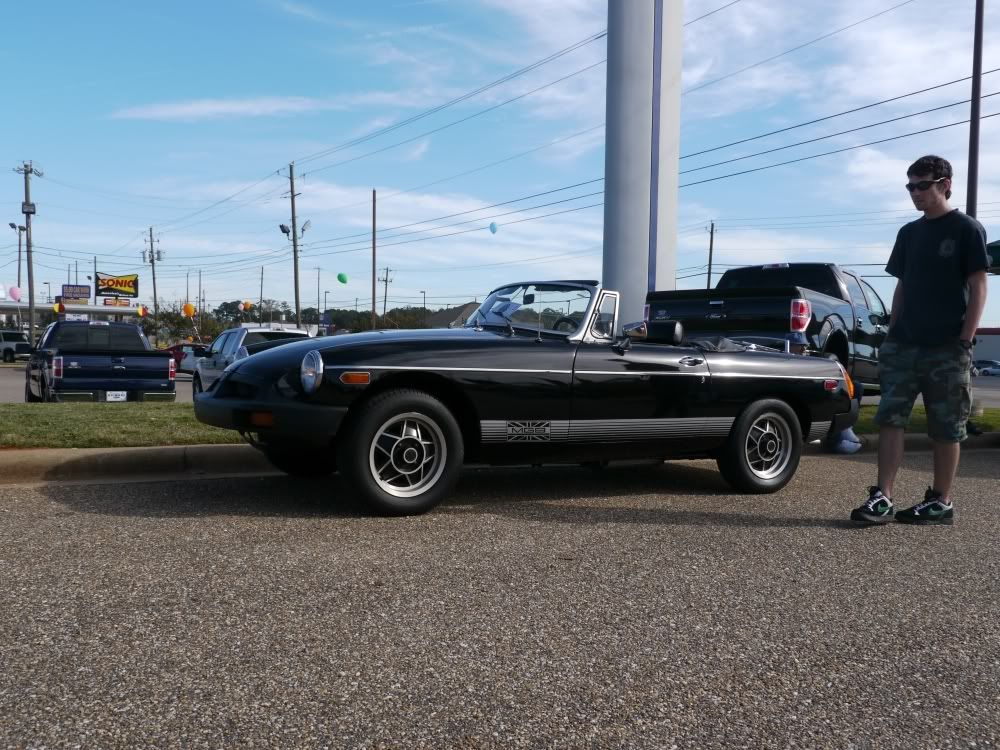 Air goes in, witchcraft happens, and the car goes faster: Supercharger.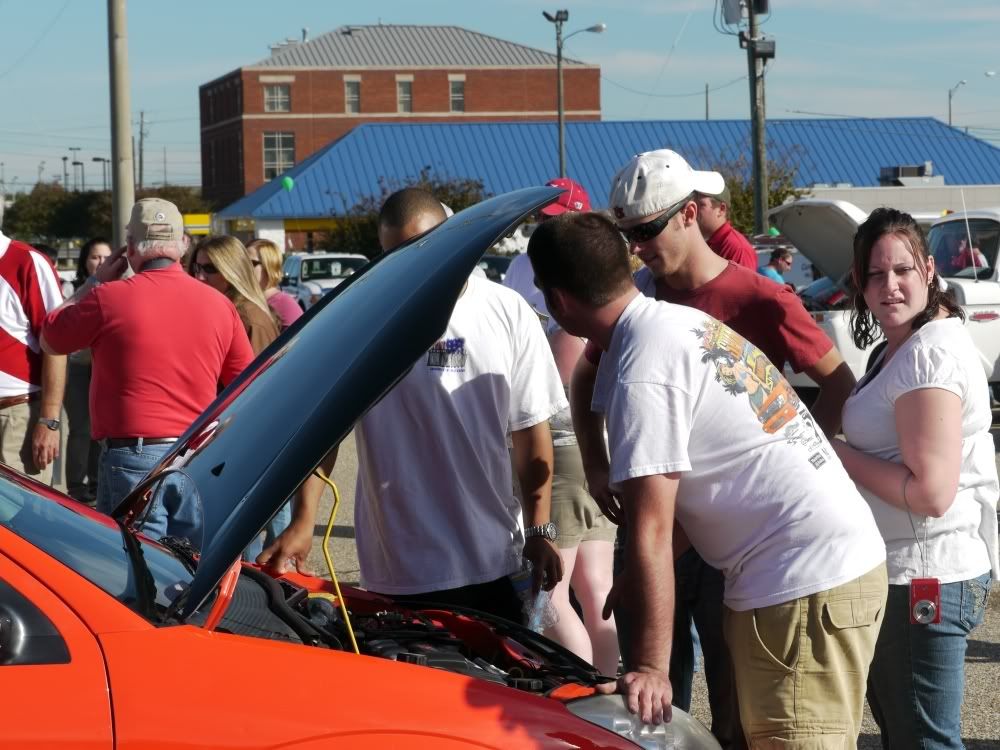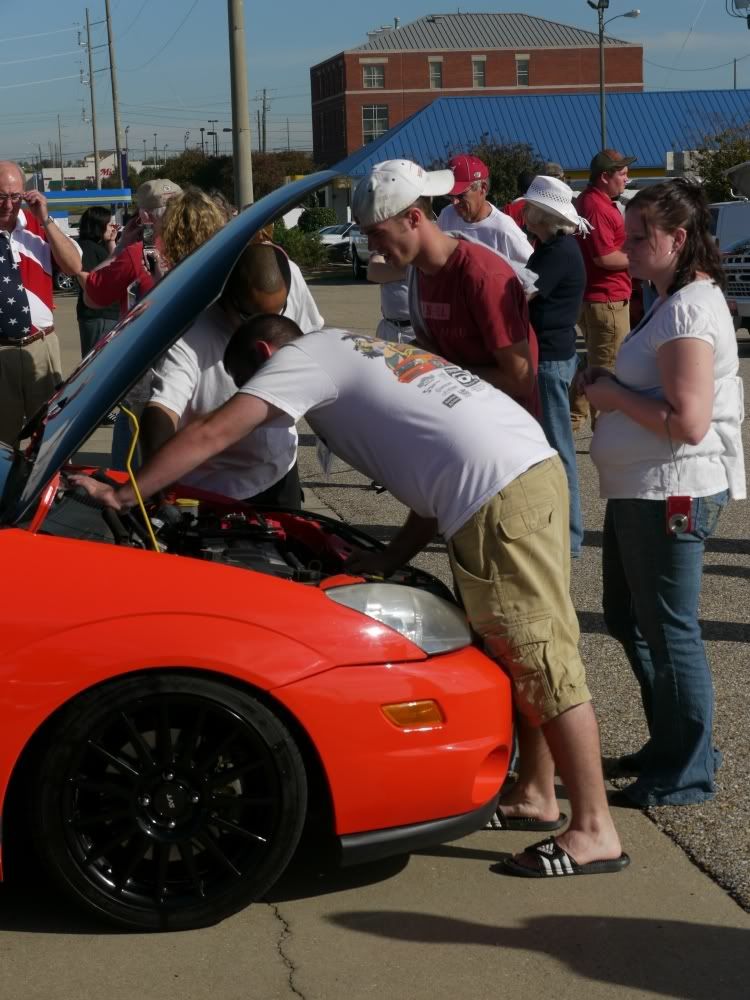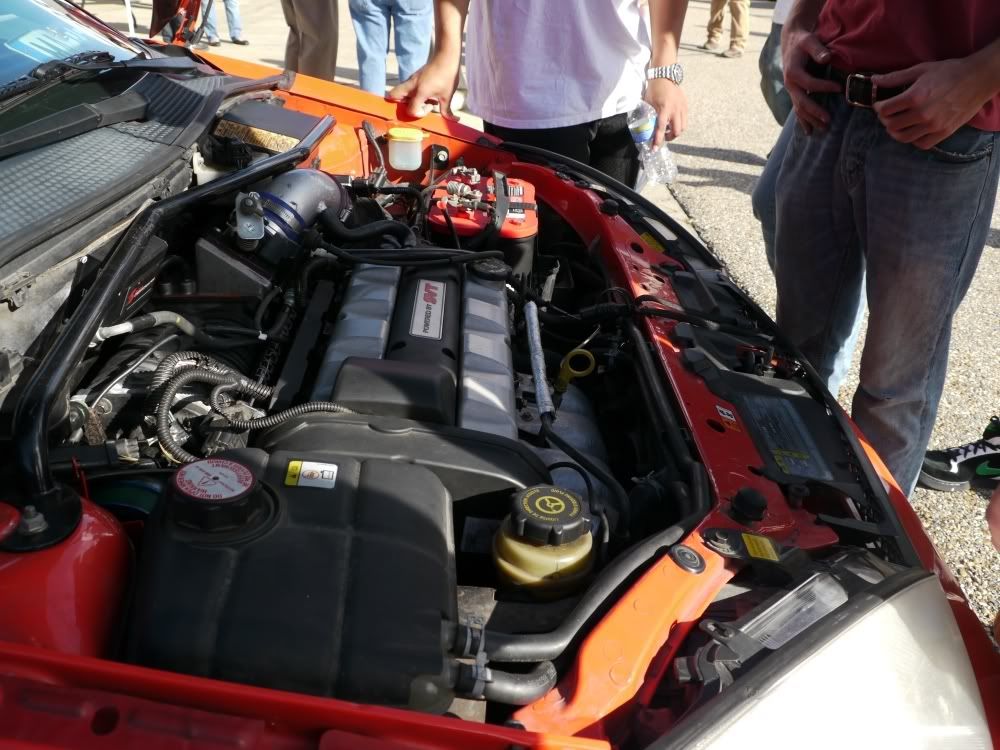 Yeah its our favorite car.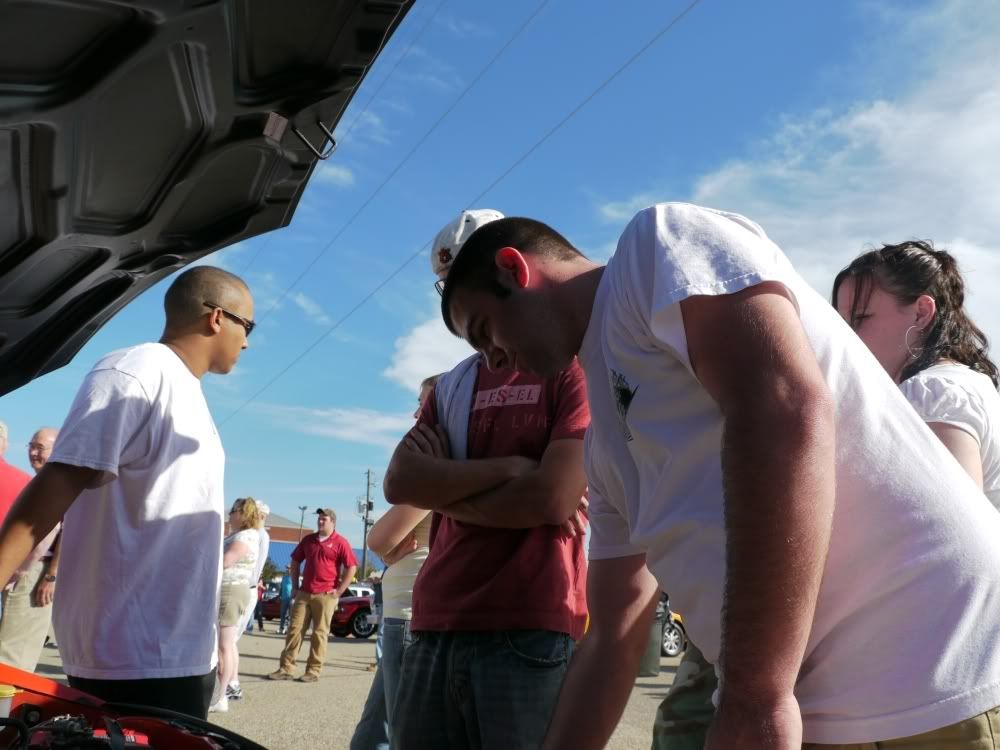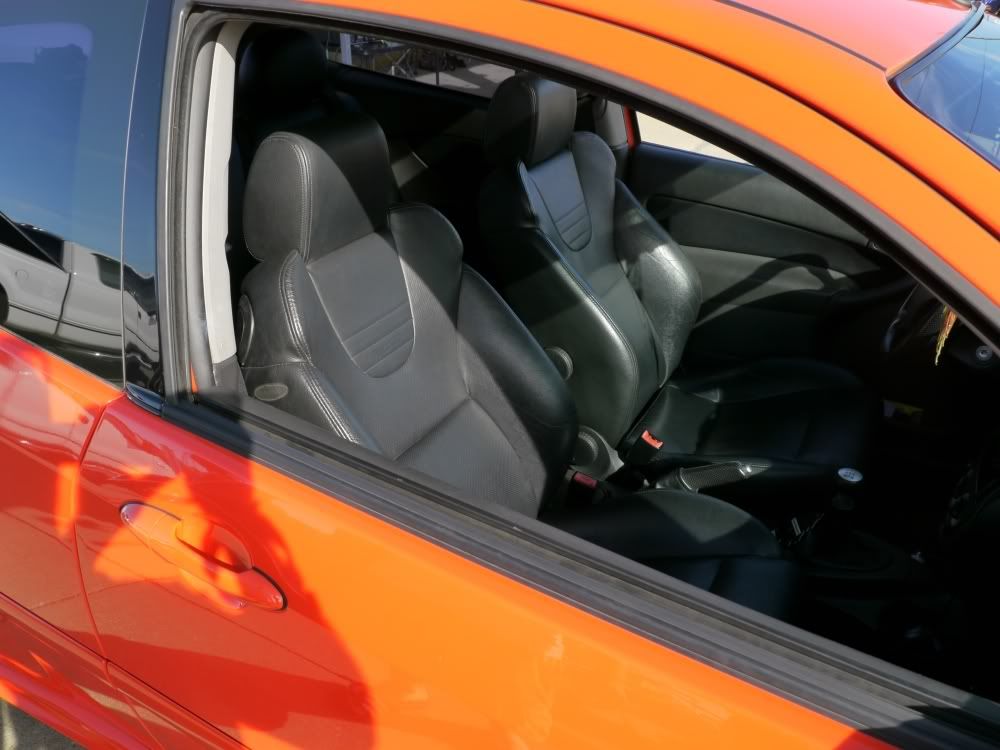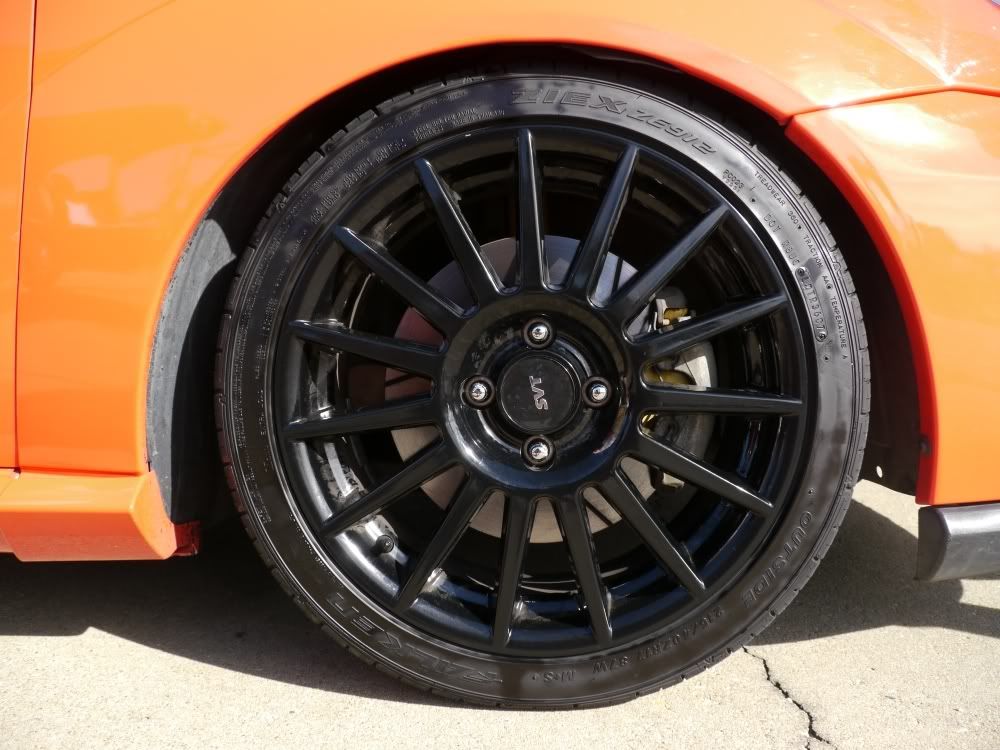 It was the most fail car at the show. srsly. you should've seen under the hood. holy damn.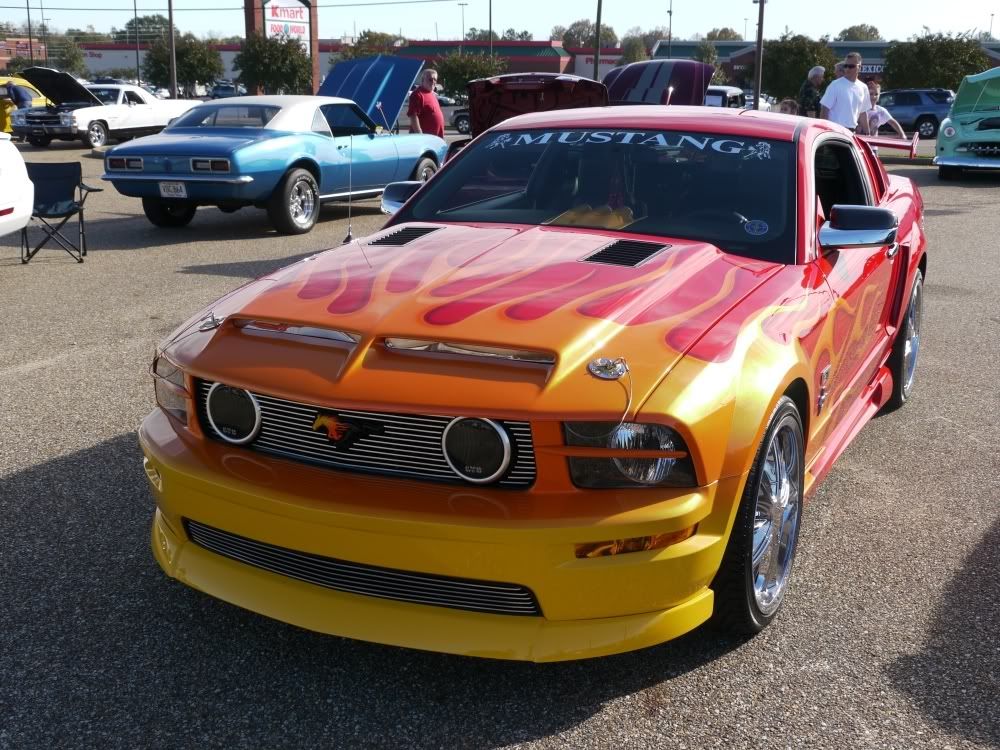 245 width tires on a fofo FTW! grip monster!
Hand-built VW speedster thing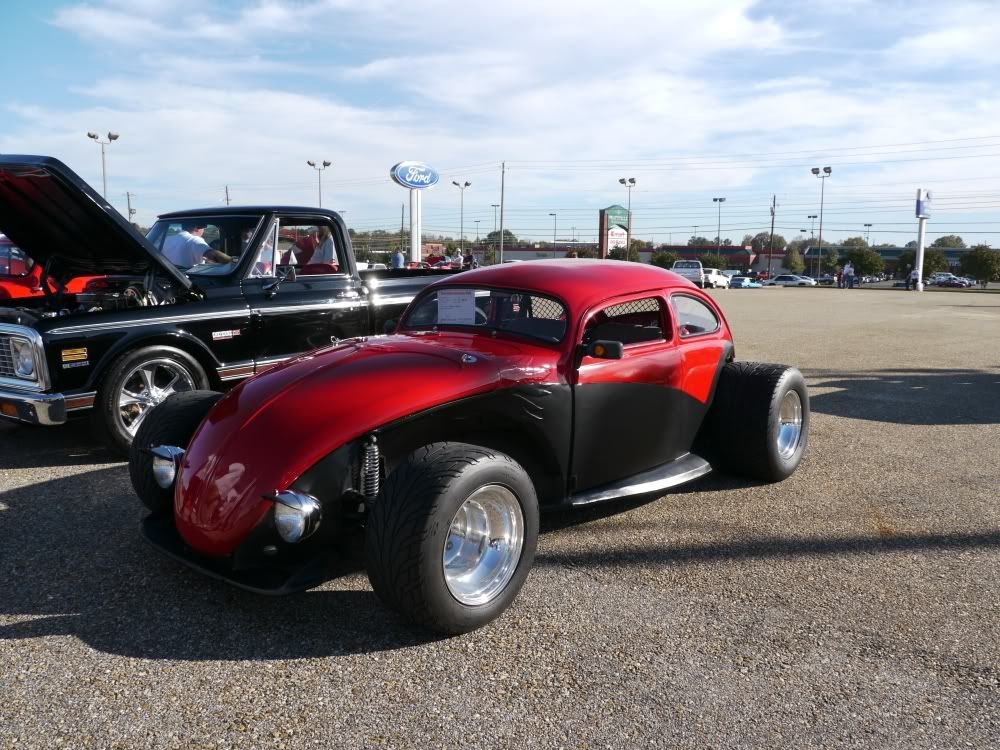 27" wide tires. Ridiculous and awesome all rolled into one.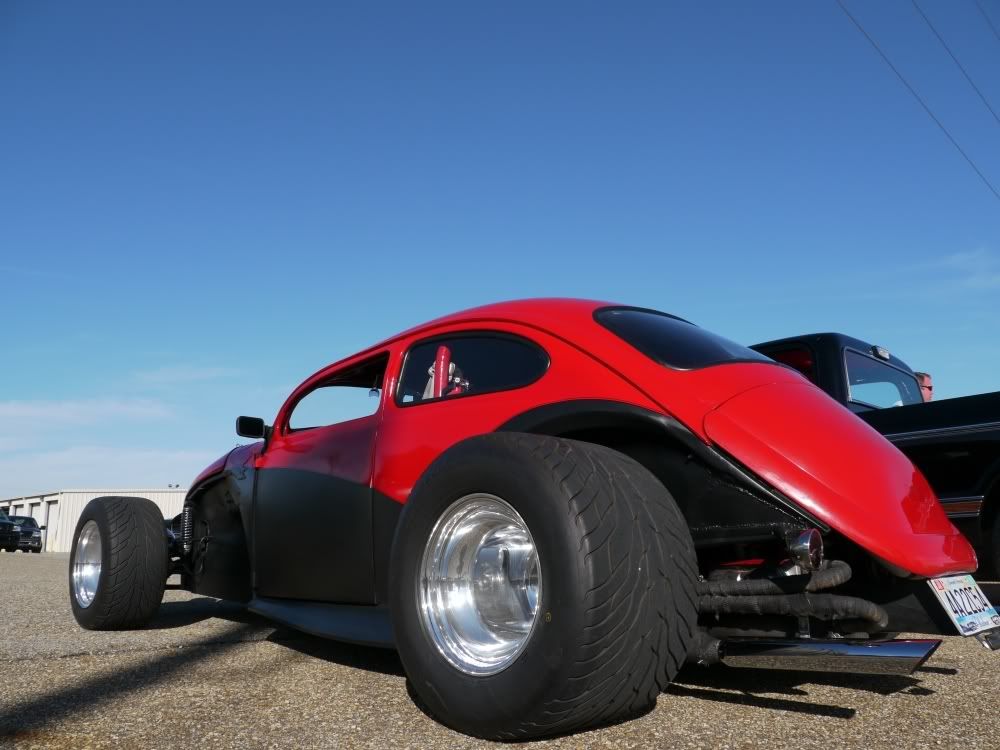 The tree rode all the way from florida. No joke. It finally fell off Sunday morning.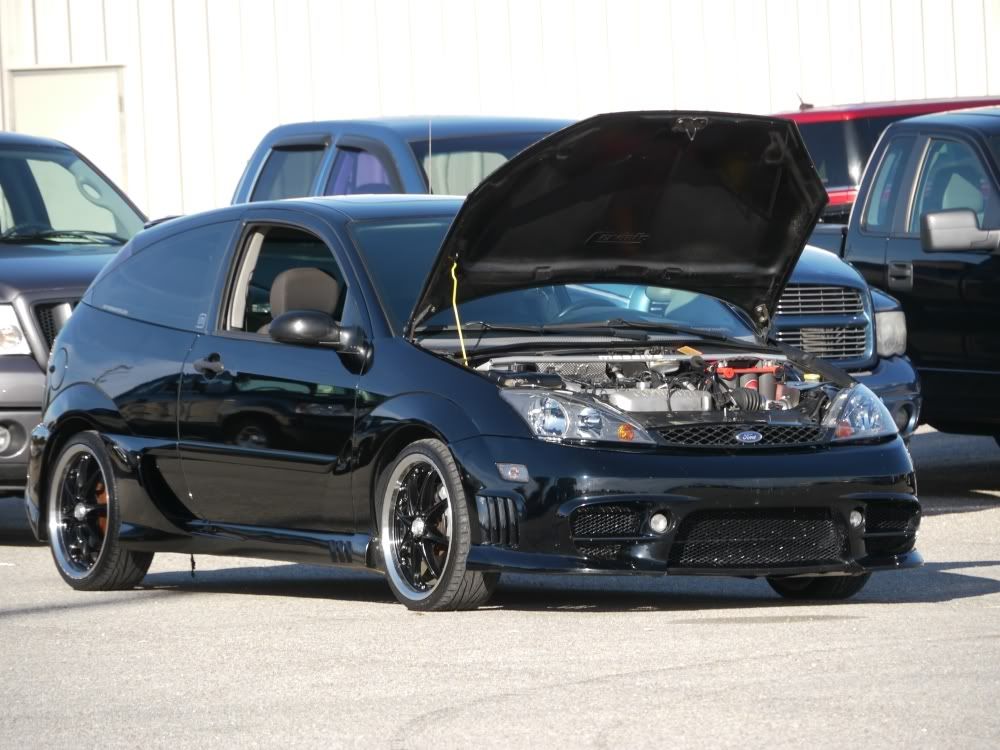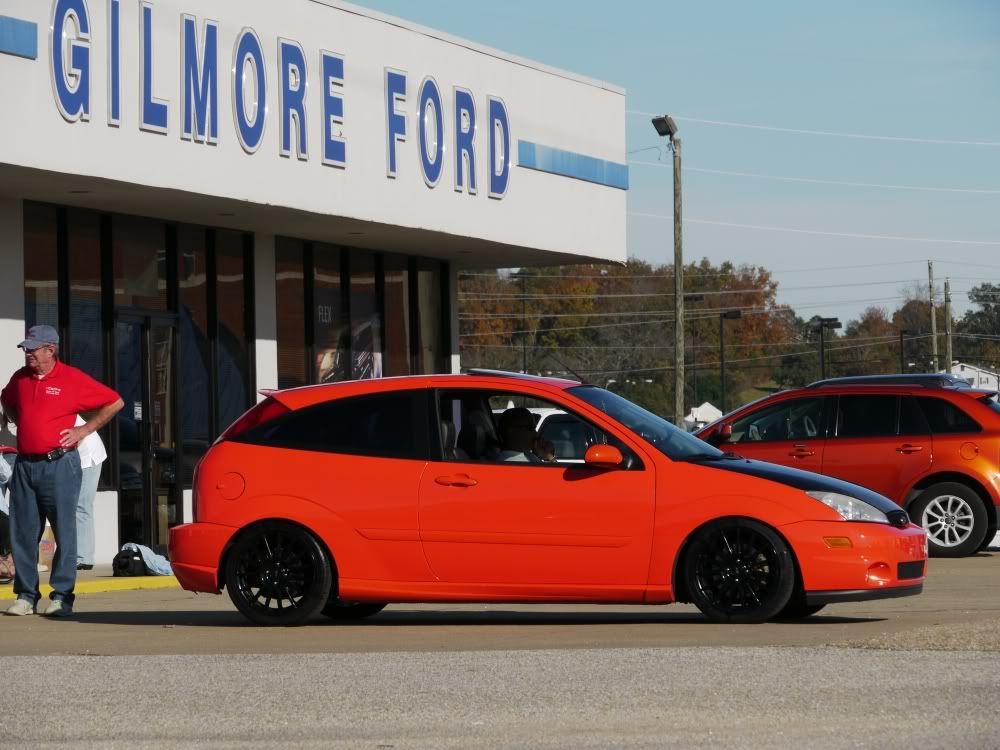 Sonic meet INSIDE of another meet? Only gump can have that much WIN.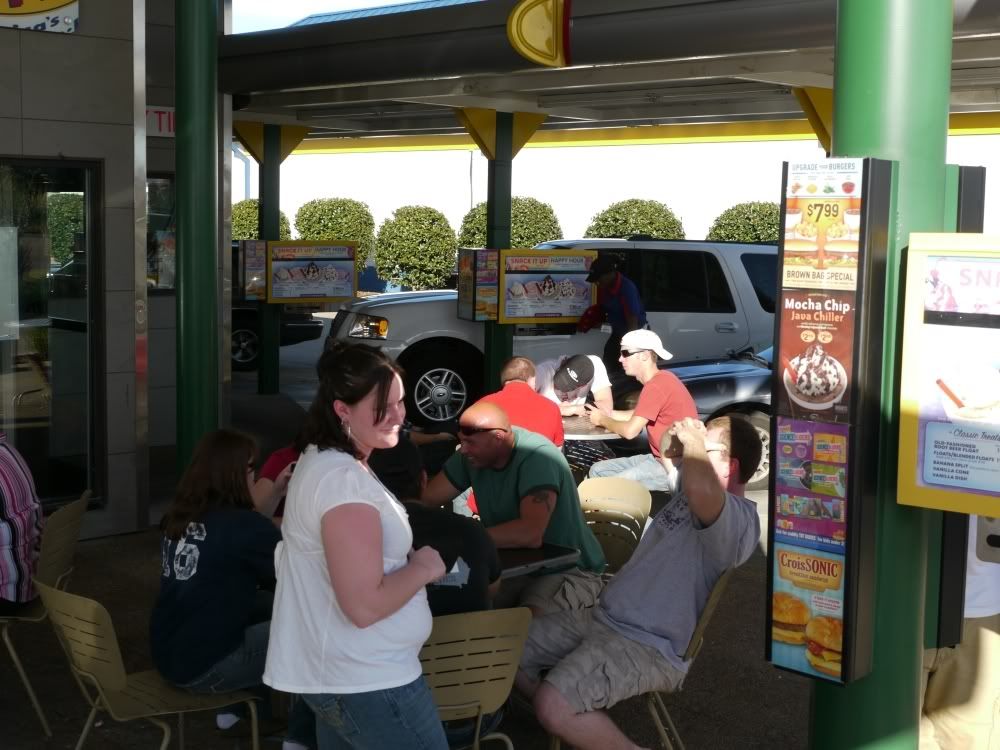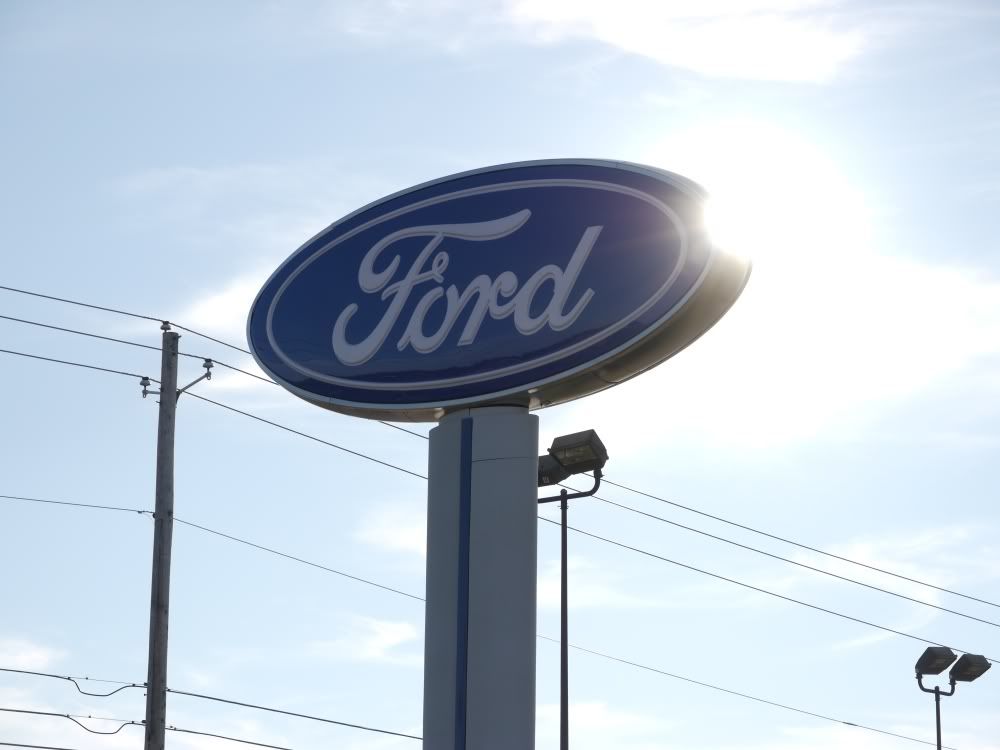 Damn chrysler products getting in the way of our photoshoots...no srsly its fast as F and just barely tuned, just got assembled a few days before the meet...
Joel says OH NOES!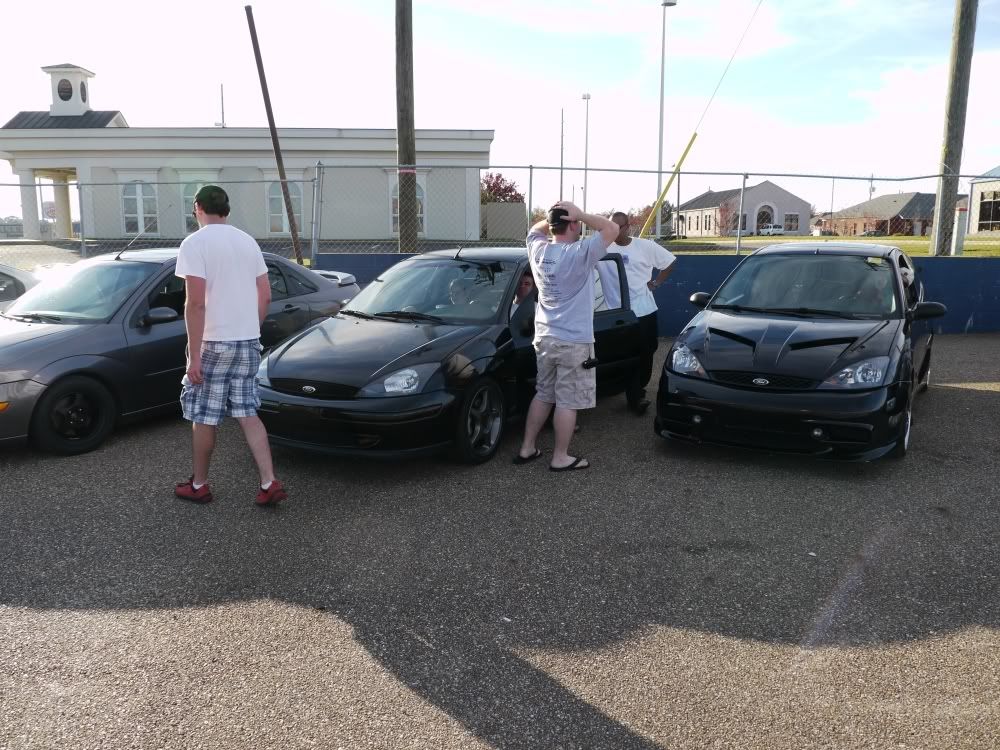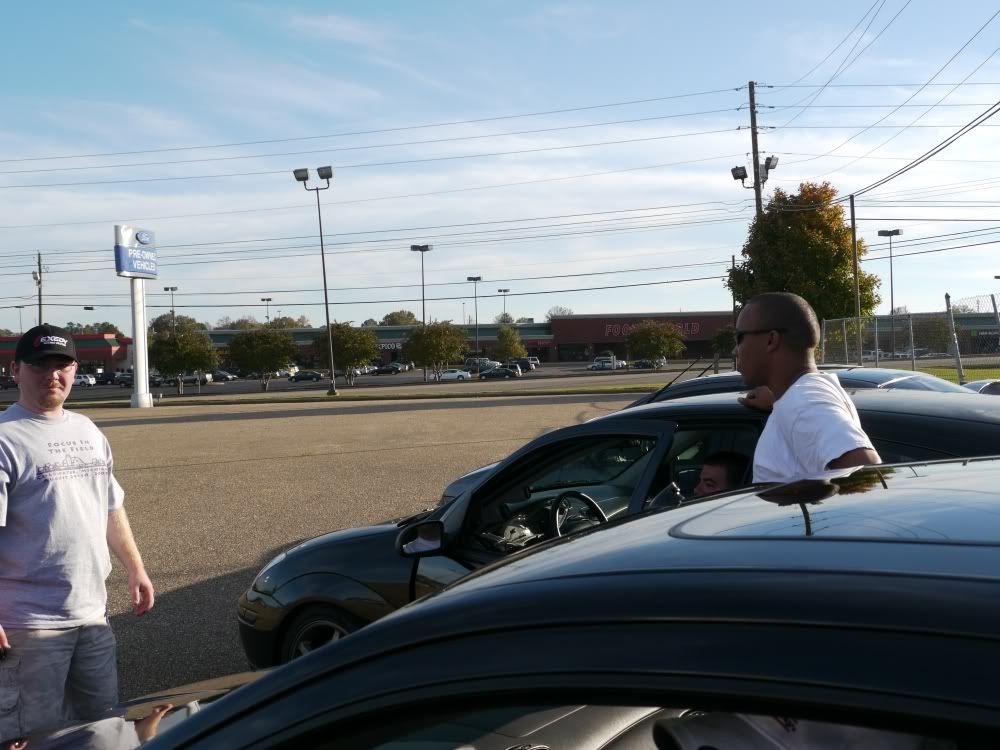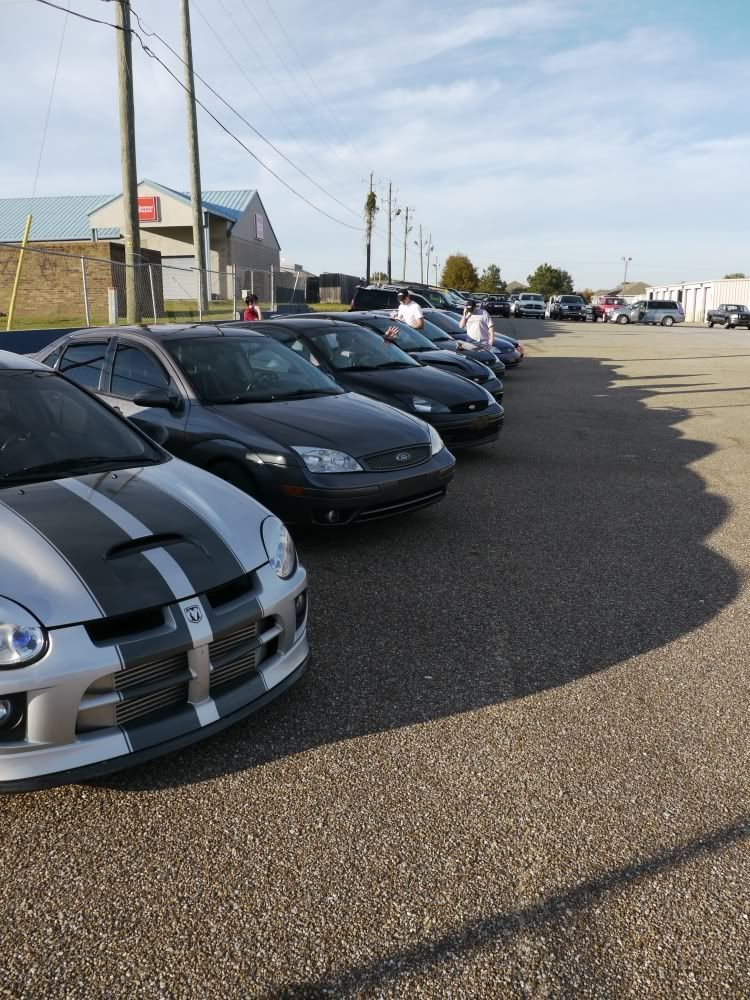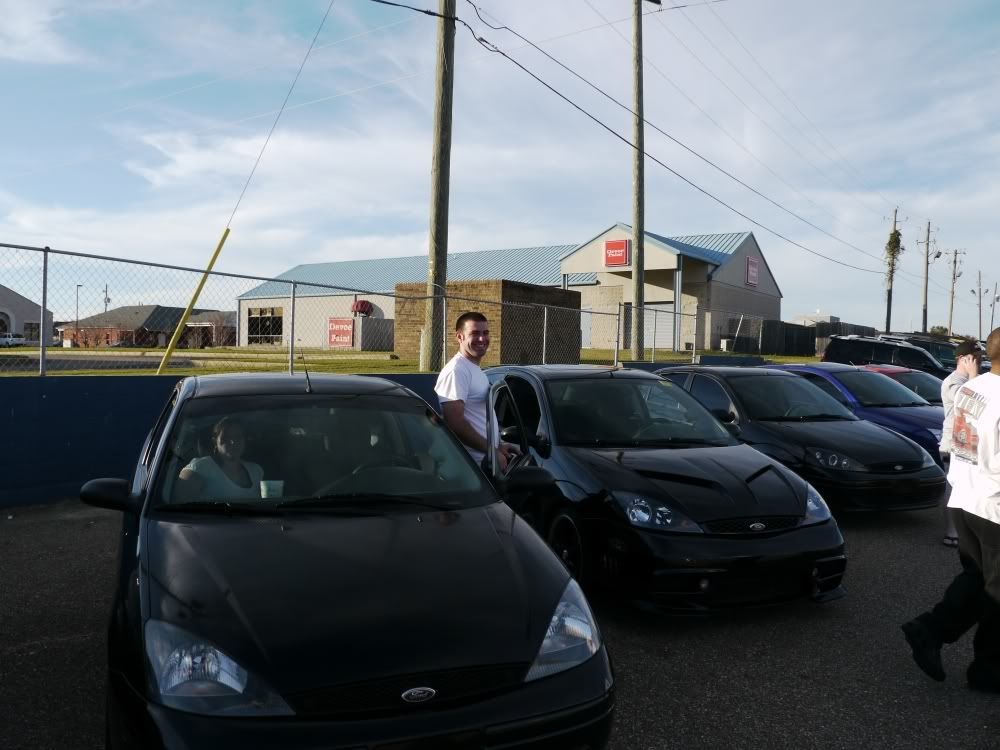 Seductive or hungry? You decide.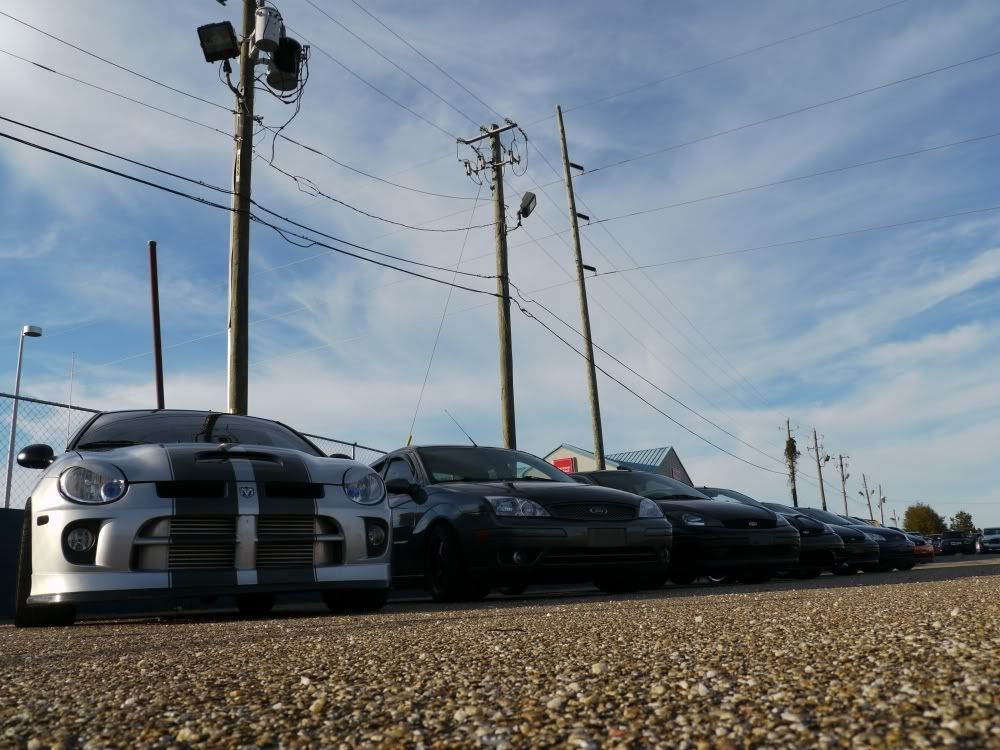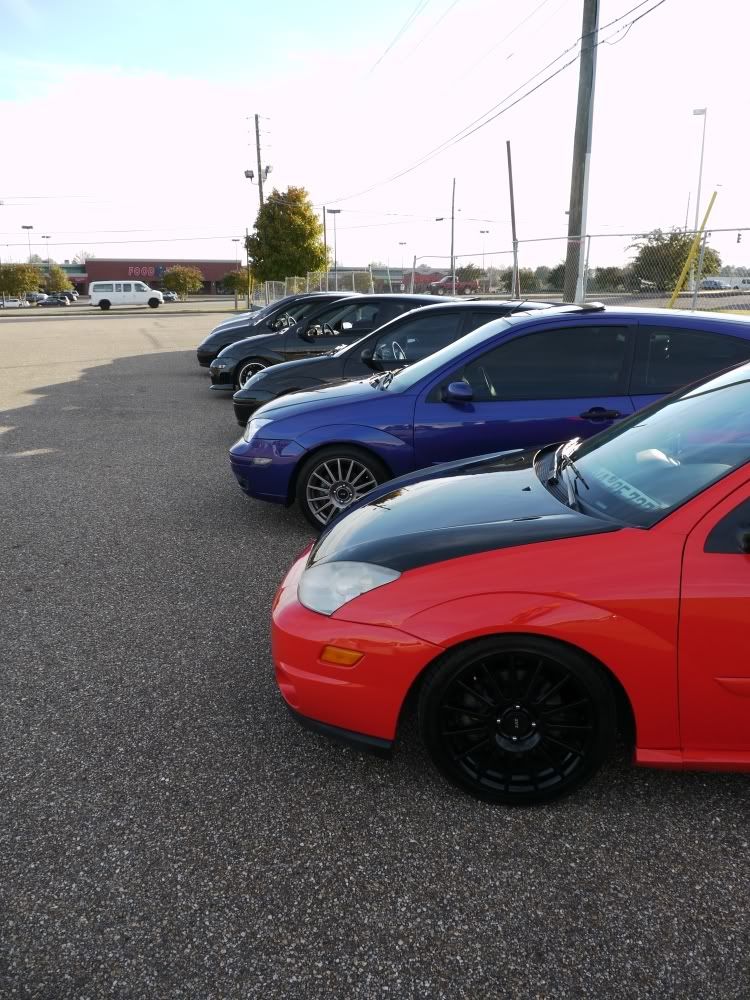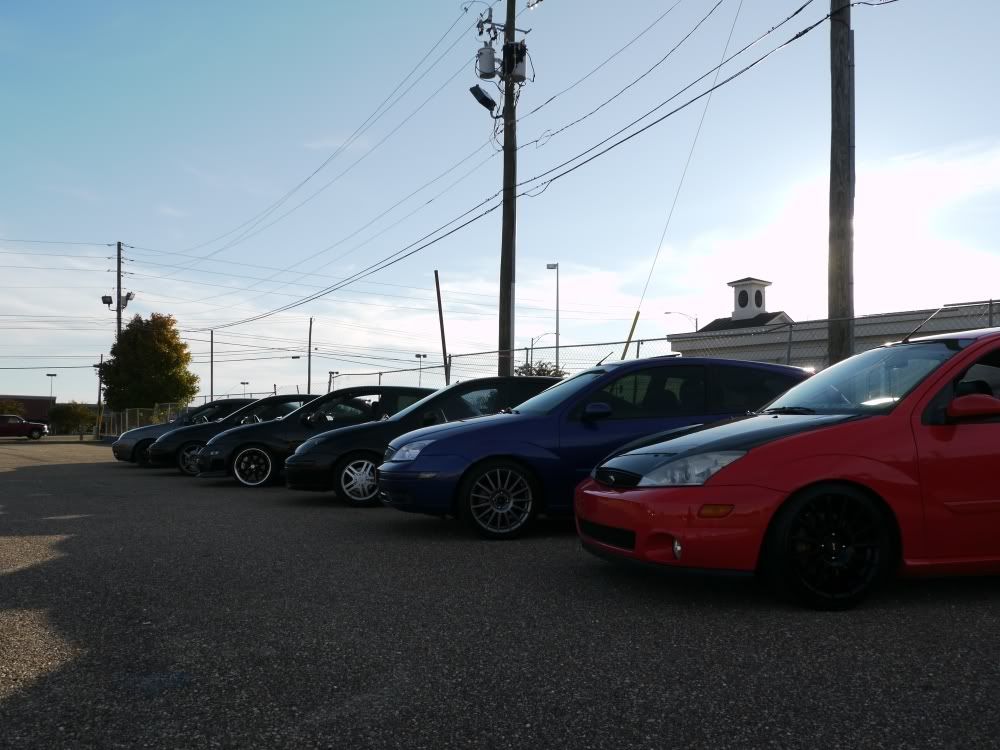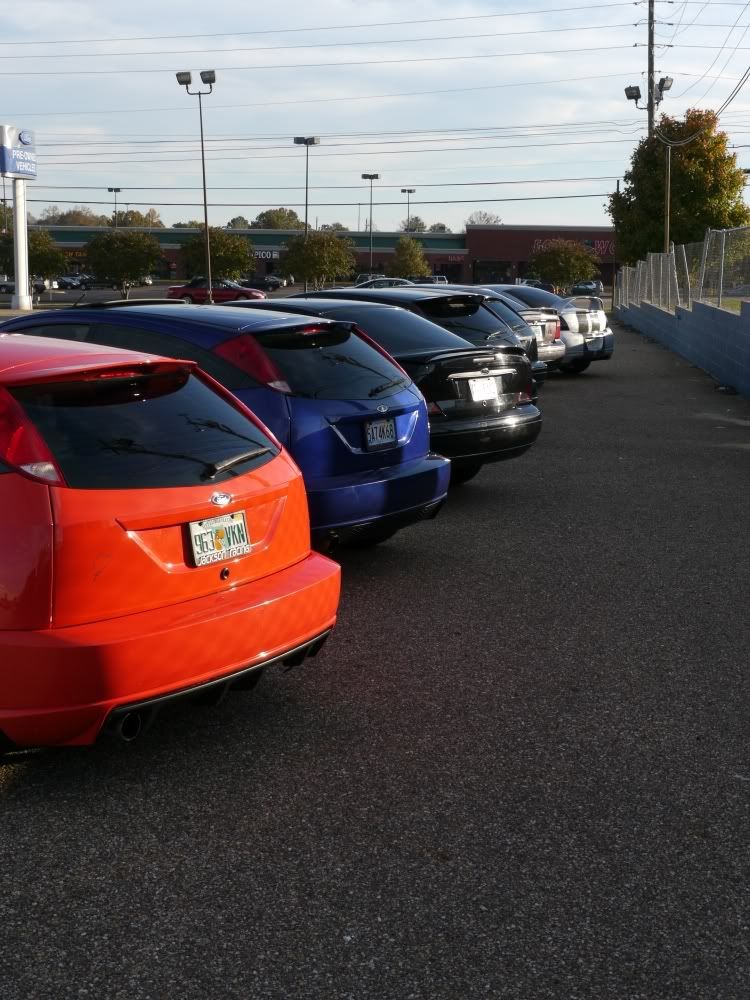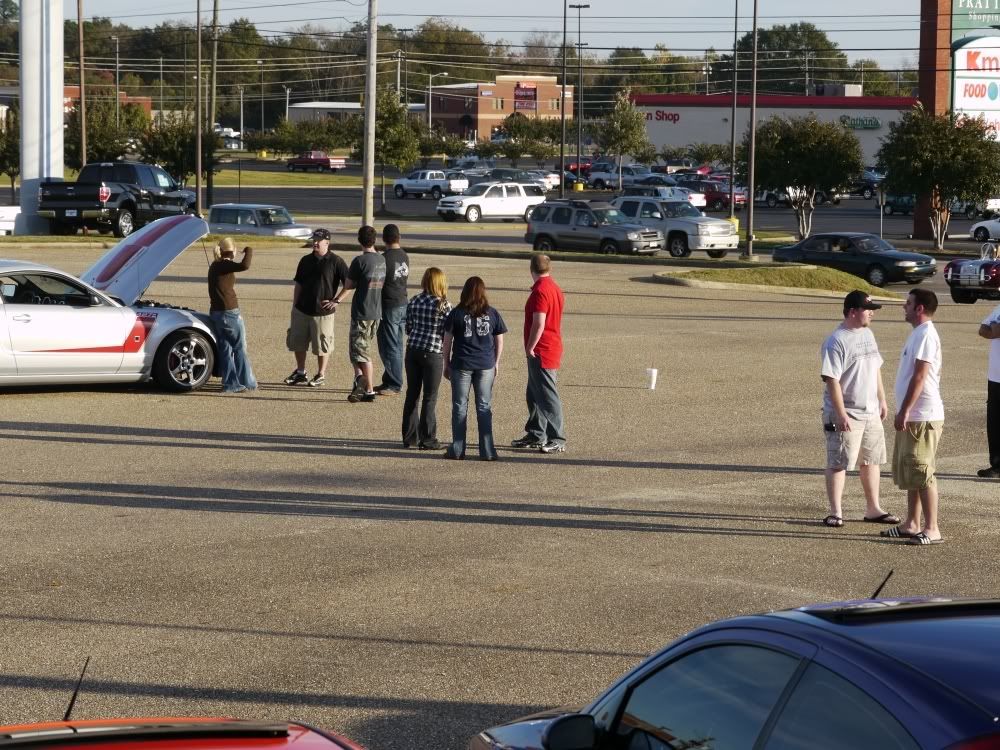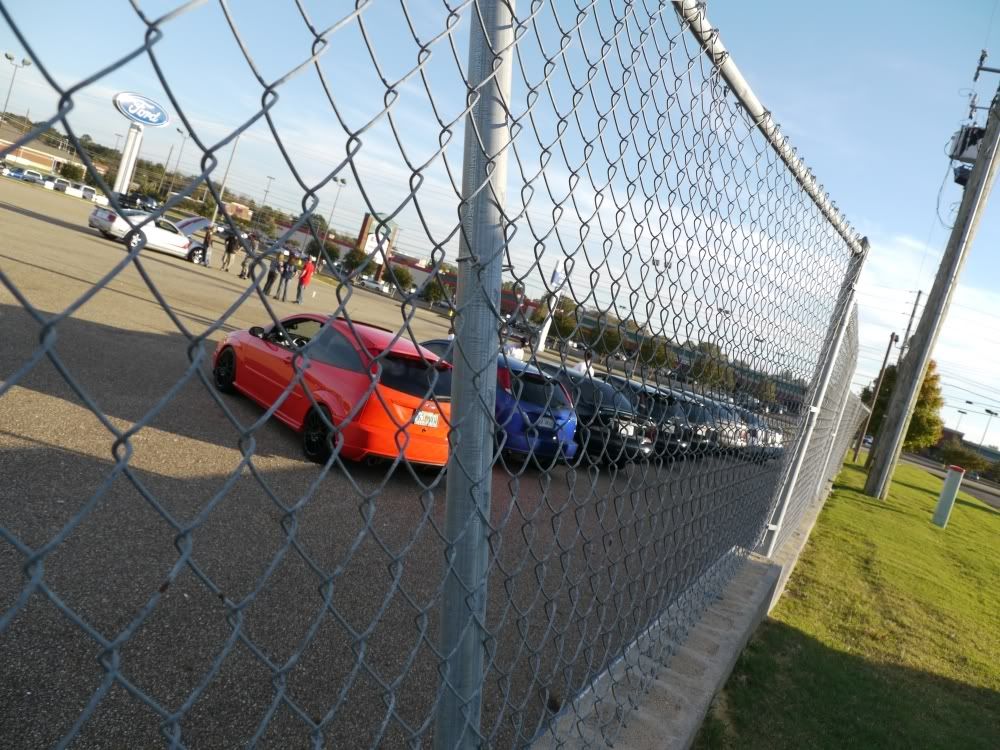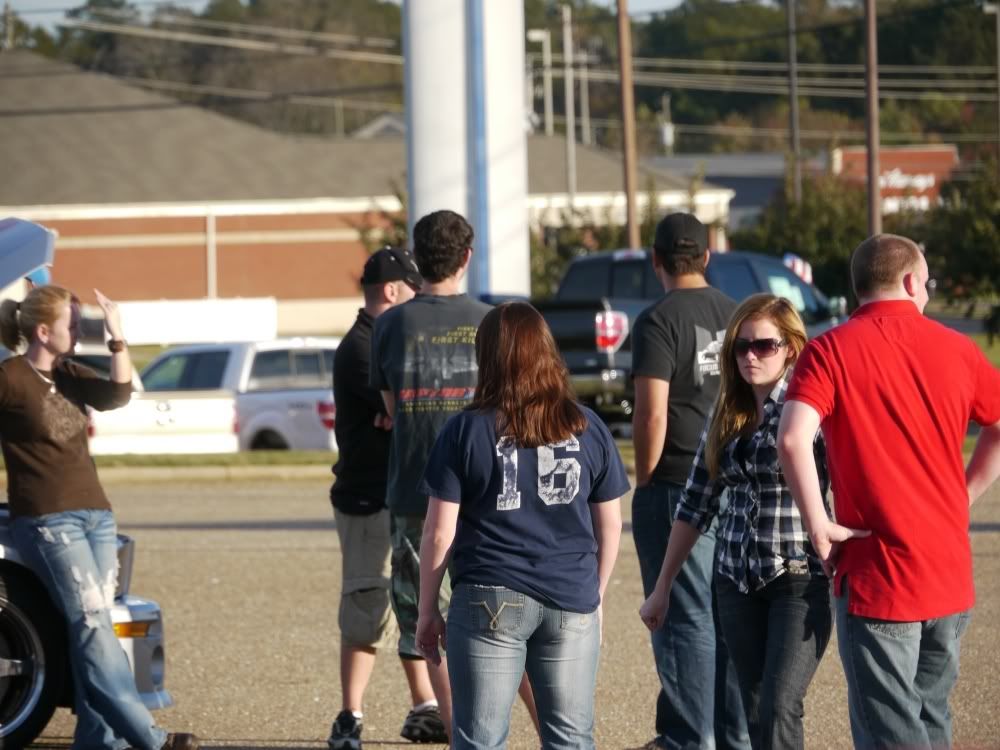 Couple of these pics could be epic with some photoshopping...if only my hardcore computer wasn't brokzorz...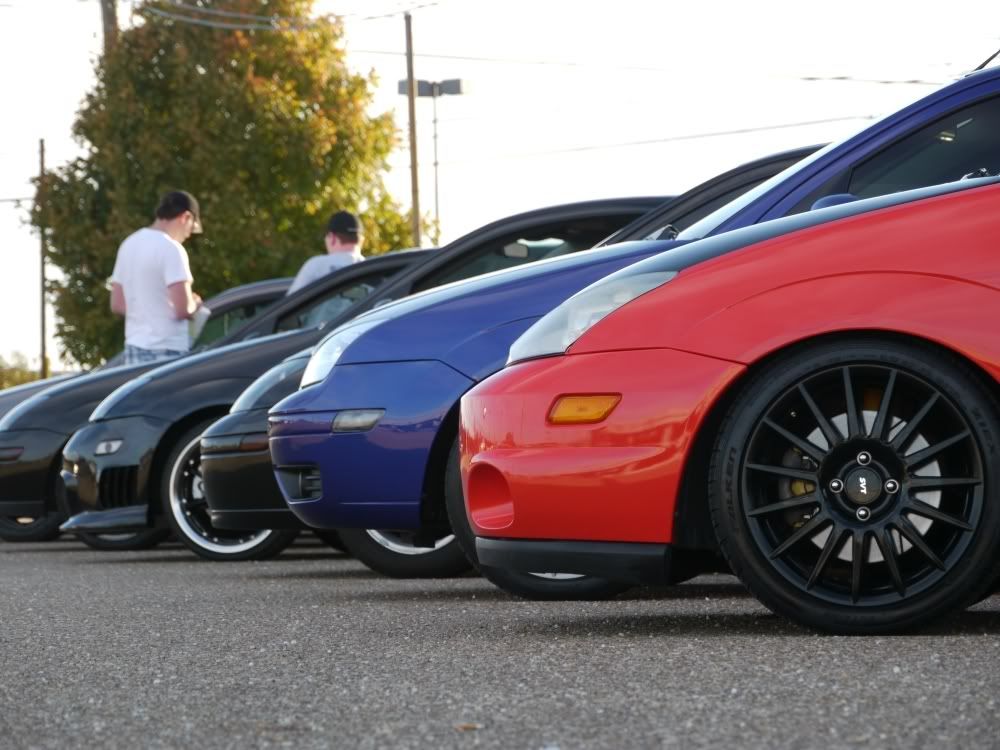 More from Sat night/Sunday events to follow later!
(stay tuned)