Discussion Starter
·
#1
·
On Oct 30th and 31st, I launched into this project in an attempt to subdue a bit of the road noise coming from the back hatch area. Here're some before and after pics.
Oh, and before I forget, if you do this project, for cryin' out loud GET THE ROLLER! I sliced and diced my finger tips on the foil backing ... my fingers hurt for days afterward!
First, remove the rear seat and backs using T-40 and T-45 bits and pick up loose change and old french fries:
Remove the mats and peel back as much of the carpeting as you can (note, I did the wheel wells separately):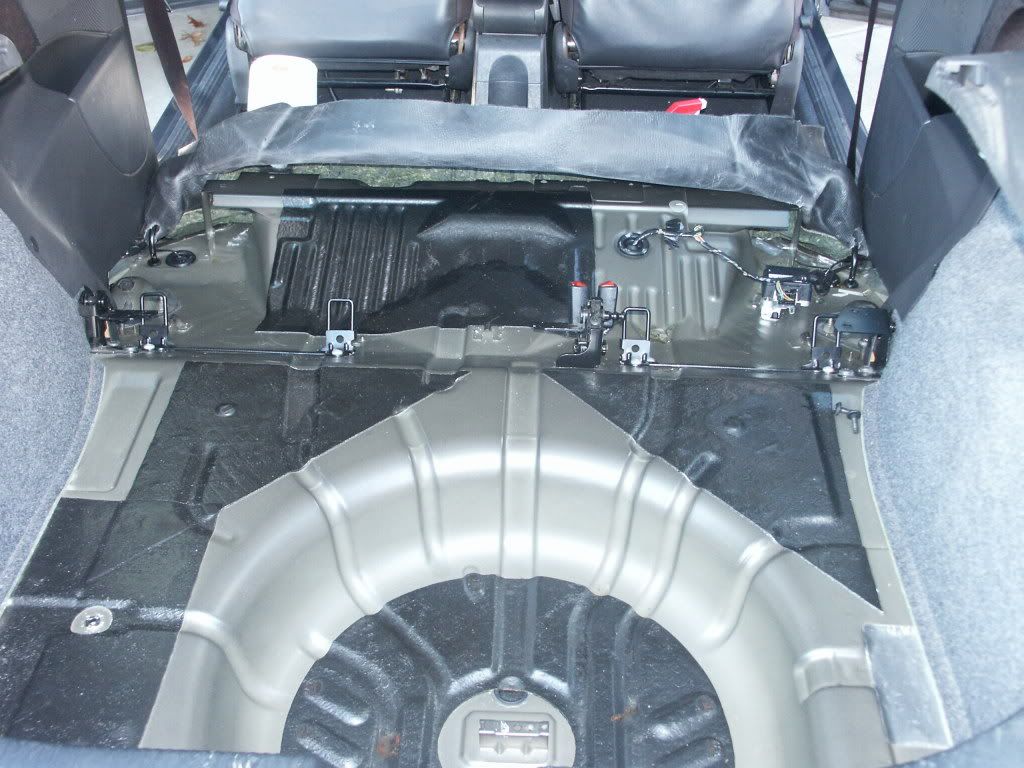 Then, start fitting in the 18"x32" pieces and cut to fit: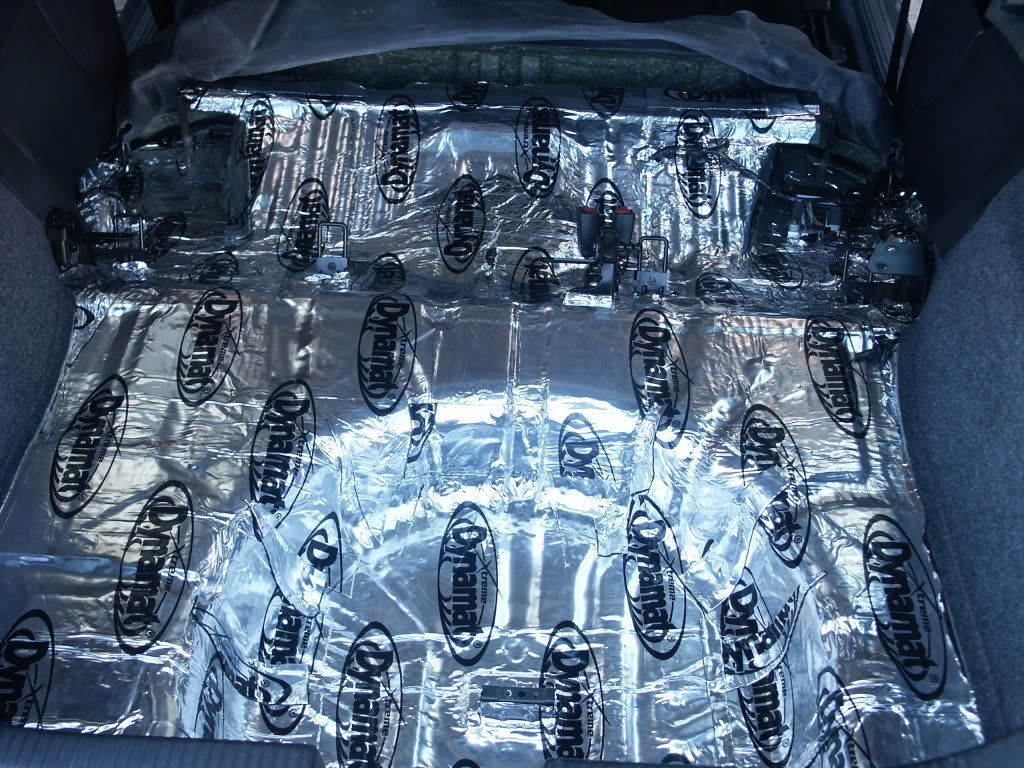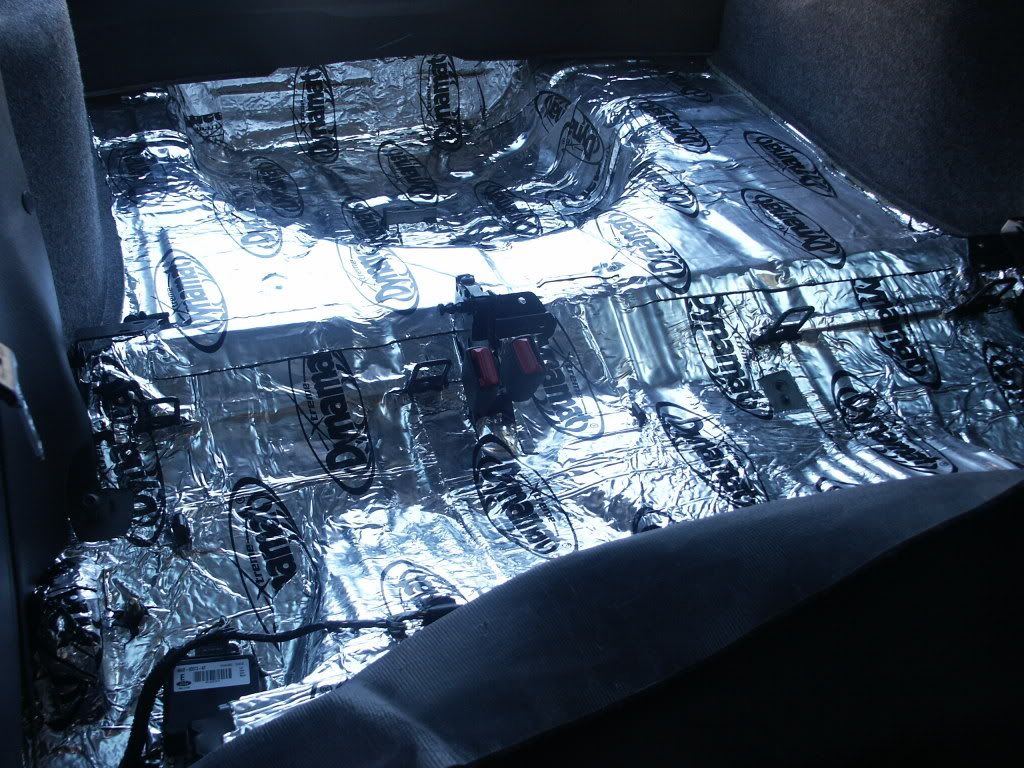 Lastly, remove the wheel well covering: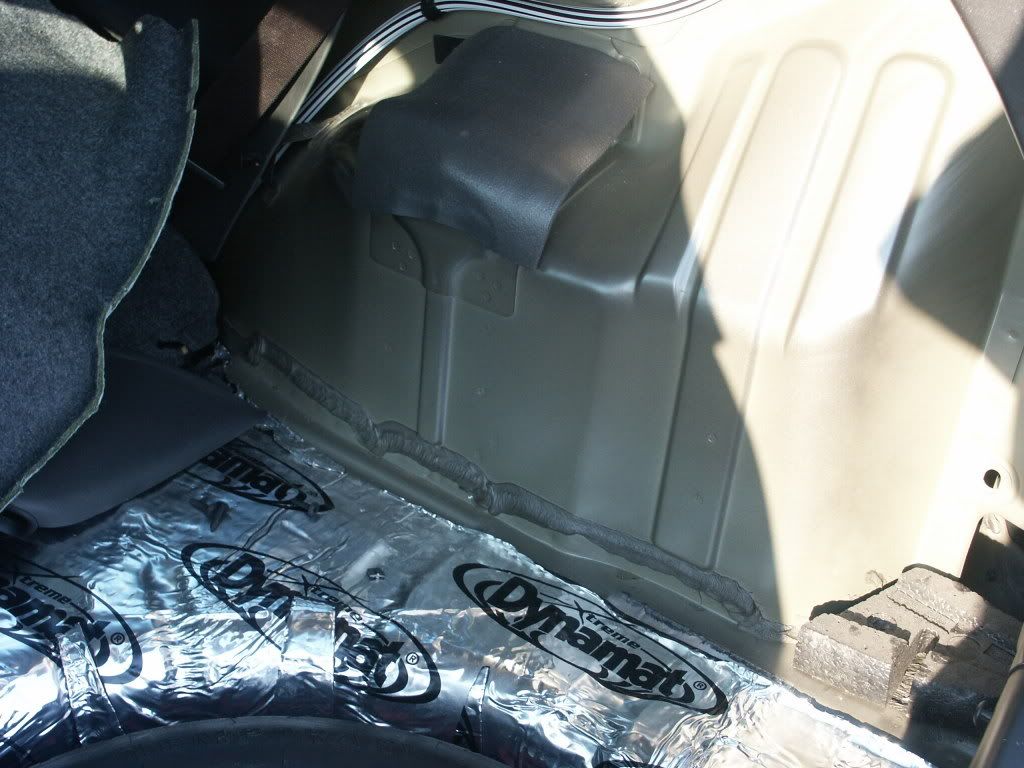 Then, fit in pieces as best you can: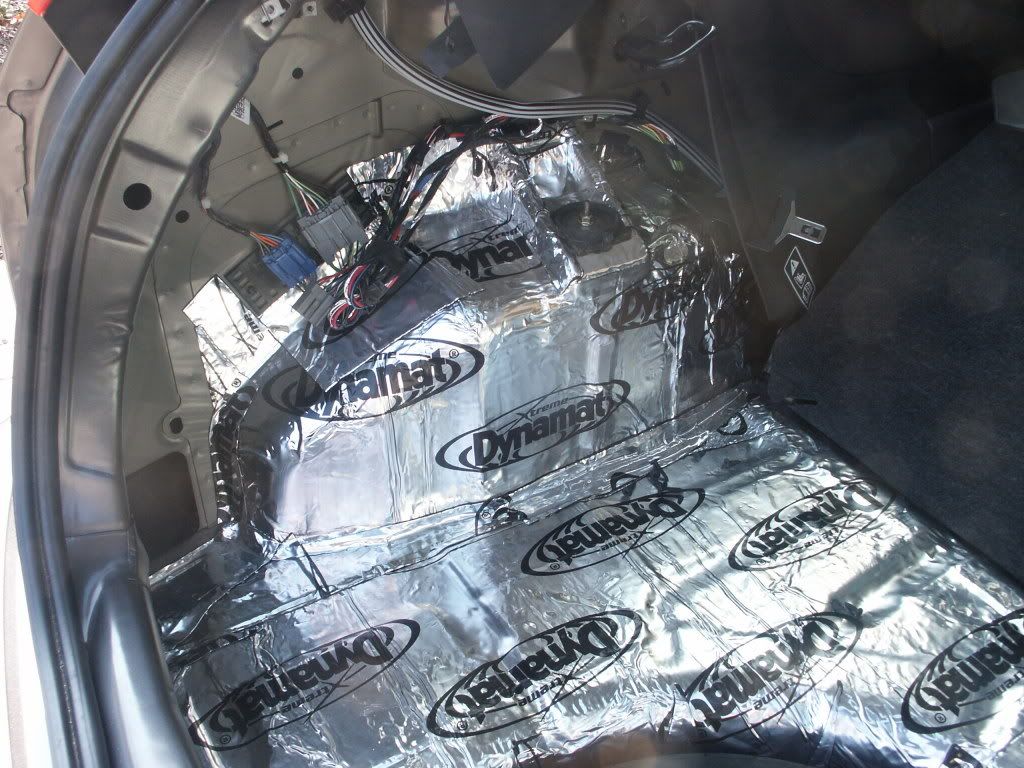 Was it worth it? Depends on how much you value a couple of dB reduction, I guess.