Discussion Starter
·
#1
·
Before i even post these i hope you read this.
Yes i need to rework the mounting brackets for my lip so the fit is perfect.
I know the amp is huge, it is NOT sitting on the subs. Its floating 6-8" out from the subs. And i still need to change the color of my hatch to all black to match the box.
now that that is taken care of.... here are the pics
oh, and the lip is something that was made for me. so there ya go. if you have questions about anything just PM me.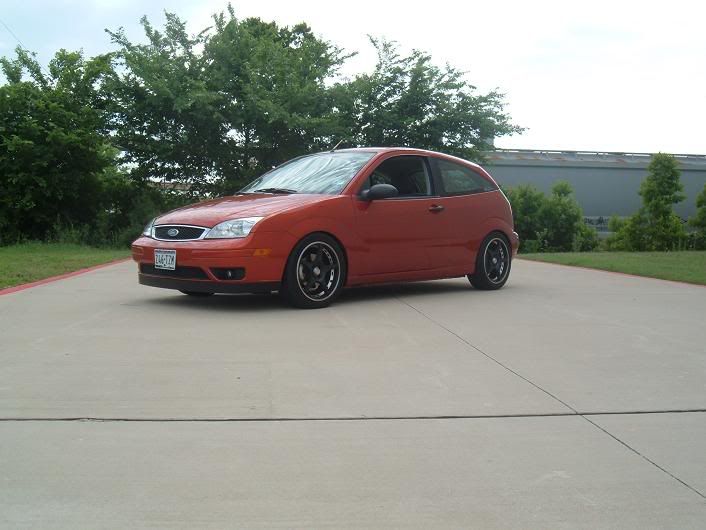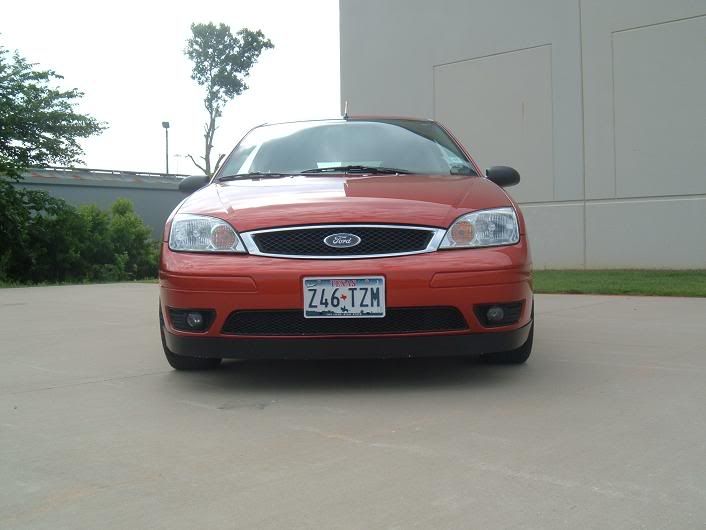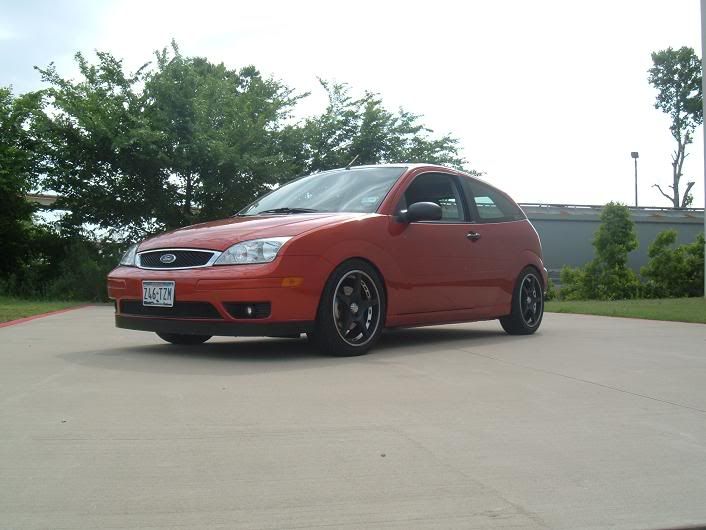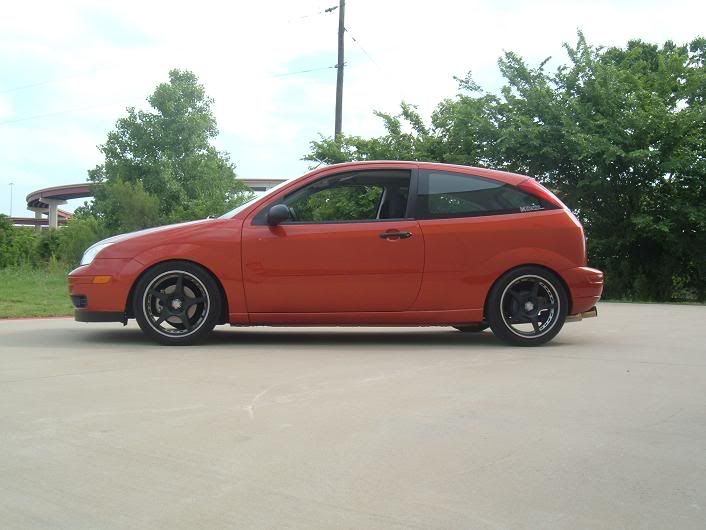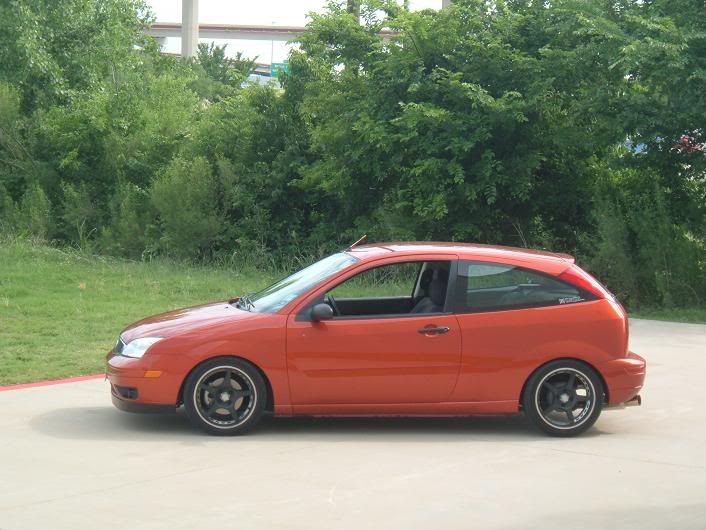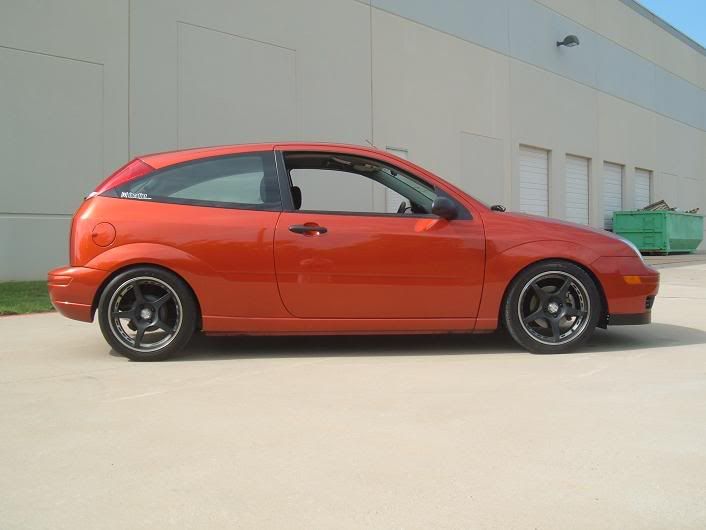 System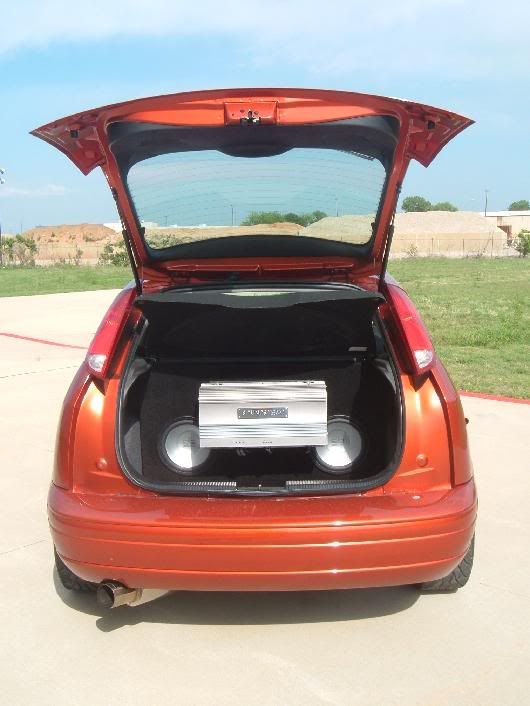 Better pic of exaust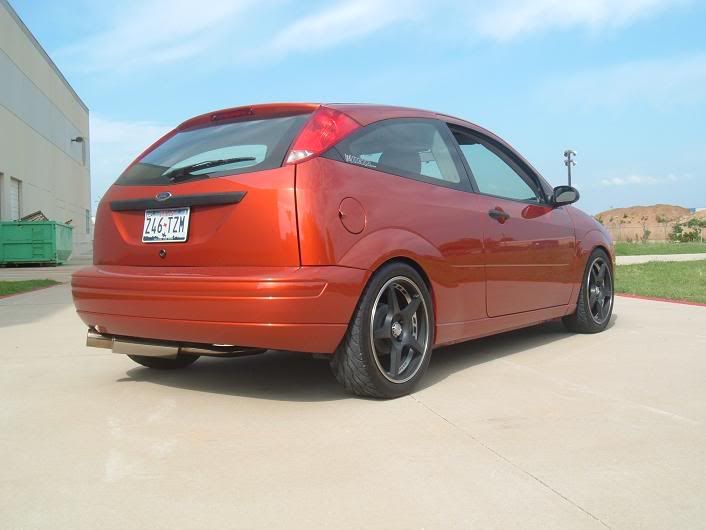 Headlights are painted now.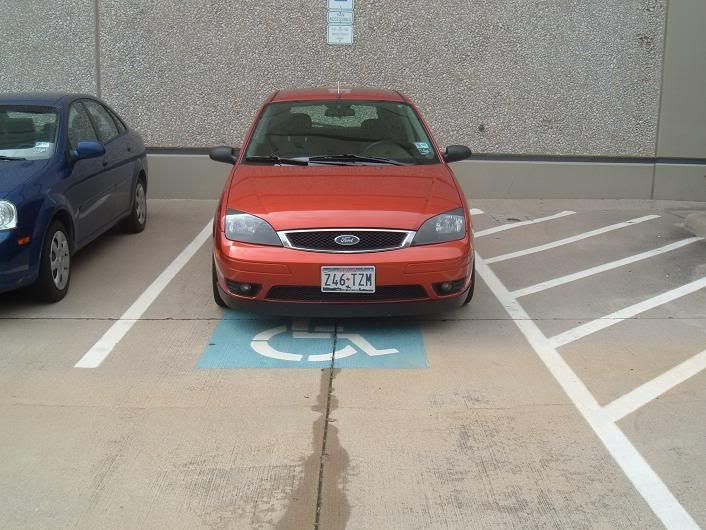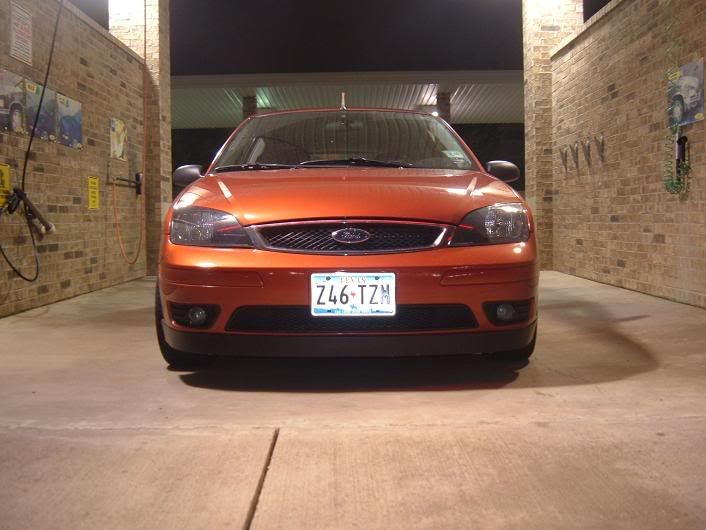 Thanx for lookin.
Brent