Discussion Starter
•
#1
•
Sorry ladies, had you going for a second, I apologize. However I hope what is actually contained in this thread is equally entertaining [
]
Got some new goodies for my car recently, namely some ST170 headlights from the left coast and due to inclement weather I have neglected to wash the car and share it with you all.
It just so happened that my fellow Auburn student and Gump Crewer Dan was in town for the weekend from his semester co-op for the AU vs UGA game and for some part-ay, so today we gave him a BJ (brake job, get your mind out of the gutter), shined 'em up, and went in search of some good locations. Unfortunately he forgot his super badass camera at home so I had to shoot all of these with my 3 year old point and shoot digicam. With a little photoshop they turned out ok I think. Enjoy [
]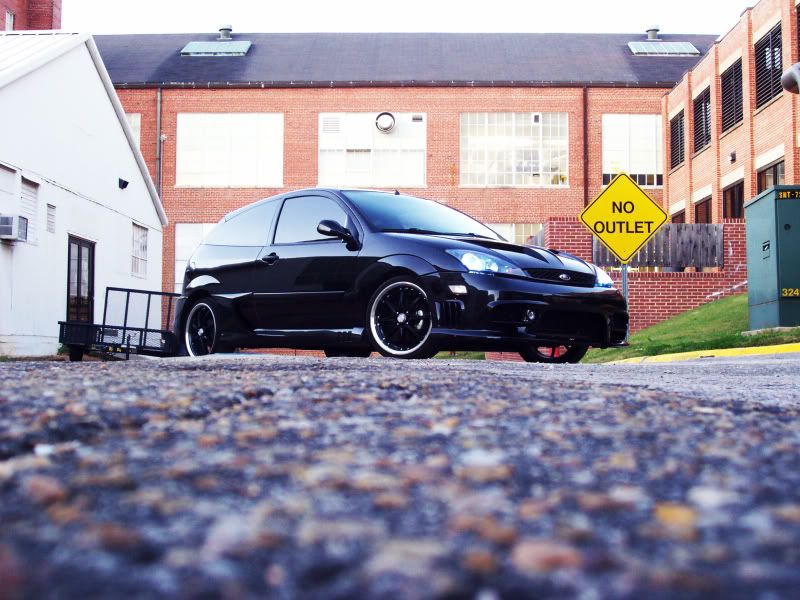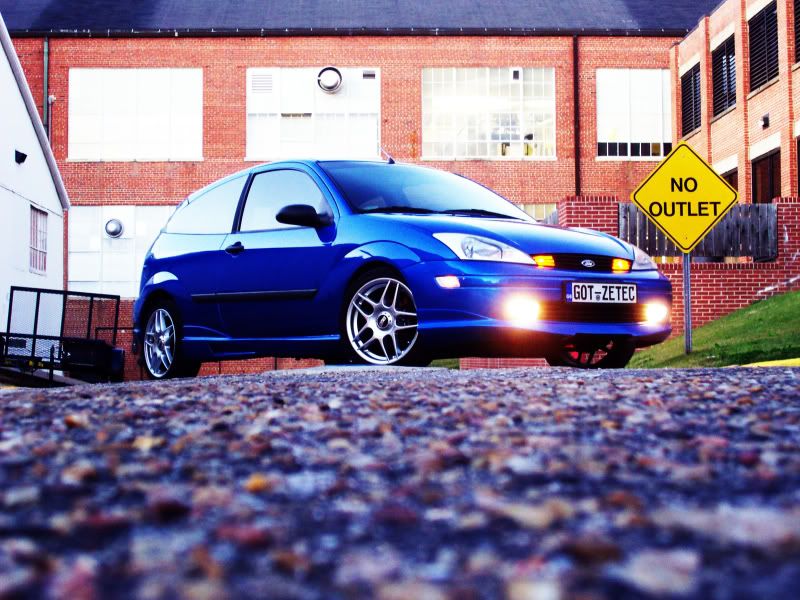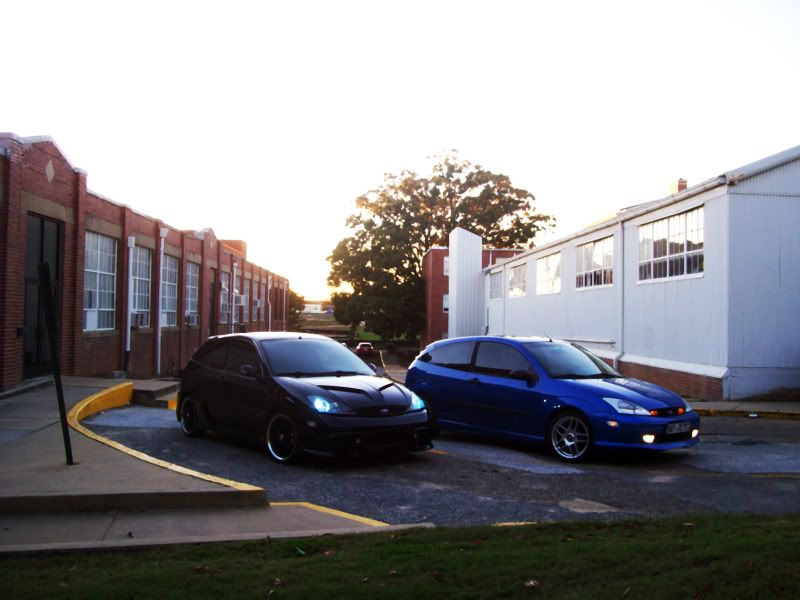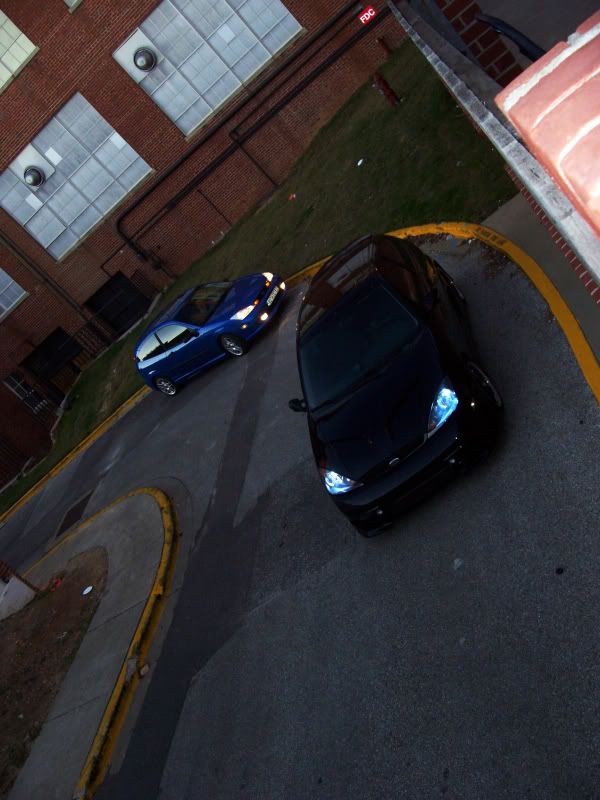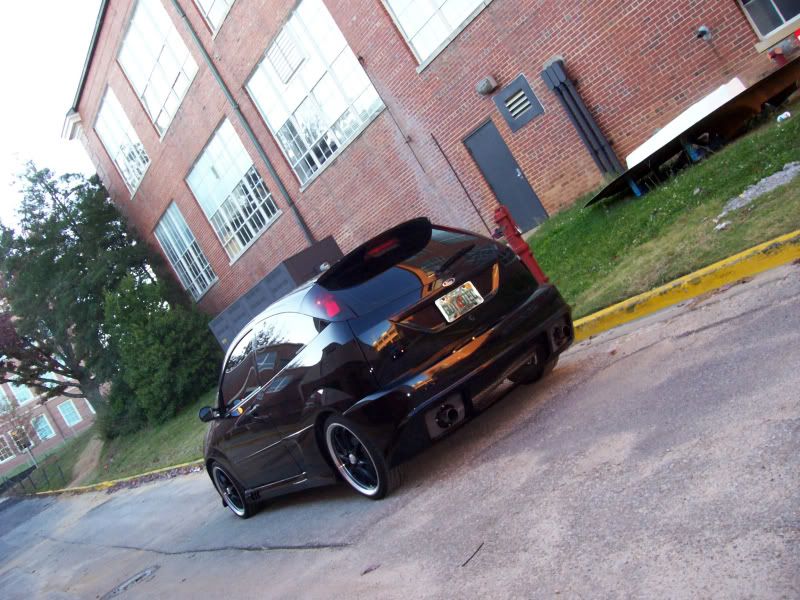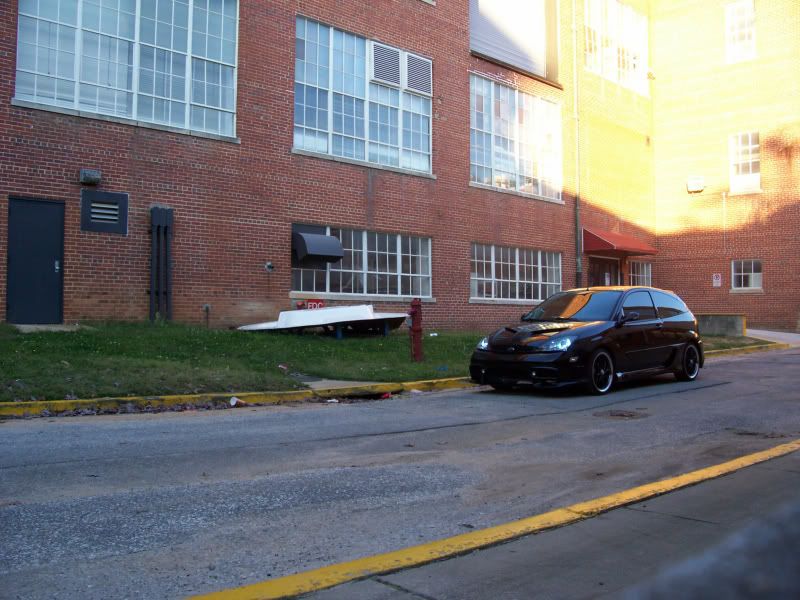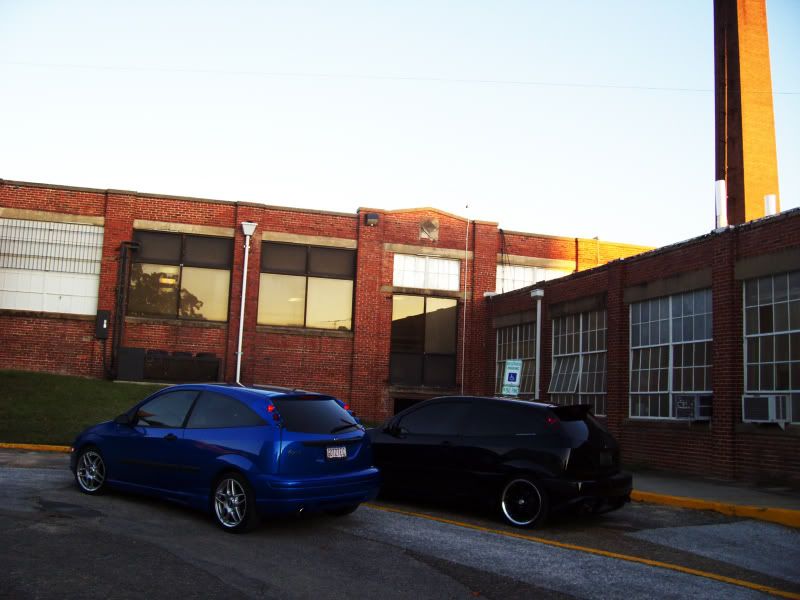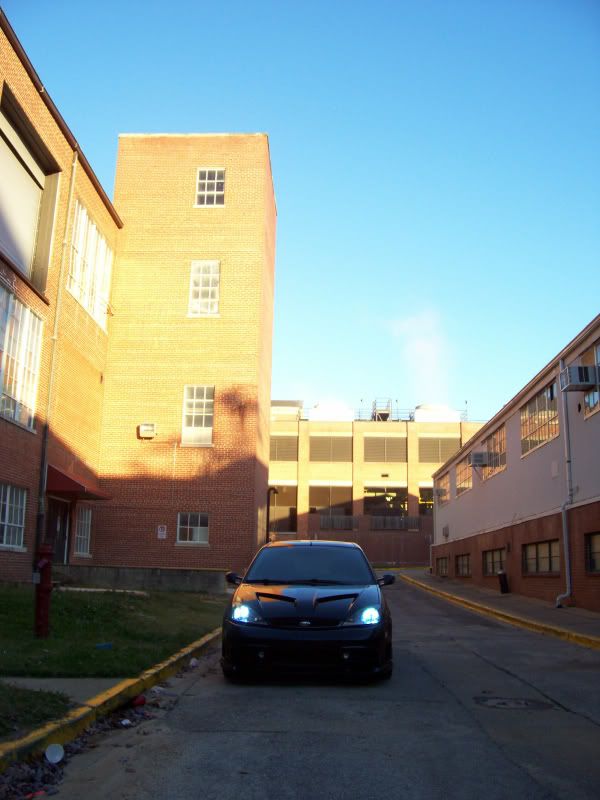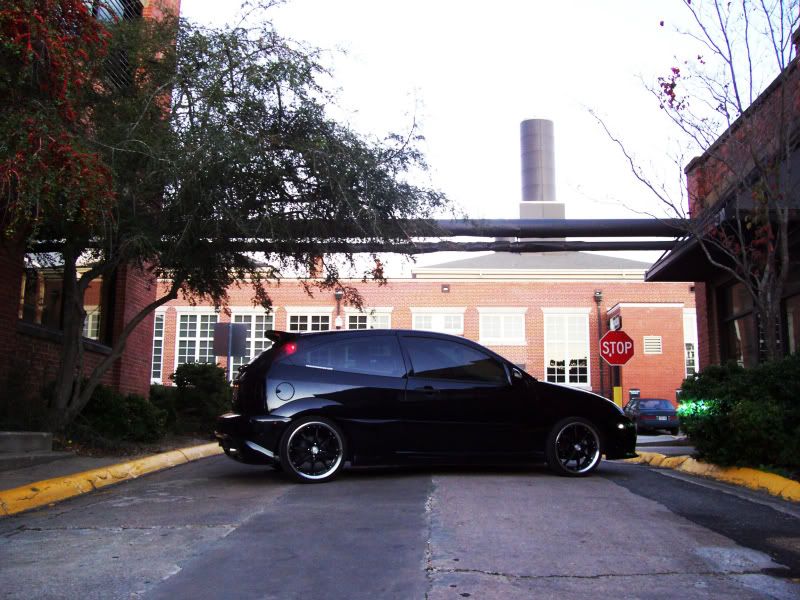 The beast within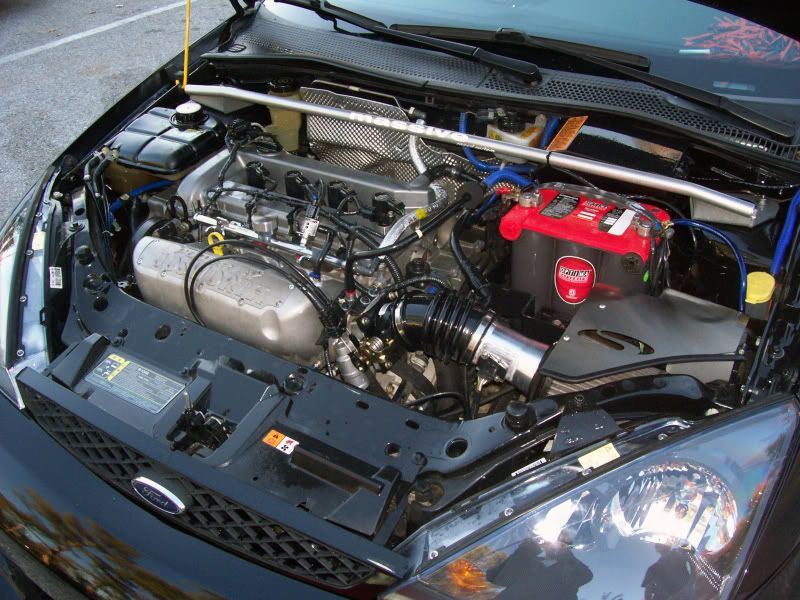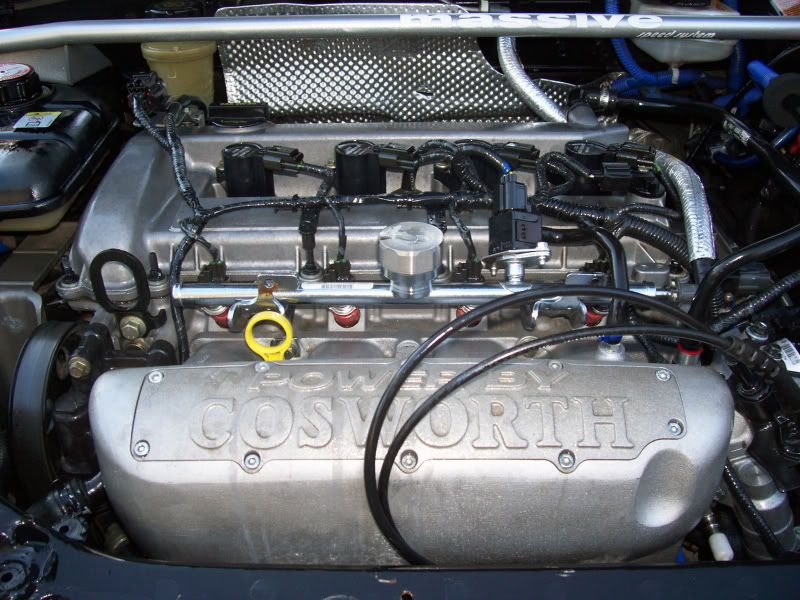 Just for kicks, because I've never posted them before: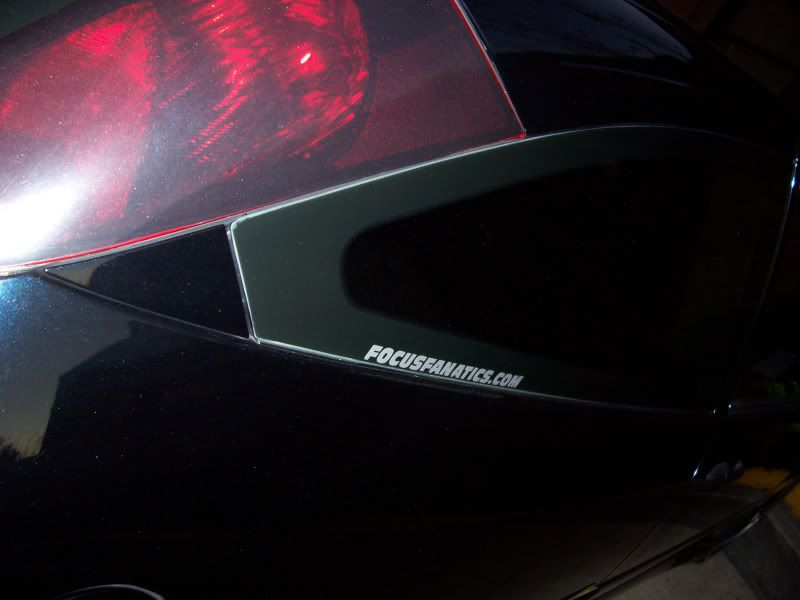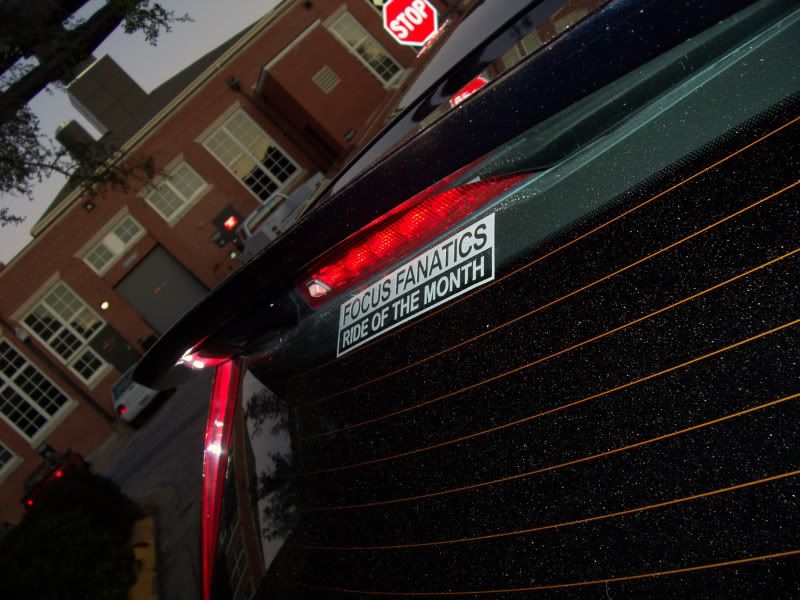 Official Gump Crew Thread
, featuring all the members, pics and info on their rides [thumb]
thanks for looking!