Custom Procharger Kit (NEW Dyno Sheet) Page 3
Happy Days Procharger with FMIC 8lb kit. 254hp 193 tq
Here is the Dyno sheet:
If some one can make the Dyno sheet bigger. Thanks
Not bad for a mustang tuner.
I will have more pics and details soon.
Here are some pics of the car: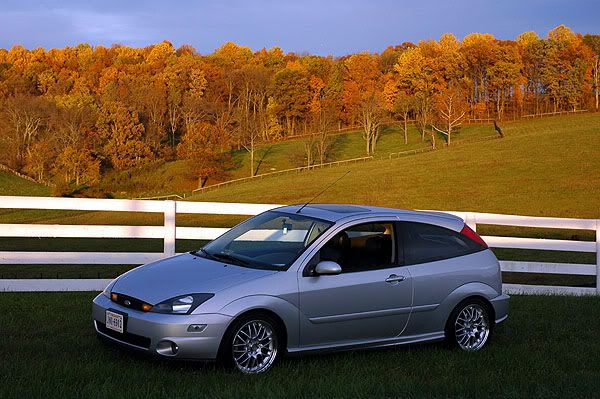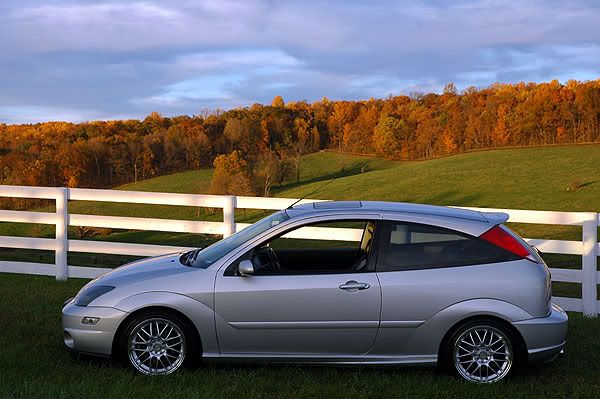 Oh and here is a pic of my ZX2:
Should be getting boosted soon.