Discussion Starter
·
#1
·
Just want to make sure I do everything right as I've never done it before and dont' want to mess anything up..
Below is my engine... now the hose I would use to suck up the seafoam would be the one coming out of the back of the valve cover right? Just trying to be sure because I have ran seafoam in the crankcase before as well as the gas tank but never thru the line going to the engine...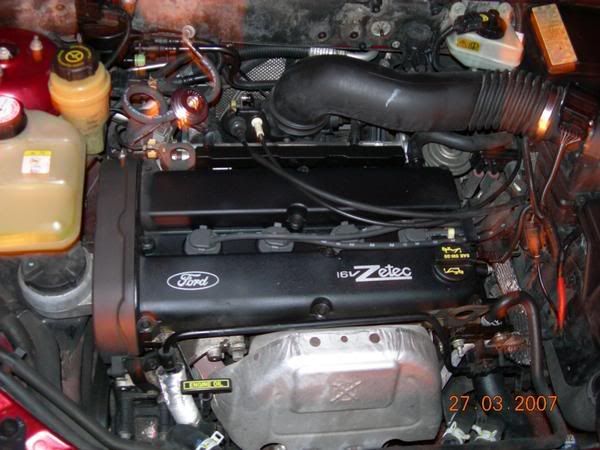 And one other question....
I need to replace the PCV hose on my engine as well... could seafoaming my car before replacing that hose potentially damage anything?
AND...
Is that something I could replace myself without any other tools other than your basic hand tools?
Thanks in advance for any info/advice/responses!