Discussion Starter
•
#1
•
My door pillar trim was in pretty bad shape. It had permanent fingerprint smudges and marks from my VentShades before I took them off. So I decided to paint them. I got a perfect colormatch for Liquid Grey and went to work. I think it looks pretty sweet, adds a little more to the side profile of the car. Tell me what you think!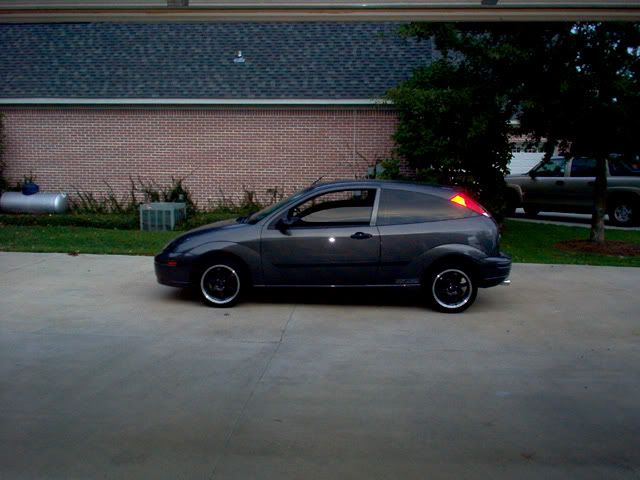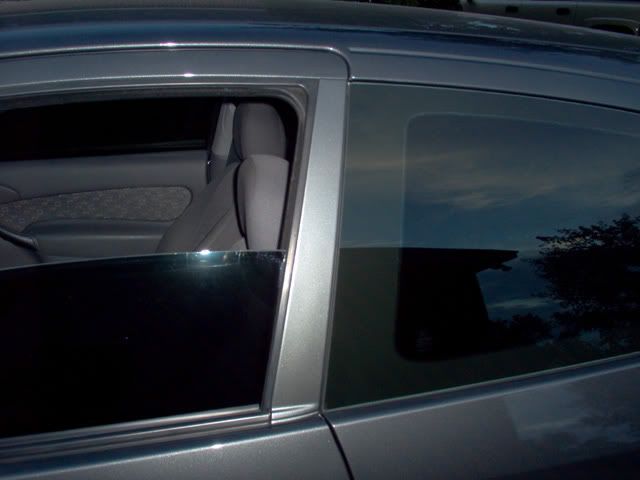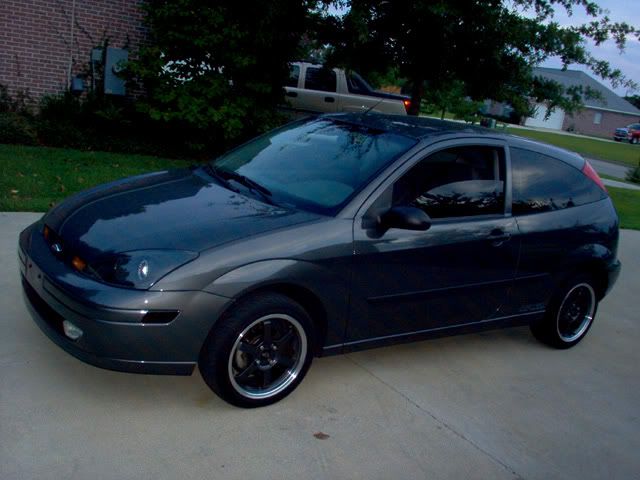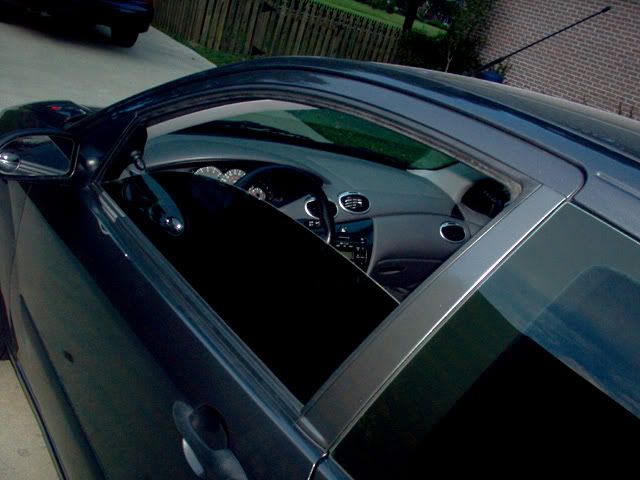 The flash sort of makes the pillars look lighter than the rest of the car, but it's pretty damn close to being a perfect match in normal lighting.
I used 2 coats of primer, about 4 coats of paint, and 6-8 coats of clear.