Discussion Starter
·
#1
·
Been meaning to do it for awhile, class was canceled so I got the front done today.
Before:
Grimey old black looked awfully dull and boring.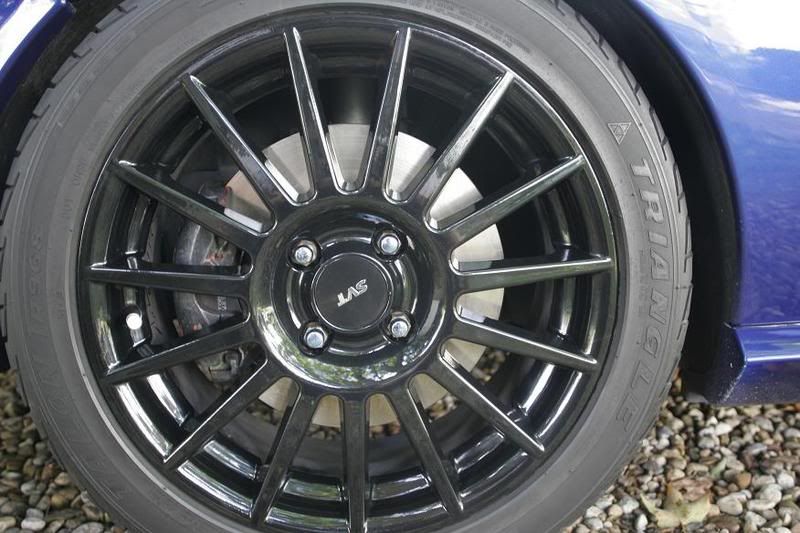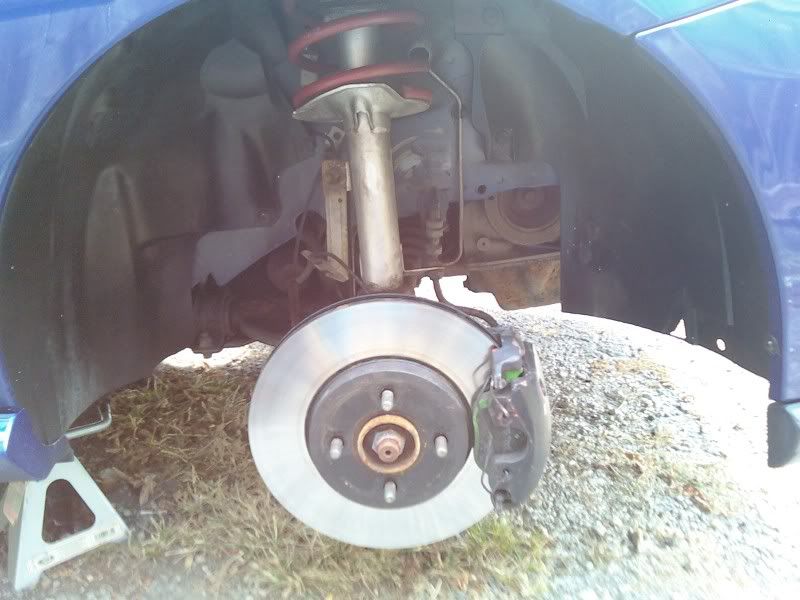 Cleaned with a good all purpose cleaner and Meguires wheel cleaner with a brush. Wiped off and sanded lightly with steel wool.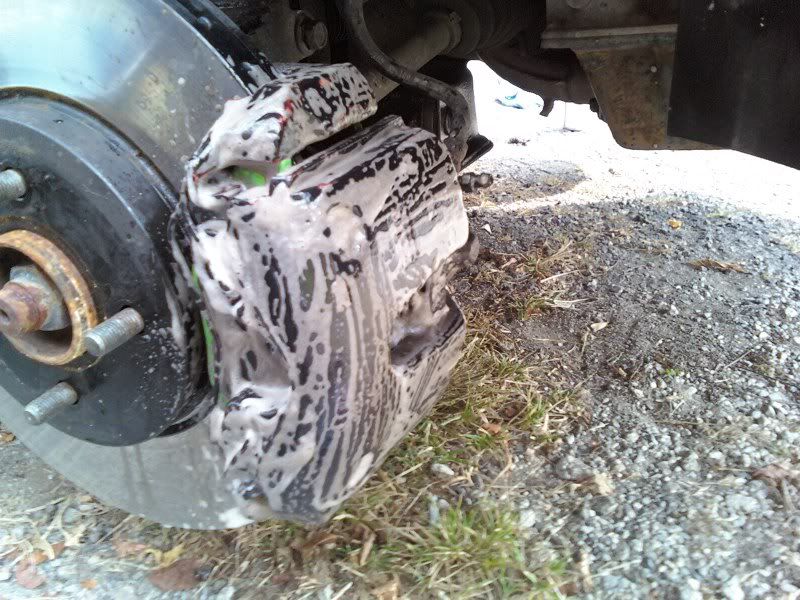 And viola! Paint used was Dupli-Color Metalcast base coat. It's a very flakey silver.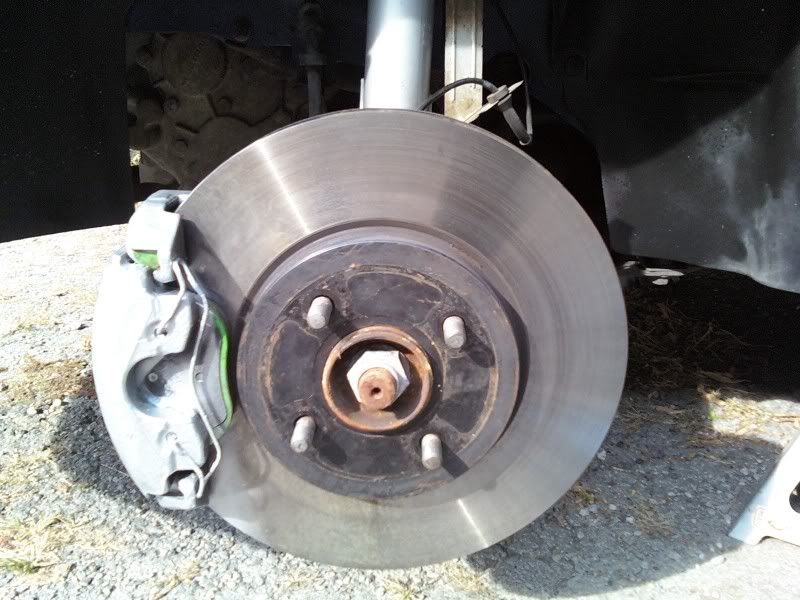 While I had the wheels off I went ahead and cleaned the inside of the wheels, they were nasty. It's funny I think my powdercoater did a better job of doing the inside of the wheel on a few of these [chair]. Guess that's what I get for going for the cheaper guy. Oh well.
All purpose cleaner left for a few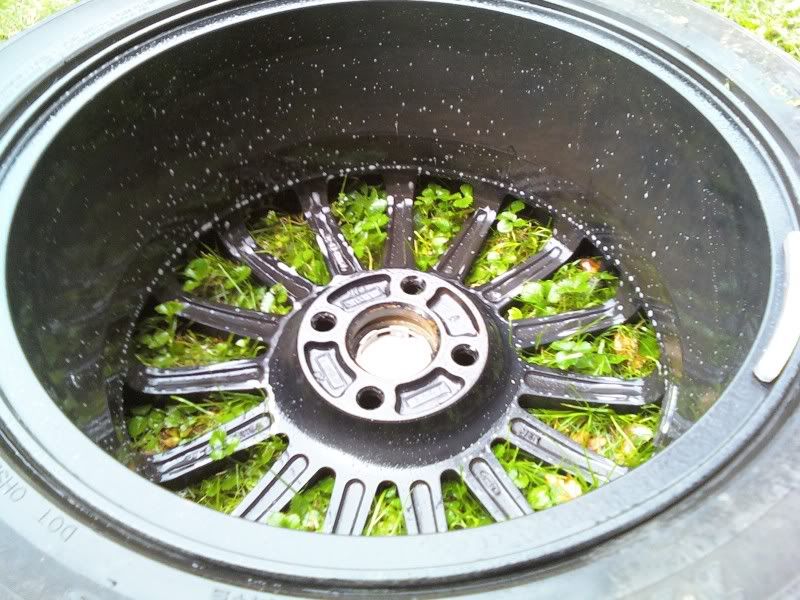 Then cleaned with Meg's wheel cleaner and wiped clean.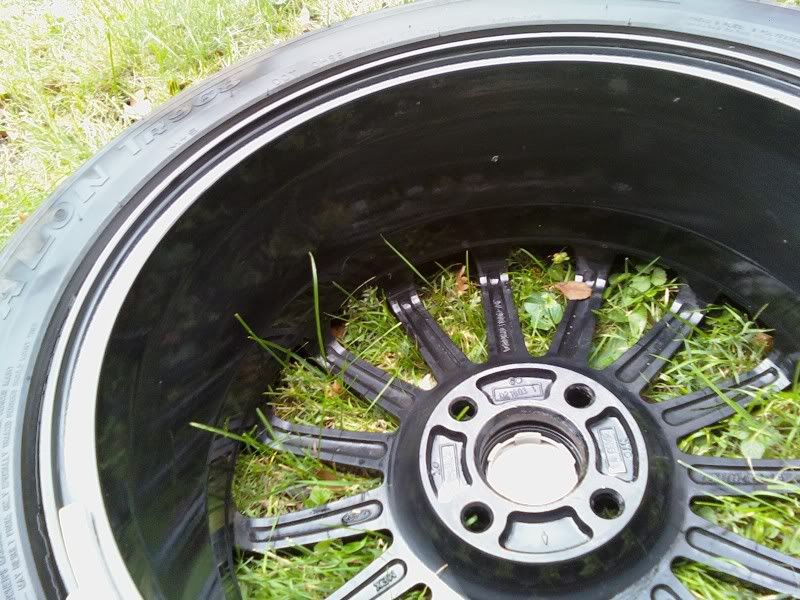 Everything back together, much better than before. Clean and subtle.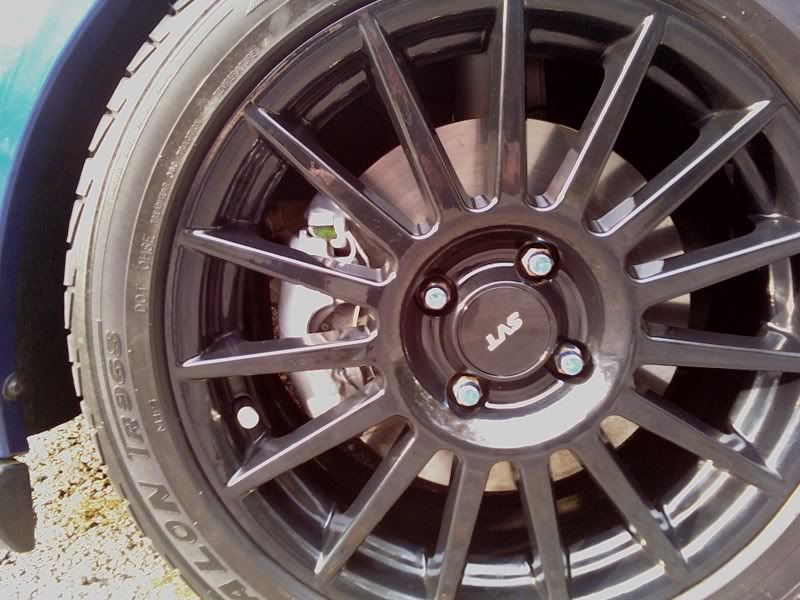 Obligatory full car shot.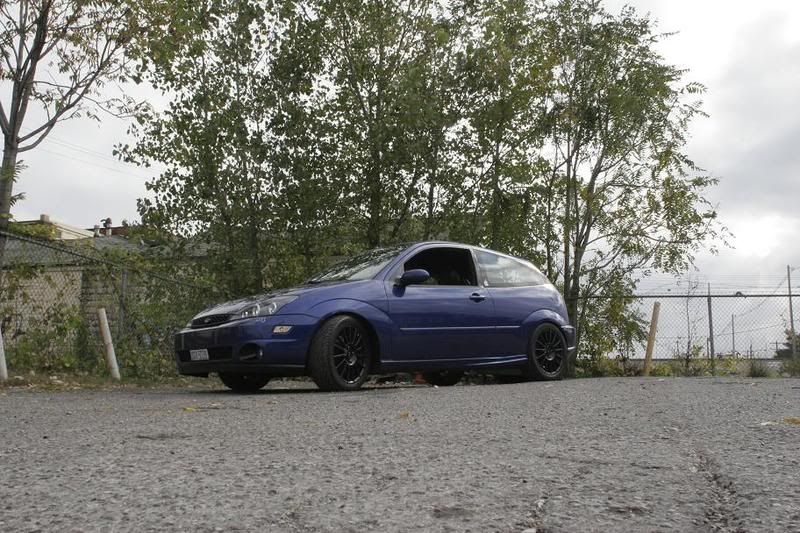 [cheers]