Hi everyone,
I've been a long time reader and I'm always finding new ways to spend my money here. Most of my mod plans are complete so I thought I'd put together a build thread to chart my progress, make myself known and say hi.
In January 2013 I bought a 2012 Ford Focus Sport. Not sure what this translates to in North America but it sits below a Titanium here.
The "mods" I had done at purchase were:
Ford illuminated door scuff plates
CSA 17" Racetek alloys
DRL triangles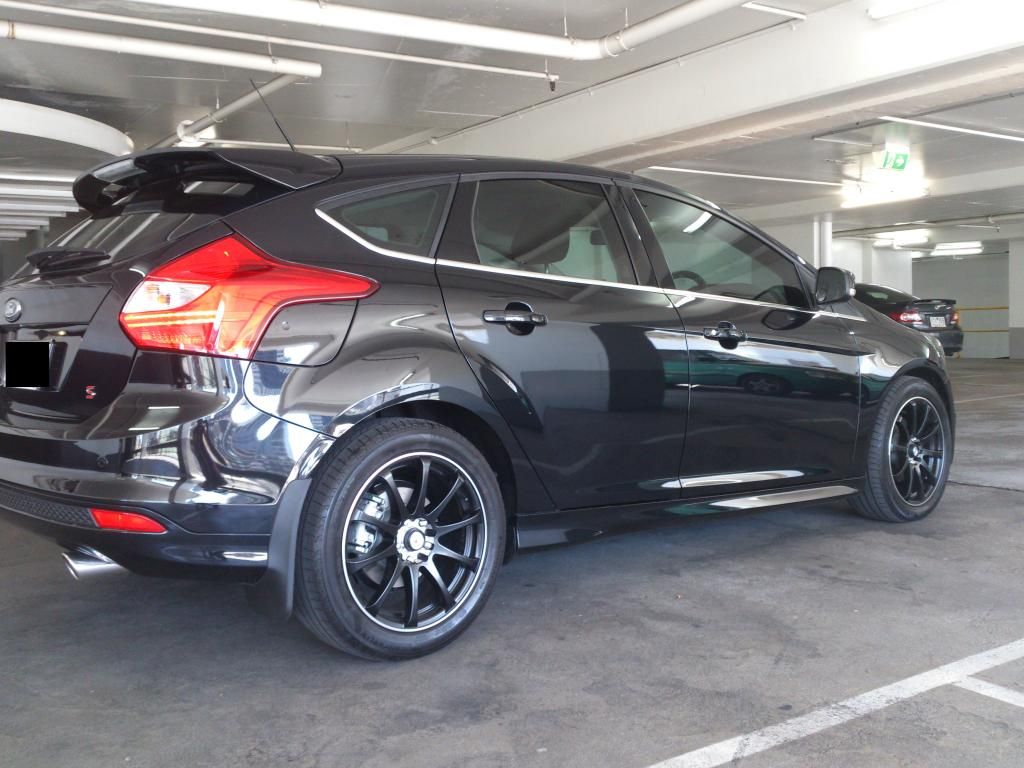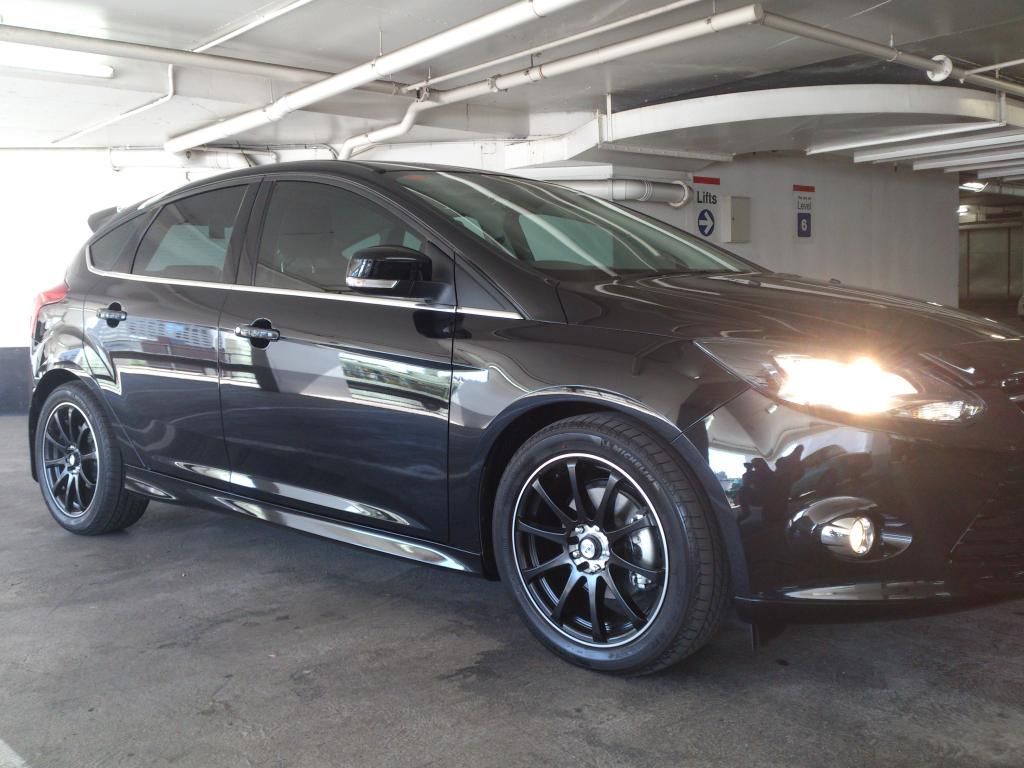 But since then
Tint
Pedals
LED Taillights
LED projector headlights (twice!!)
Osram LEDambient lighting
Smoked centre brake light
RallyArmor mud flaps
K & N Typhoon CAI
Morimoto XB LED fog lights
US Titanium fog light bezels
ST "velocity" inlet and snorkel delete
E-RMM
My future mods:
Eibach front and rear sway bars (to be delivered soon)
coilovers OR spings (Eibach Pro springs or a coilover)
stainless steel brake lines
Exhaust (magnaflow, stoffler, borla or custom)
Tyres (more grip)
Zetec S rear diffuser
I'm keen to hear any thoughts and recommendations on my future plans. Still undecided on a couple.
Also happy to give feedback on any of my mods and their suppliers if you have questions.
Happy modding!