Discussion Starter
·
#1
·
Hello
Here photos of my ex-focus tdci, i changed interior ilumination fron green to blue, if you have question, please ask, i will try help you.
All with smd-leds, but LCD kilometers display i did this:
http://www.jwardell.com/focus/guageslcd.html
Here is disassembled interior, testing that all is right: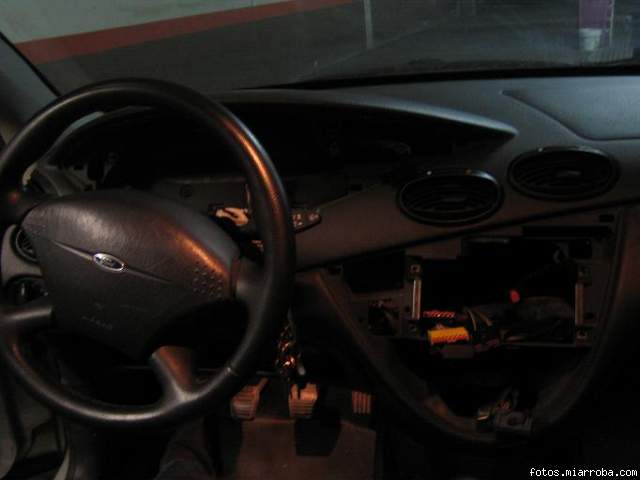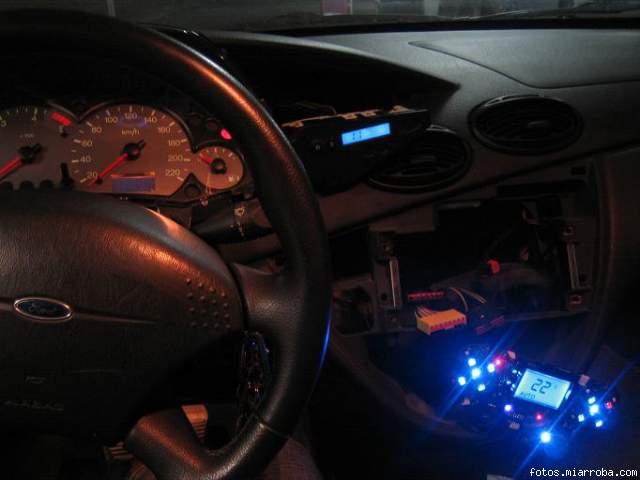 Disassembled 6006 radio, "no cambiar" = don't change, don't change those leds, they are for anti-theft security
And the final result:
Now "crystal-elevators" (how do you name it in english??)
Take care with elecronic contacts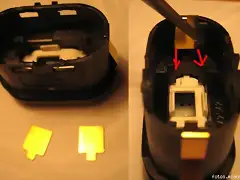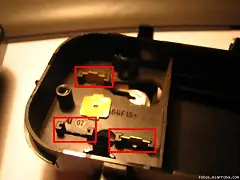 Normal swith disassembled: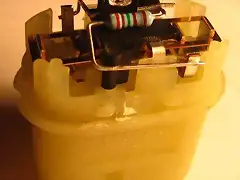 Putting 5mm led, blue and higt-luminosity:
I had to do a bigger hole, the led doesn't fit in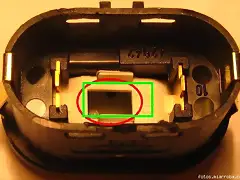 I changed the original resistor in order to get more luminosity (2k1=Original, 1k= changed)
Driver button, take care too!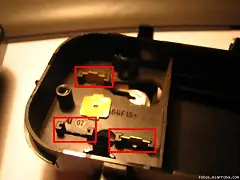 Disassembled driver button: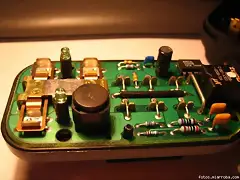 New leds mounted: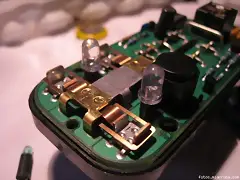 Light button disasembled: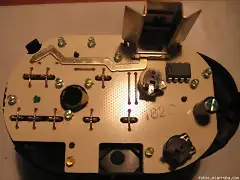 Multi-colour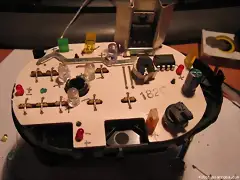 Final result: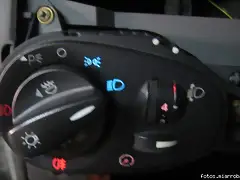 Regards