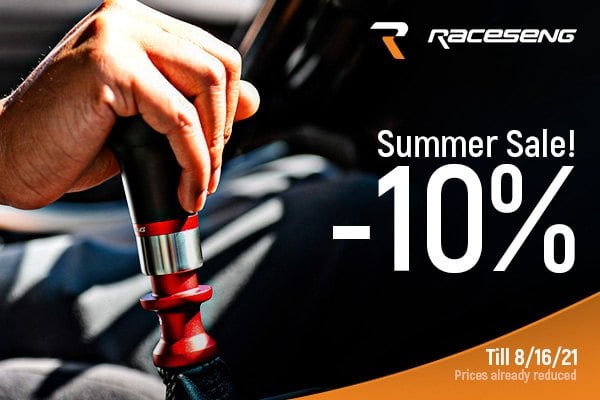 A proper shift knob is very important when it comes to driving. It may seem like a trivial accessory inside your cabin that does one simple job, but it's much more than that. Once you've installed an aftermarket shift knob, you might be surprised by just how much of a difference it makes.
The best shift knob is the one that is both functional and custom-looking to show off your individuality. Raceseng shift knobs are just like that. They provide a perfect balance between style and function and come in a variety of colors and designs.
With Raceseng shift knobs you will experience smoother and faster shifts! Do not miss the opportunity to save 10% on Raceseng products this month! Hurry up! This sale ends on August 16, 2021. Prices are already reduced.
Raceseng® - Prolix Shift Knob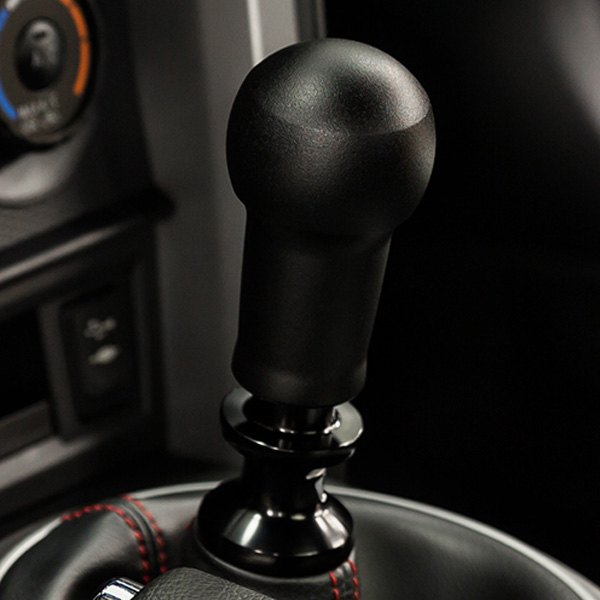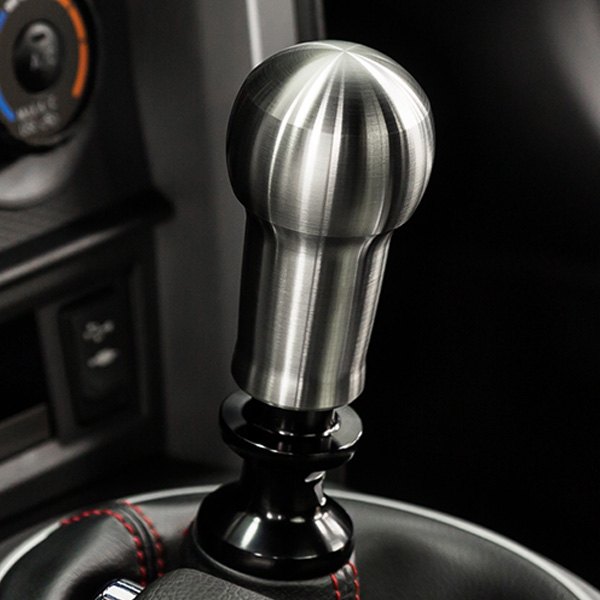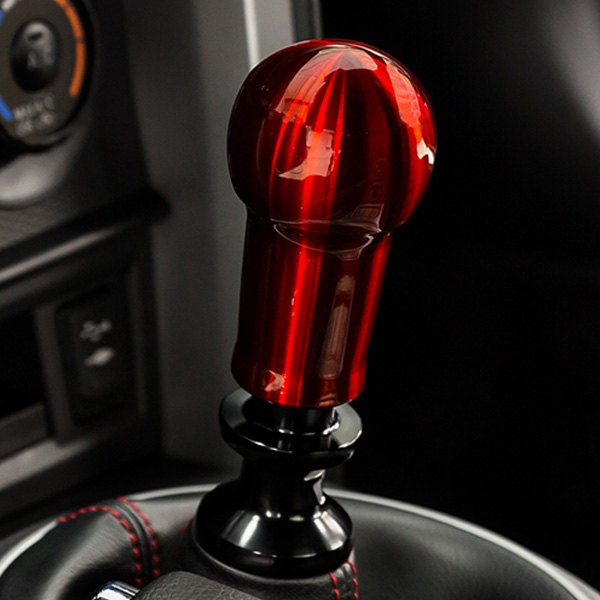 ​