Discussion Starter
•
#1
•
While doing some other work I noticed the vf engineering dogbone had some bushing damage and decided to upgrade to the CFM dogbone with race bushings.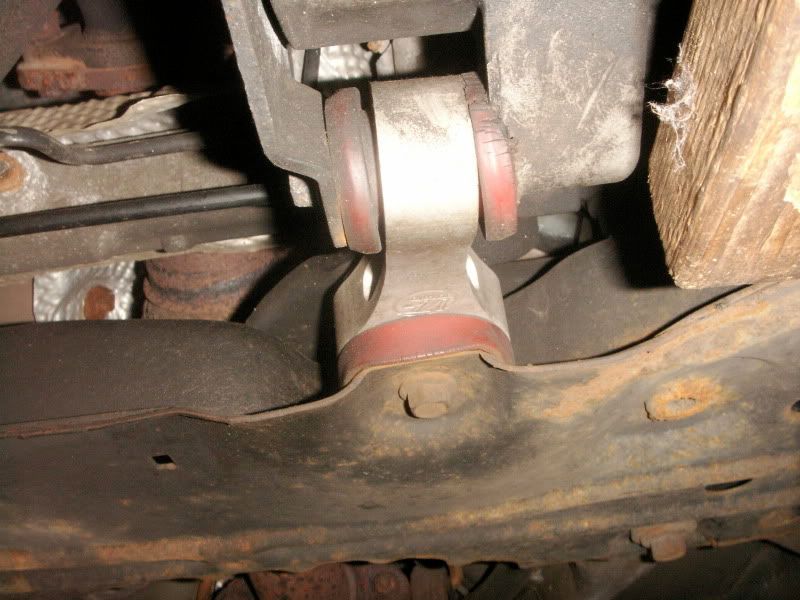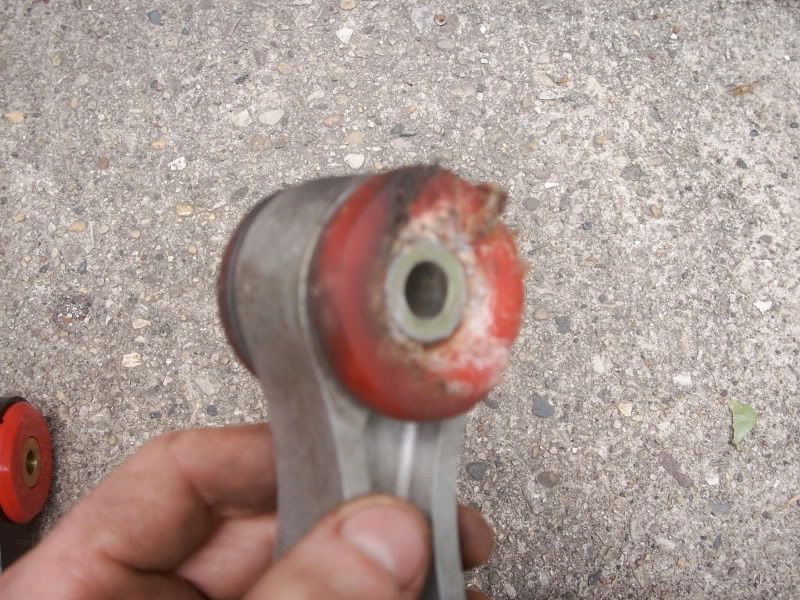 Driving wise the car shifted pretty rough at higher rpm's. Kinda shifted like having the oem piece in with that heavy clunk.
Side by side pics. And I know they are assbackwards but a difference can still be seen.
And before and after on the car.
Just wanted to provide a little input with pictures to anyone about to purchase a lower trans mount. Overall, firmer shifting. Great quality piece. Feels very solid. Only small complaint is that the CFM piece was supposed to have a logo to orientate the install, but after talking to William at CFM as long as the larger bushing is on the crossmember install is fine.