Discussion Starter
·
#1
·
I've been looking for the past 8 months for a decent car... and two days ago i finally decided and i picked her up yesterday.
so far i went from this...
to this....
and now to this...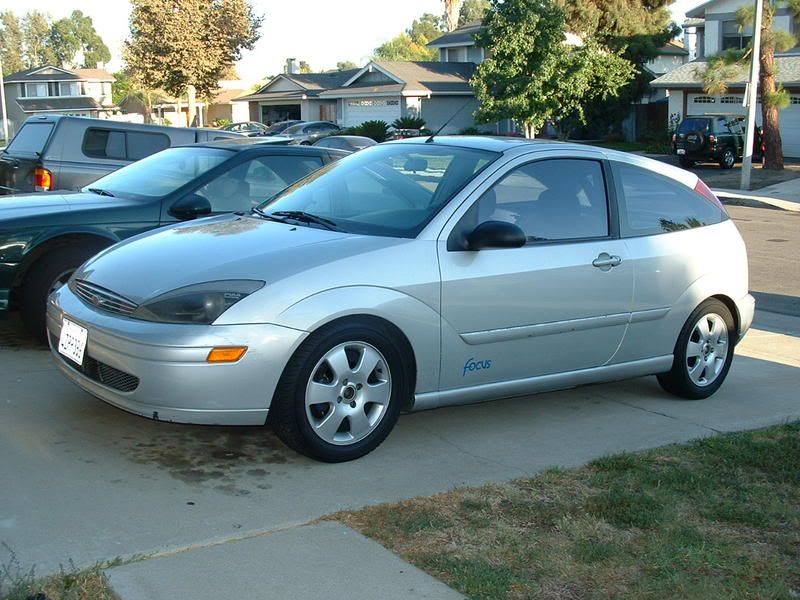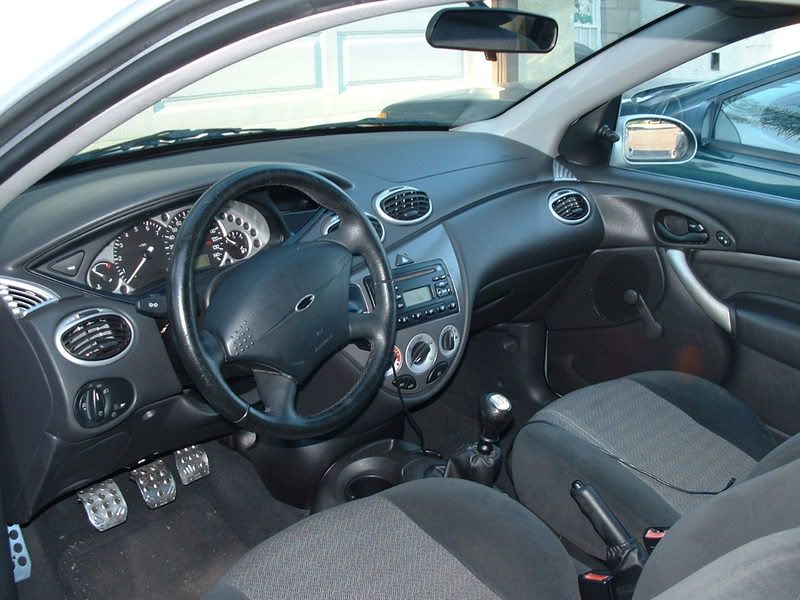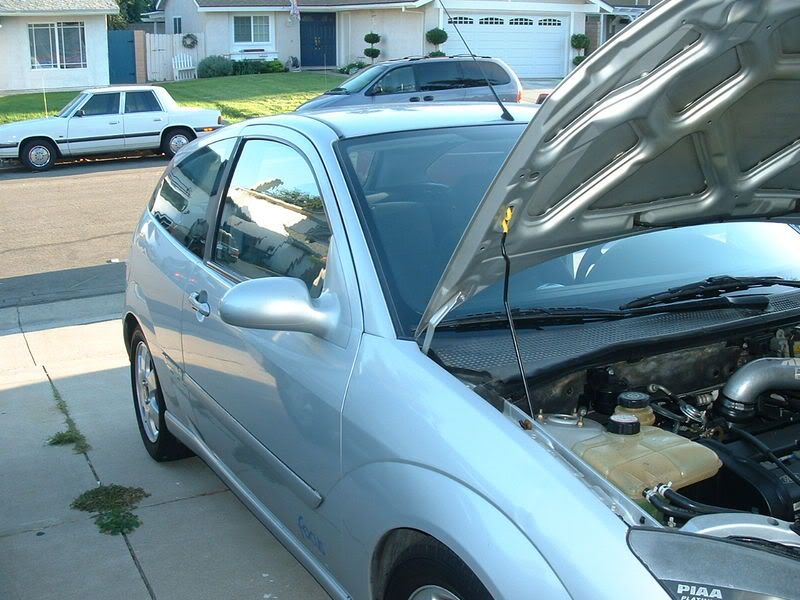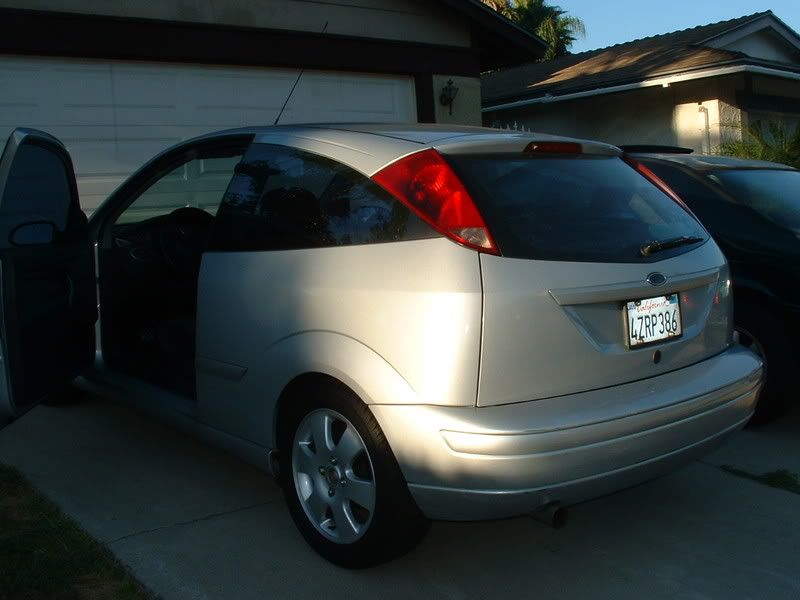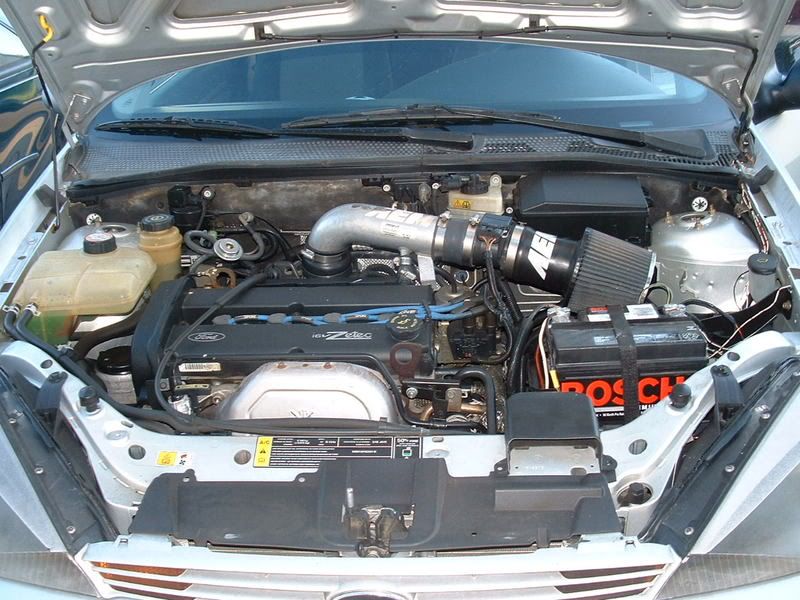 My new 2000 ZX3. I picked her up for 5 grand out the door and i paid straight cash. She has 50k miles on her(original)...has a clean title and has never been in an accident. It blue booked for 7g's as a starting negotiating price and that was without all the stuff that was already done to her. After looking for 8 months nearly every day this is one of the best deals ive seen around. Supposed to be reliable and thats mainly what i wanted anyways. Im sick of all my cars breaking on me.
It has some mods already done to it. Its lowered, has an AEM cai, some type of exhaust, i dont even really know =/
Im not too big into cars. I mean... i love cars, i just dont know much about them. It has a bunch of other little things done to it too. For example the interior lights are blue, there are 2 blue lights behind the grill. Im pretty damn happy with my choice and i think it already looks nice. Now to just drop a little bit more money into it and make it look even nicer. Any ideas? [woot] [woot] [woot]