Item: Brand new Factory Spoiler for a ZX4. Fresh paint job and is the Dark Metallic Gray.
Location: Hartland / Fenton MI (48430)
Asking Price: $75 Shipped or Trade for SVT Spoiler or 2 or 3 Gauge Pod for ZX3
Any Related Photos: Will post pics later one.
Contact: Either by PM or Email (
[email protected]
)
Payment method: Money Order, PayPal or Trade
I will get pics posted up soon.
I also have four other spoilers that might fit the Sedans as well. I will Post pics of them as well. Two of them have 3rd brake light built in.
Pics of the Spoilers.
It is the Gray one in the front.
It is the third one from bottom.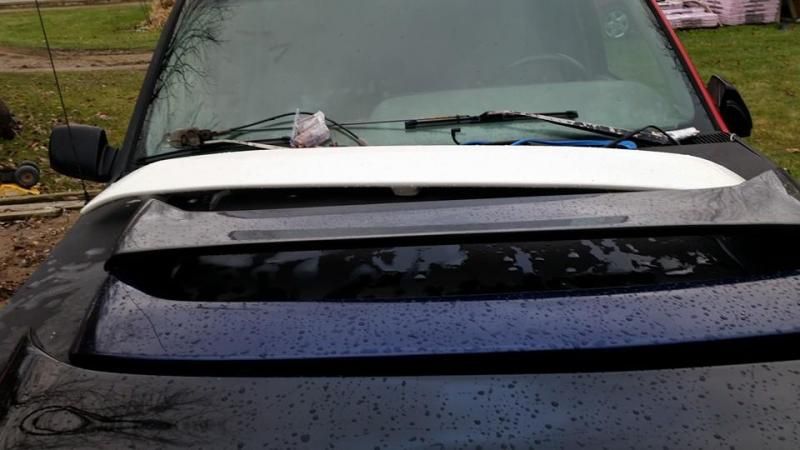 The first two have built in third brake lights. the the top white on does not have third brake light.