Discussion Starter
·
#1
·
I've been working on sealing this ZX5 to cut down on wind noise......I think I got it now, using a few rolls of rubber "D" channel from Ace hardware. Here's what I did before.....
A seal on the rear door, that closes the air gap between the front and rear door.
And seals on the door and lower dash edge, that touch when the door is closed...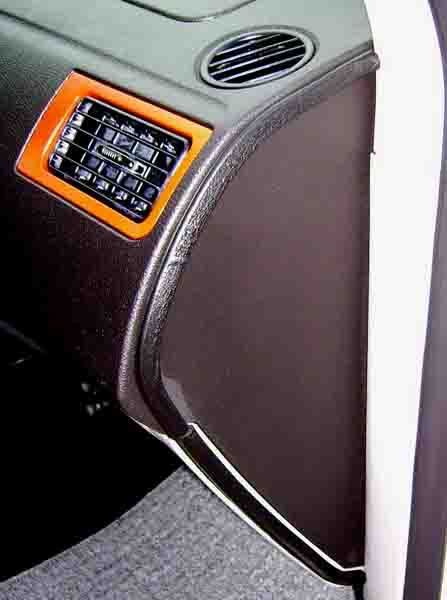 And the final set of seals on the four doors that made the biggest difference.....A seal on the door edge that touches the body seal.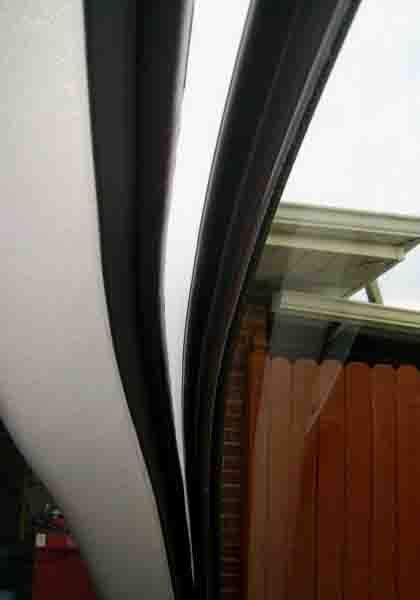 After this last set of seals....a car can blast by, and you can hardly hear it. Or a jerk with his amp cranked up can go by without bothering you. This mod still lets you hear your own exhaust or music more clearly, and quiets down highway noises as you're cruising.
I like this setup.....it makes driving in traffic much easier. [
]