Discussion Starter
•
#1
•
Well i have been out for a while. Had too much happen in a short time, ended up in the hospital a couple times, i have the god interent for two days then it's back to the hospital for more tests.
Aabout a week ago i dozed at the wheel after work went into the grass median slid for ehhhh about 100 ft landed in the gravel 3 ft from the wall. Scary yes, glad to be alive. Was on my way to ship machs still trying as the hospital is taking alot of my time.......and the post office is not working with me.
But here is a teaser of some things going on. Tint 5% all around, evened most the paint out, as well as new cutoff pics for my headlights.
Enjoy and glad i have a short time to be on here.
BTW both lenses have been refinished. Need to be done so i did it.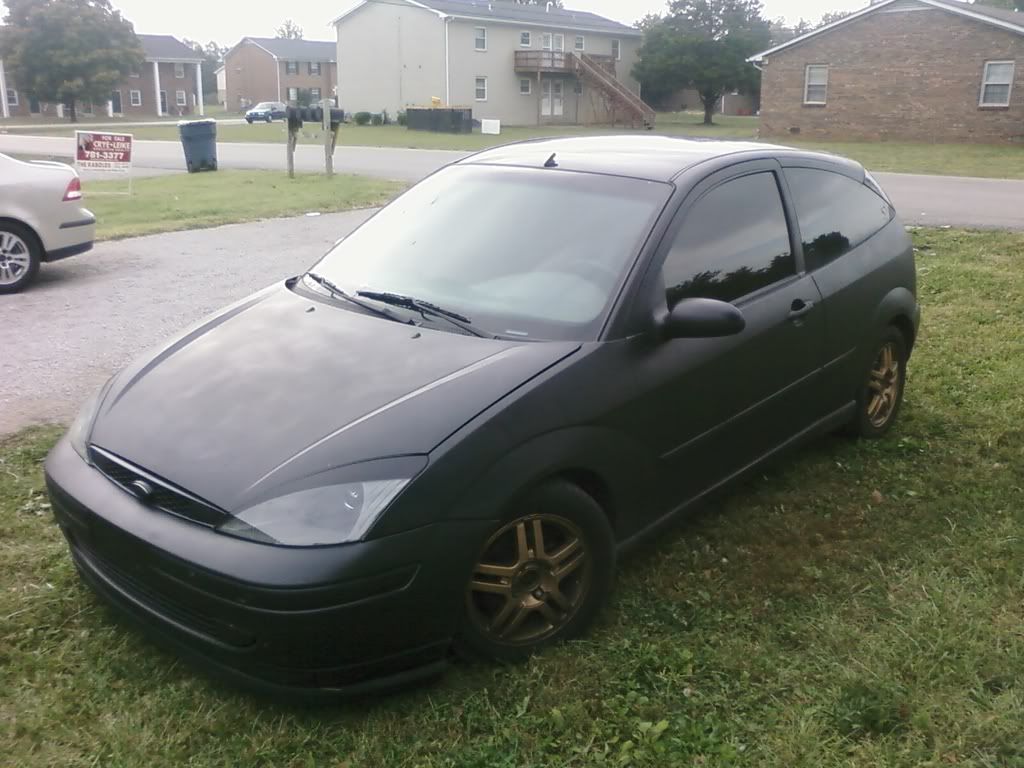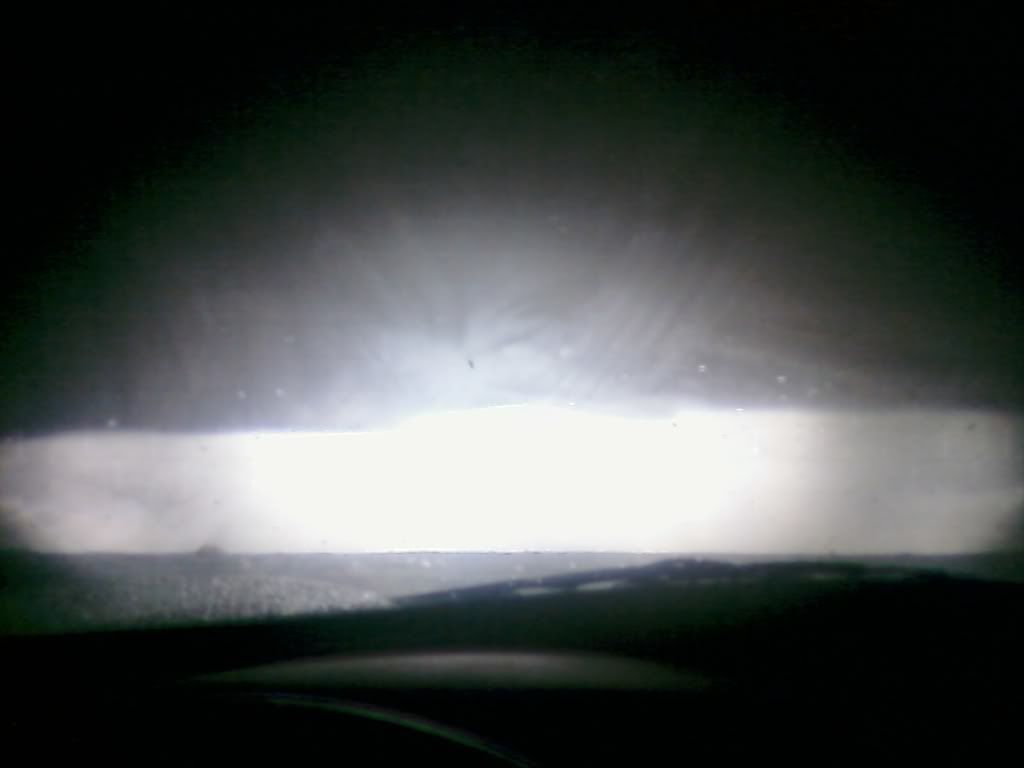 Also