Discussion Starter
•
#1
•
So i have held off until showing off the steal of a deal i got here in the BST and added a splash of color to it. Also i have just decided to show off some other little parts i have since the last stupid showroom thread i posted. Anyways on to the pics
to start off. the CF hood i got for a price i couldnt refuse (or had the money for...Big thanks goes out to my buddy corey who spotted me the money to get this)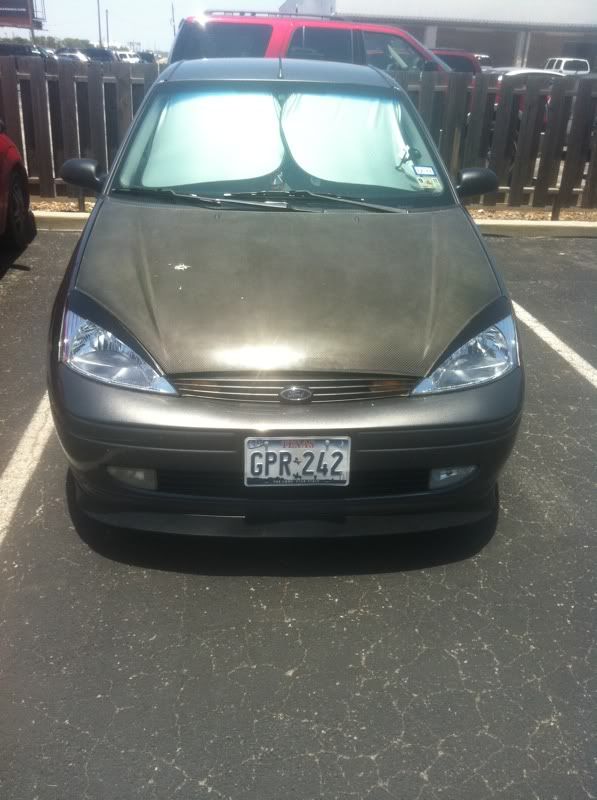 but because the FG around the latch was cracked i decided to be safe than sorry and got some pins *puts heavy flame suit on)
my buddy greg doing the work as i sat in the corner crying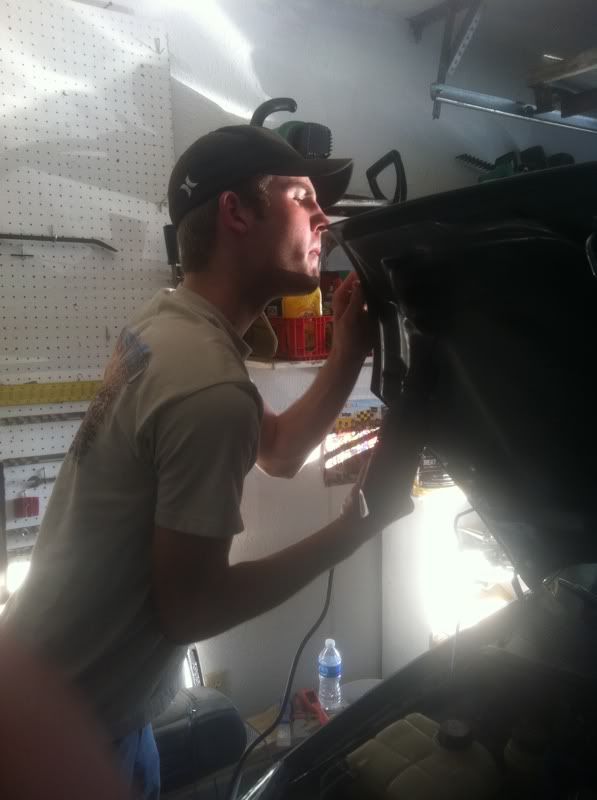 hole was too small....damn [nutkick]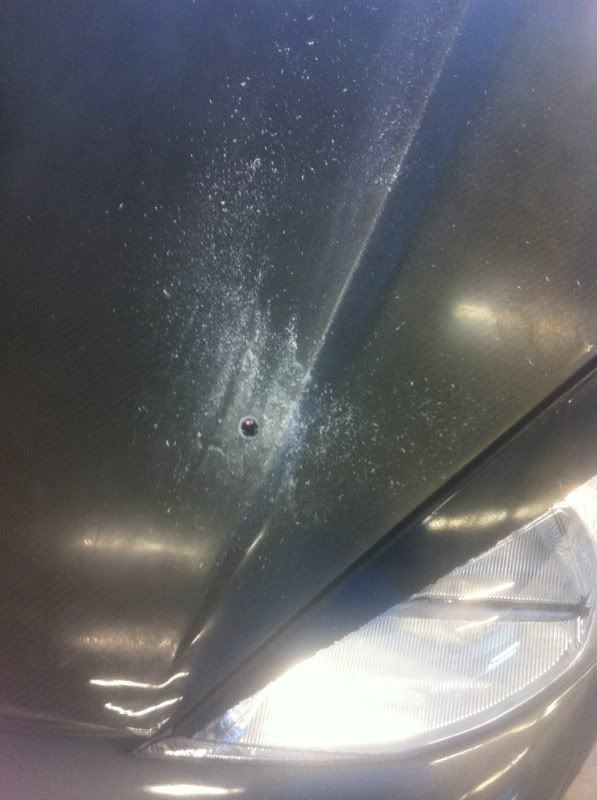 so he went back at it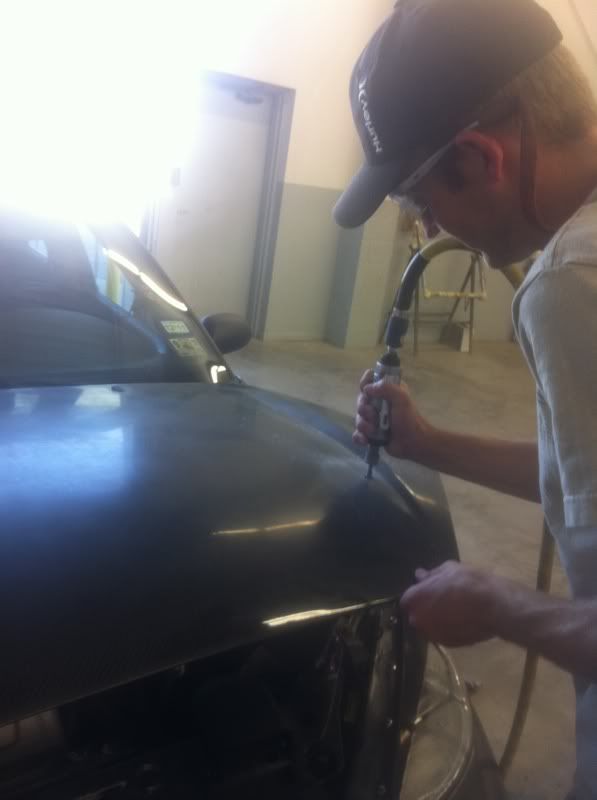 yeah we got them on.[pray]
yes they are purple...PURPLE I SAY!!!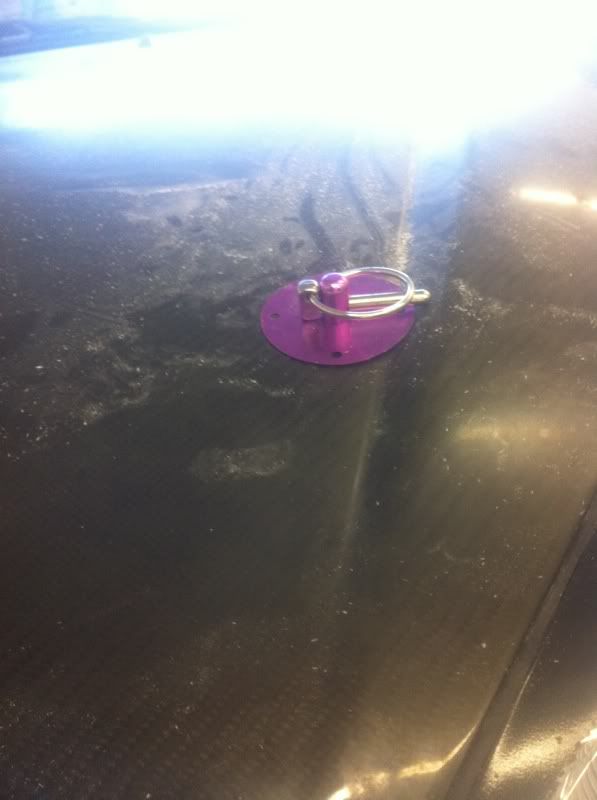 And on to the random shoot i did in the 10000000* weather outside
Roush BABY!!!!!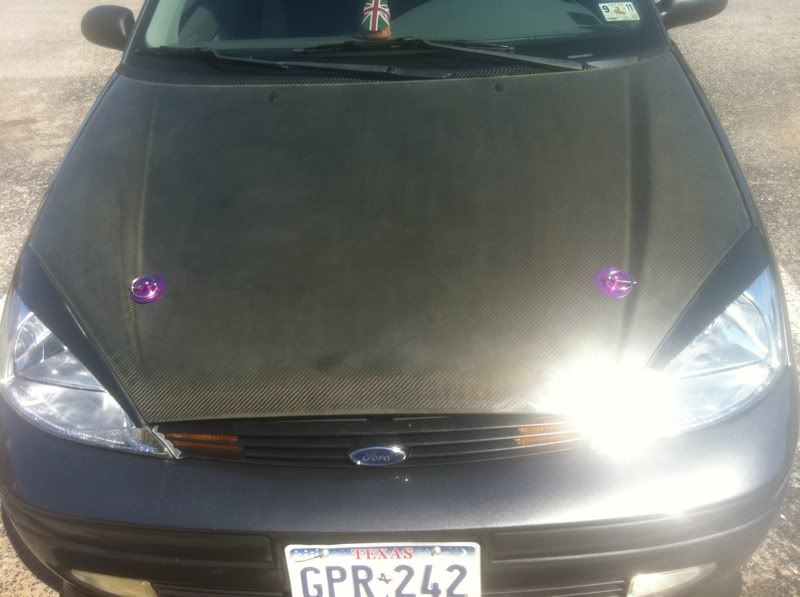 Dont worry drop and rims are coming after FocusFest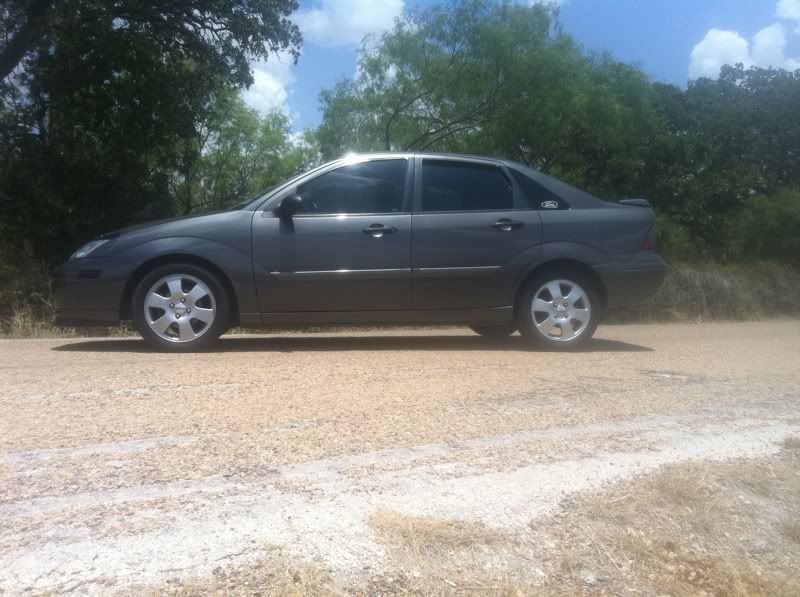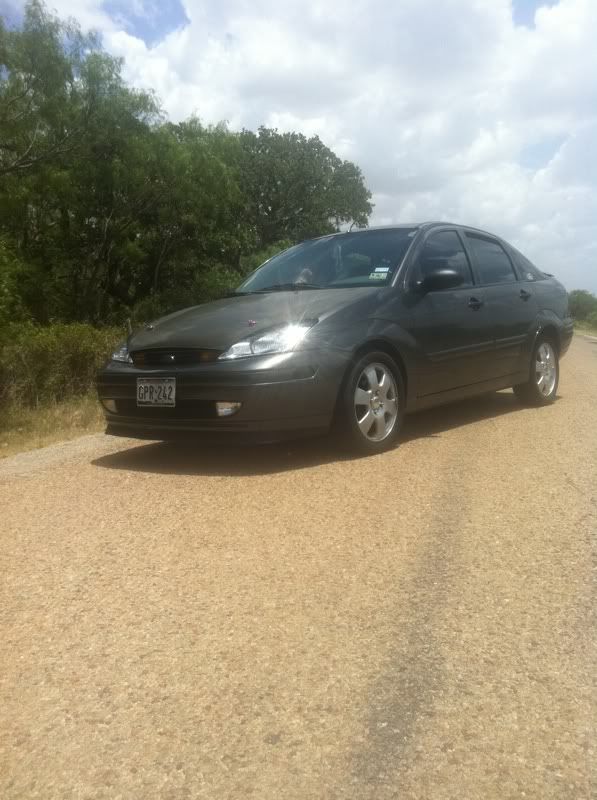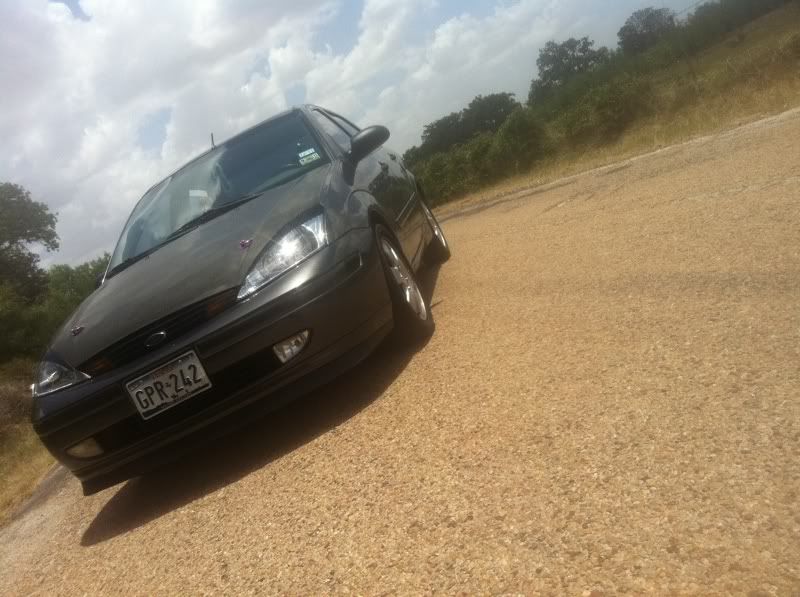 If you say soo........[rofl][woot][thumb]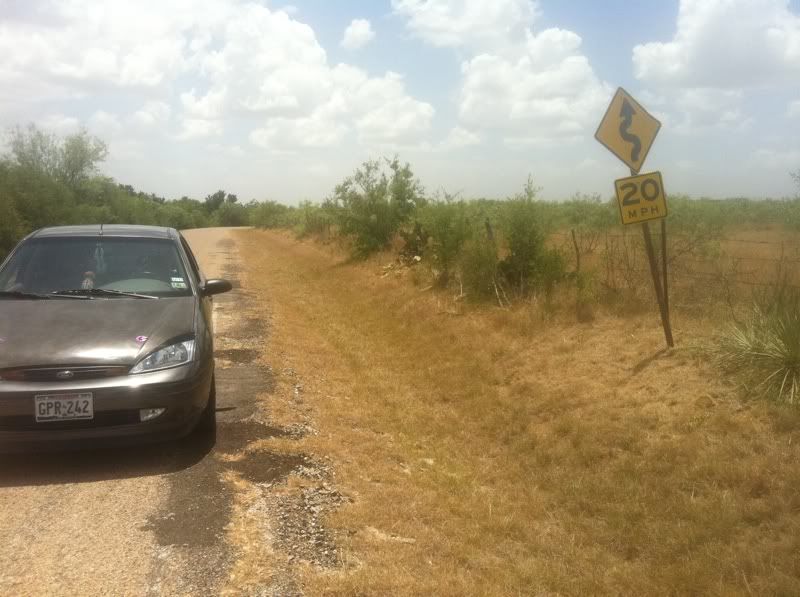 Big thanks to Karl from massive for showing me the site for the pins, And focused84 for the hood.
mods are all cosmetic
DYI SRI, Roush Spark plug cover, Mach1 Lip, Tail lights, SVT sway bar.