Discussion Starter
·
#1
·
Here are a few pics of my slow-ass Focus. Its pretty standard; nothing too special about it. My camera is the biggest piece of shit this side of the Mississippi, so the pics are not of very high quality, but you get the idea. I've got some SVT EAP Wheels I bought off a Jetter, so those will be going on my car as soon as I get some rubber for 'em. I'm also planning to ditch the Jackson here pretty soon for the Powerworks.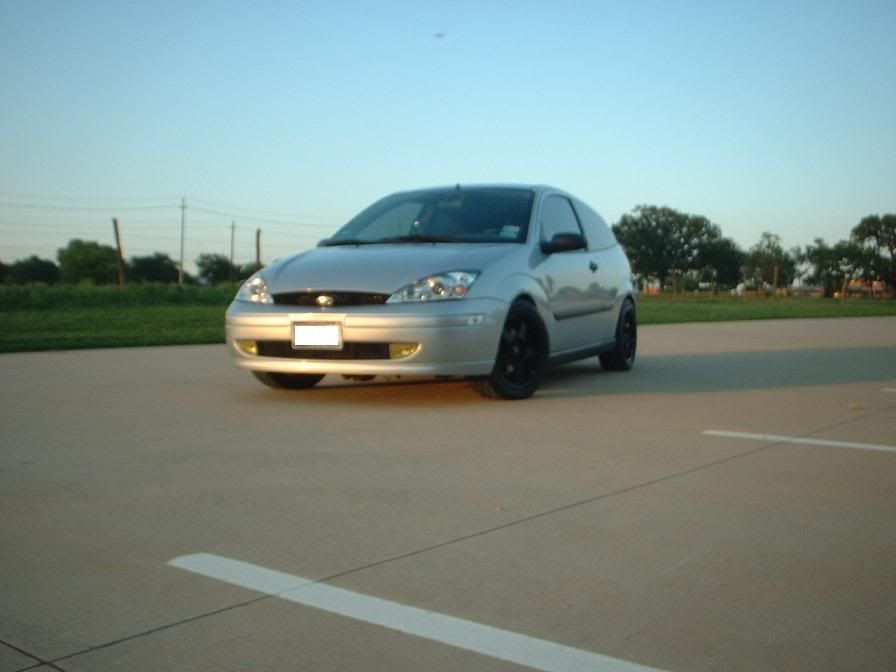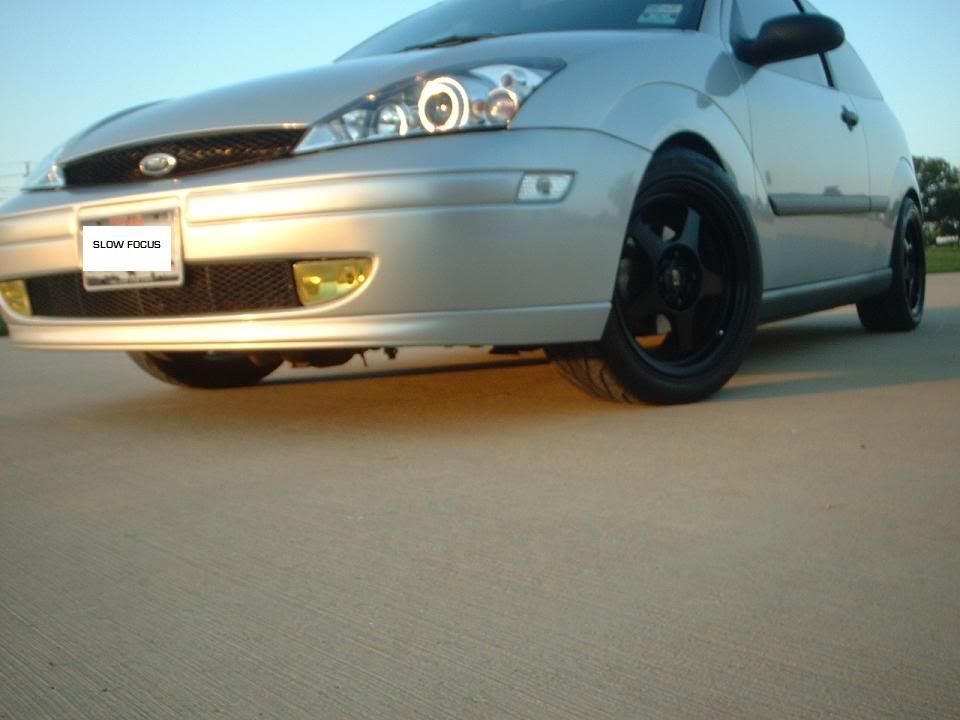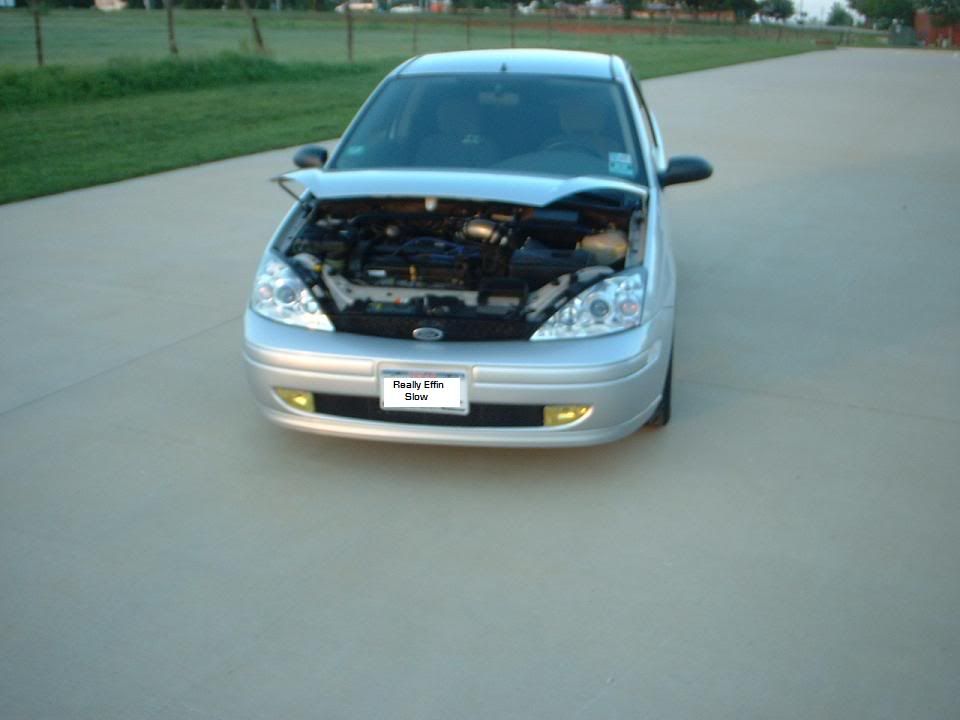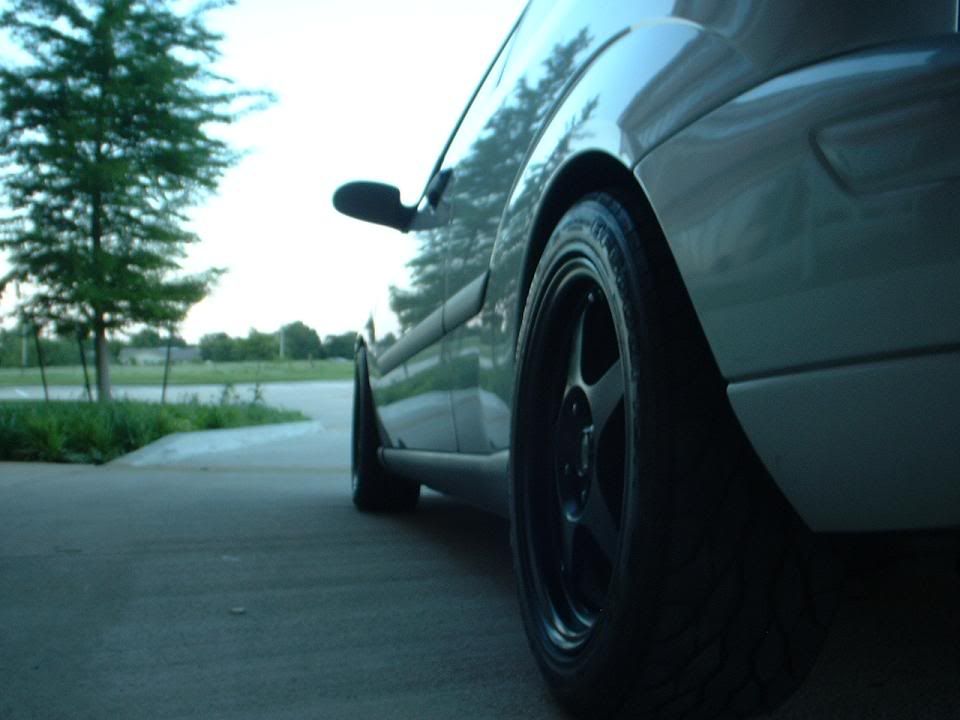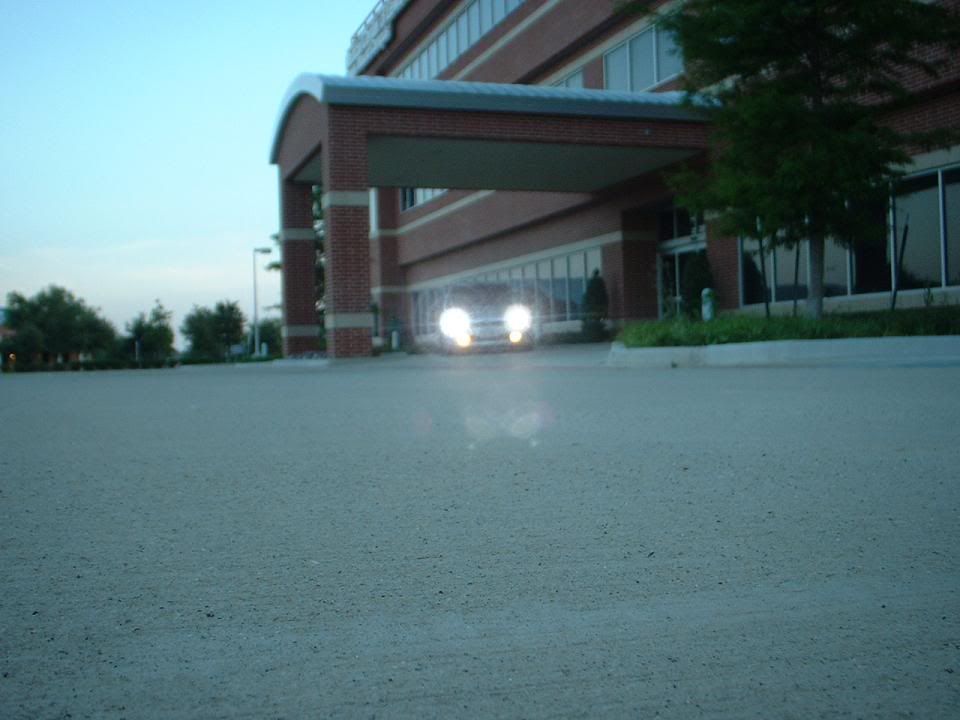 My personal favorite pic, which is now my desktop background: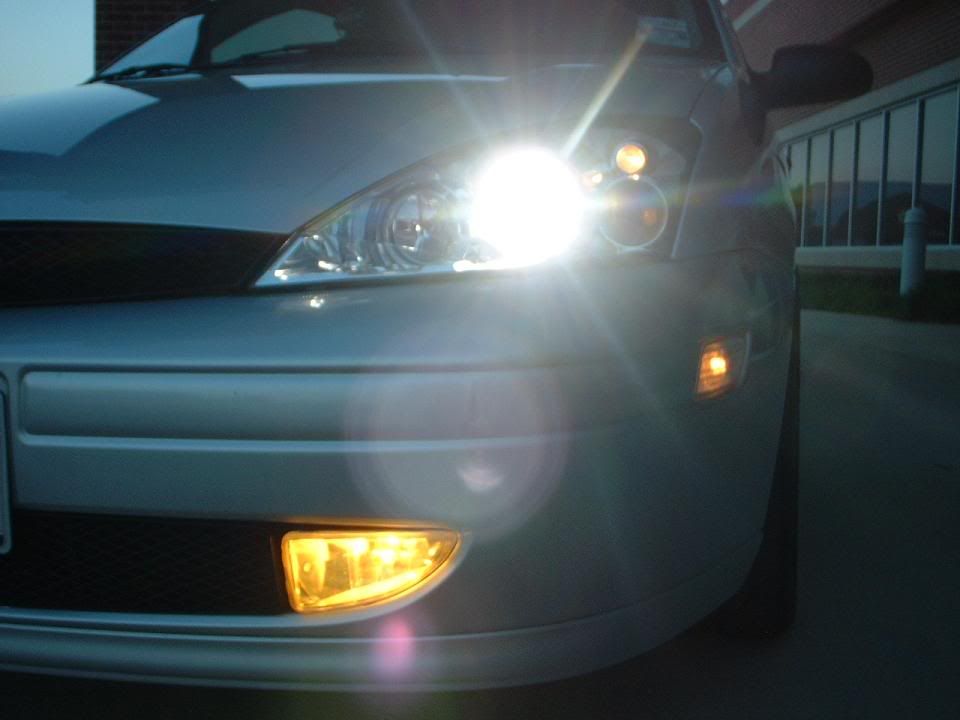 This is me leaving the parking lot. Pathetic? Yes. But at least I managed to leave two relatively solid tire tracks, as opposed to just one. I was able to lay down about 35ft of rubber before I was all up in my rev limiter.