ATL FOCI ROLL CALL
Just introduce urself and once we see how many people we can round up, then we can decide on when to have the next G2G.
I'll start off with some pics.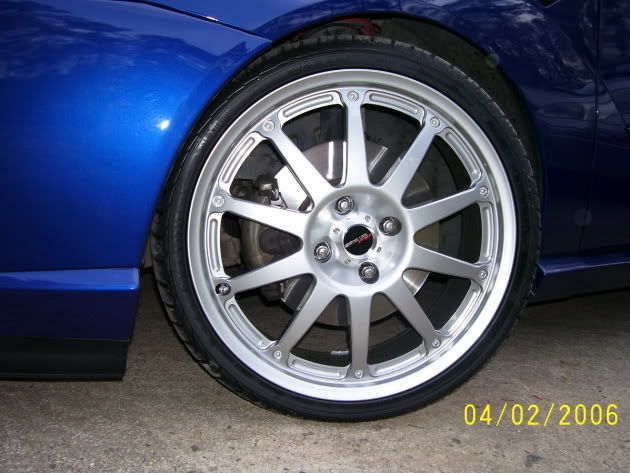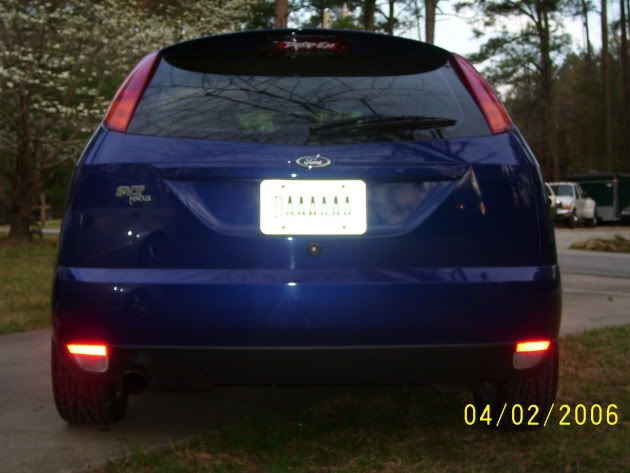 2002 Sonic Blue SVT
MODS LIST:
-Performance: K&N drop in filter, Sreamin Demon w/Live Wires (blue), FR STS, Eibach Sportlines
-Exterior: euro tails, euro rear bumper (stock), 98 rs front bumper w/smoked indicators, st170 headlights and grille, euro fenders w/smoked indicators
-Wheels: 18x7 Centerline Excel's in silver pearl wrapped in a 215/35zr18 General Exclaim UHP
Last g2g we had 5 foci and 1 golf. Let's try to make it bigger this time [thumb].