Discussion Starter
·
#1
·
Hello,
I was wondering if anybody with some photoshop skills would be so kind as to throw a few things together for me. I will mail you a cookie or something
In any event, I wanted to possibly paint my calipers, and do a few other small detail changes, but wanted to see the outcome first.
I was thinking of painting the calipers dark blue, maybe a red. Also, I wanted to "very" slightly smoke my taillights, I stress the "very" slightly. I find most cars around town take this way too far and it looks to gangsta. I don't even know what a nice subtle taillight tinting might look like.
I have seen a few guys with those window louvers, or whatever you call them. I would like to see them on my car.
There was a few other things, but I woke up after only 2 1/2 hours sleep cuz my niece wanted to play, and my brain has not activated yet...........ARGH!!!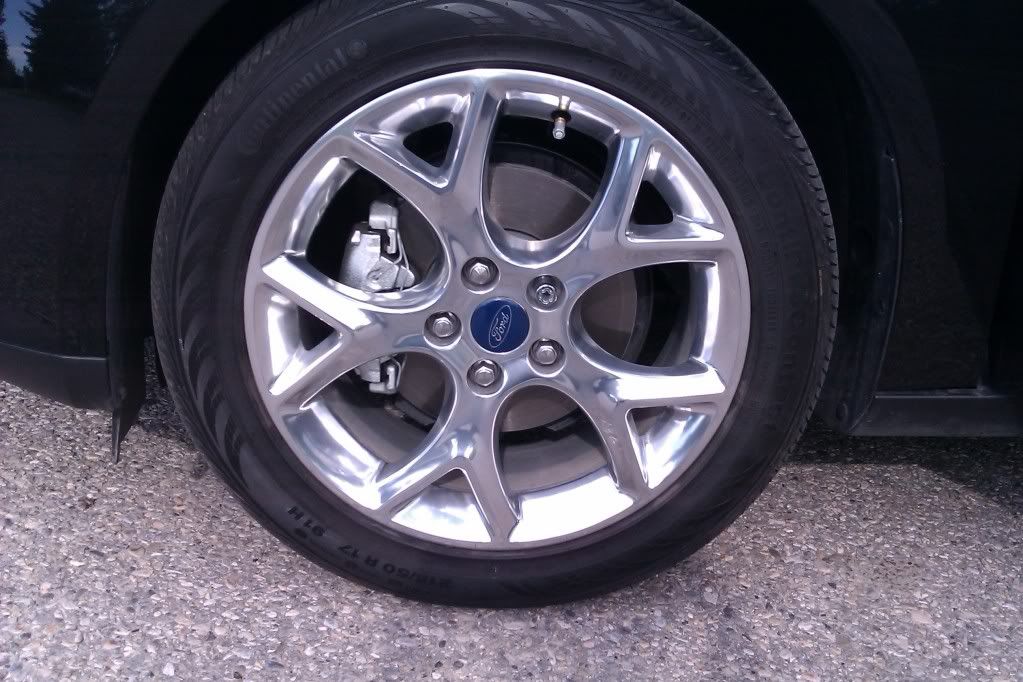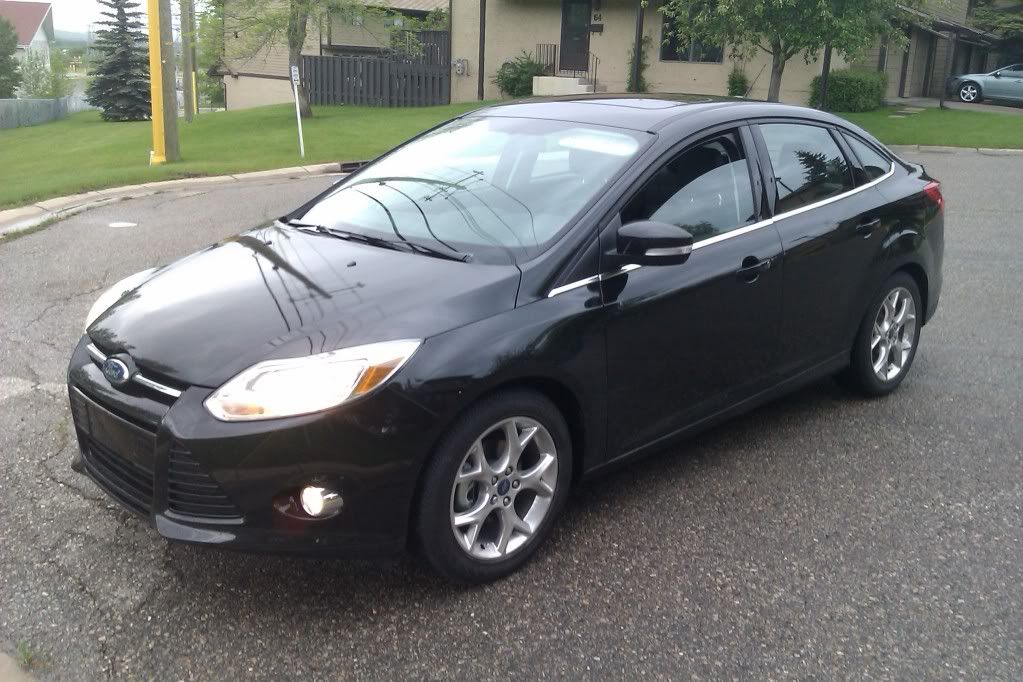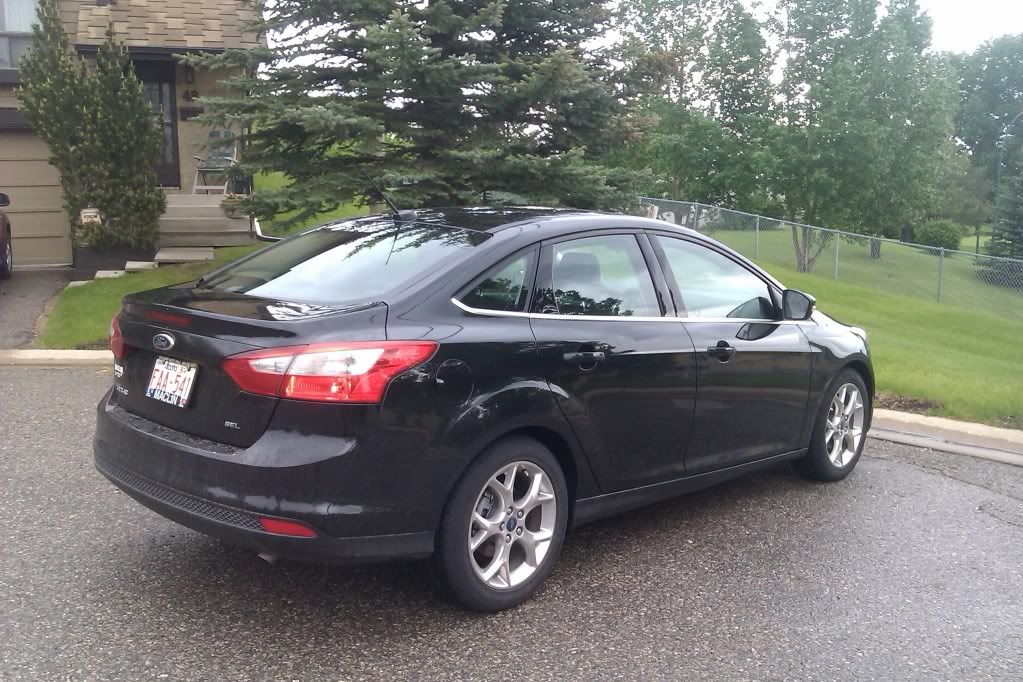 Cheers!