Did I ever post these pics? I can't remember.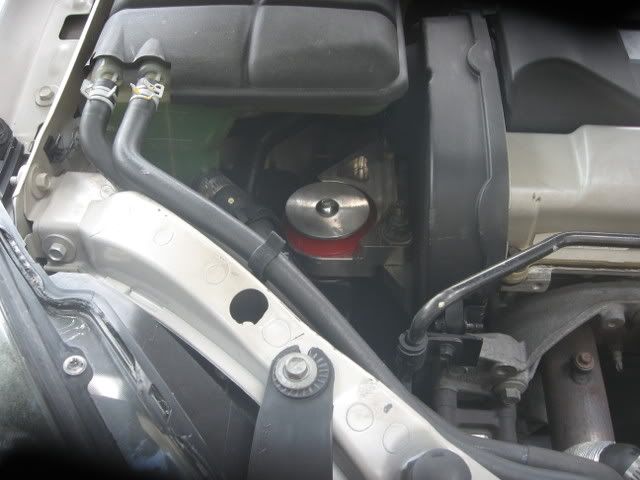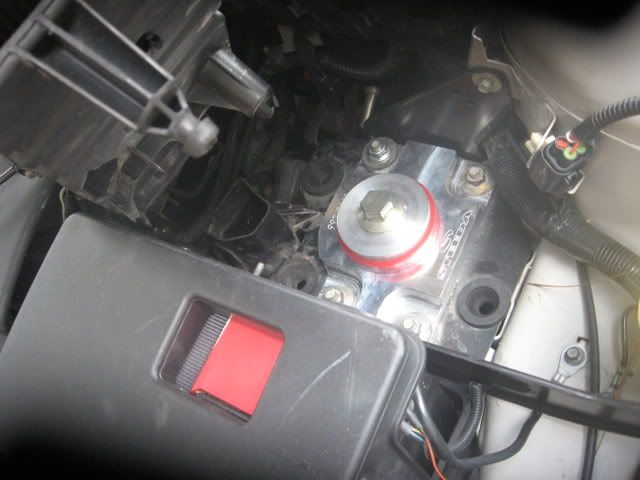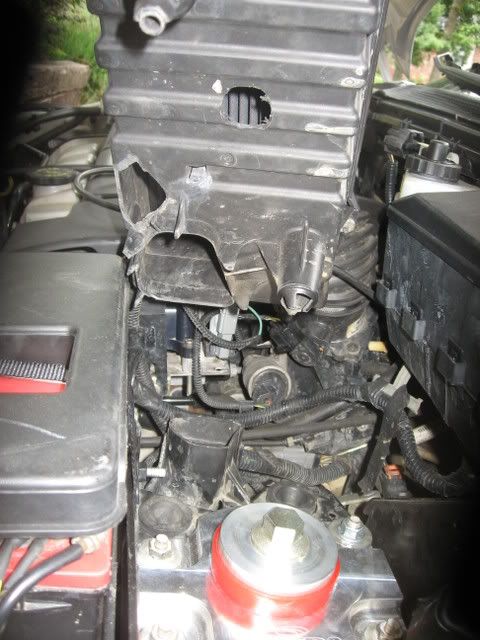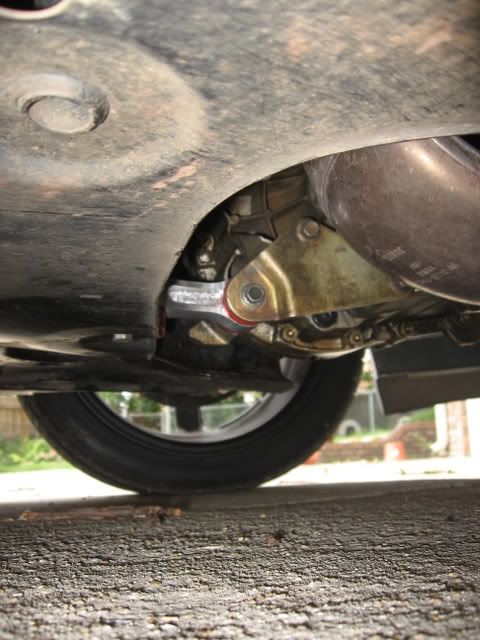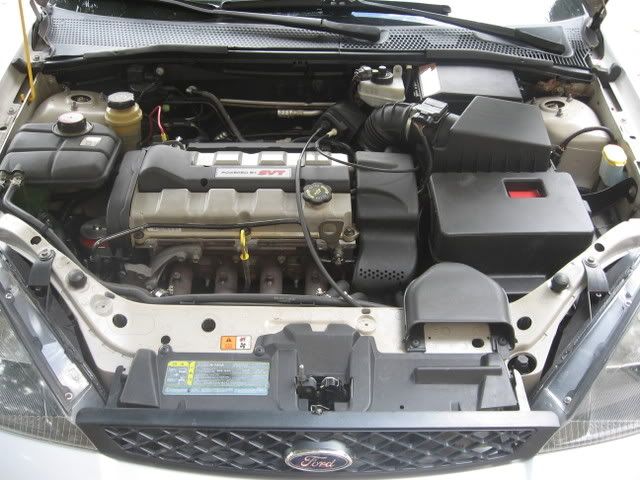 Made the car even more of a blast to drive! Lets just say it vibrated my Radar Detector off of my windshield, and has a droning sound at certain rpms when you let off the gas. I love every bit of it.
Oh, and note the circular hole in the bottom of the air box..... I dont have a SRI or anything, so i had to cut a small hole to clear the bolt. the other holes are for the snorkel and then where it broke. Performance loss would be minimal if any noticeable. And I always forget the "Work In Progress" Pics.
That day I also installed a new Inner Tie Rod on driverside (Moog) and it was a PITA and then 2 new Sway Bar Endlinks (Moog) which have grease fittings YAY!
Did I mention I Aligned it myself at work?