Discussion Starter
•
#1
•
I brought the wrong tb setup for the FR manifold, the M-9926-ZX3R came with extra stuff.
The moment I back off the throttle the auto will change down gear 2 time and it doesn't feel like it ideling when I drive, the moment I touch the throttle just wants to rev hard.
Now is this hole design for anything?
The 1st outlet under the spacer is block off, where about on the tb do I drill an hole so that when I back off the throttle it's not going to fulley close.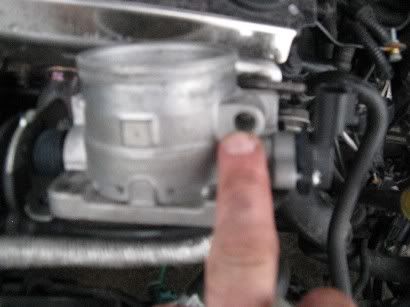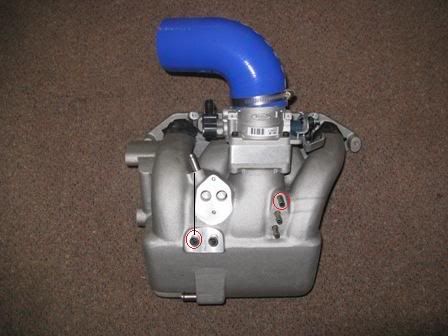 t
Any input would be great.
Rob