Went out today but didn't realize my camera had enough charged for maybe 5 photos. Snapped a few, going to charged and get more tonight or tommorow.
Here's a few from today and a few from about month ago. [popcorn]
Right before winter wheels went on.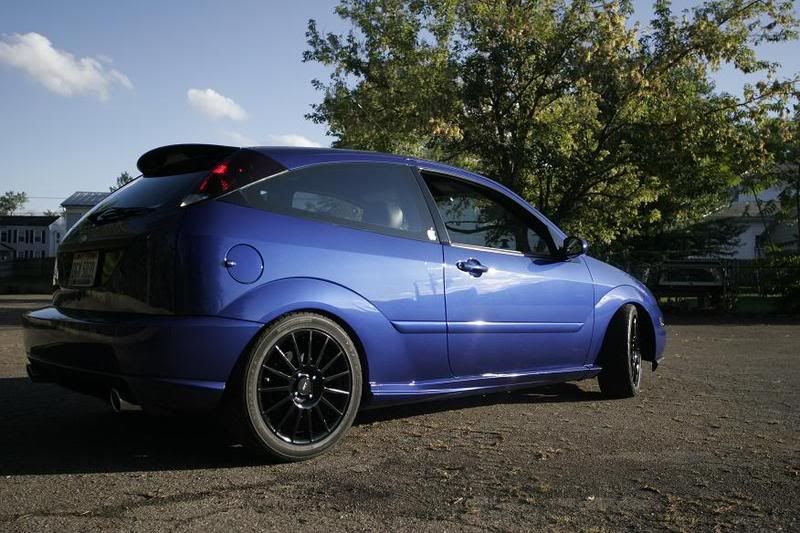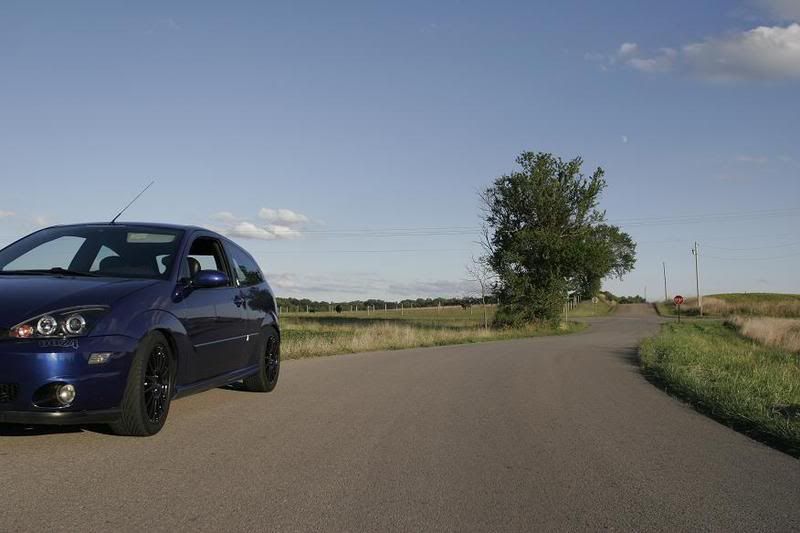 And today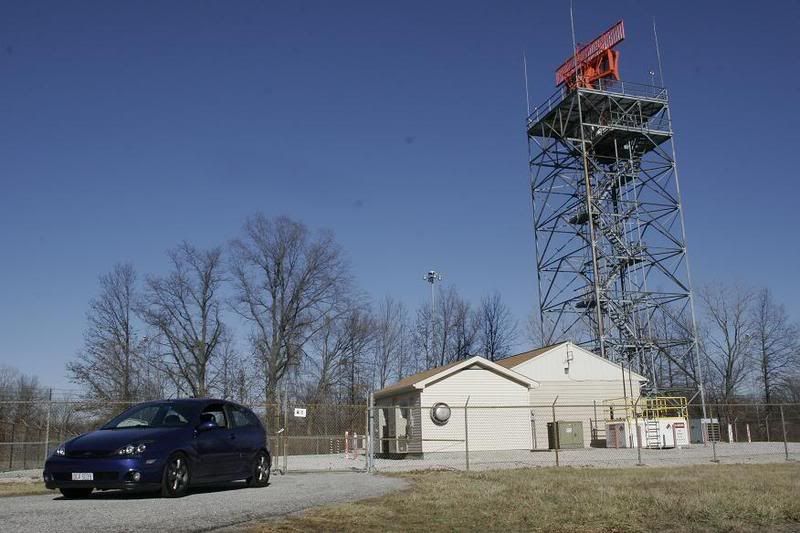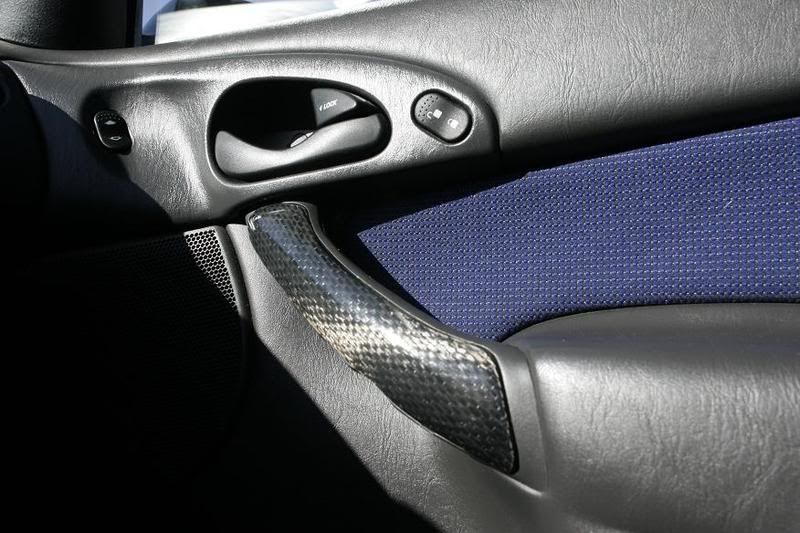 More later.
(from phone)
I forgot about this, the other day my CAI fell off my car [unsure] that was fun.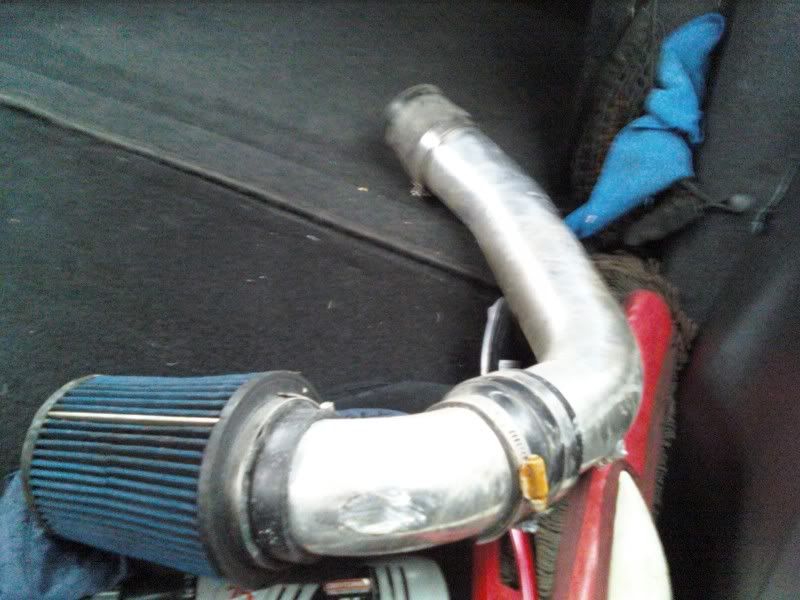 And I got a new mirror and painted, pics of it installed later, I think it looks really cool.