Discussion Starter
•
#1
•
I sold my 2013 ST this weekend and it had me reflecting on my past and looking through my photobucket account.
I bought my first new car pretty 10 years ago.
I figured I'd post a brief summation of what I've driven for the last decade, ending with my 2013 hatch, what I've done and where it's heading.
The day I brought home my 2005 Cobalt SS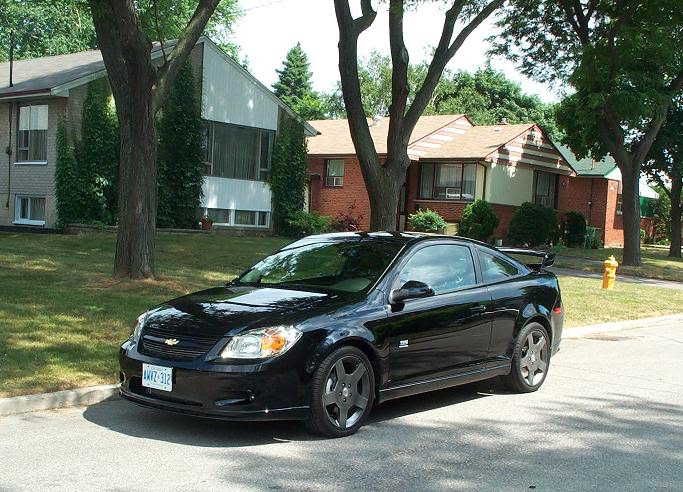 after lowering, sc pulley swap, CAI and tune it made 260whp/230wtq and ran
[email protected]
with a terrible 60'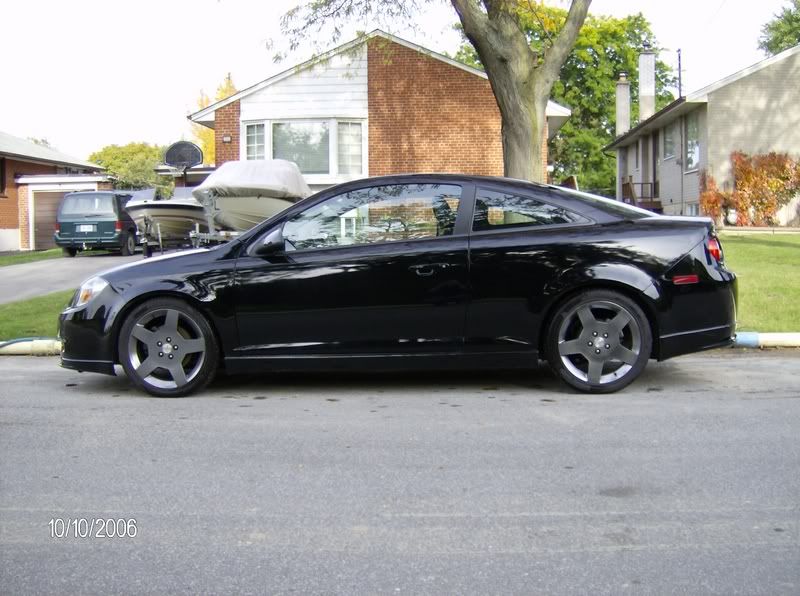 The Cobalt got traded in 2008 for an F150 because I thought I needed 4x4 after moving to the country lol.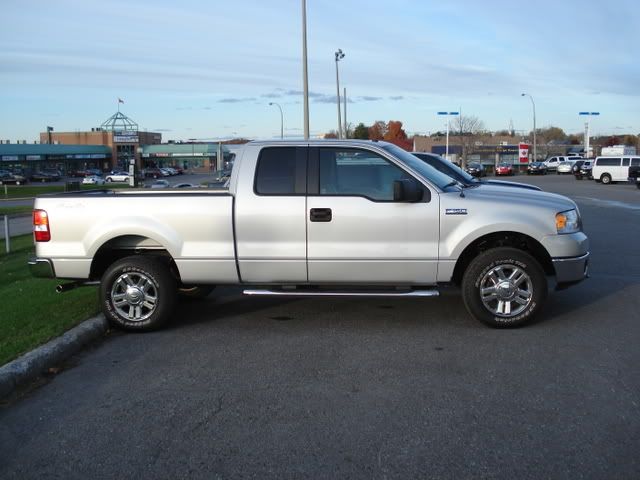 In 2011 I factory ordered a 2012 Mustang V6 with the performance package and otherwise base.
I miss this car very much. Only mods were Magnaflow axle backs and rear lower control arms.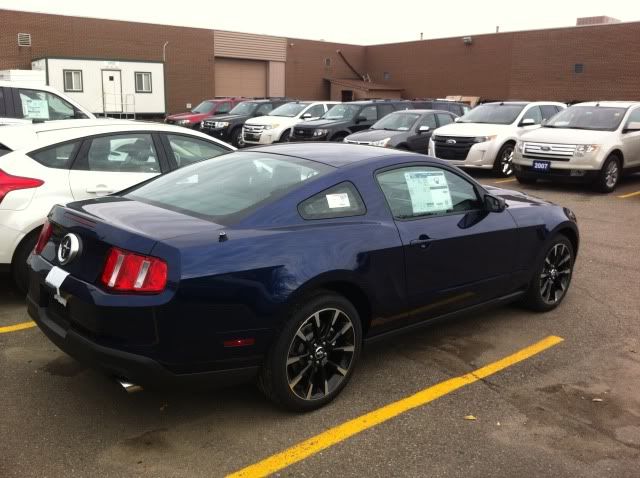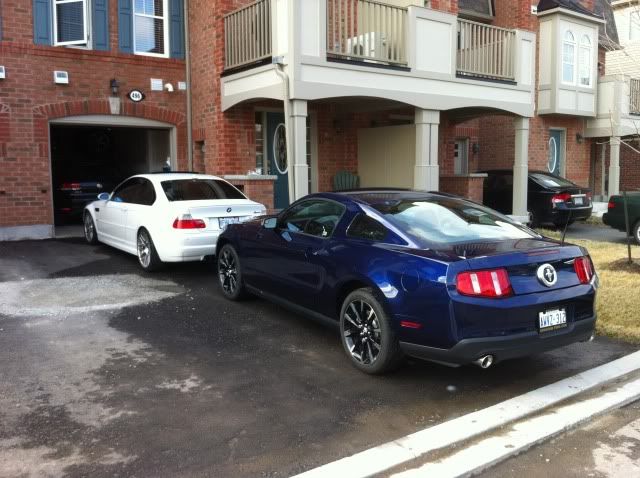 Late 2012 I picked up a 2013 SE 5 speed with the black pack for my wife.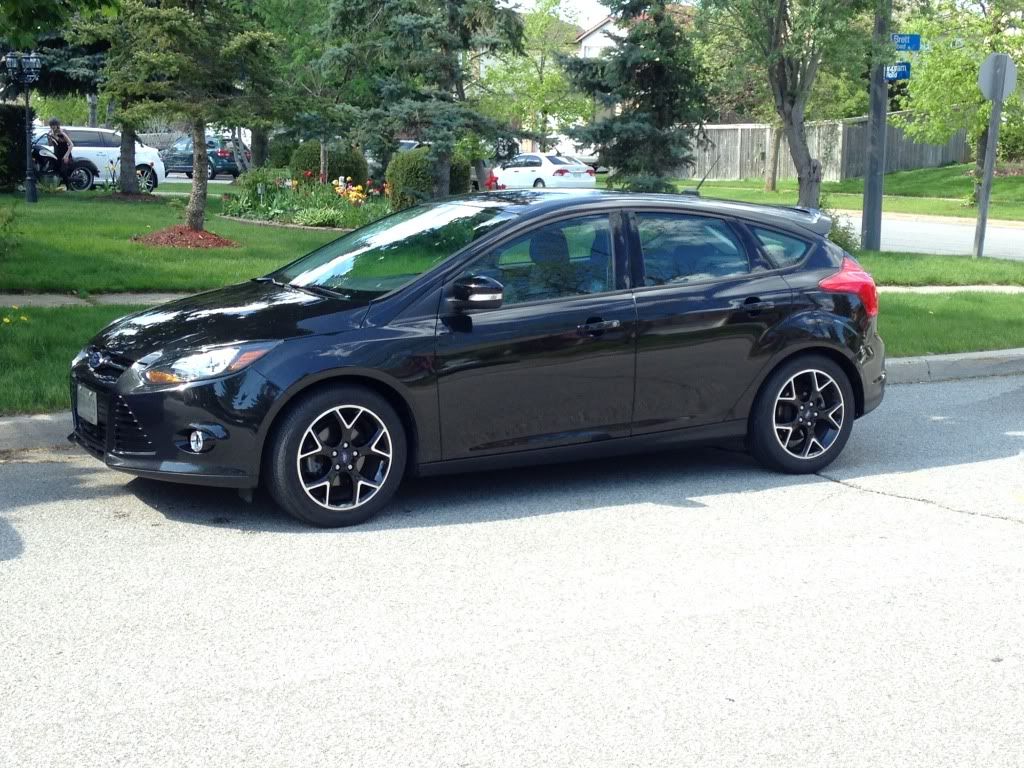 January 2013, I decided the V6 Mustang wasn't nice enough so it got traded in on a 2013 GT California Special which I immediately lowered and threw on Roush axle backs, it was loud as [
][
][
][
][
].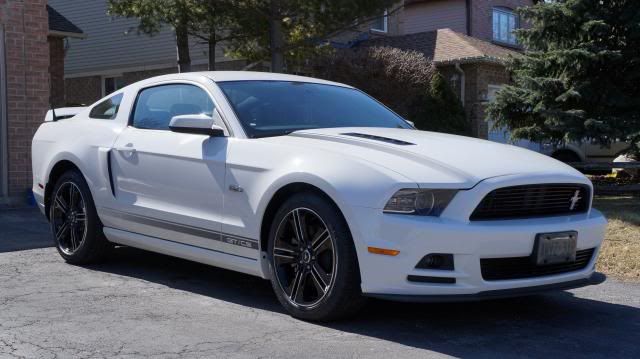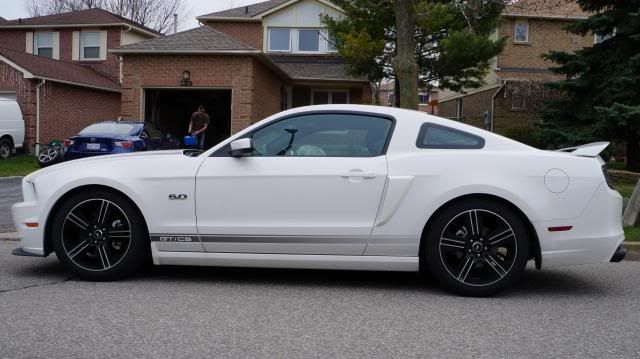 May 2013 I couldn't live with the Mustang, the manual transmission was terrible as were the stock all season tires so it got traded for a performance blue ST3.
I lightly modded it 3" MBRP exhaust, Injen CAI, Cobb tune.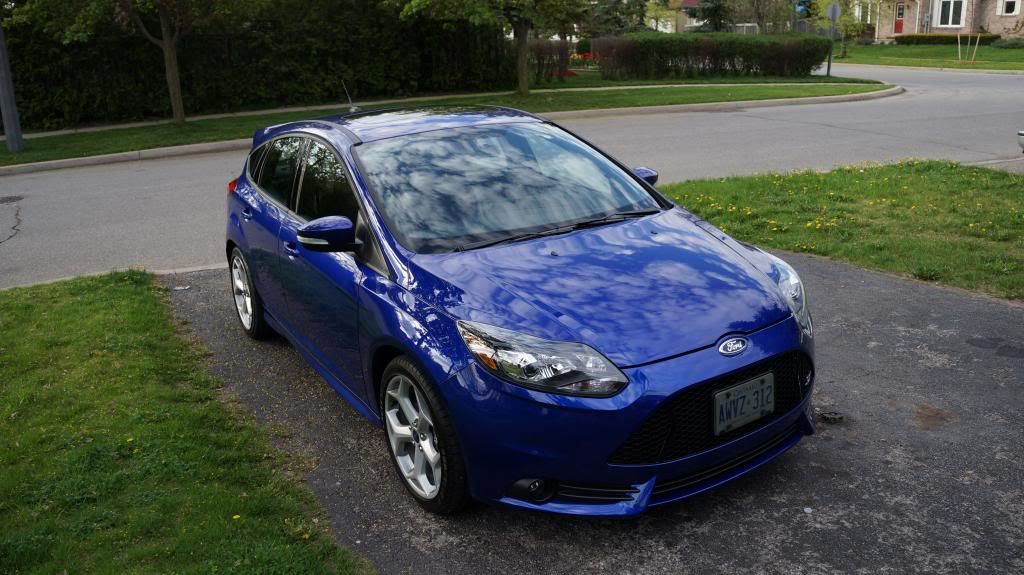 At a Mustang club dyno day it generated quite a bit of interest.
In 2014 I decided to dabble in used cars for the first time.
I flipped a 2000 GMC Sonoma, a 1995 BMW 740i and picked up a 1999 Miata which I'm converting to a track car.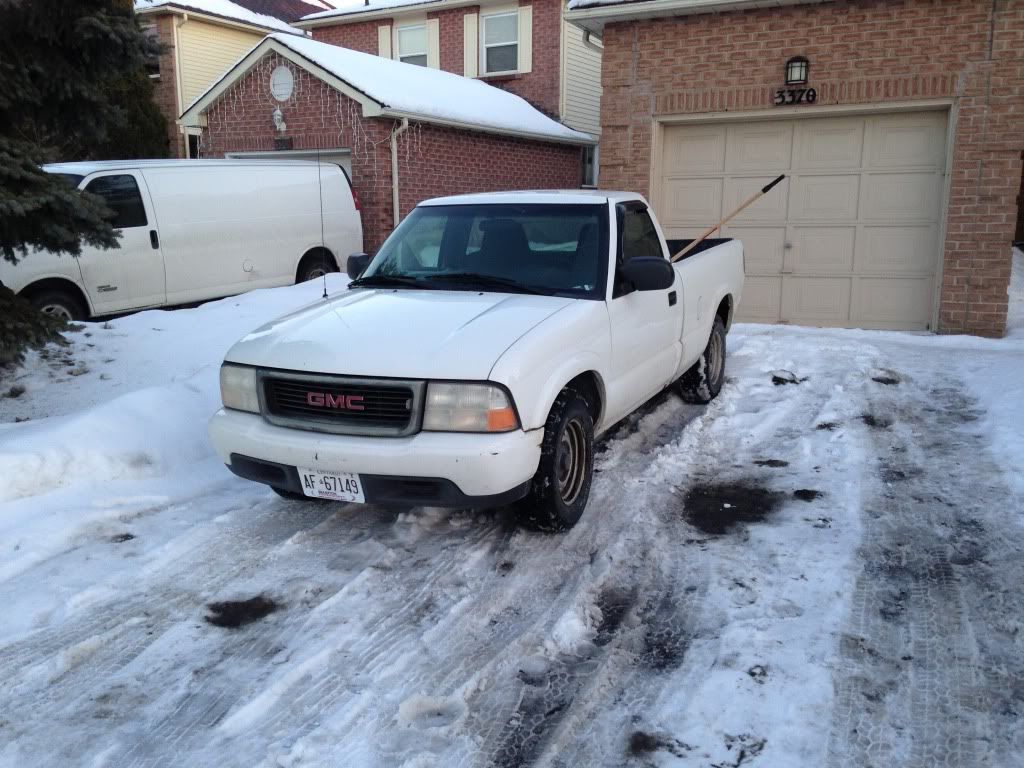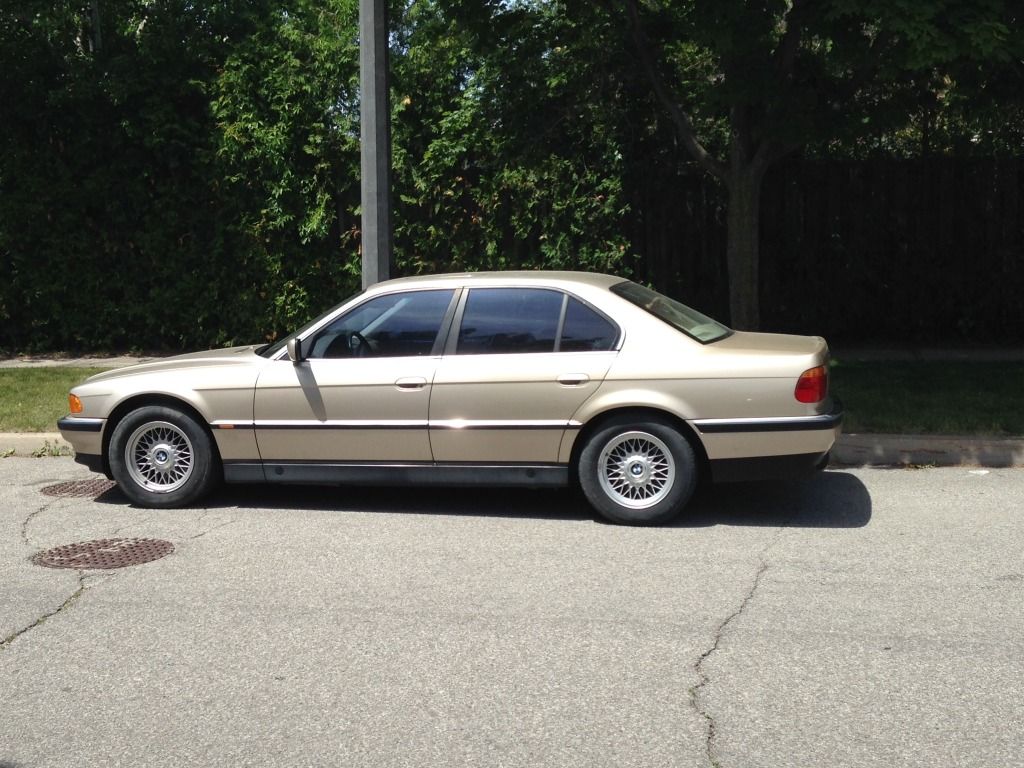 My most recent addition is a 2006 Chevy Colorado which will be my runabout until it's Miata season or I find a replacement for the ST.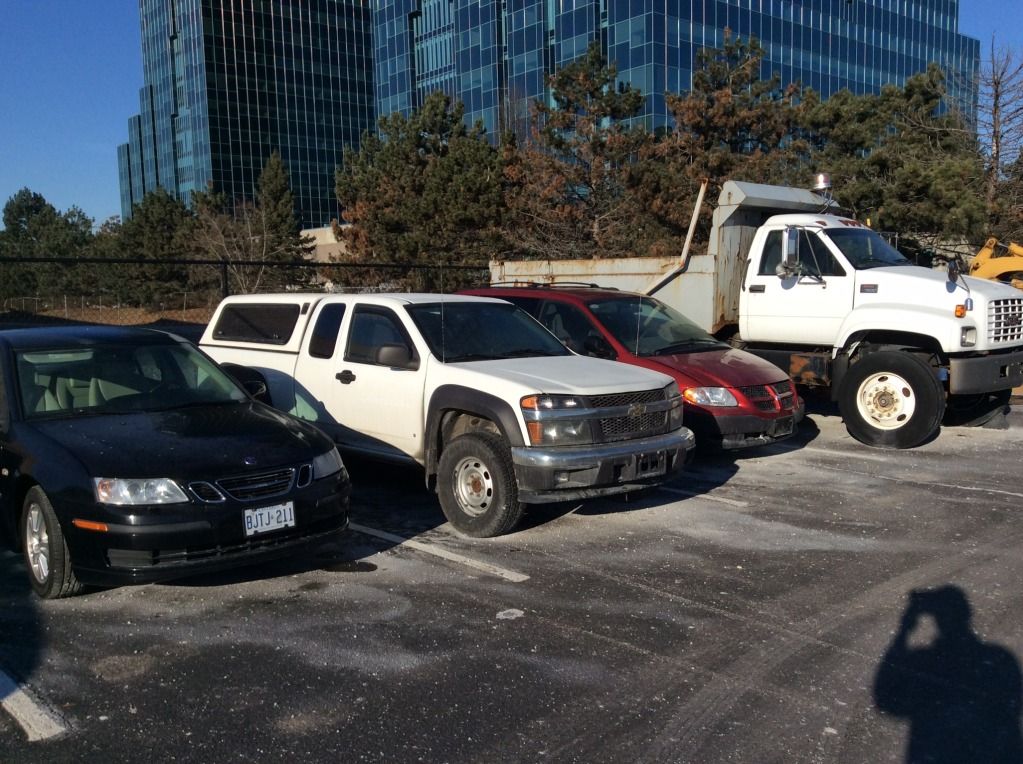 Finally to my remaining Focus.
A couple months ago I decided my SE needed some love and attitude.
First step was the snorkel delete and K&N drop in filter.
I dont have a lot of pictures of it because it always played second fiddle to the ST lol.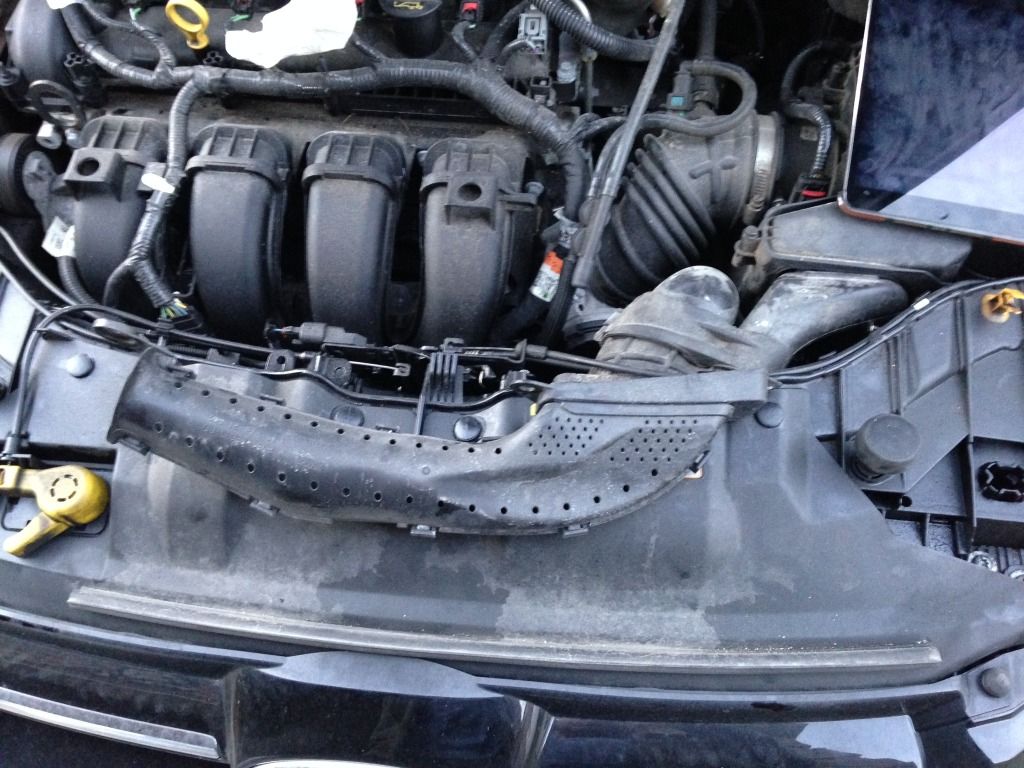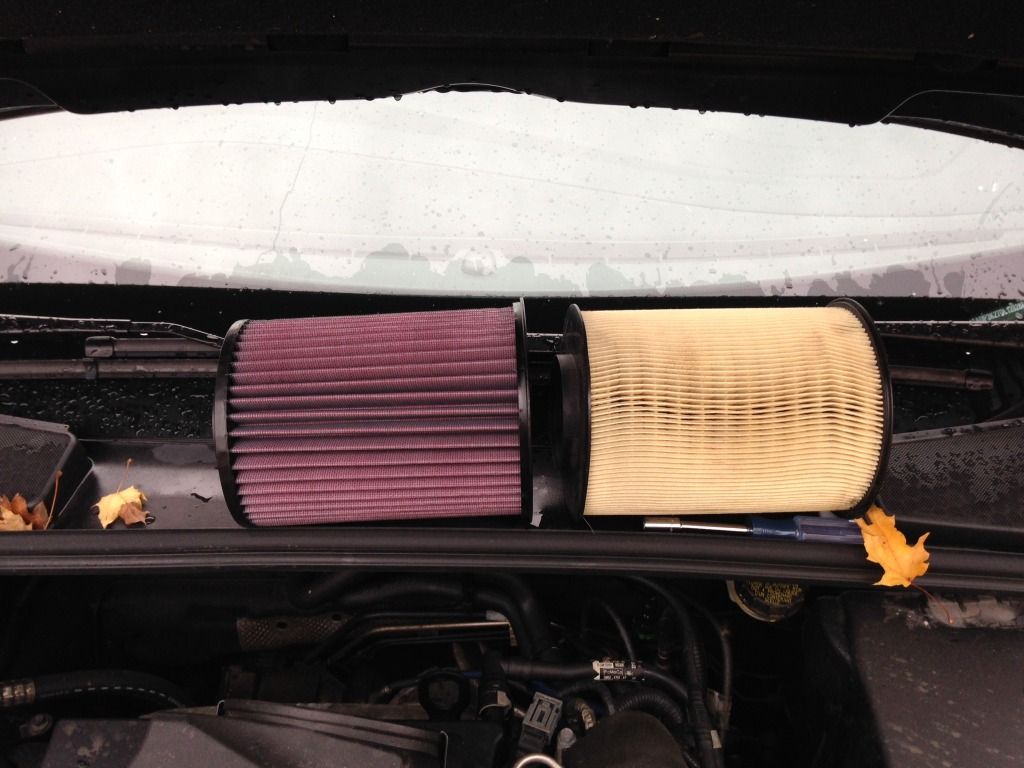 Next up was a custom axle back exhaust and the removal of the primary resonator.
a sound clip:
http://vid37.photobucket.com/albums/e51/chuckp456/Mobile Uploads/IMG_0170_zps7534afe8.mp4
I got a good deal on some used 18" Titanium rims, Im just waiting for summer to throw some rubber on them and install them on the car.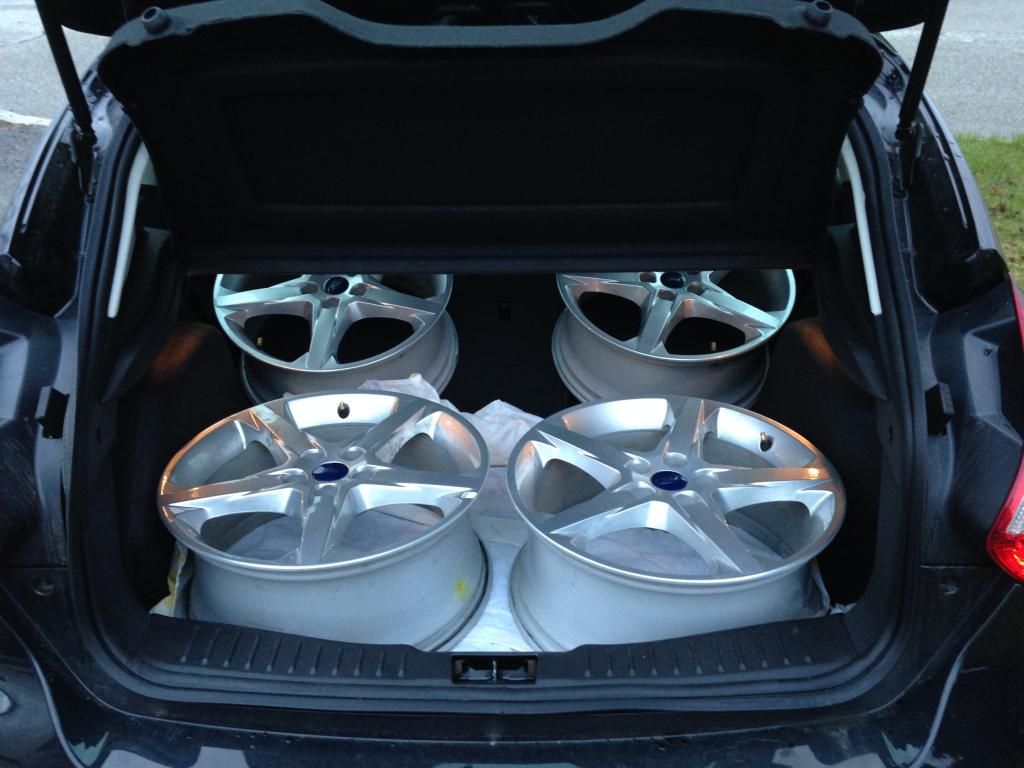 The next step (once it warms up) will be upgrading the suspension and tinting the windows. The SE is going to see some auto-x this season so stay tuned.