Discussion Starter
•
#1
•
So on October 11th and 12th i decided to go autox with a few friends from the fourm. That weekend was my first time ever and probably the most fun i ever had. The tuesday before my buddy calls and tells me he wants to do a camera mount in his car so i decided i wanted one too so i will give full credit to the camera mount to chris (focuszx505) here is a few pictures of the bar.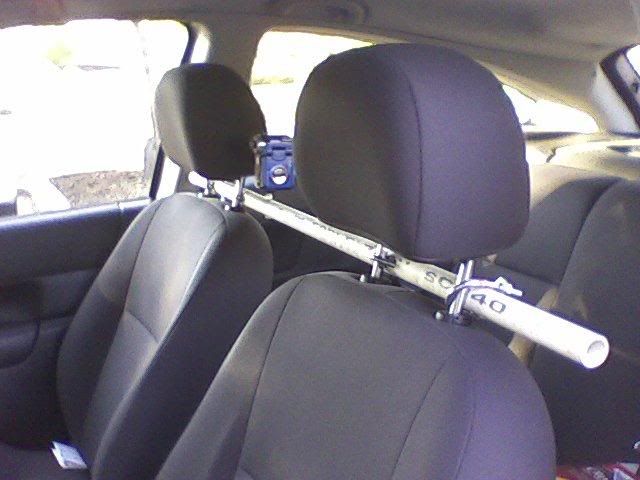 sorry about the quality of the pics i didnt take them with the camera seen in the pics because i wanted to show it mounted. My appologies to you guys because the videos are not edited i dont have the software to do it. If anyone is wondering the band you hear in the background is Corvus Corax.
now on to the good stuff this batch is from RT66 race way in joliet illinois, my first autox day ever.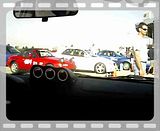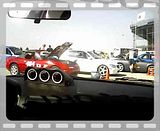 2nd day at Maywood Park with Salt Creek Sports Car Club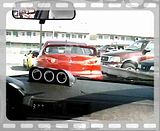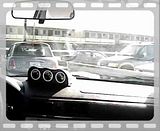 This Next one is by far the funniest im sure you guys will ever see i did the autox classic rookie thing.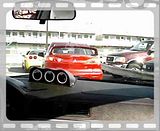 Thanks for looking and any constructive coments are welcome. if you see something i did wrong let me know so i can correct it at a later autox event.[ffrocks]