*UPDATED 9/15*
Part of the Gump Crew hit up an autocross Sunday, Wiregrass SCCA style..
Characters:
Dcl2049: Dan: blue ZX3: best run 59.831
warneej: Evan: black ZX3: best run 59.877
WUGcatsvt: Daniel: red SVT: best run 59.885
(we were all within .05 seconds of each other hahaha)
Gettin Ready: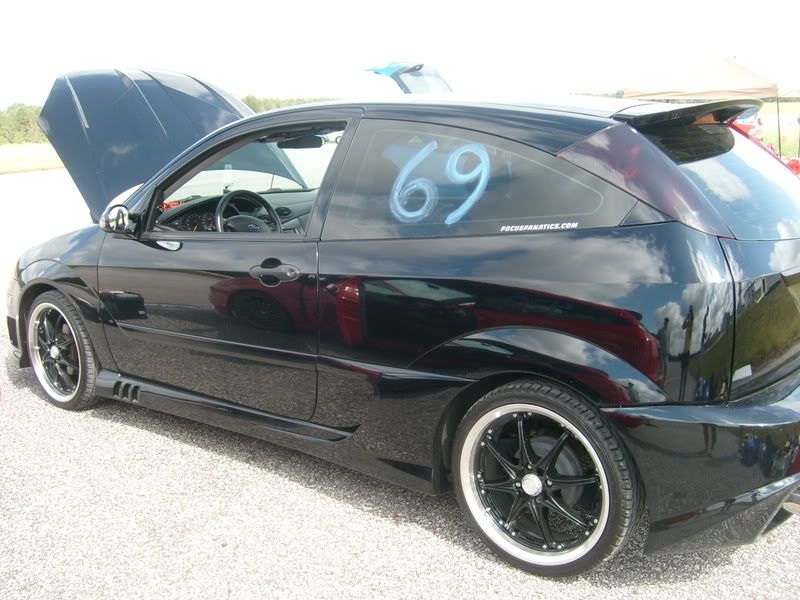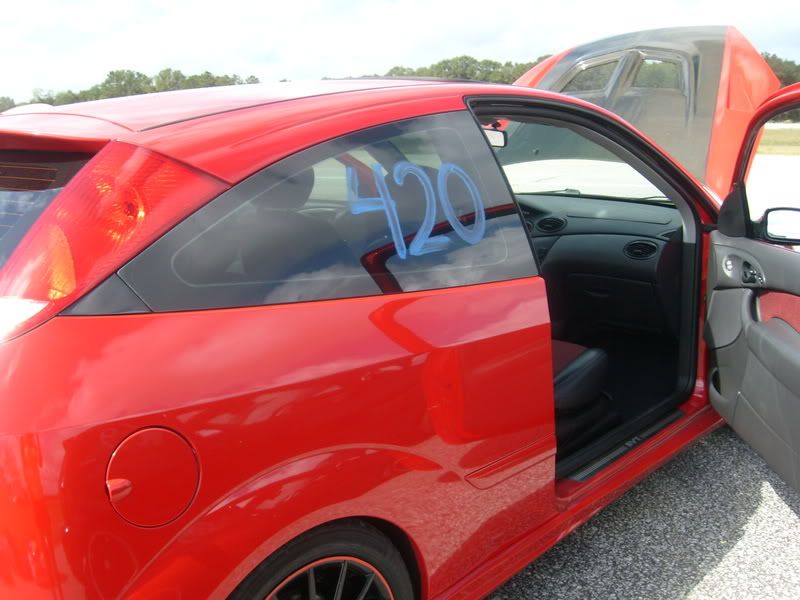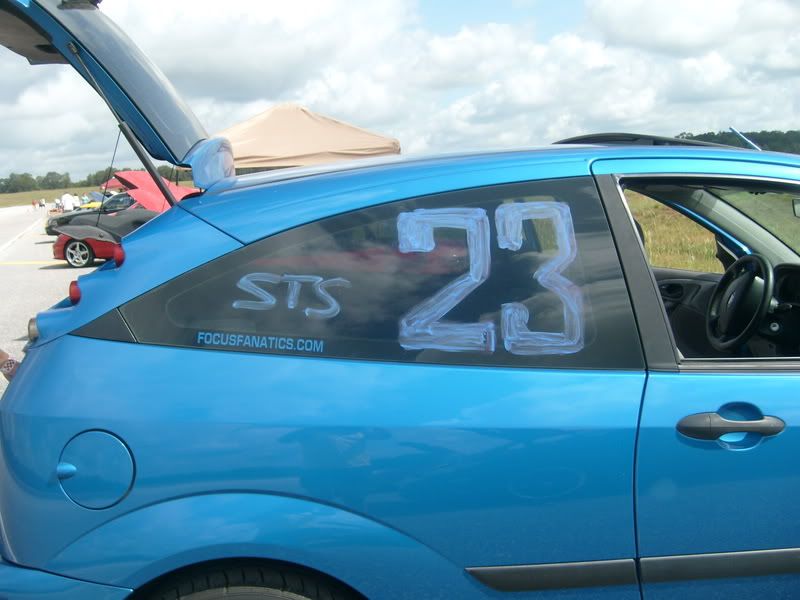 Race Pics:
WUGcatsvt, daniel
warneej, evan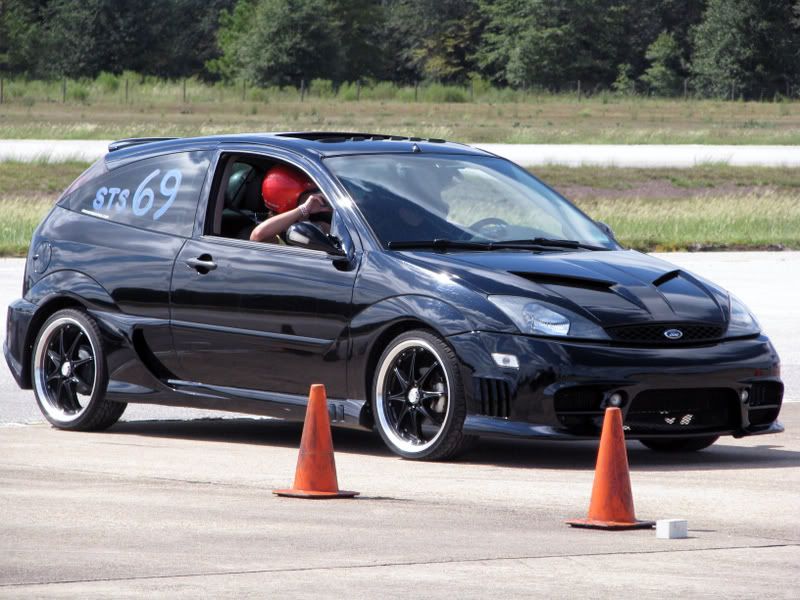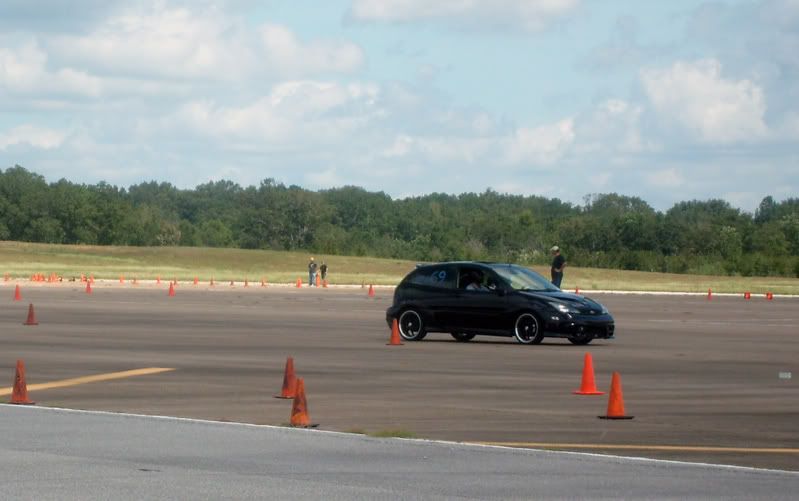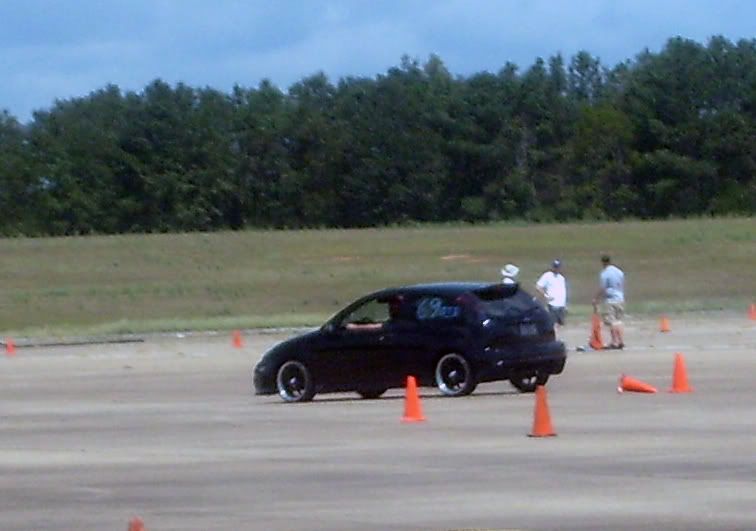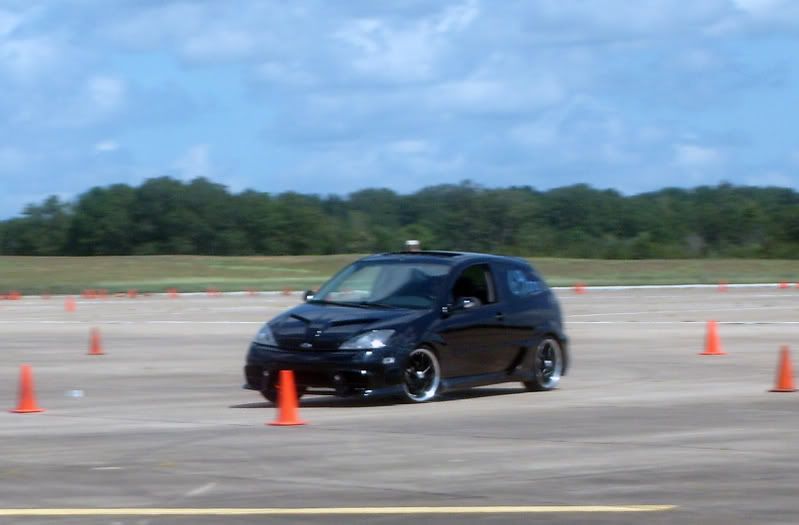 Dcl2049, dan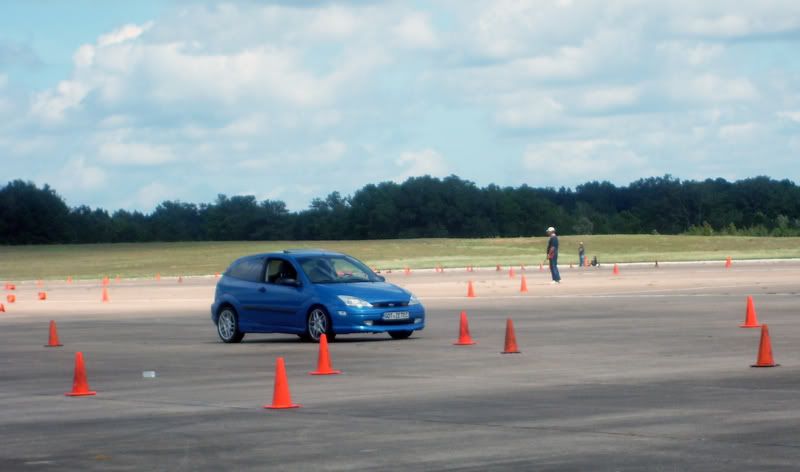 and then some of our favorite cars that were there:
E28 M5, somehow we only got ONE pic...
shifter car...FASTTTT!
Datsun 510, amazing [
]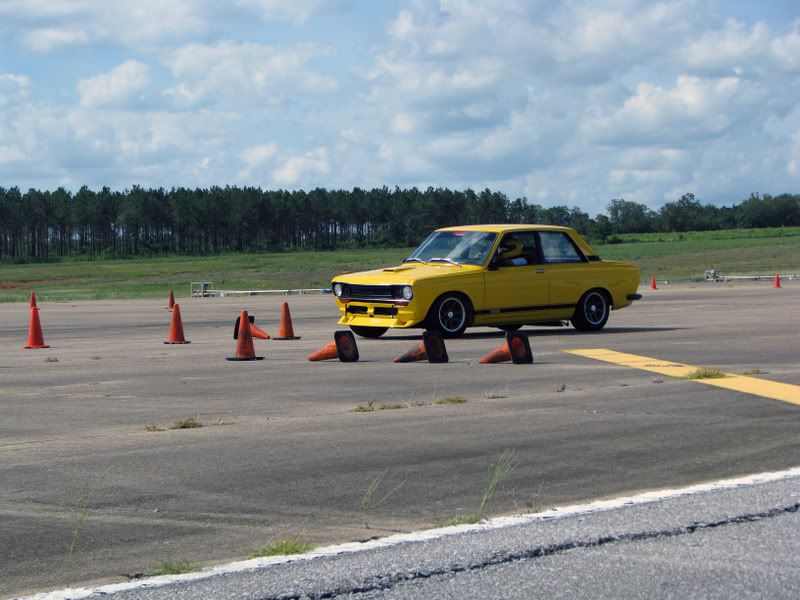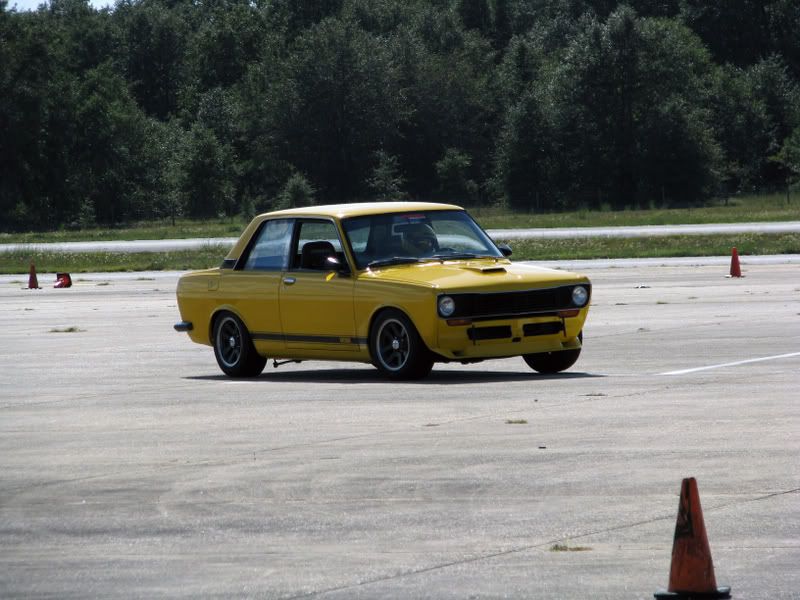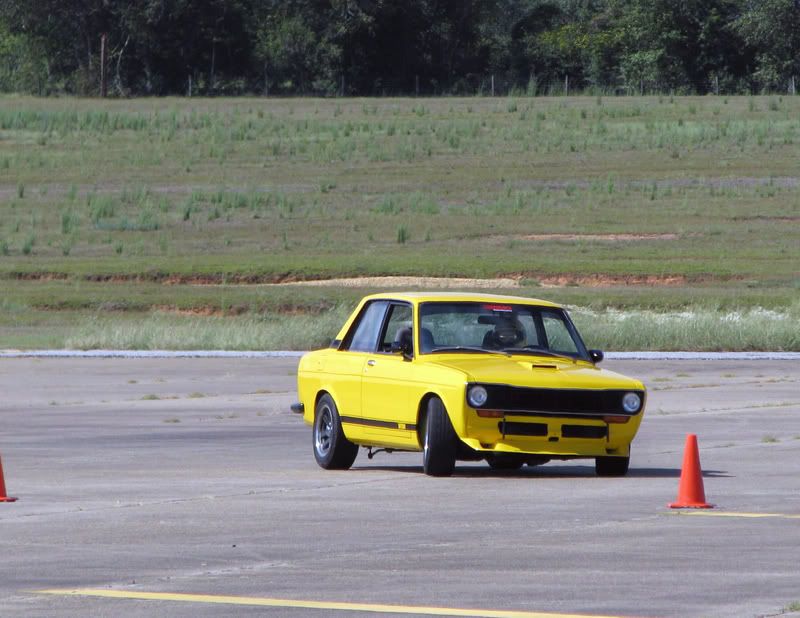 '03 EVO, he got second place overall and he goes to Auburn with us!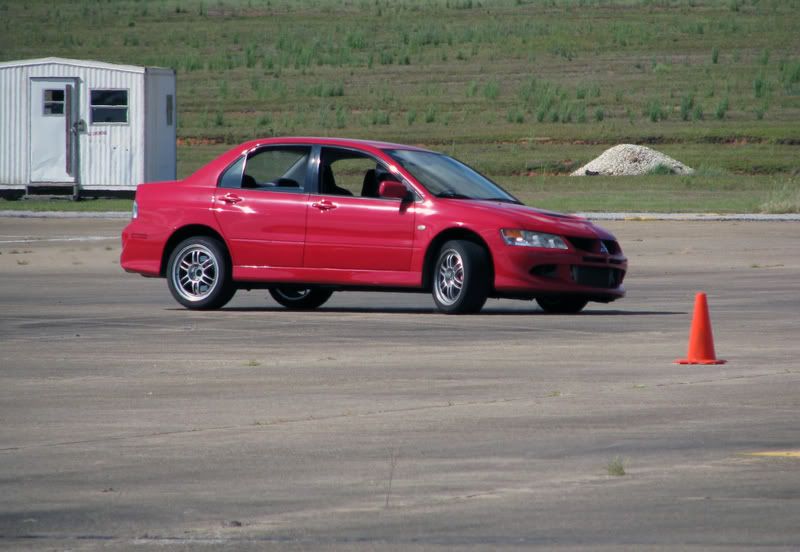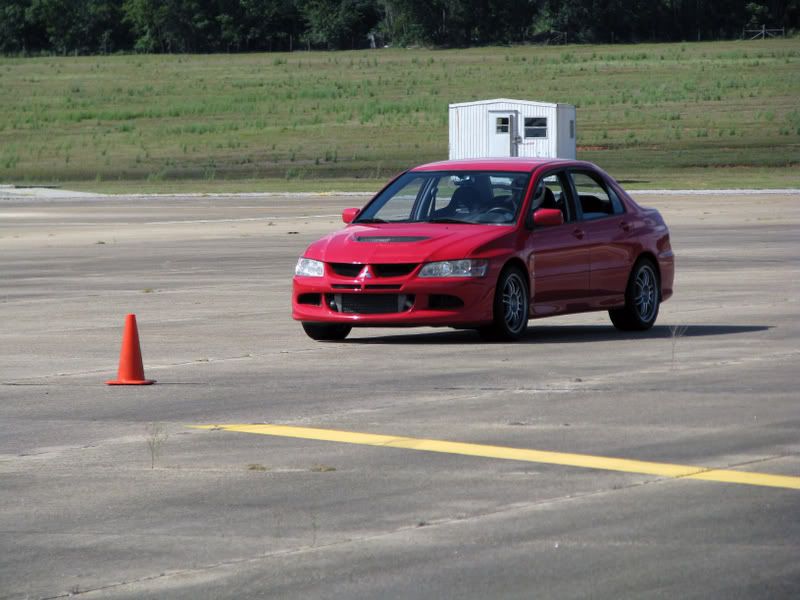 Lotus Exige S!!!!!!!!!!!!!!!!!!!!!!!!!!!!!! we were trying to capture the rare moment his brake lights were on...no luck [hihi] he got first...duh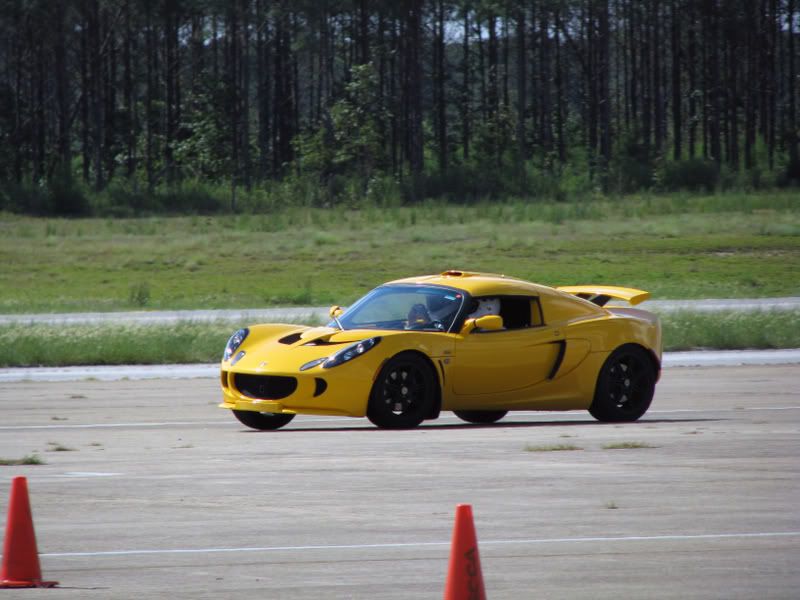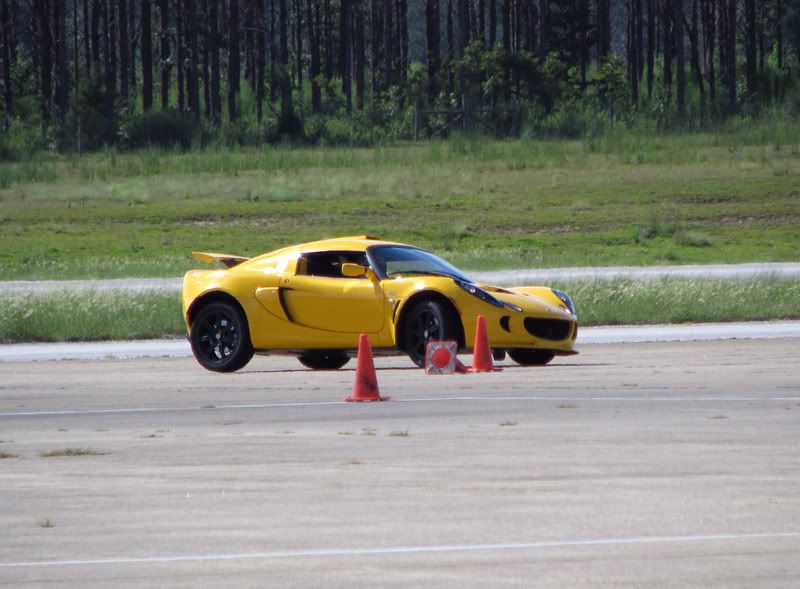 Subie STi, driver sucked BAD, car was hottt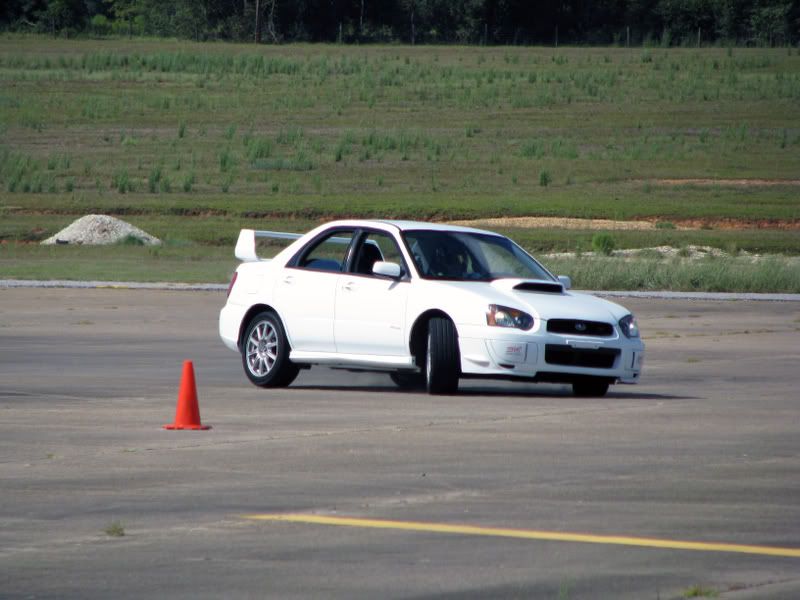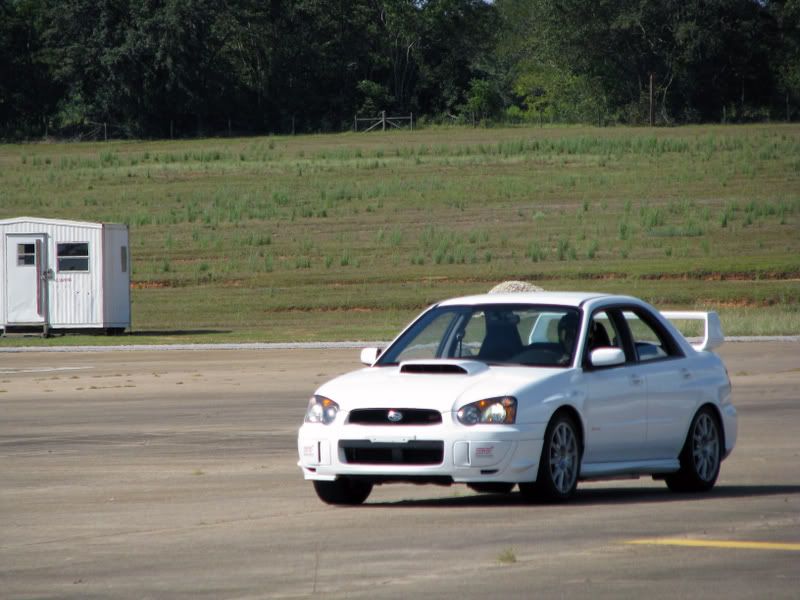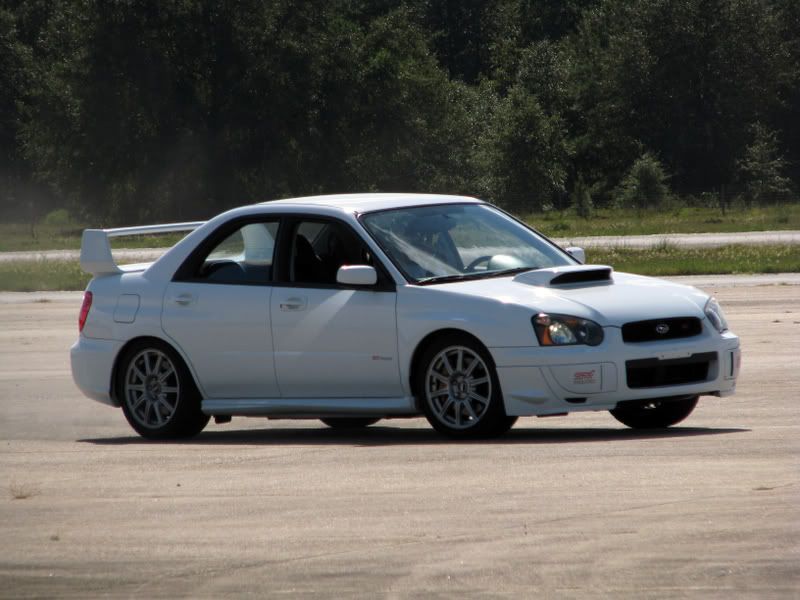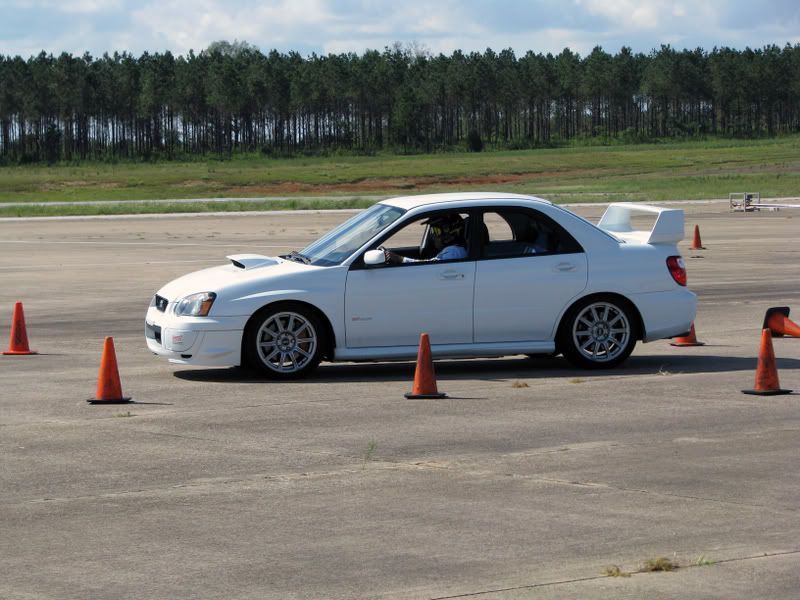 got a bunch of vids we're currently editing and such, thanks for looking!
we had a blast!