Discussion Starter
·
#1
·
Not trying to shoot down the 10 sec focus in the other thread (sweet foci by the way, wish mine was that fast), just representing for my dad's buddy since he's signed up on here but hardly ever posts. This is Joe Morgan's 8 sec 2000 focus wagon. He still has all the interior pieces except the rear seat. The radio still works along with the alarm system as well. Last time i talked to him he said he was only pushing a lil above 800hp at somewhere between 24-28psi, but he has had his engine dynoed and it put down 1100hp+ at 44-46psi, he just said he couldn't get his trans to hold up to the power. But anyways.....here's some pics and vids.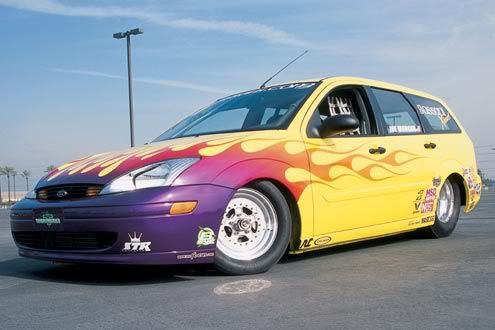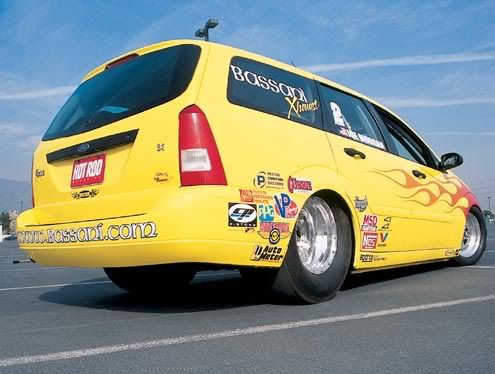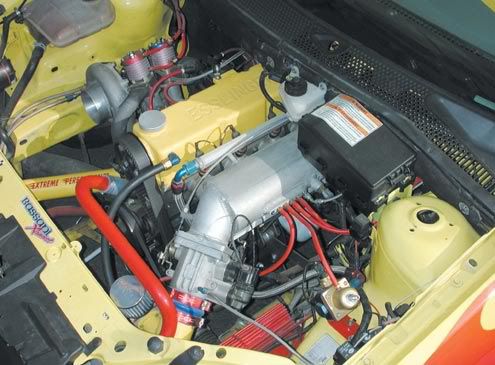 Esslinger 2.3L turbo with just about everything done to it. And yes, last time he was here in atlanta we gave him a coolant reservoir cover to make it look better lol.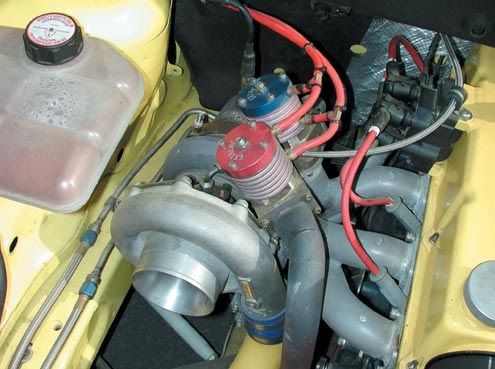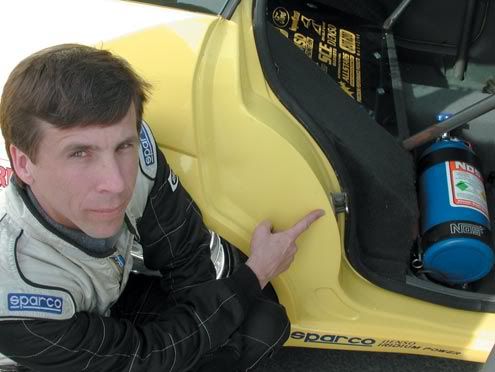 Nitrous is only sprayed to spool the turbo up faster at the starting line. It's not used down the track.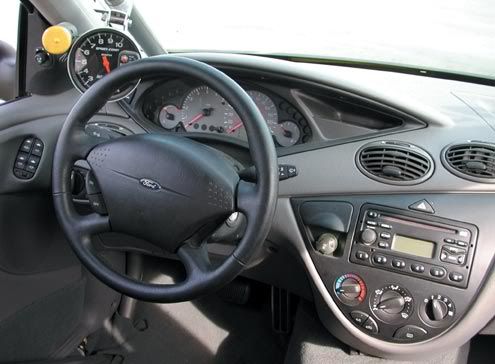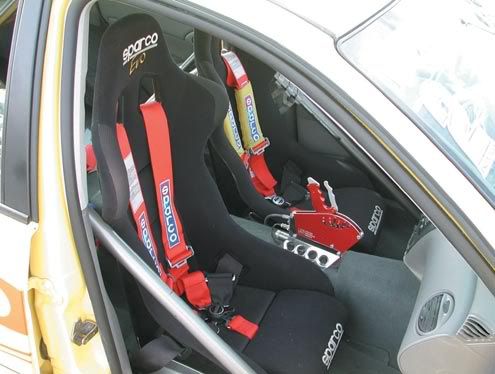 I tried to ride with him down the track while he was here but i didn't have a racing suite and helmet.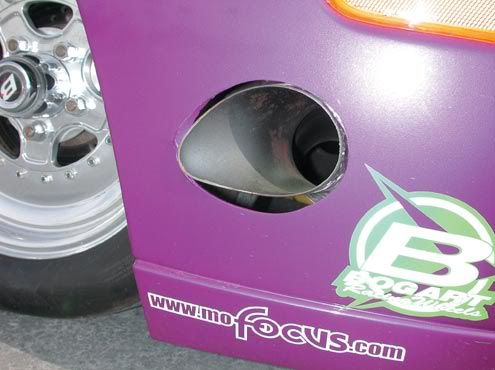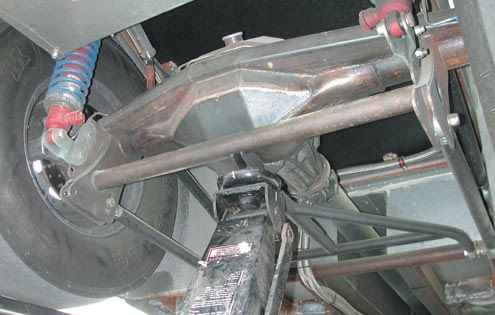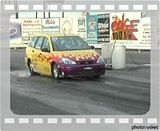 8.3 sec run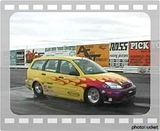 8.6 sec run
Comments and questions are welcome.