Martein's 1981'er Fiesta (Europe)
hi there,
I'm new here, and from Europe
so not sure if this is all posted in the correct location.
I got a getrag 6 spd gearbox (manual) of a focus. And I orderd a Quaife ATB for it.
I need some bearings, perhaps gaskets aswell to fit it in.
I went to several Ford Dealerships overhere, but there is no information about this gearbox, and I can't order any parts (exept a new gearbox!)
I also contacted getrag, but they're not willing to help me out.
Does anyone on here know where I canget more info and parts for the gearbox ?
Any help appreciated.
Here's a pic of my car :
It's an 1981'er Ford Fiesta (also sold in the US for 1 year (in 1976)
Now got a 2.0 L Zetec in there, on throttlebodies... still WIP though as it's not my daily driver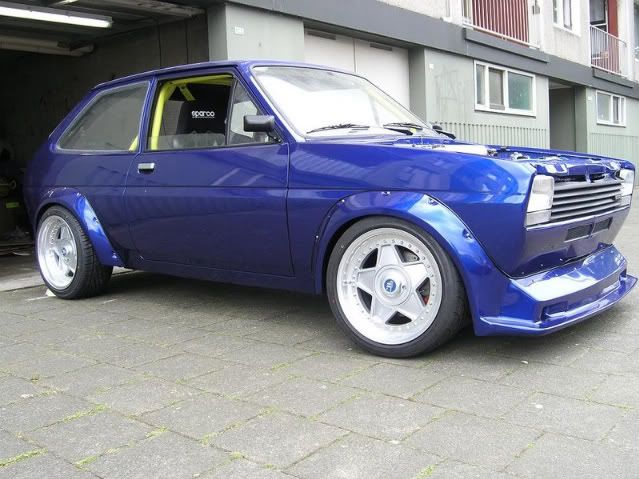 got lots of US parts on there, like the Focus Central pullies, MSD alternator, MSD ignition leads etc.
Also gonna fit Comp Cams camshafts...
Cheers,
Martein
The Netherlands