Hi all. I recently upgraded to an ST so I'm selling some parts from my old focus. Both body parts are already painted in performance blue and both are in good condition.
Both parts are located in San Diego, California.
Rear Lower Skirt: $220.00 OBO + shipping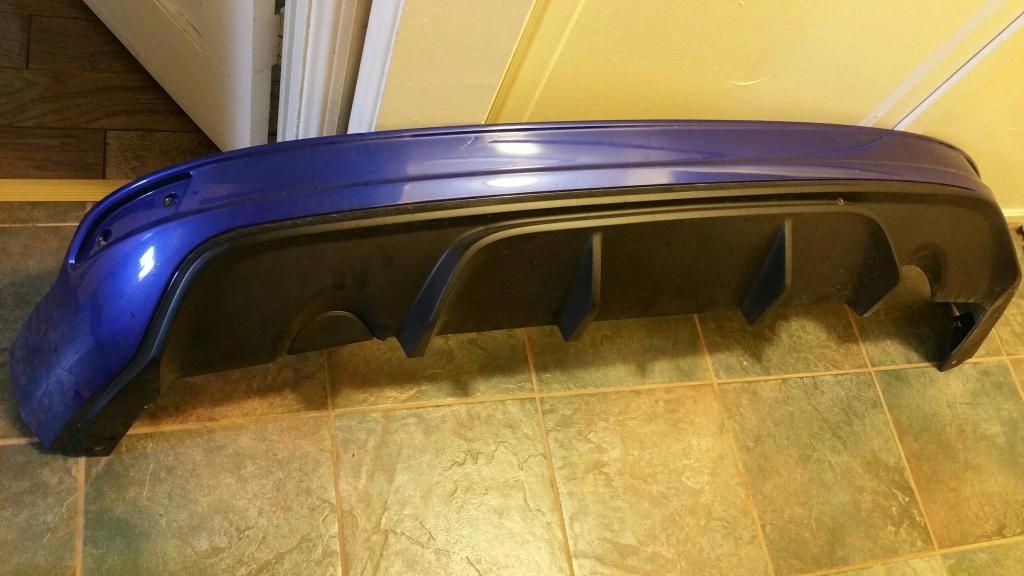 Rear Wing: $150.00 OBO + shipping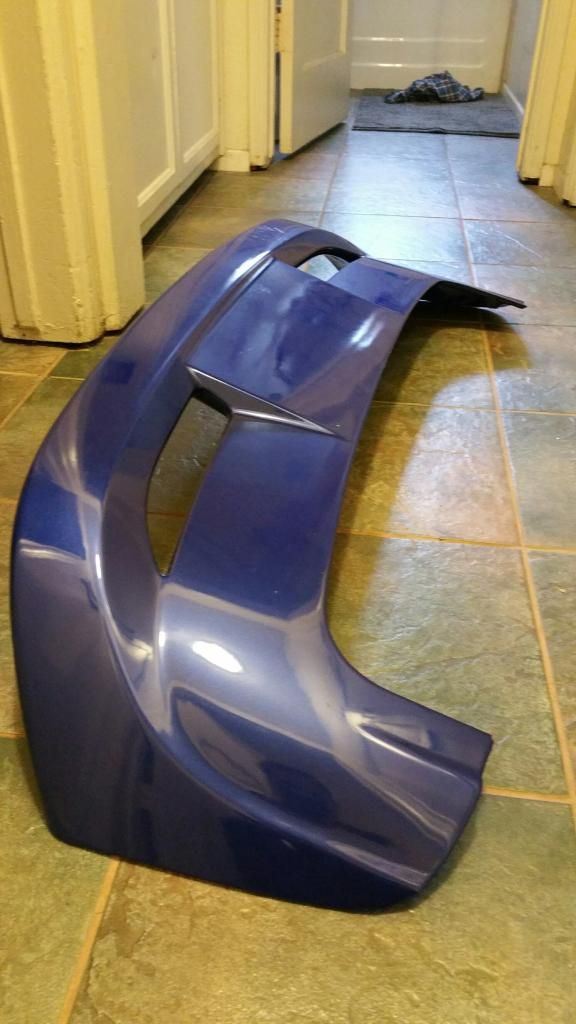 Here is what they looked like on my old car!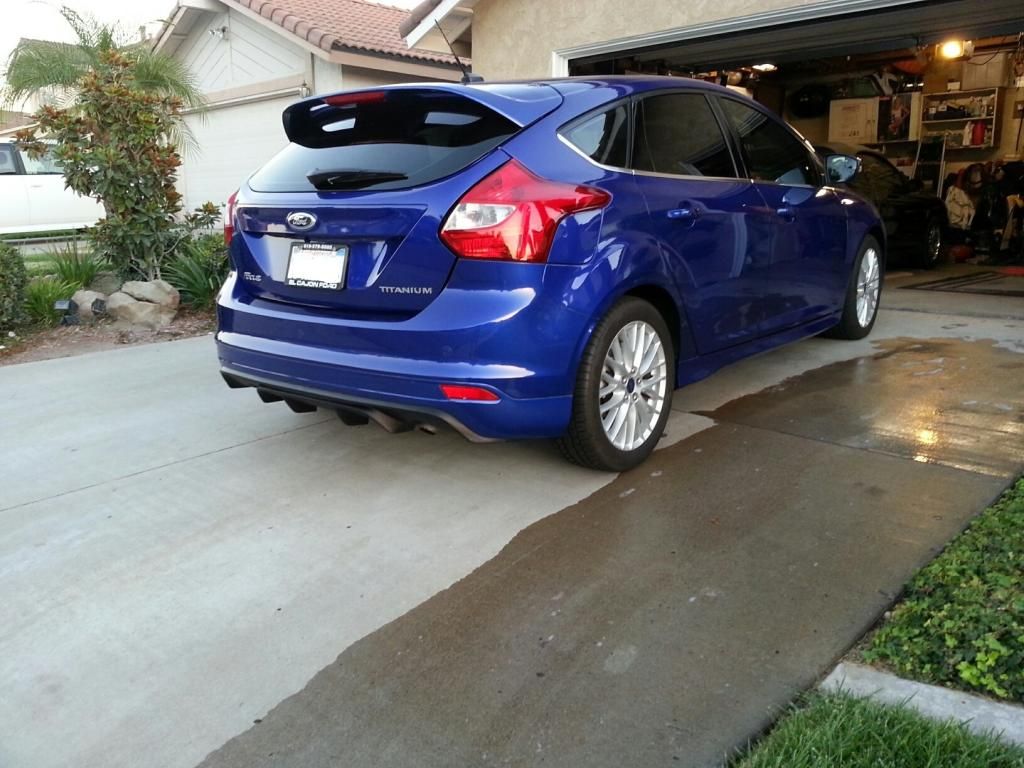 Feel free to ask me questions here or PM me!
Changed to OBO