Discussion Starter
•
#1
•
Hello
First time owner of a Ford product.
I need some quick help as I've only owned the car for 3 days and already made a small mistake.
My car has this slot in it.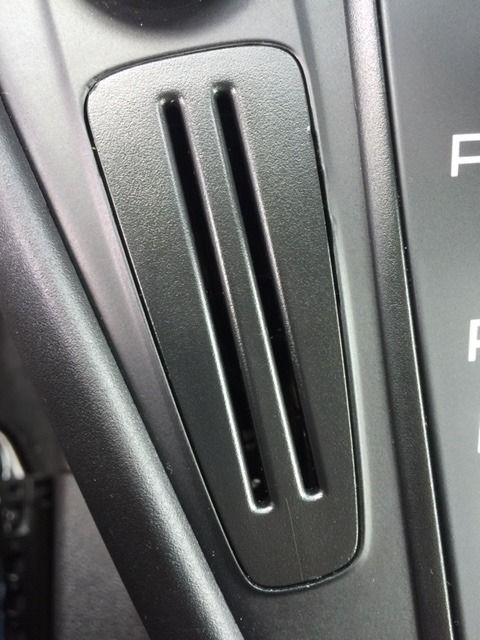 I thought it was a "coin holder" so I dropped a quarter in it. Turns out... its not. Its a credit card holder or parking receipt holder. Go figure.
Here are some additional pictures of the area. Anyone know how to correctly remove that trim?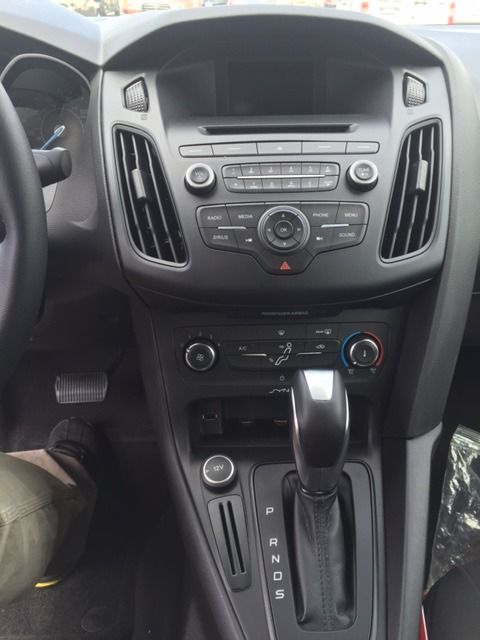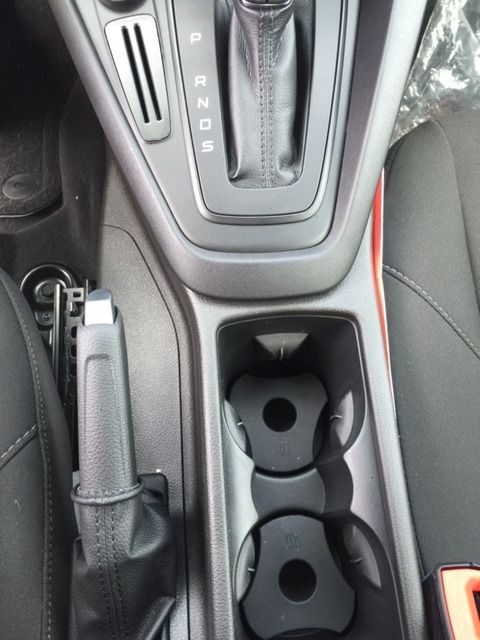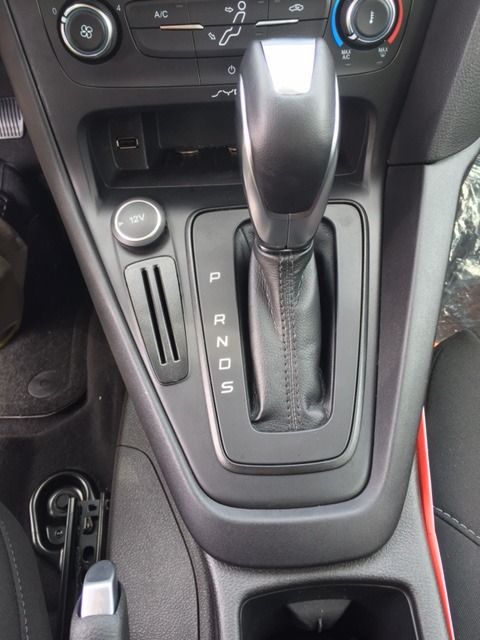 I've already purchased a trim removal kit... I just don't want to break anything on my brand new car.
Help is appreciated!