I'm not entirely sure what happened, but the metal holding the plastic support bracket
here VVVV has bent backwards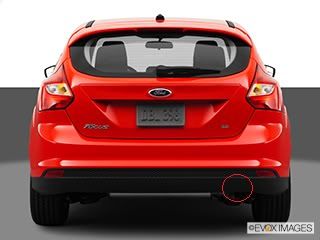 causing the bumper to warp. The bumper now
looks
like the muffler melted it a little, and when I tried to bend the metal back to it's original shape, the plastic bracket broke off.
Looking at it, there is a line in the bumper that outlines a cut out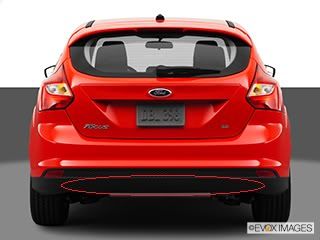 Had some free time, decided to give this a try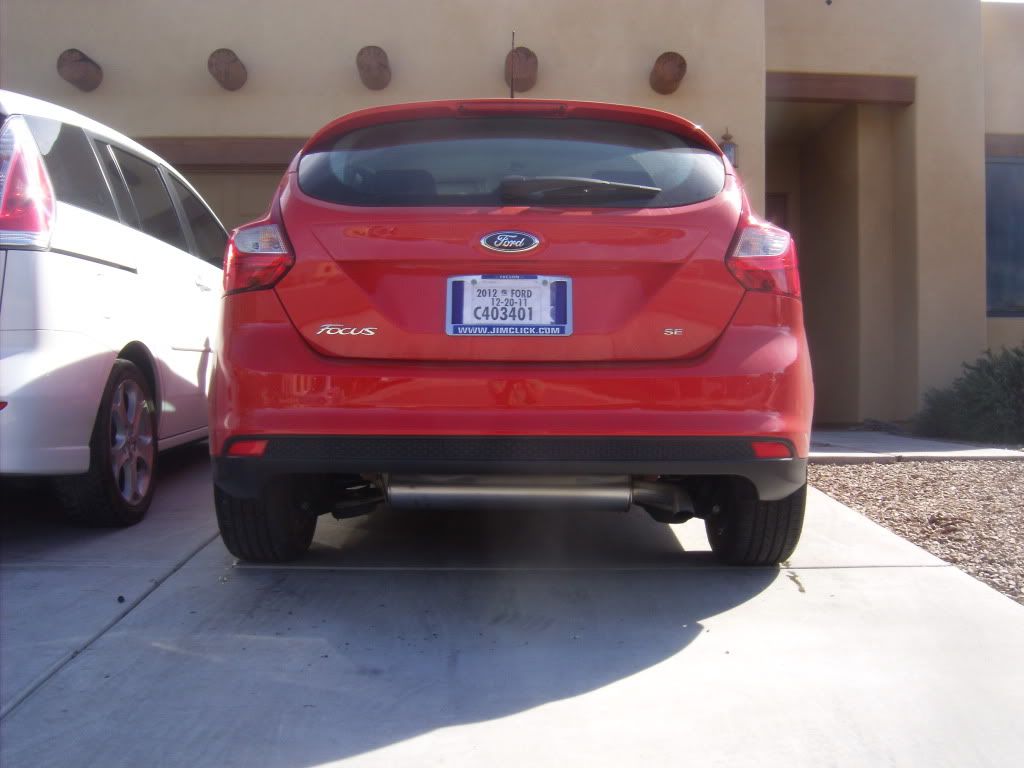 Don't think it looks too bad, cuts down on a little drag. gives me a reason to add a nice shiny exhaust!