Just added the Street Appearance rear bumper to finish off the look.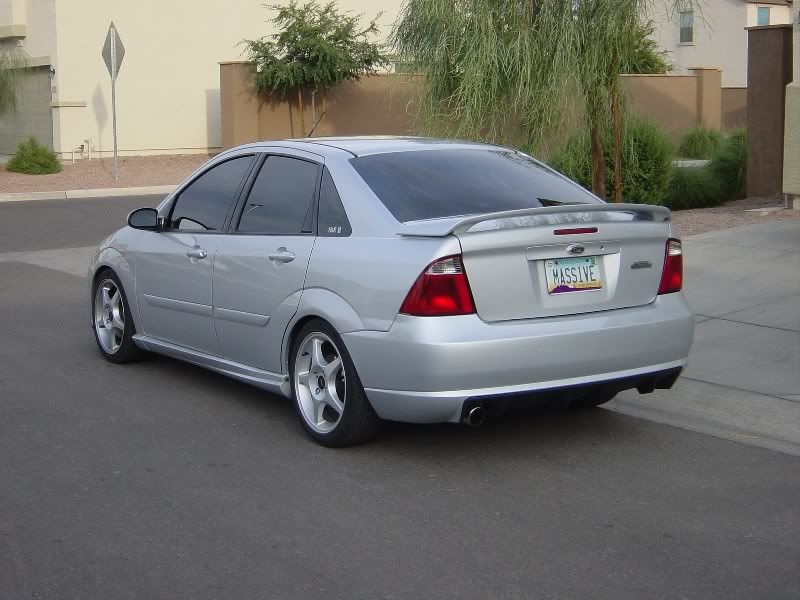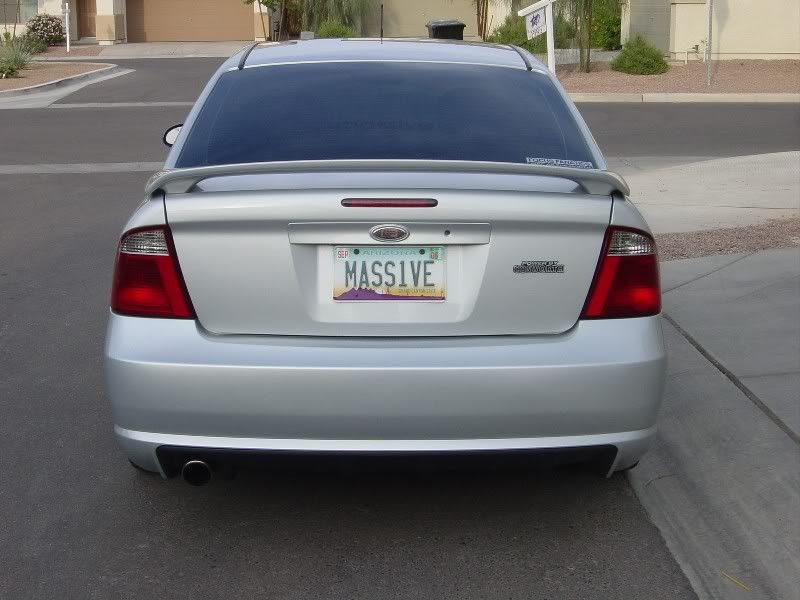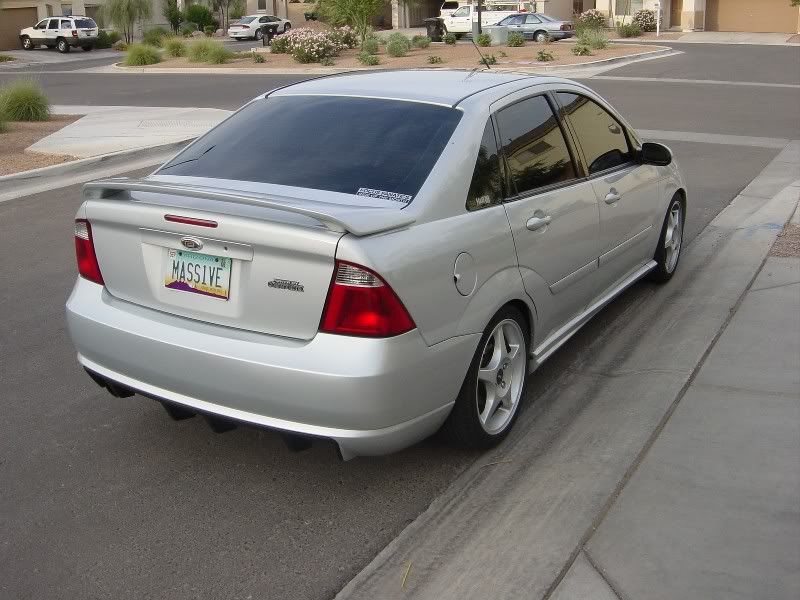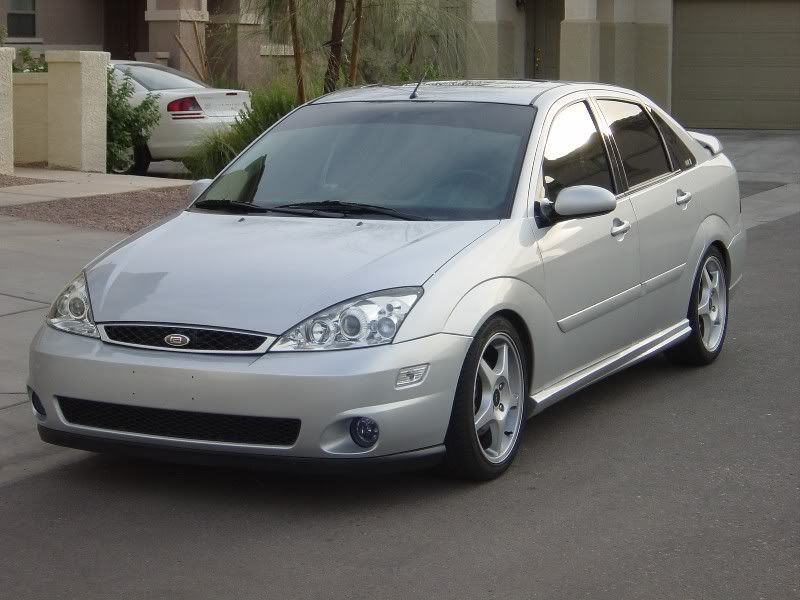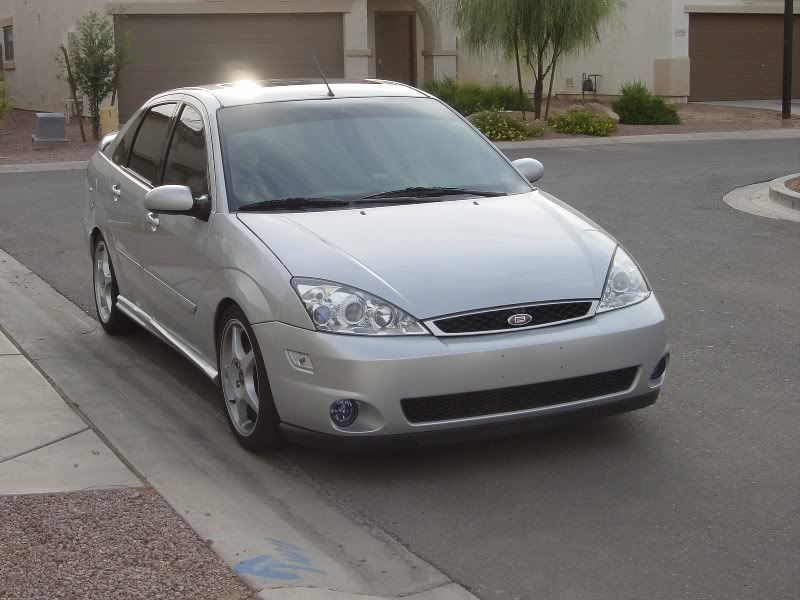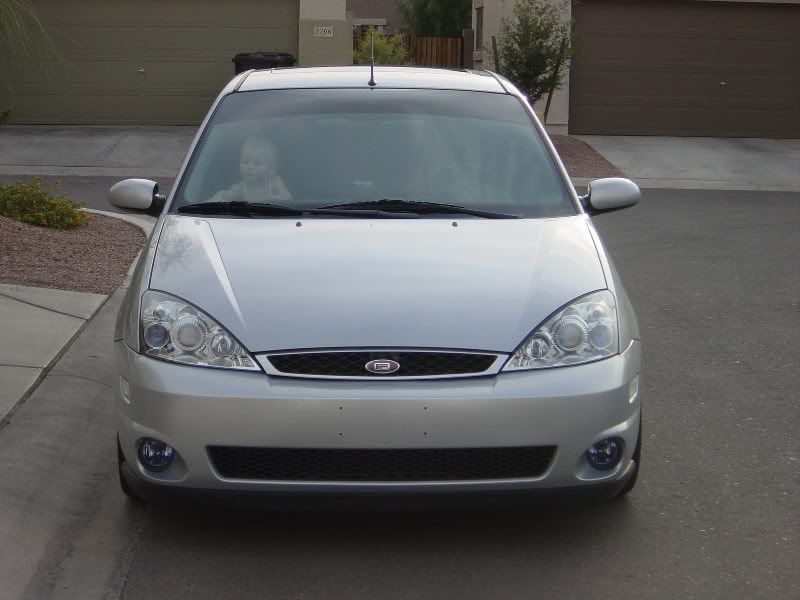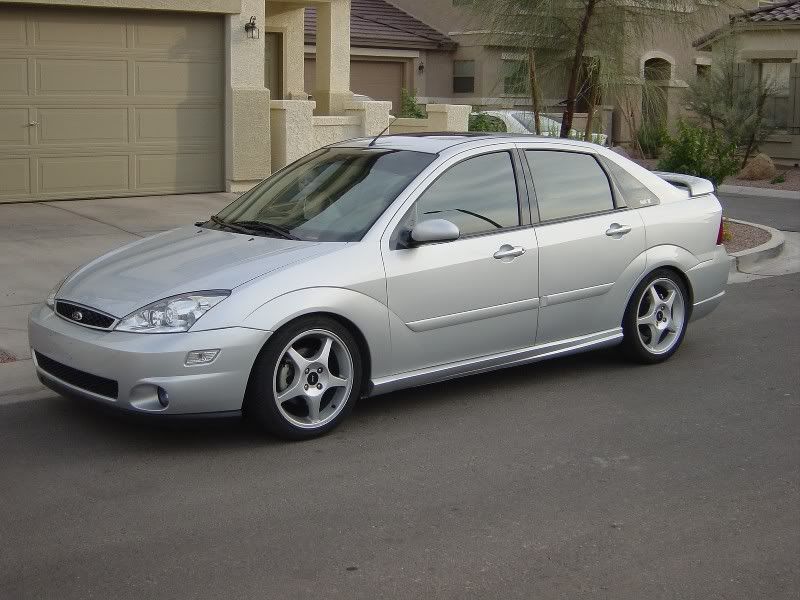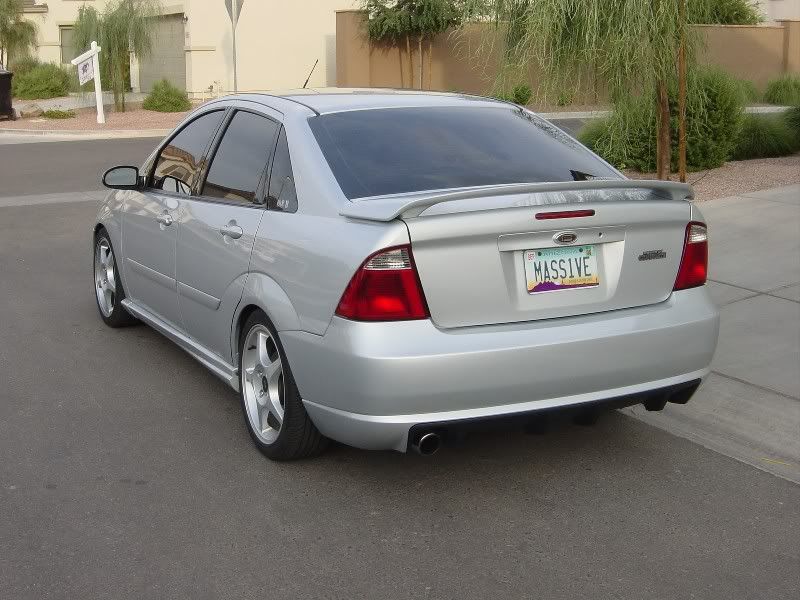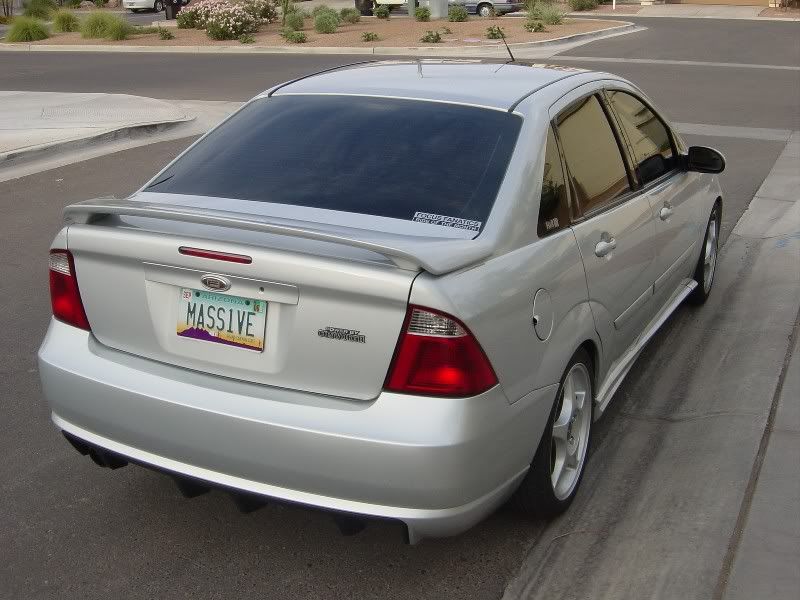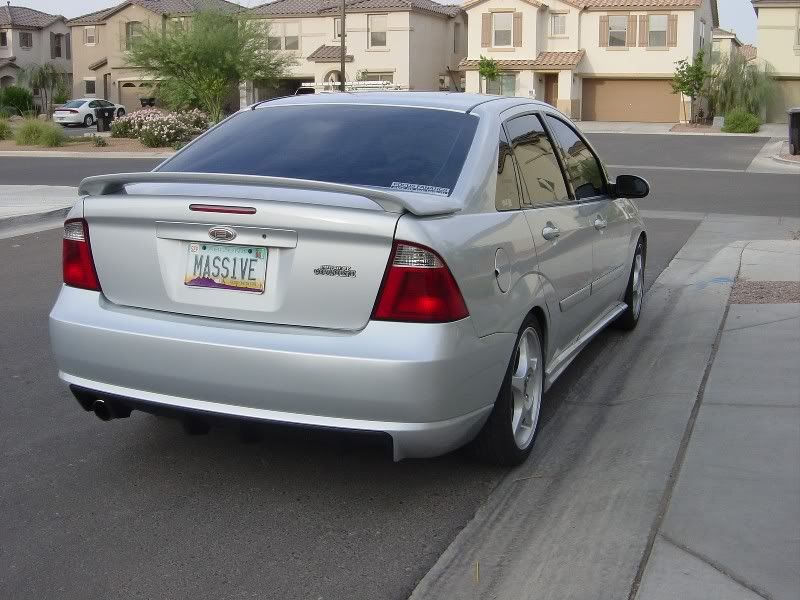 Here's some interior shots as well. I've got a few more things to do before it's done, but my buddy detailed it for me so I wanted to post up. Thanks Josh!
Didn't get a chance to do the cupholders or condition the shift/ebrake boot yet. I'm customizing a gauge holder to hold 3 gauges under the deck.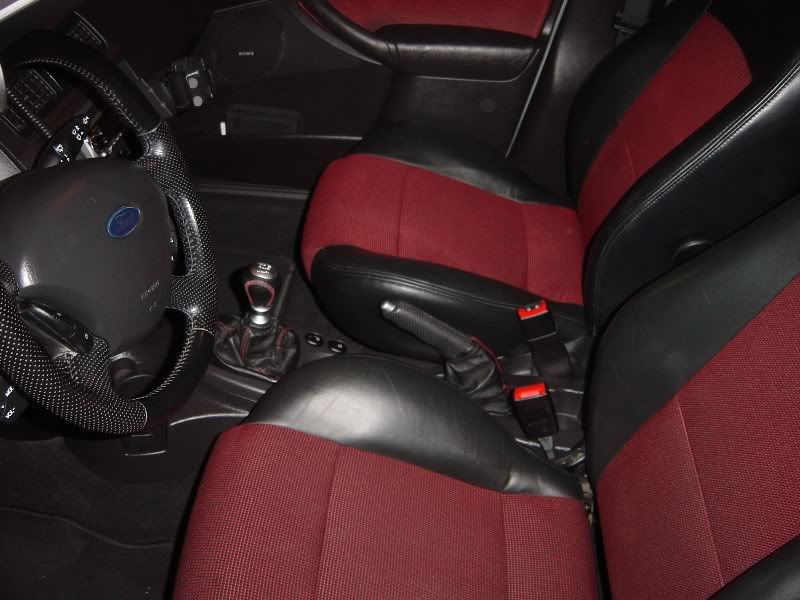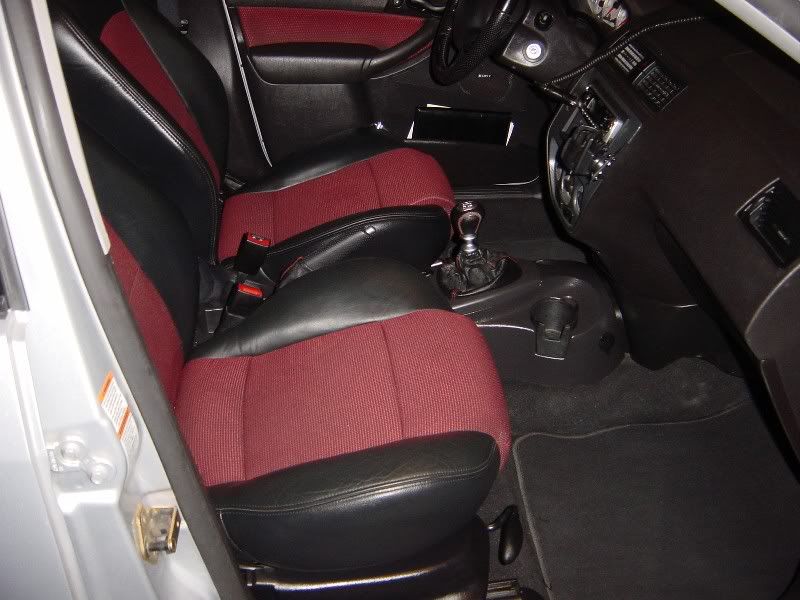 Camera mount. I've still got to recover the back of the backseats with my SVT covers, just haven't got the upholstery done yet.