SOLD SOLD SOLD
The good stuff:
ST170 black headlights Black
Euro grill
Short throw
Stealth dual exhaust - black tips
Eibach sway bars - front and rear.
Winter wheels - EAP rims
Summer wheels - 5 Spoke Svt - Black
Diablo tuner - off the shelf tune.
Poly Dogbone transmission mount.
Heated mirrors
Upgraded grounds - 2 out 3 of the BIG 3 upgrade.
Tint
Ford Flex rear wiper upgrade.
Third brake light flasher. Flashes 3 times when brake applied.
No Rust, No Accident
Car originally is from California.
The bad:
ABS light is on
Small coolant leak - not sure where
CEL on - no driving issues. Might be something with the Diablo tune.
AC needs a refill.
Some pics when it was clean. Dont mind the BC plates, it's registered by owner in Calgary.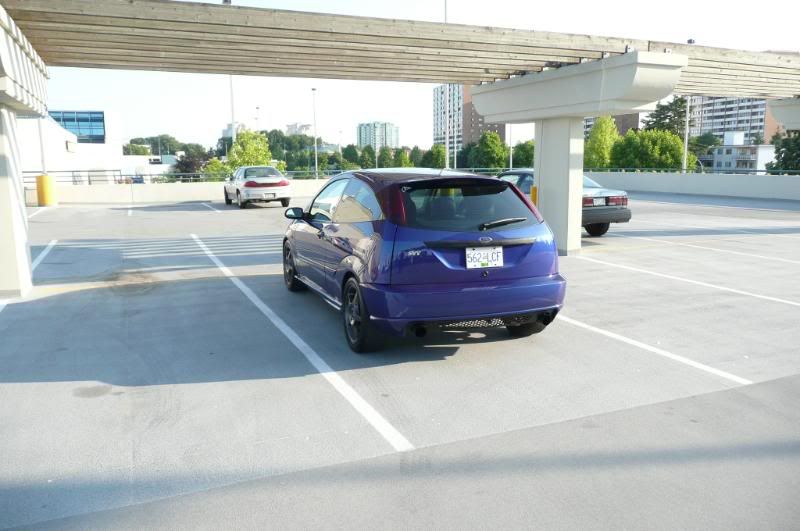 Car as is now. Dirty pics