Discussion Starter
•
#1
•
So I finally got someone to get some caps of my car on the track, and I think it looks good.
This is my 4th AX and my first one with the manual transmission (w/ Torsen). The Torsen is PRICELESS in AX and the manual trans was soooooooo much better for control and response. Also the first time i had pics and vids taken.
In retrospect, I probably should have downshifted for a few of those long corners. But i looked down, saw 2500rpm, and thought it was fine, I would pull into the powerband in 500rpm, so i left it. I wasnt driving too aggressively, because I witnessed someone slide into a curb and trash their suspension the previous day... Normally we drive on an old airfield so theres nothing to run into.
Also I now know I really need to hug the cones more...
Thanks to my friend Jeff for the camera-using!! [thumb]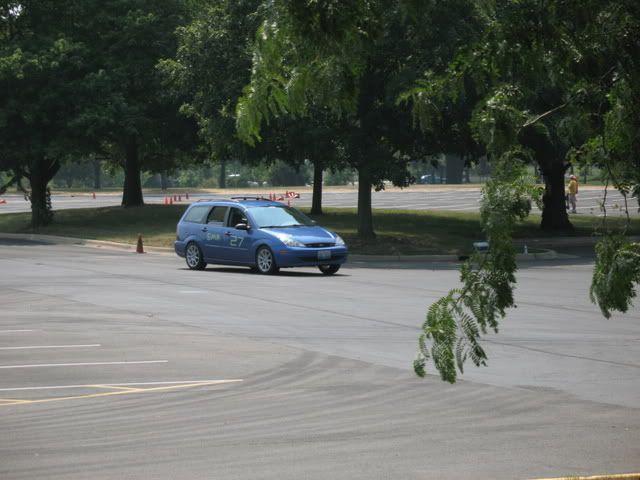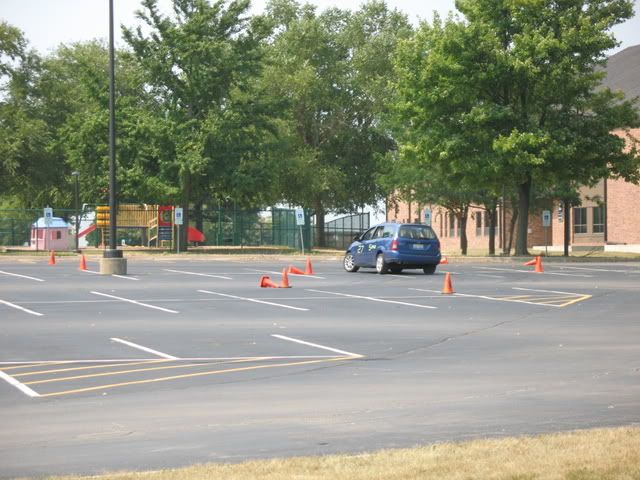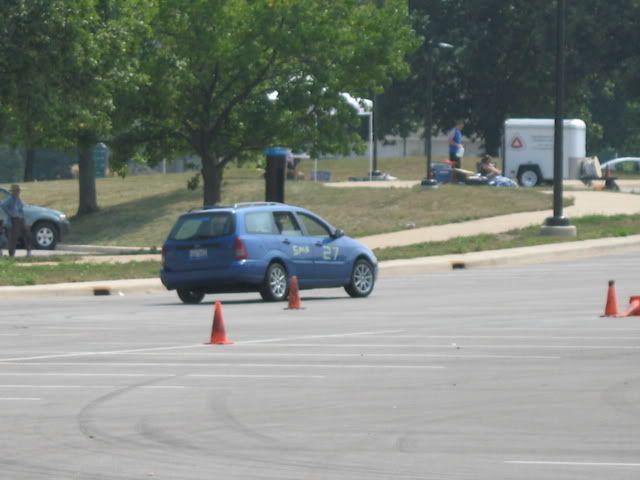 and a video of my fastest run [headbang]
http://video.google.com/videoplay?docid=-7596691738592527482&hl=en
I was pretty happy when I heard the spectators in the vid, "His car is pretty quick. Yeah, pretty good driver too" [
] on that run I totally NAILED that corner into the straight between the curbs, AWESOME feeling with the Torsen [
]
raw times for the day:
http://ccsportscarclub.org/autox/sept1ccscc13_raw.htm
basically every car in the top 15 is on R comps (local club allows R comps in stock classes) with VETERAN drivers, im talking 10-20 years experience each and a few regional champions. So I have a good group to learn from.
yay AX! Definitely not something i will be stopping doing anytime soon. But.... I need better tires [
]