Discussion Starter
·
#1
·
Thought i would share my detailing session from last weekend on here for you guys.
About a year or so ago now, started getting REALLY into detailing, joined a great forum, and learned(and am still learning) a LOT of great info.
Since then, i have steered away from just about any OTC products, and started using higher quality polishes, cleaners, and sealants(who uses wax anymore?)
Anyway, here are some brief descriptions, and a TON of pictures. Enjoy
---------------------------------------------------------------------------
Finally got around to doing a detail on my car. After it was returned to me from the body shop earlier this year, it came back riddled with swirls from whoever(improperly) washed it..
Went with HD UNO and POXY, claymagic blue clay, and did everything by HAND. For next years detailing, im buying a DA.. Haven't had the extra cash to throw into a DA as of late, but next year, im not going at it by hand again.. WAY to much work.
My Poxy, UNO, and HD's hand applicators:
(iphone pic fail..) Getting a good bath:
Removed wheels and cleaned and dressed fenderwells suspension, calipers, re-sealed my rims with meguiars #20
Drivers front before:
Drivers front after:
Passenger after(no before pic, sorry..)
Passenger rear before:
passenger rear after:
Driver rear before:
and after:
Some before shots:
Claybar...
Breaking into pieces..
Not to bad, i keep my car VERY clean:
Lets see what we've got here.. A few before shots: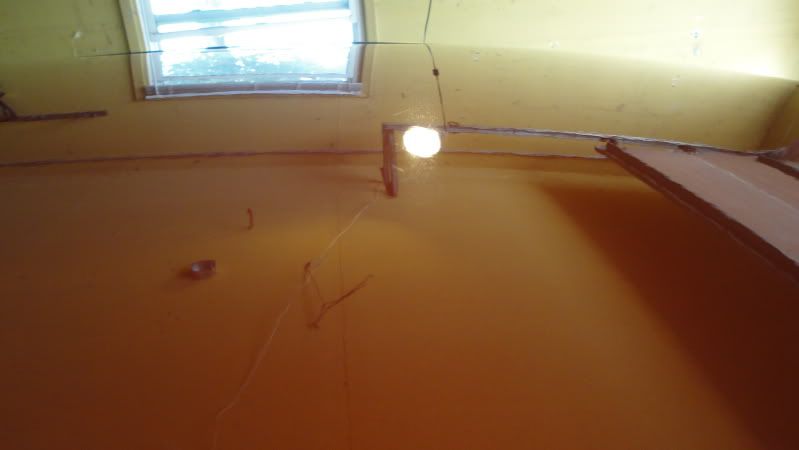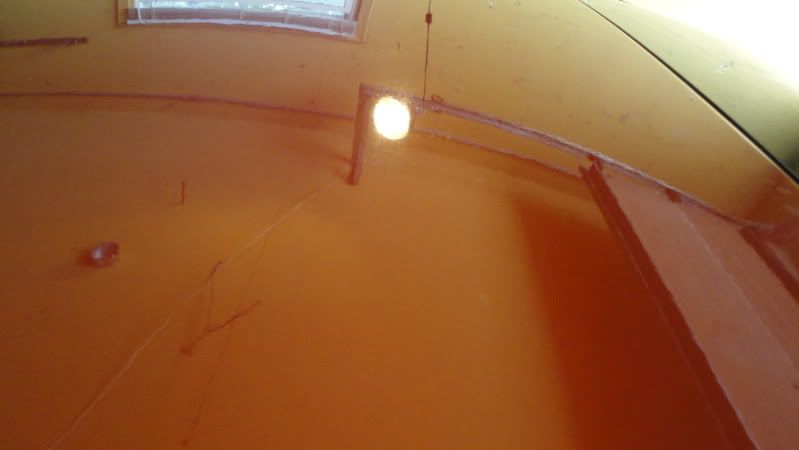 Polished with UNO and their hand applicator: