Discussion Starter
·
#1
·
Here are some pics of our Drag Focus thought you guys would enjoy it, let me know what you think.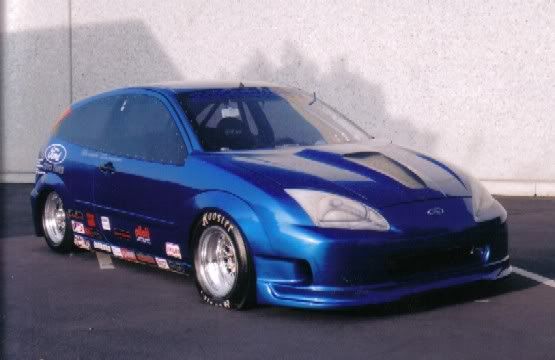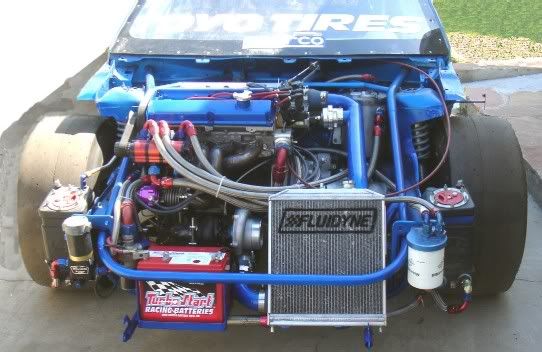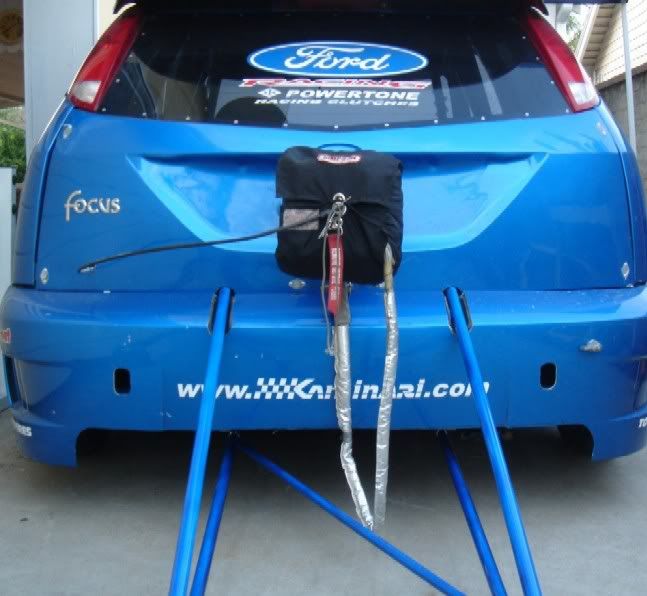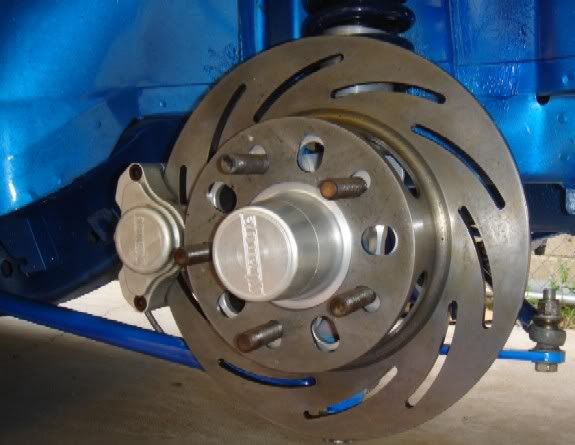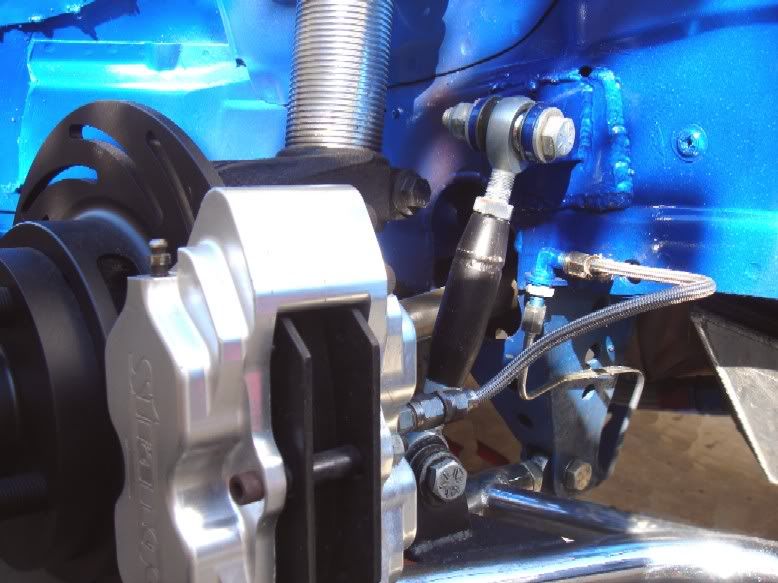 The best time we had ever run was 10:
[email protected]
The car makes 585whp with 425ft of torq. The motor consist of a contour ZX2 bottom end CGI block with esslinger 4 bolt mains, O-Ringed deck, JE pistons, Crower rods, and a moldex billet crank. The head is a roush with square ports and a much better port angle than stock. The head has cosworth buckets web cams, Ferrea valves and custom springs. It has a custom intake, a 3" mustang throttle body, a custom exhaust manifold and down pipe, Barnes oil sump, custom fuel rail, and a Weldon fuel pump. The Turbo is a T4 and we normally ran 28lbs of boost. It also, has Tial waste gate and blow off. This is connected to a Quaif 6 spd trans with a tilton triple carbon clutch, with Sway-Away 300m axles, 935 CV's connected to 2: 15/10.5/28 MT slicks. The rear end is a custom Strange strut and brake assembly. You can take out the shock and all its cross-members with 4 bolts on each side. It has a one piece carbon Kevlar front end with a Jerry Bickle mount kit. It also has custom Bickle wheelie bars. The inside has an aluminum dash with Defi gauges and a sparco seat. This car is still a unibody...lol. Well that's about it for the short version. Hope you like it.