Discussion Starter
•
#1
•
You either like it or you dont. I love it!!
Got the one done today. Took about 8 hours and requires quite a bit of work on the fender. Its still not perfect shutting but its dam near to perfection. End of the day all I can say is bolting a turbo or S/C on is so much easier lol.
Next week we are doing the other door. Should take much less time since we will no what we are doing. Just winged it on this one. LOL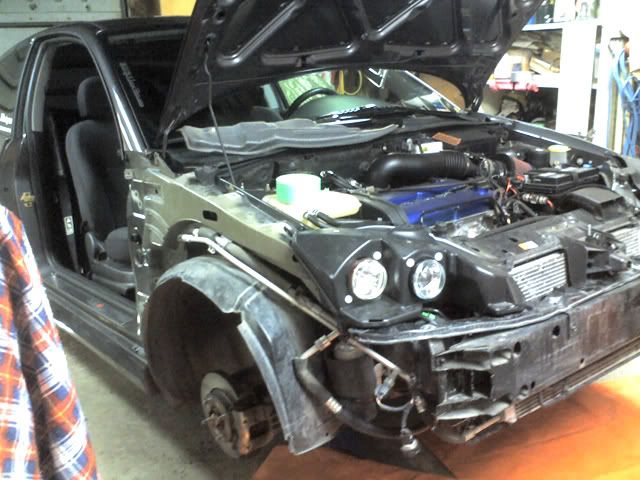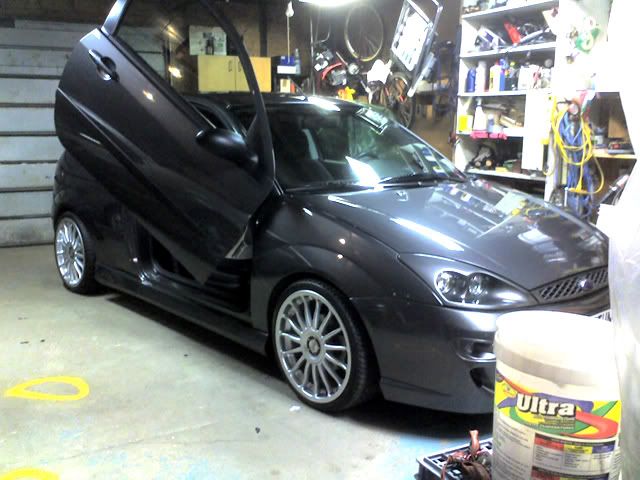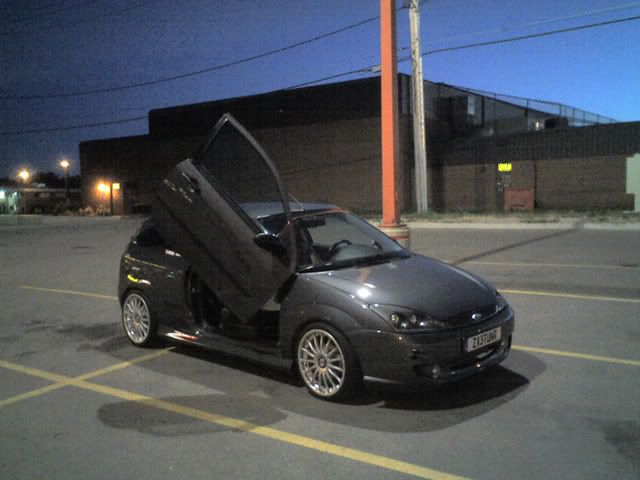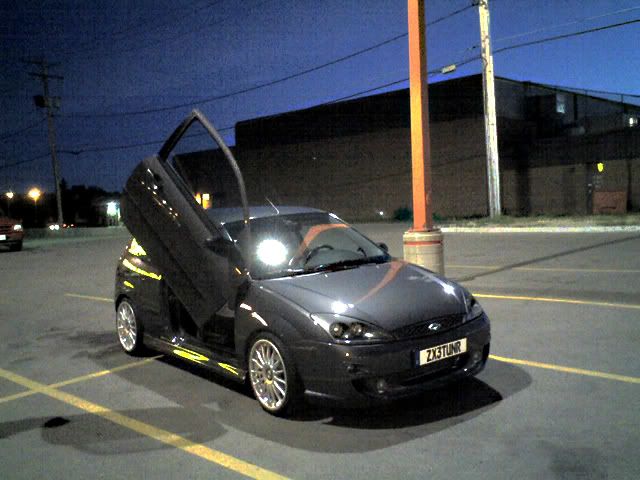 There is room for tuns of adjustment so it depends how much fender work you want to do. I set mine back so there isnt much room how ever it still didnt stop my buddy who is about 5'7 from getting in and out.
We even had Cumsey demonstrate and he is bigger guy. This is how far the door can open before it goes up. How ever I made it smaller for my liking.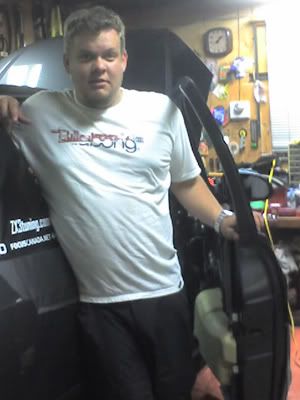 I did it thow just to be different.
I dunno if I would do it again on my next car. Requires alot of work for my liking lol but thats just because im a lazy mofo.